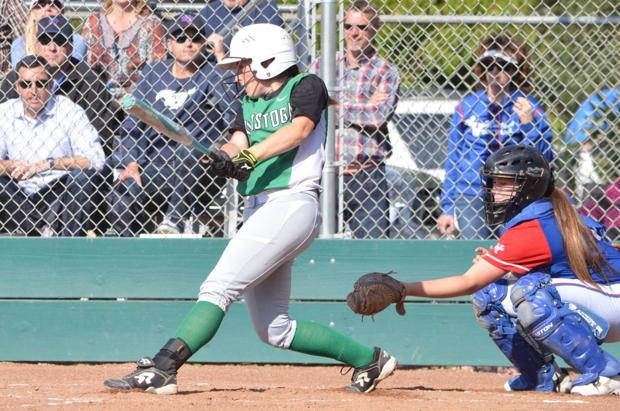 The Calistoga High softball team removed any doubt that it was the best team in the North Central League II with a 6-4 comeback victory over visiting St. Vincent Thursday night.

A few years after Miljenko "Mike" Grgich's chardonnay crafted for Chateau Montelena took the world by surprise in the Judgment of Paris, the winemaker came out on top again, this time in a tasting of 221 chardonnays in the lesser-known Great Chicago Chardonnay Showdown in 1980.

In a side-by-side tasting, winemaker Laura Diaz Munoz showcased the differences in Galerie wines she made from Knights Valley grapes in one bottle, and grapes from Napa Valley in another showing the "portrait" of place at a tasting and lunch Monday.