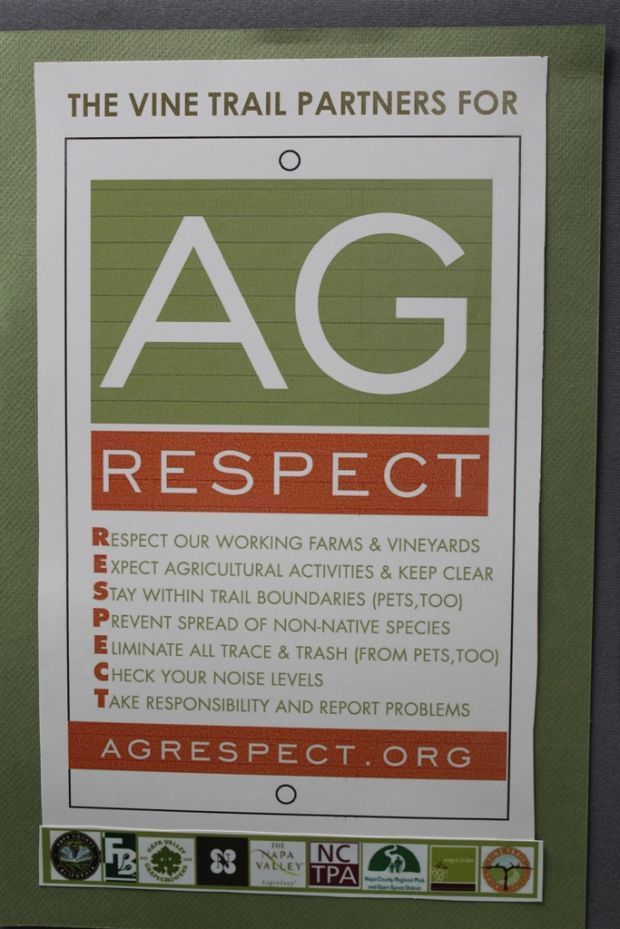 A 10-mile segment of proposed paved trail that would link Calistoga to St. Helena in a safe, pedestrian- and bike-friendly manner was the subject of public discussion Monday evening at a meeting seeking to educate and garner support for the Napa Valley Vine Trail.

There were Champagne wishes and caviar dreams at Camp Schramsberg earlier this month, and attendees learned which caviar they like best with different Schramsberg sparkling wines.

Napa County is currently the only North Bay county without a permanent wildlife rescue and rehabilitation facility, but a wild time at Castello di Amorosa may change that.