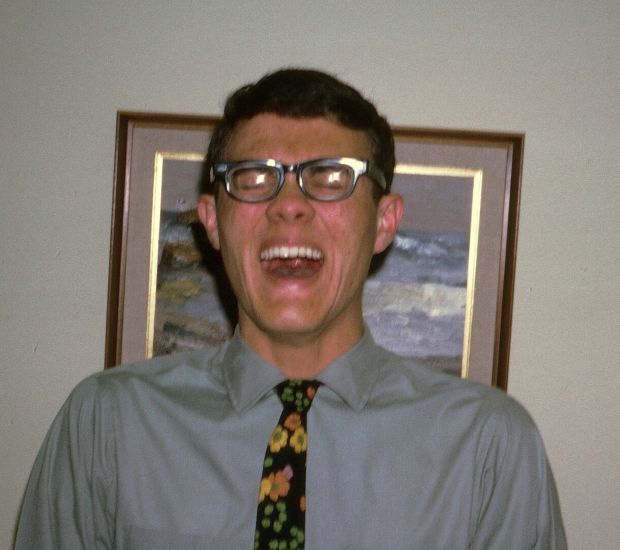 Attorneys for the Sonoma man charged with killing a Calistoga native say that though the defendant admitted to the crime, it was a false confession obtained during an investigation when the man was exhausted.

When Jaime Aguirre was first approached about taking a foreman's position at Schramsberg Vineyards in 1968 he never dreamed he'd work there for 47 years, let alone have a vineyard block dedicated to him.

The Napa Valley Vintners will offer 25 of the lots featured at this year's Premiere Napa Valley barrel tasting and futures auction online this year. Bidding for the new E-Premiere Napa Valley Online Auction opens Friday, Feb. 19, at 8 a.m. to preregistered licensees anywhere in the world.