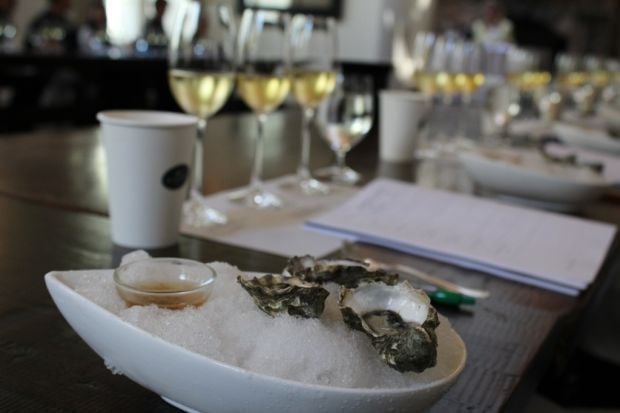 Editor's note: This is the second in a two-part series of Camp Schramsberg. The first part can be found at WeeklyCalistogan.com.

Napa County is currently the only North Bay county without a permanent wildlife rescue and rehabilitation facility, but a wild time at Castello di Amorosa may change that.

The man found last week stuffed inside a plastic barrel that was dumped in front of Sonoma City Hall was a former Calistoga resident, fondly remembered by his high school classmates and former neighbors.