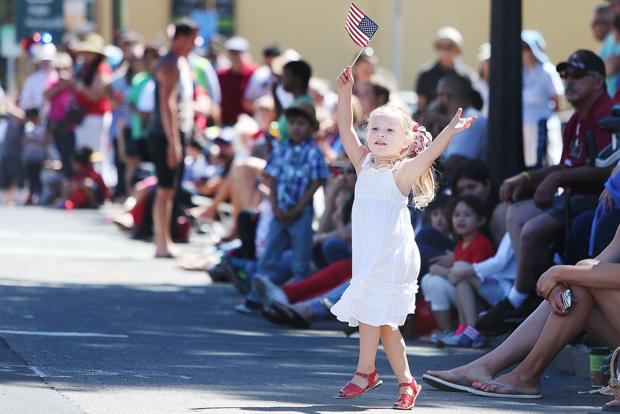 Downtown Napa looked like it had been dipped in red, white and blue as thousands of parade watchers and more than 100 parade entrants filled the city streets during the city's Fourth of July parade on Saturday morning.

AMERICAN CANYON — Hundreds of American Canyon residents participated in Saturday's Relay for Life event, staying up around the clock to raise money and awareness for the fight against cancer.

Mikayla McCoy played in only eight games and was just 1 for 5 at the plate for the American Canyon High School softball team this spring.