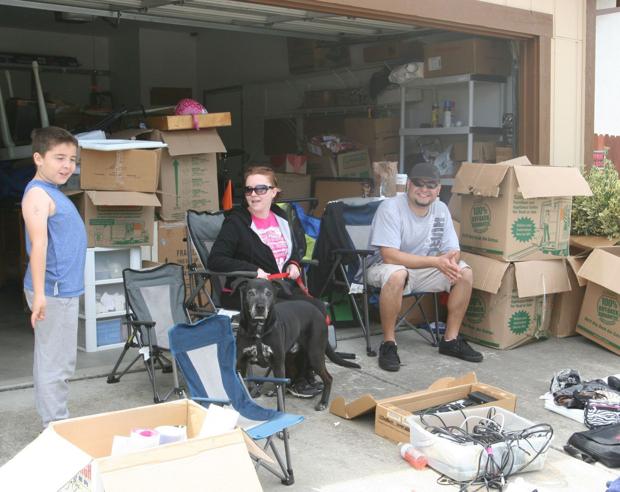 While BottleRock dominated life for three days in Napa just up the road, American Canyon residents spent last weekend shopping for bargains at a citywide yard sale extravaganza.

Students at Donaldson Way Elementary School in American Canyon took a break from their classroom time for a little hands-on learning about plants, water and interdependence.

On a cold, wind-swept Memorial Day morning, about two hundred people gathered at American Canyon's Veterans Memorial Park to acknowledge those who have served in the military and fought for their country.