Getting to know American Canyon is as easy as A-B-C.
A is for American Canyon High School, touted as one of California's "greenest" high schools for its energy saving design and operation.
B is for Boys & Girls Club, which is getting a new clubhouse in 2017.
C is for Canyon Oaks Elementary School, the Napa Valley Unified School District's model school for safety and security.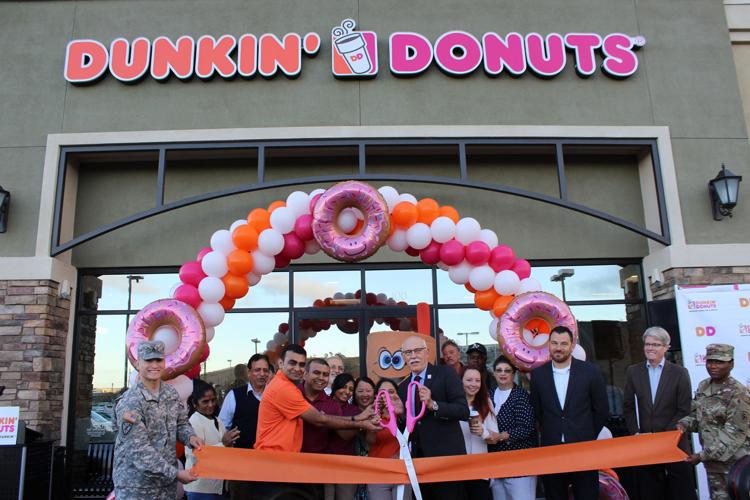 D is for Dunkin Donuts, the hottest new franchise in south county.
E is for Eagle Vines Golf Club, with its 18-hole golf course in Jameson Canyon.
F is for Flosden Road, a major connector for commuters from Highway 80 to Highway 29.
G is for Green Island Road, home of American Canyon's industrial, manufacturing and wine storage industries.
H is for Highway 29, the transportation corridor that runs through the middle of town
I is for In-Shape, a local gym located in the Canyon Corners shopping center
J is for Jamba Juice, located in the Napa Junction retail center near Wal-Mart
K is for Kreysler & Associates, a leader in architectural composites and creator of public art installations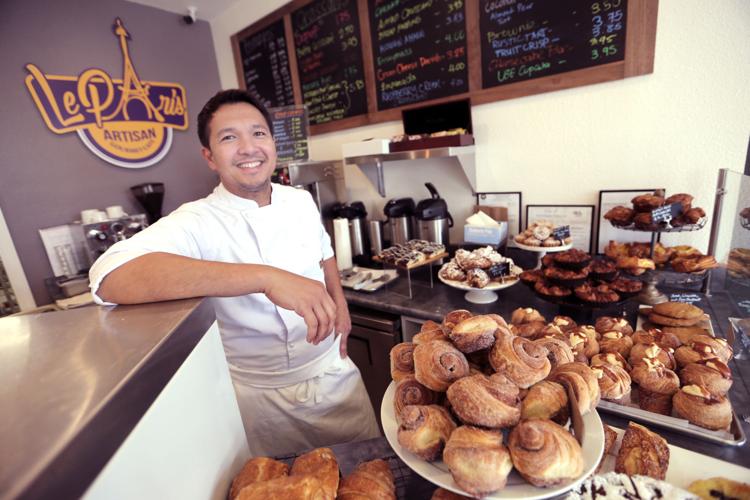 L is Le Paris, a French bakery known popular among local residents
M is for Mid-City Nursery, one of the oldest businesses in American Canyon
N is for Newell Open Space Preserve, a popular outdoor hiking destination located east of the city
O is for Olympia Mobilodge, a longtime mobile home park and source of affordable housing
P is for the Parks and Recreation Department, organizer of American Canyon's most popular community events, from 4th of July to Snow Day and more
Q is for the questions you can answer after a trip to the American Canyon Library, located at 300 Crawford Way.
R is for Rancho Del Mar, one of the oldest housing developments in American Canyon dating back to the 1950s
S is for Sonic, a popular drive-in restaurant for burgers, tater tots and fruit slushies
T is for Town Center, a longtime goal of American Canyon and centerpiece of the proposed Watson Ranch development
U is for US Wine Transport, a Green Island Road business and provider of transportation services for the wine industry
V is for Vintage Ranch, American Canyon's largest and newest housing subdivision
W is for wetlands, where residents can take scenic walks along the Napa River
X is for the X you'll see on the railroad crossing signs on Donaldson Way and Green Island Road.
Y is for yearlings and horses you can meet at the SpiritHorse Riding Center of the San Francisco Bay Area, which operates out of American Canyon
Z is for zucchini, which you can find at the American Canyon Farmers Market that runs Sundays from May through October at 100 Benton Way.