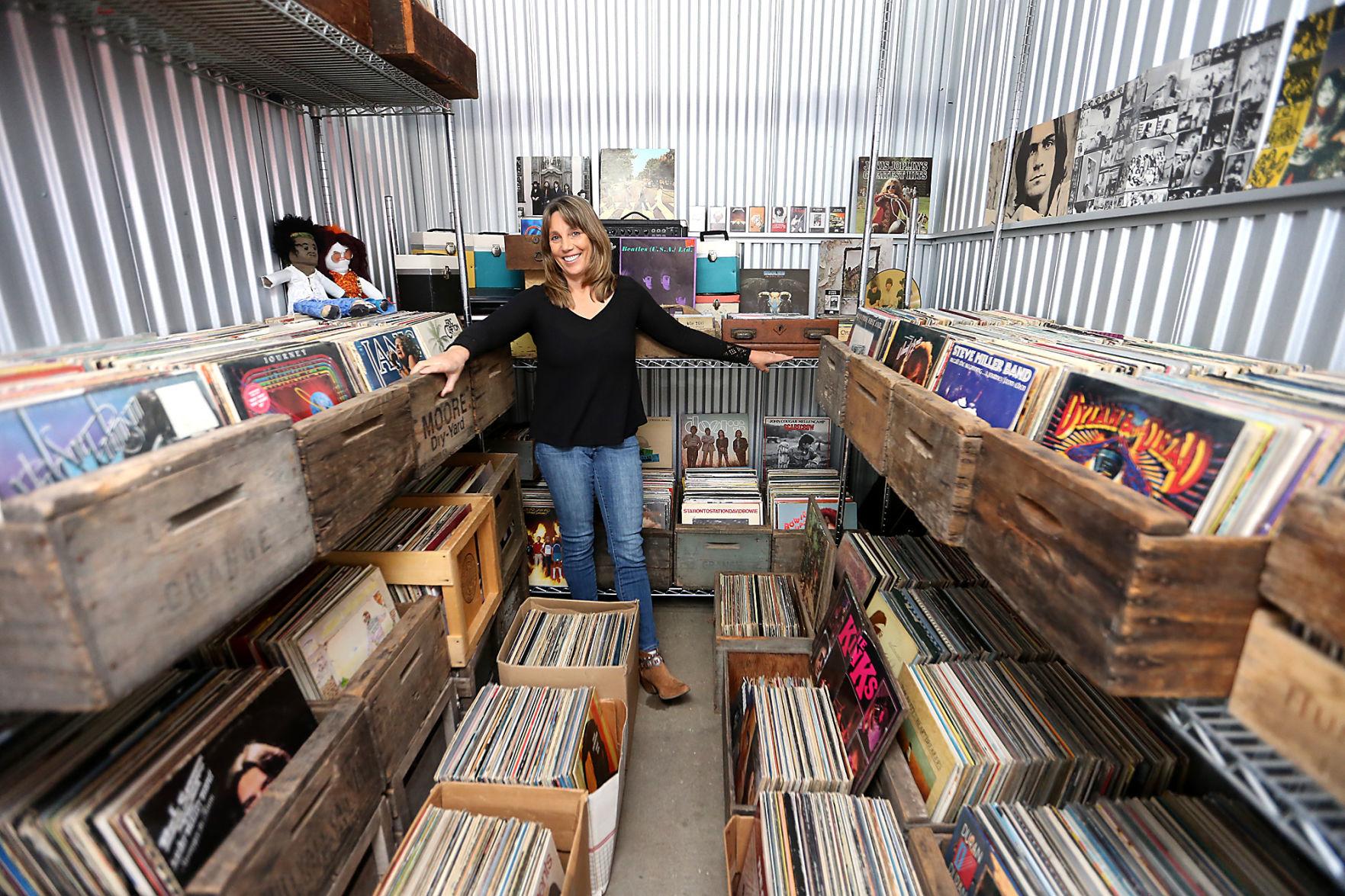 Sherry Moser's business is going in circles — and that's exactly how she likes it.
Moser's business, RebelGirl Records, sells vintage vinyl records.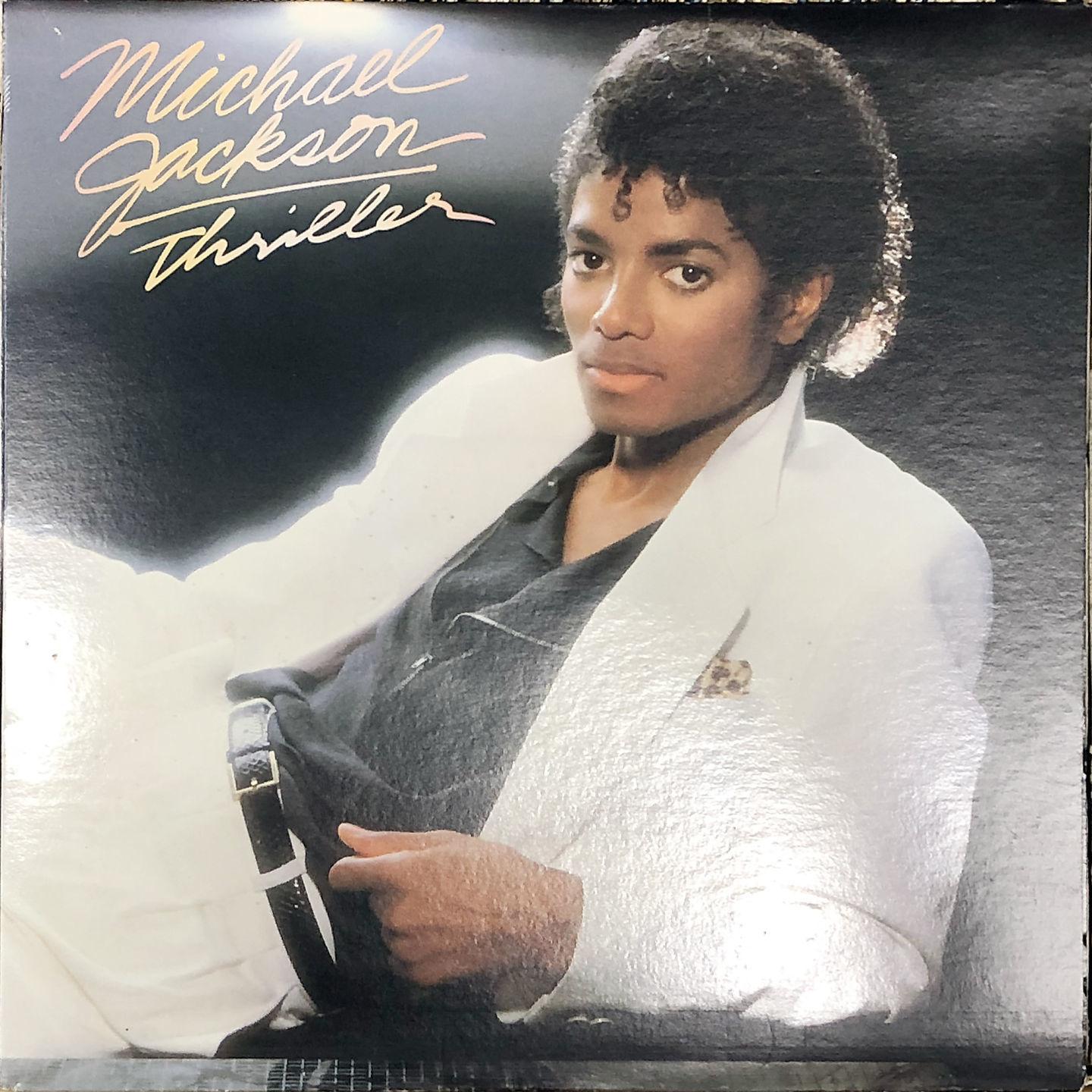 RebelGirl Records was launched in in 2016 when Moser decided to try her luck at selling a handful of records at her booth at the former Tews Treasures resale shop.
To her surprise, the records were popular with customers. Moser began buying — and selling – more and more records.
Today, "business has skyrocketed," said Moser. RebelGirl Records now has more than 7,000 records for sale.
"It's amazing to see how large the collection is now and how that small stack of records started my journey," said Moser, who lives in Napa.
Why record albums?
"Well, I love records myself," said Moser. "It's just a lot of fun."
Nostalgia of the era of a particular album is a big part of the experience for her customers, she said. "People are so happy" when they find that one certain record they've been looking for or once owned, she said.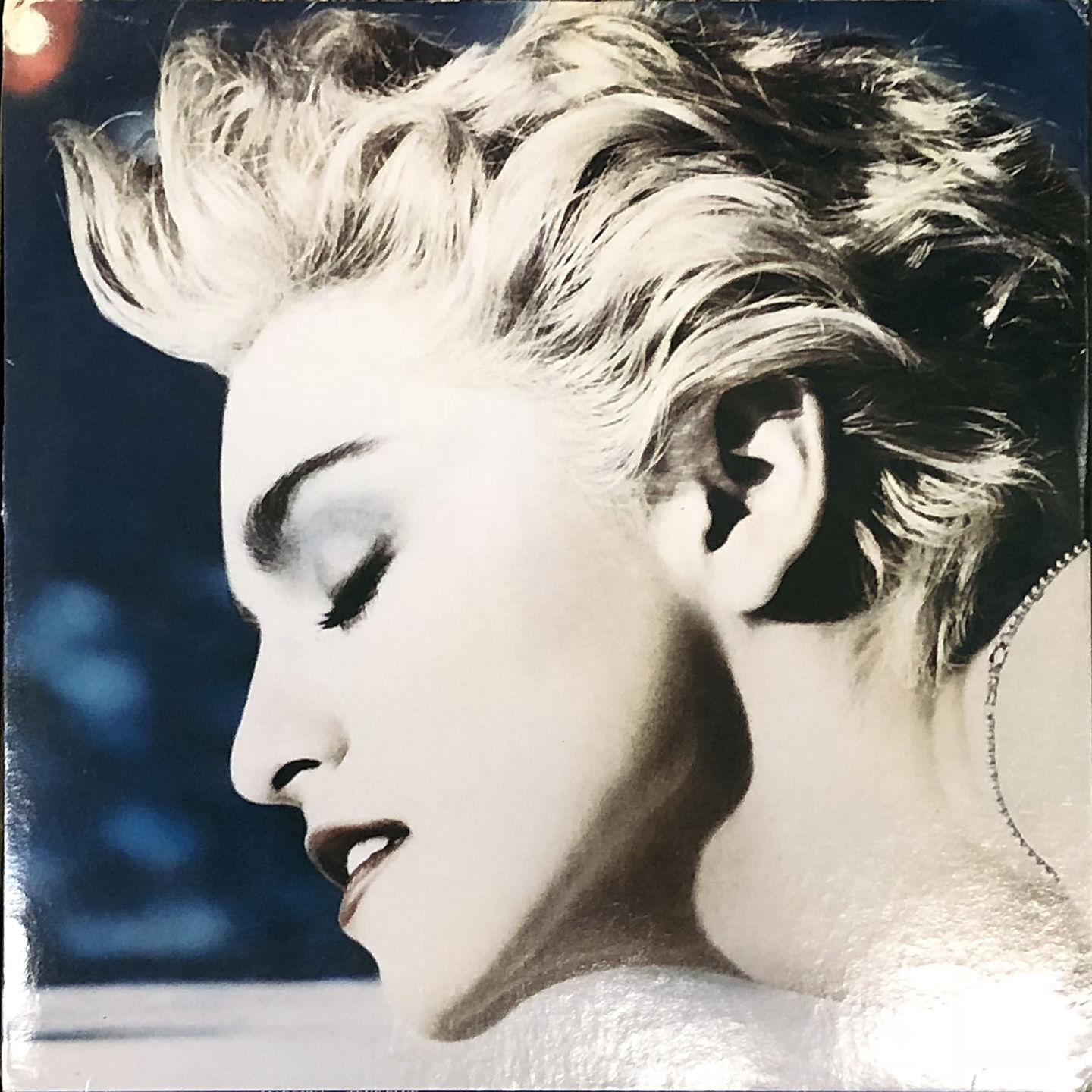 "Hunting for records, collecting them, playing them … it just brings a lot of happiness," along with "the feeling of having music in your life."
In addition, "People say they just love the sound," of a vinyl record, she said. "And a lot of people they love the artwork on the records themselves. Some collect just for that."
After Tews Treasures closed in August of 2017, Moser transitioned her business to a booth inside the Antiques on Second collective in downtown Napa and a section inside the Bookmine on Pearl Street in Napa.
Moser said that some people are surprised to hear that vintage records are so popular. But at the same time, "They always talk about their collection they had and wish they still had it."
Shoppers seem to be responding. According to her records, at her Antiques on Second location, Moser sold 179 records in December and 102 records in January.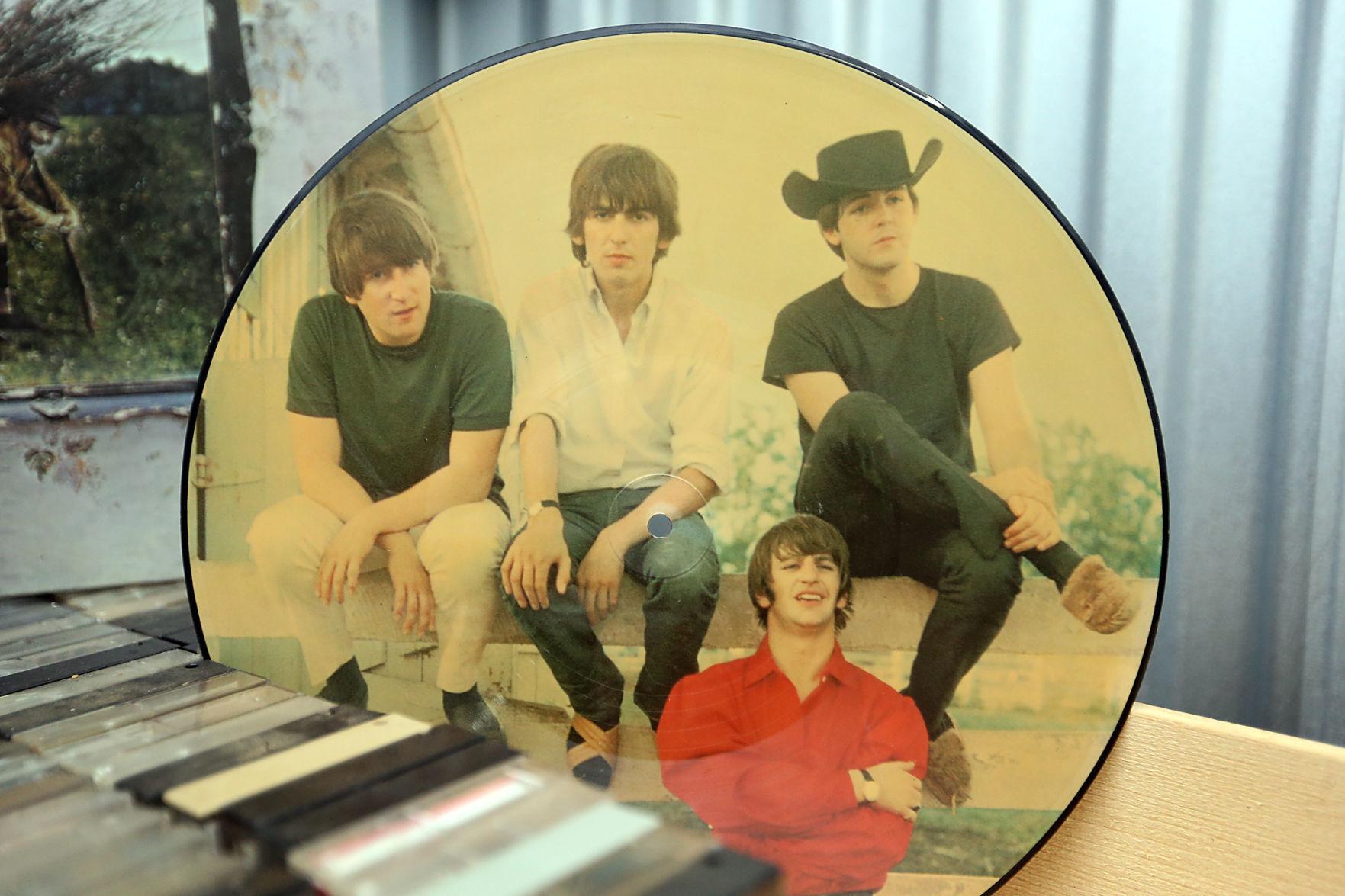 She seems to have tapped into a small, but growing market.
According to the Nielsen research service, in 2017 vinyl album sales grew for the 12th consecutive year, comprising 14 percent of all physical album sales.
The top-selling vinyl LP of the year was the re-release of The Beatles' "Sgt. Pepper's Lonely Hearts Club Band."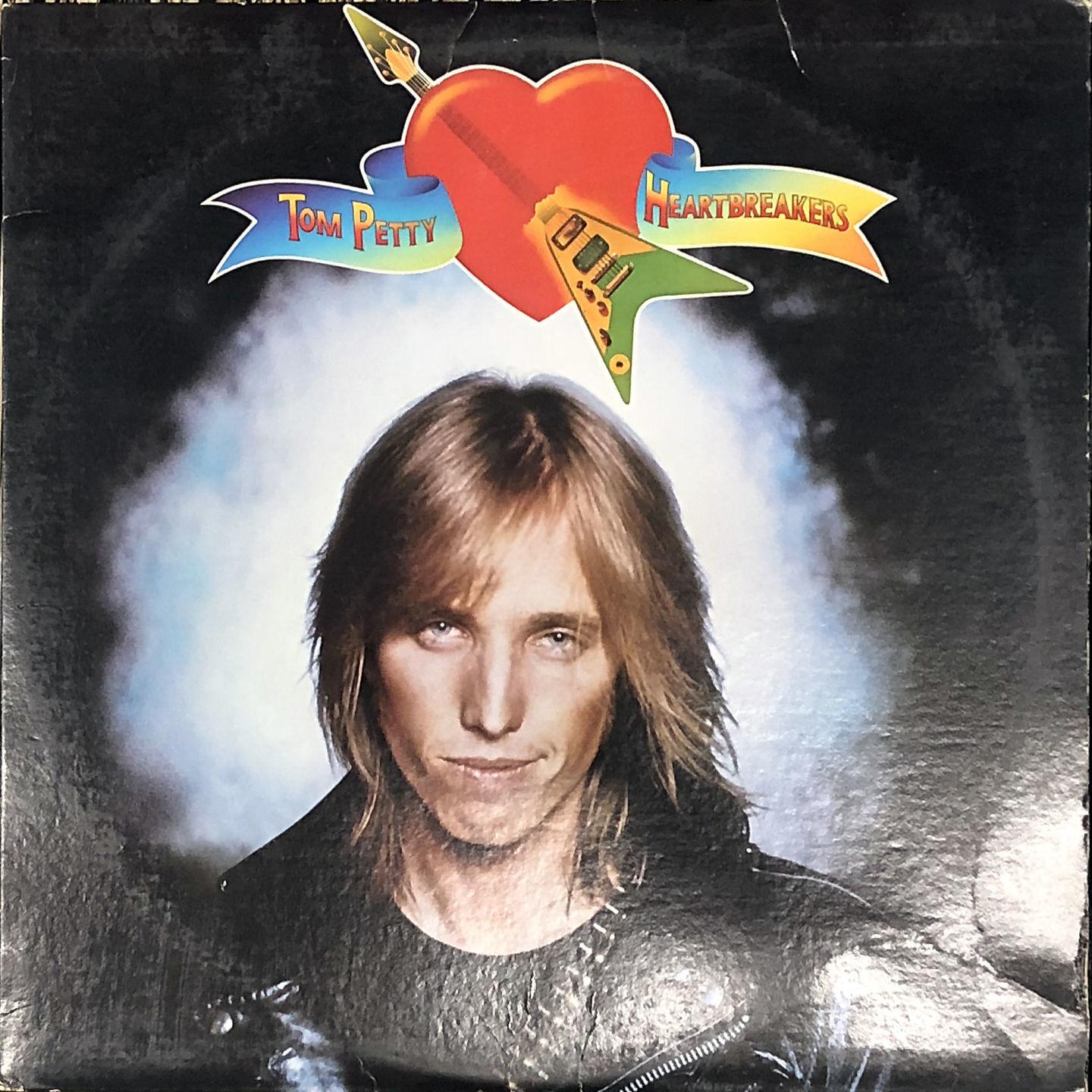 Deloitte Global estimated that 40 million new vinyl records would be sold in 2017, with sales nearing the $1 billion benchmark for the first time this millennium.
A throwback to the '60s and '70s
Moser said majority of the albums she sells at RebelGirl Records are from the 1960s and 1970s.
They include genres such as classic rock, blues, heavy metal, country and pop. Artists include the Beatles, The Doors, David Bowie, Tom Petty, Led Zeppelin, Lynyrd Skynyrd, Billy Idol, Miles Davis, Elton John, The Who, Jimi Hendrix, Neil Young and even '80s pop group Wham!
Prices for typically range from $4 to $20 for each album but the rarer records can sell for $40 to $100 or more.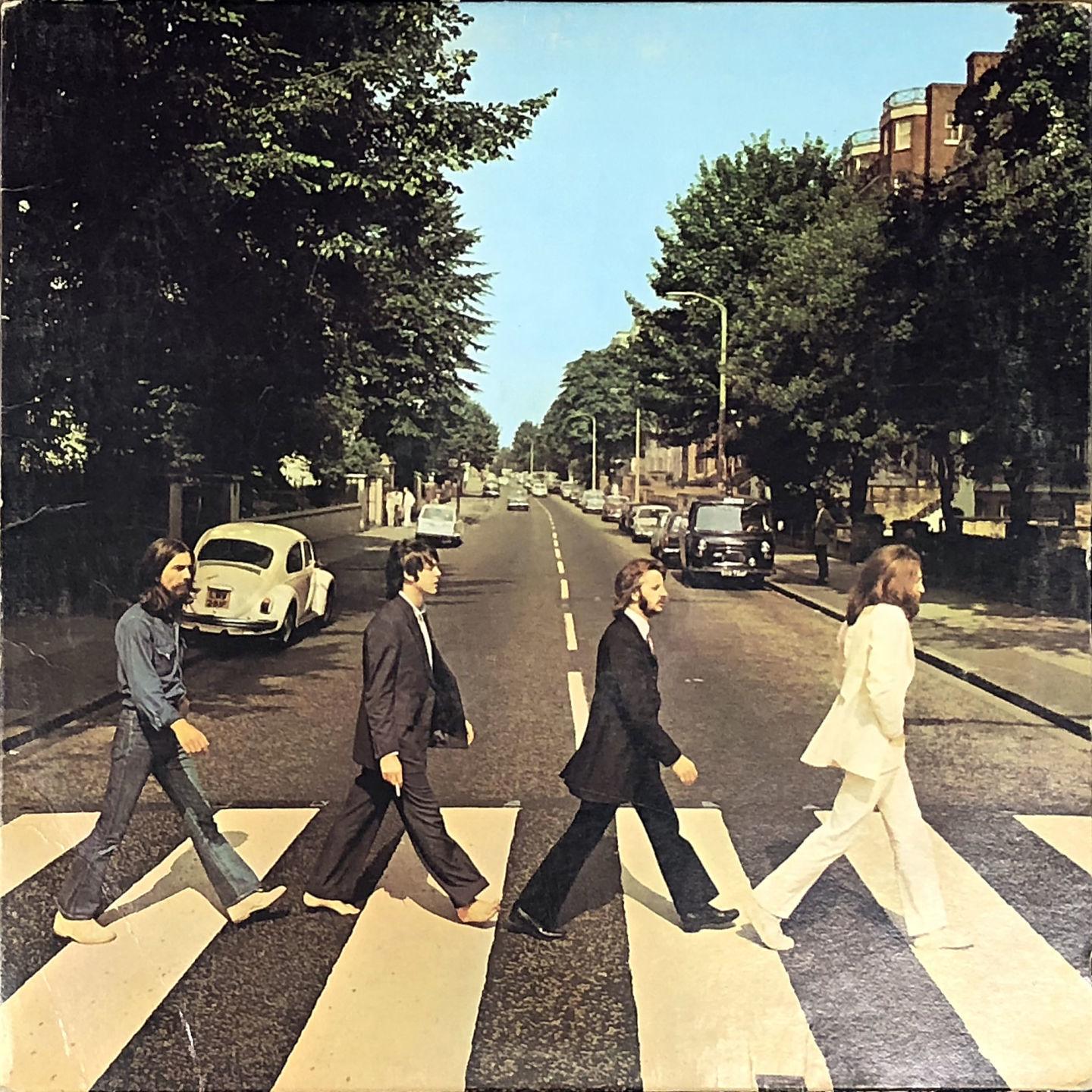 For example, Moser once had a Beatles record that was reportedly released for the band's fan club only. It sold for $150, she said.
A sealed Beatles record can sell for as much as $100, said Moser. "They go quick. It just depends on which one and the issue date."
"I'm really proud of the collection I have in the shop(s)," she said. Besides rare or collectible records, "I have some great starter records."
"I'm always looking for originals, demo/promo, rare, sealed, error/recalled records and also records that have their original lyrics insert and posters/stickers," she wrote in an email.
To price the records, Moser grades them based on vinyl and cover condition, model number and pressing.
As far as evaluating records, "I can tell usually from the cover itself, if it's well taken care of," said Moser. "Look at the cover. Look at the quality of the vinyl."
She finds her inventory in a variety of places including garage sales, estate sales and online.
At a typical estate sale, Moser usually pays about $1 to $1.50 per record. She'll often buy in large lots of hundreds of records.
"Sometimes I can get a huge lot for a less than 50 cents per record. But a dollar is about average."
"Then eBay is whole 'nother ball game. If it's a great collection on eBay, I might splurge."
While she does buy some records online, she doesn't sell her records online, said Moser.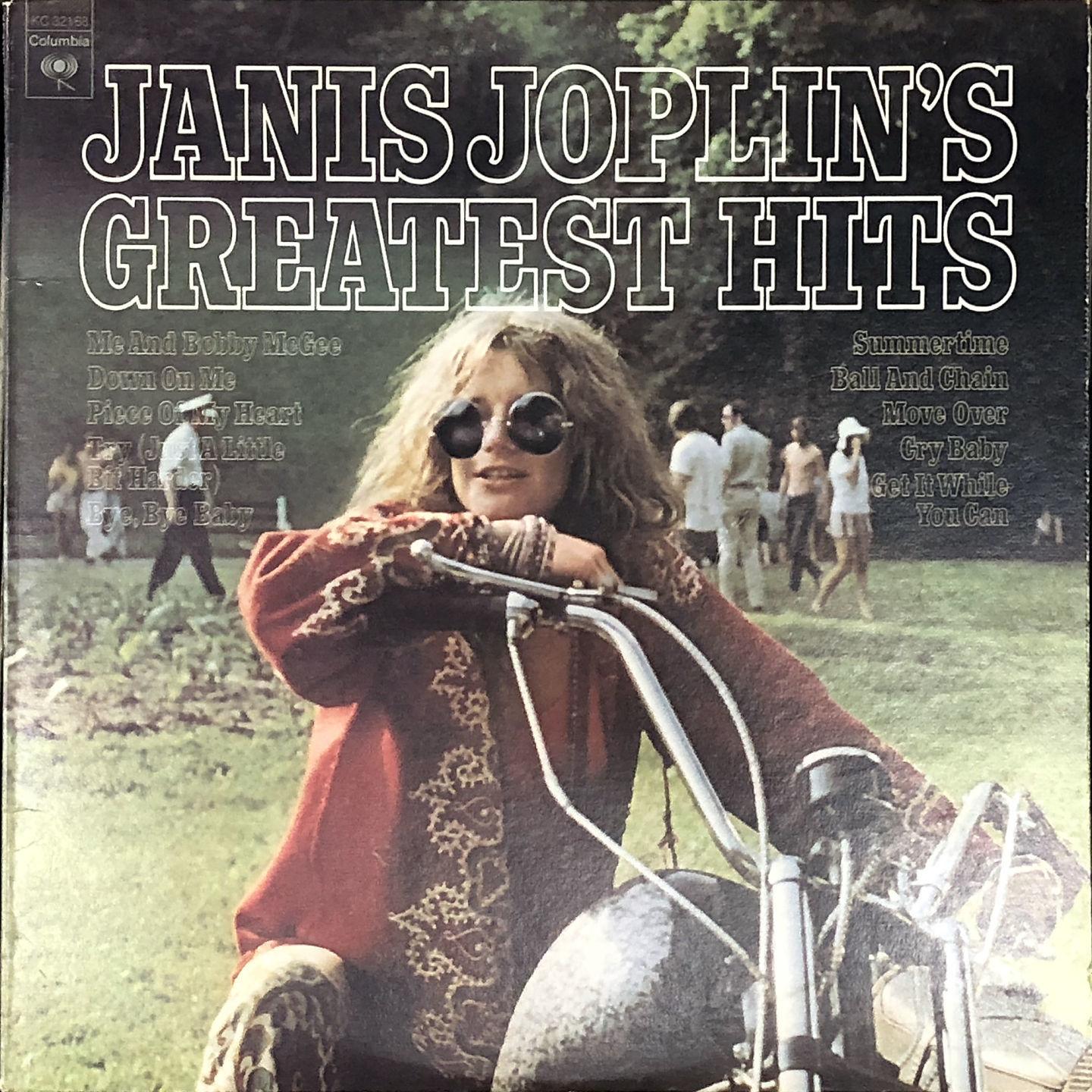 "I'm going to try and keep it local," she said. "I like that people can physically come in and look at a record. Lots of times, people come in looking for one record and end up with a whole stack on their hands."
Moser stores her purchases in a climate controlled storage unit in Napa. That's where the bulk of her 7,000-item inventory is located.
"It's a lot of records," Moser said.
Born in 1965, Moser said she has some favorite artists of her own.
"I always liked the Beatles," she said. Plus music from her high school days such as the Doobie Brothers, Jefferson Starship "and, of course, Journey."
Albums of artists that have recently passed away, such as David Bowie and Tom Petty, are also popular, according to Moser.
Fire victims replace records
This record aficionado has noticed another trend.
"Right now, I have quite a few people that come in and they are replacing the collection they lost in the fire," said Moser.
"One guy came in two days ago — he lost 2,000 records," in the fire, she said. "That's one of the main things he misses the most."
Moser was referring to her customer, Kevin Regan.
Regan, who lives between Calistoga and Santa Rosa, said he'd been collecting records since his junior high school days.
"I had all the Beatles, the Rolling Stones, Led Zeppelin, Lynyrd Skynyrd, the Allman Brothers — all the classic rock," he said.
The Tubbs fire completely incinerated his record albums along with three turntables, said Regan. "It was devastating."
For Regan, 59, nothing compares to vinyl records.
"To an audiophile, the sound is so much better than digital." And the "crackling" sound of a record playing? "You lose that in digital," he said.
Record albums also "bring back memories all the concerts I went to when I was younger," he said.
"And I love the album covers. That's something you don't get with MP3s and digital or even a CD."
After visiting Regan's booth at Antiques on Second, he was thrilled to see such a variety of albums, many of which he used to own.
"She's got a great collection," said Regan. "It blew me away. Sherry really goes for quality."
Regan said he's since made one purchase from RebelGirl Records — an album he never owned before from the Paul Butterfield Blues Band.
"If I had the money I'd buy every single one of them," said Regan. "Knowing she's there, I will definitely be going back for more."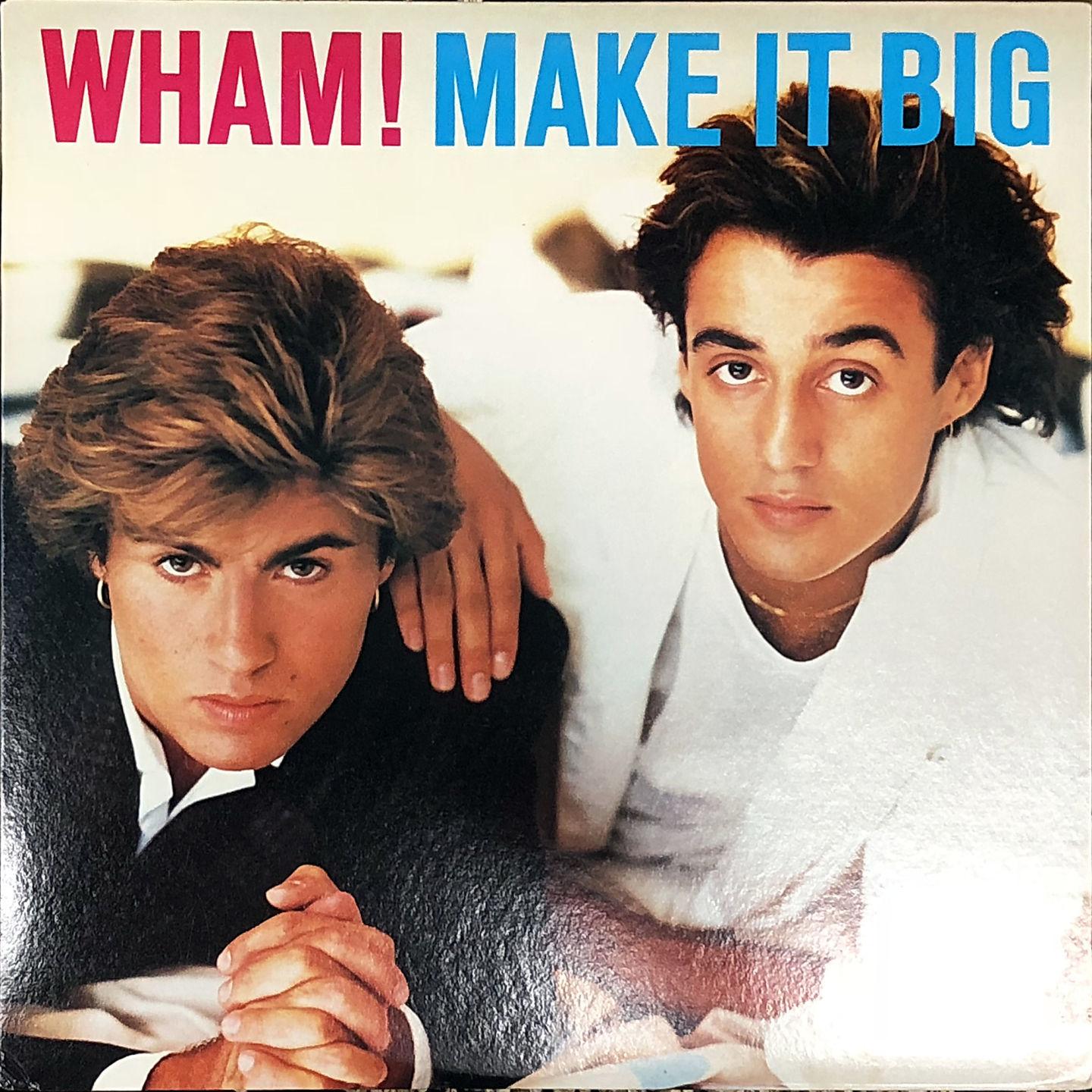 A wide range of customer ages shop at RebelGirl Records, said Moser. "I have a lot of really young kids coming in and then people in their 60s and 70s."
As for growing her business, Moser said she has been seriously considering selling new vinyl records, which some artists are releasing.
Moser will also eventually start selling 45s, the smaller version of a classic vinyl record. Moser said she already has about 2,000 of that record style.
"People are asking for them but I have my work cut out for me right now."
RebelGirl Records is her full-time job, said Moser. She previously worked as a nurse at the Queen of the Valley Medical Center. But after a fall while unloading records, she hasn't returned to nursing.
After some initial skepticism about leaving nursing, her family supports her, Moser said.
"I think they see how hard I work. Pretty much every day, I'm doing something with the business."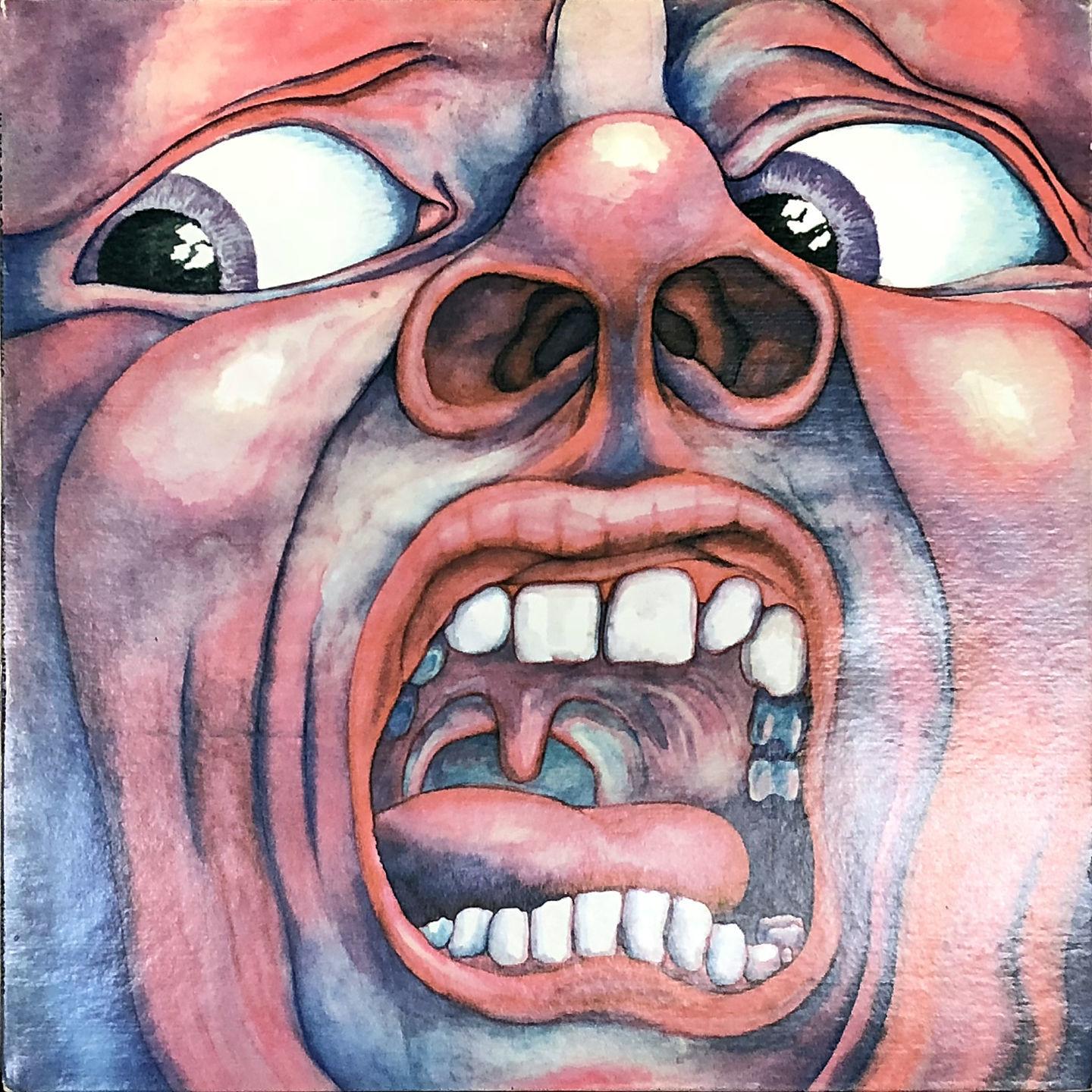 Her fiancé is a big help as well, she said.
"And I haven't completely given up on nursing," she said.
"But I'm happiest when I'm doing my records. I just enjoy myself, looking through them. I love doing research and cleaning them. The whole process is exhilarating."