9 things to consider before you take up running to get in shape in 2018
It's that time of year again. You have a bunch of holiday parties to attend, so you might be thinking you want to shed a few pounds before all those parties so you can eat even more food and look good doing it.
One effective and relatively inexpensive way (compared to other sports) to lose weight is to start running or run-walking.
Here are some suggestions, courtesy of runner and Napa Valley Register copy editor Tim Yagle, to consider before you get started.
Before you do anything ...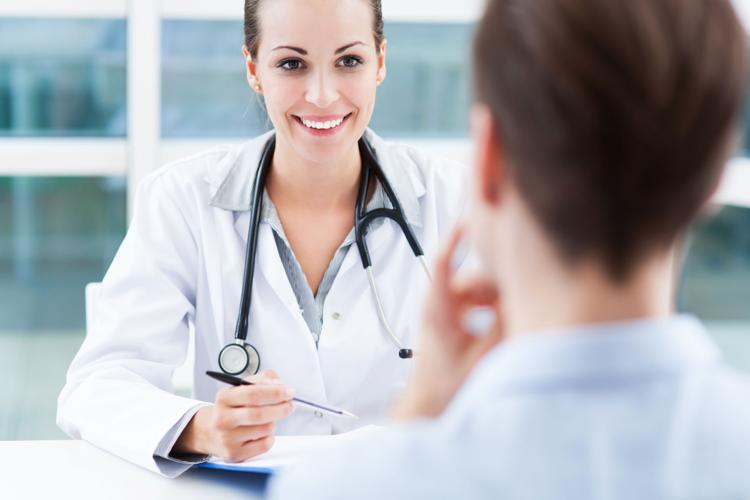 Buy the right shoes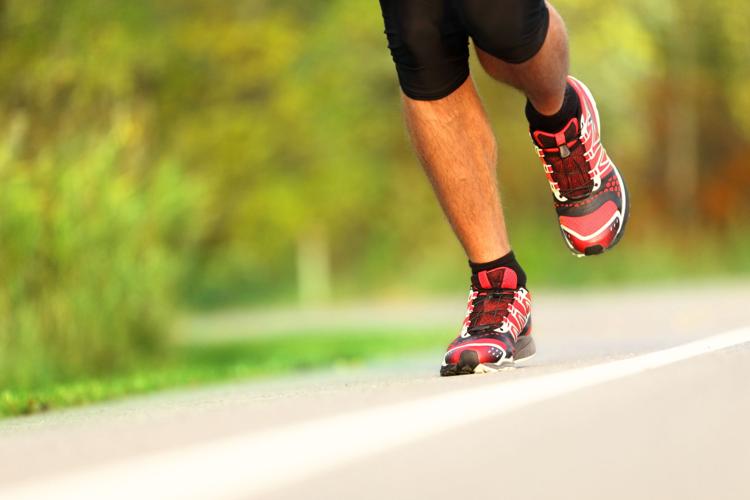 Wear the right clothes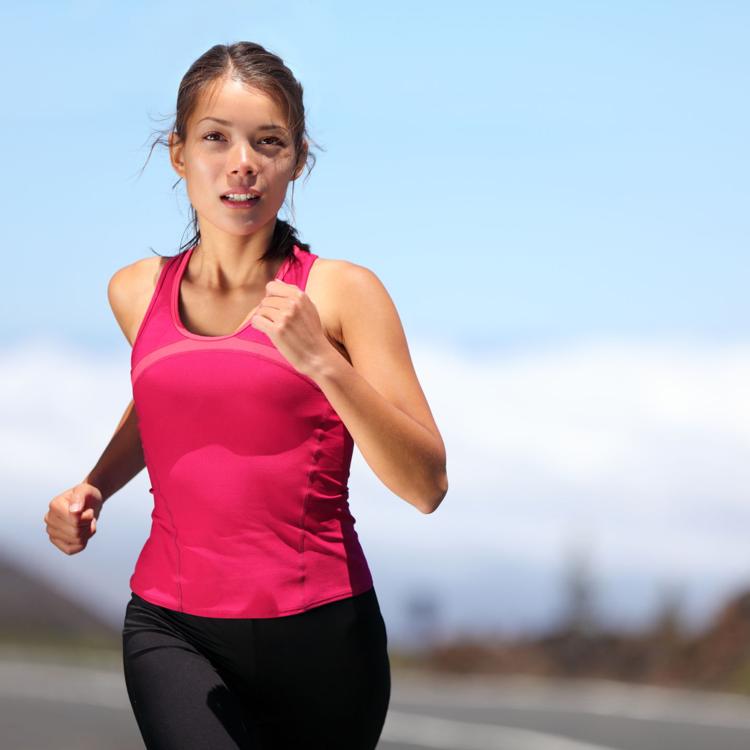 Eat right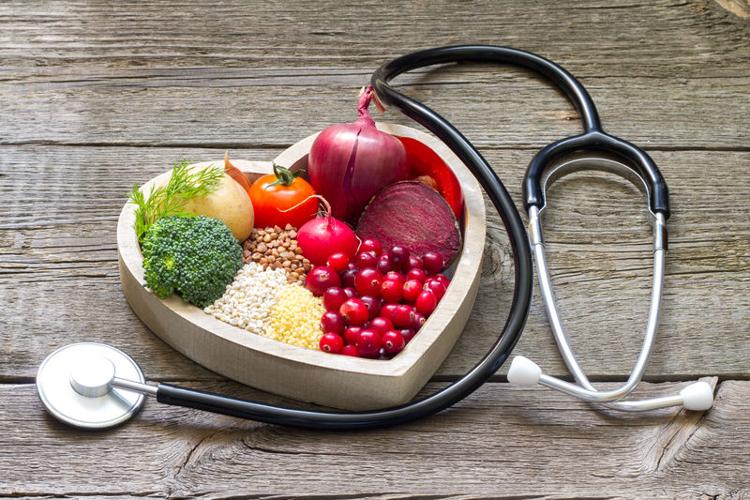 Warm up before you run and stretch afterward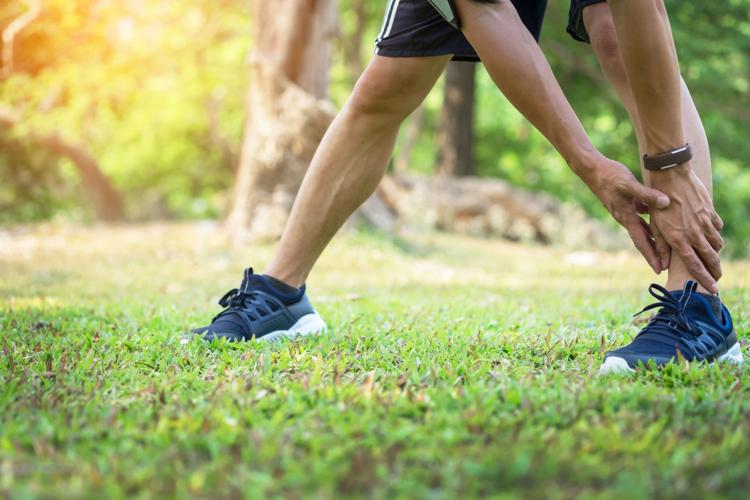 Running style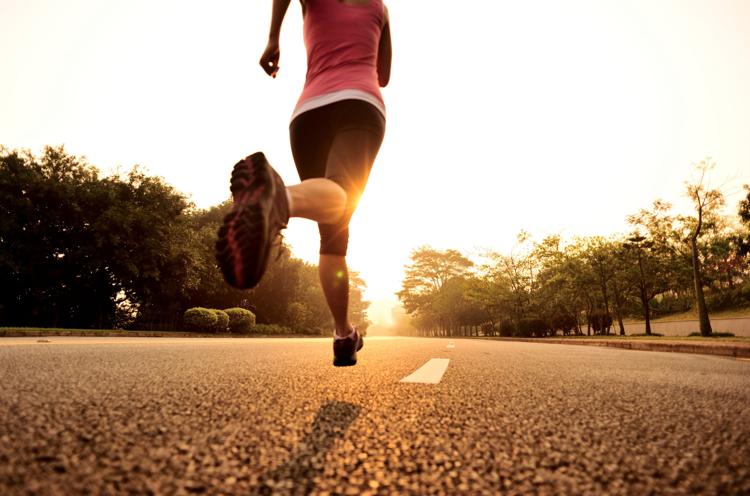 When to run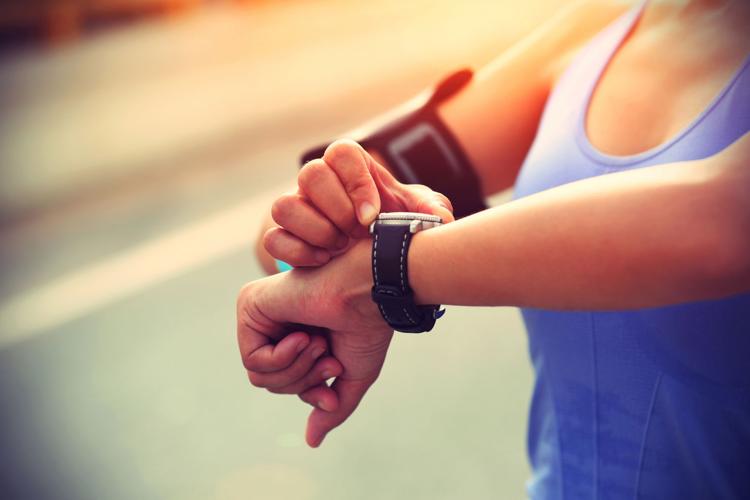 Walking before you run is OK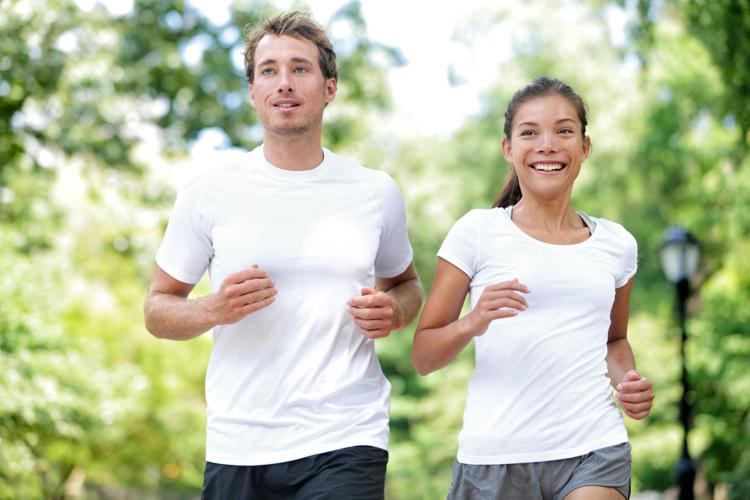 Are you ready?