Napa Register Radio: Episode 1 - Hazing, SHS tasting panel, NVUSD athletics moving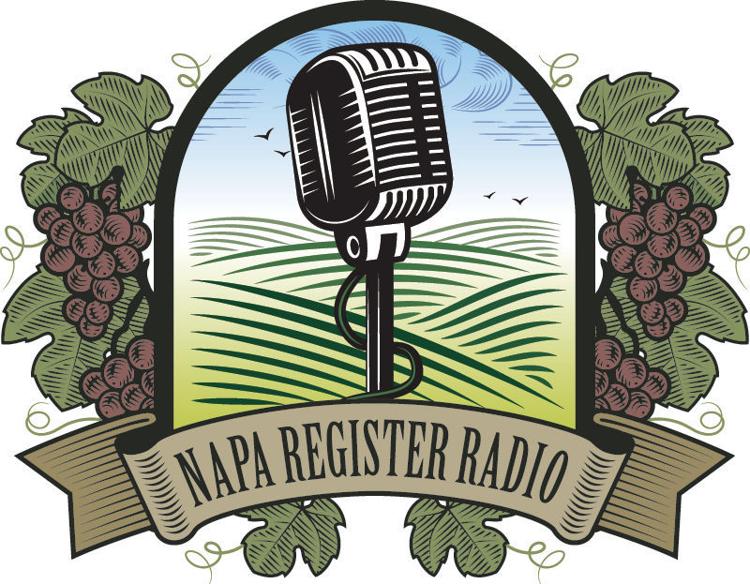 The pilot episode (do we call podcast premiere's pilots?) of Napa Register Radio, hosted and created by Yousef Baig.
After an introduction from Baig on what listeners can expect from Napa Register Radio, reporters Howard Yune and Maria Sestito visit the show to talk about the Napa High School hazing incident and what this story says about bullying and the desire to be accepted.
Later, St. Helena Star editor Dave Stoneberg explains how the 10-year-old SHS/Napa Valley Vintners Tasting Panel came to be as well as some high-end cabernets worth trying.
In sports, executive sports editor Marty James joins Baig for a discussion on the Napa Valley Unified School District's decision to pursue a move from the Sac-Joaquin Section to the North Coast, and what it says about the current state of Napa's athletic programs.
Stay tuned for episode 2.
Subscribe to the podcast on iTunes:
https://itunes.apple.com/us/podcast/napa-register-radio/id1212149977