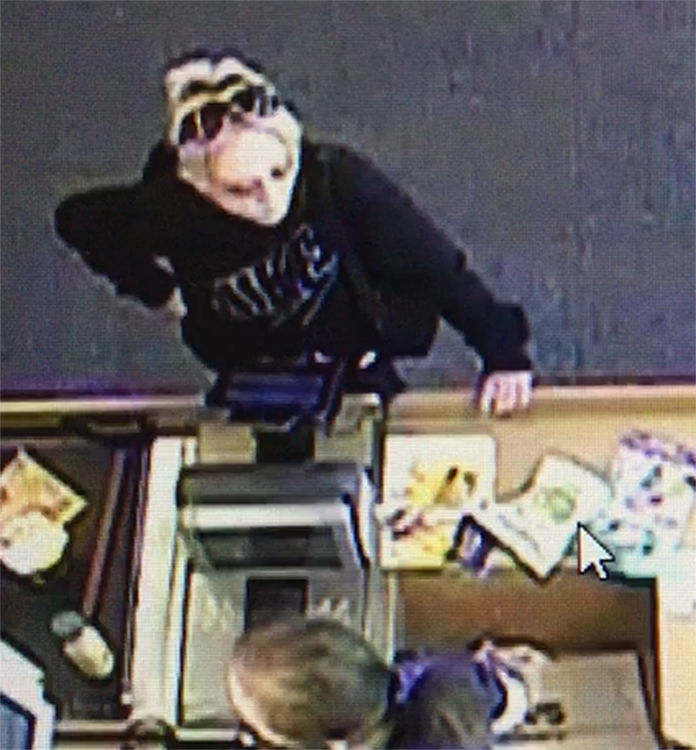 Petaluma police Wednesday released photos of a woman who is suspected of stealing credit cards during a residential burglary.
The burglary in the 200 block of First Street occurred between Sunday and Monday, police said.
The stolen credit cards were used Monday to purchase more than $200 of merchandise at a CVS store in Novato and at other businesses, police said.
The suspect has long pink fingernails and had a large black purse, police said.
Anyone with information about the suspect is asked to call Petaluma police at (707) 778-4372.