The Giants Napa Golf Outing, now in its 19th year, will take place at Eagle Vines Vineyards and Golf Club in American Canyon on Monday, Feb. 12.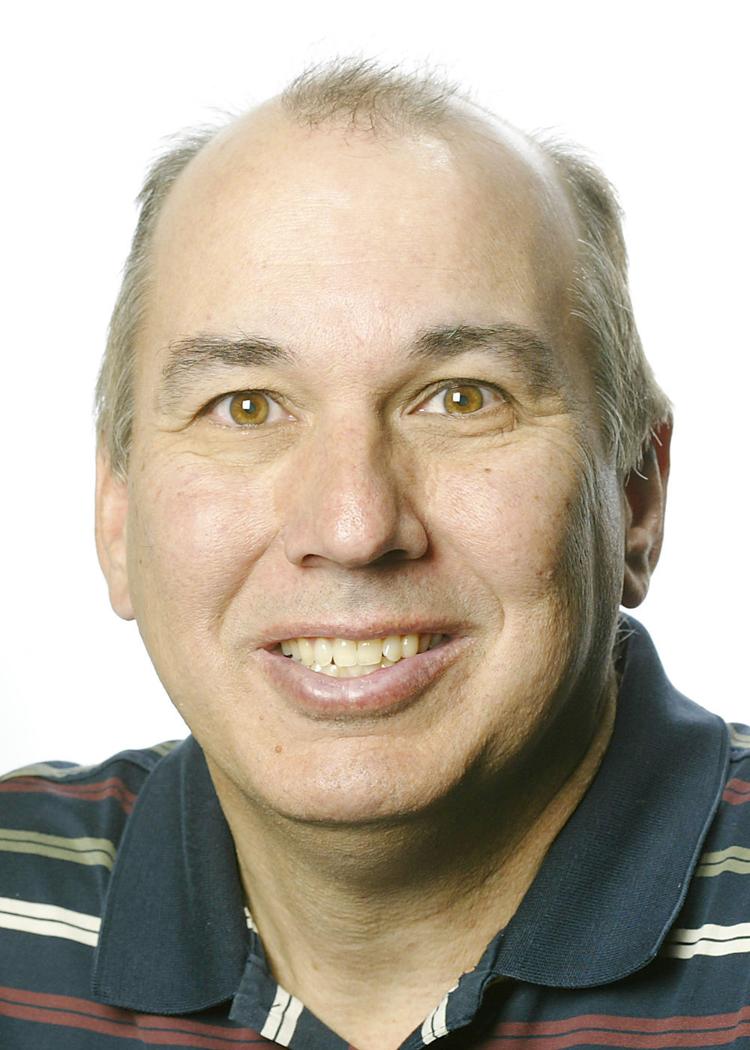 The event, which is in partnership with Compadres Rio Grille, The Meritage Resort and Spa, and Charlie Brumbaugh, is a benefit for the San Francisco Giants Community Fund.
Registration and breakfast at the golf course starts at 8:30 a.m. There is a shotgun start at 10 a.m. An awards reception follows the event.
The deadline to sign up is Feb. 5. Sponsorships range from $800 to $3,000. All golfers receive free range balls, tee prize package, breakfast at the course, and Quesadillas and margaritas on the course.
Checks are to be made payable to Giants Community Fund. Entries are to be returned to Blaine Mauldin, Giants Community Fund, 24 Willie Mays Plaza, San Francisco, CA 94107.
To sign up, or for more information, contact Mauldin at 415-972-2457 or by email at bmauldin@sfgiants.com.
The Giants Community Fund collaborates with the Giants by using baseball as a forum to encourage underserved youth and their families to live healthy, productive lives, according to the Giants' website.
The fund supports Junior Giants leagues throughout Northern California, Nevada and Oregon and provides assistance to targeted community initiatives in the areas of education, health and violence prevention.
Since its inception in 1991, the fund has donated over $21 million to community efforts. The fund, a nonprofit, is sustained by contributions from individuals, businesses and foundations through special partnerships and fundraisers.
The Junior Giants program is a free, noncompetitive initiative for boys and girls, ages 5 to 18, which provides character development and baseball instruction. In partnership with community organizations, Junior Giants provides a safe environment in which children challenge themselves, connect with mentors and learn life skills.
Junior Giants, which is administered through the Giants Community Fund, has more than 25,000 participants in 91 leagues. The primary goal of Junior Giants is to use baseball and softball as vehicles to foster character development, academic achievement and improved health among low-income youth, with an additional focus on bullying prevention, according to a press release. The program is implemented with partnerships with local recreation departments, Police Activities Leagues, Boys & Girls Clubs and other organizations.
More than 5,000 coaches and team parents devote time throughout the summer to teaching players both baseball and life skills. The Giants Community Fund handles the majority of administrative duties for Junior Giants leagues.
Giants players and alumni are key to the program, particularly through financial donations and appearances at events.
The Giants Community Fund also provides Giants game tickets for participants, many of whom have never attended a game.