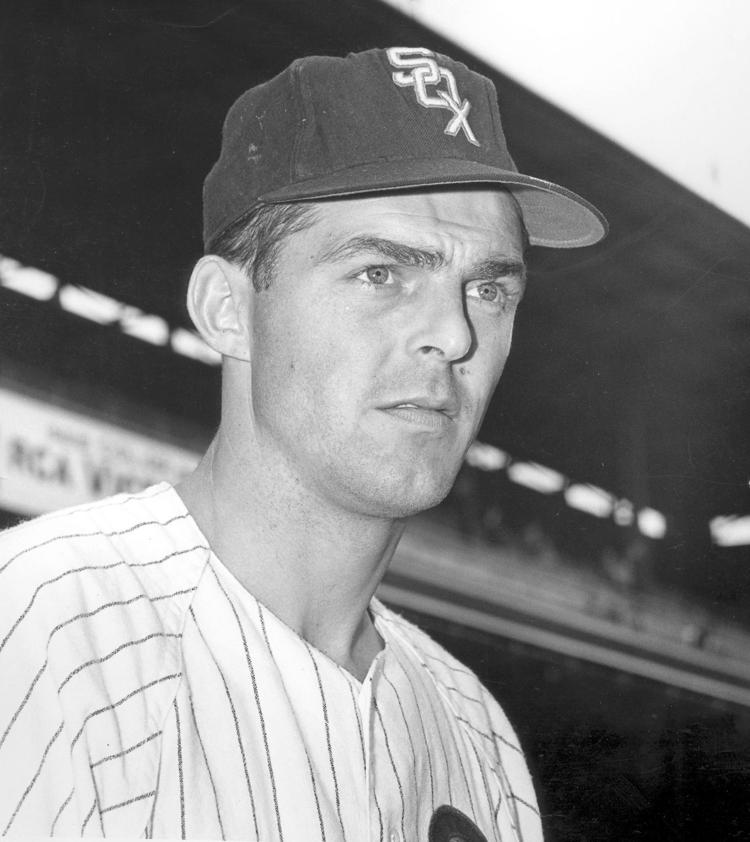 It's been an honor over all these years to have participated as a voter with the Bay Area Sports Hall of Fame.
As a media member, I have received a ballot – either by mail or email – from the Hall of Fame each year. I have voted for football, basketball and baseball players, as well as those individuals from other sports, such as golf, swimming and diving, tennis, and track and field.
For many years, I have always included a note to organizers, asking for them to please consider putting Jim Landis on the ballot. Landis, who passed away on Oct. 7 after a three-plus-month bout with lung cancer, played for the Chicago White Sox from 1957 to 1964 and still ranks among the top outfielders defensively all-time with his .989 fielding percentage.
A Napa resident since 1969, he was 83.
Landis, who went to Richmond High School, was honored in 2001 as a member of the White Sox's Team of the Century, which was determined by voting from the fans.
In September of 2016, he was chosen in a vote of fans to the Chicago Tribune's Greatest Baseball Team of All Time. The team consists of Chicago Cubs and Chicago White Sox players. Landis was voted as the team's center fielder.
Landis retired after the 1967 season. He played for the Kansas City Athletics, Cleveland, Houston and Boston late in his career.
BASHOF's 2018 ballot arrived in my inbox on Friday. A new nominee on the ballot is Landis, a five-time Gold Glove outfielder who played 11 years in the major leagues. He is among a group listed as veteran nominees, whose careers were prior to 1981.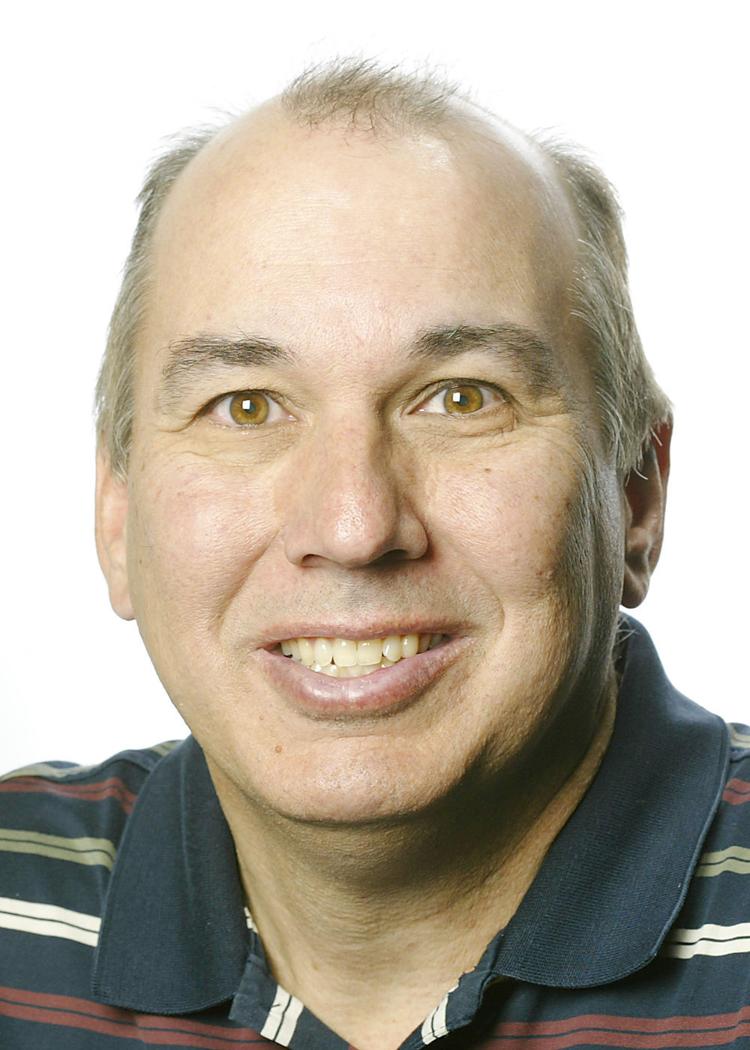 I get one vote in this category, and I plan to vote for Landis, who batted first, second or third in the White Sox order, and for his career had a .247 batting average, with 93 home runs and 467 RBIs.
Gregory Lane Hunter, an attorney from St. Helena, has been very supportive of Landis getting into the Bay Area Sports Hall of Fame.
In January of 2016, Hunter sent an email to Anthony Savicke, the treasurer/CFO of BASHOF, nominating Landis for the Hall of Fame. In an Oct. 16 email to Kevin O'Brien, the President/CEO of BASHOF, and Savicke, Hunter re-nominated Landis for the Hall of Fame.
"Mr. Landis lived a remarkable, honorable, and full life and is most worthy of selection in his very first year on the BASHOF ballot," Hunter wrote in an email to me this week.
I will also be voting for Dick Vermeil, a Calistoga native and Super Bowl-winning coach, who is on the ballot for contemporary nominees. Vermeil coached football at Napa Valley College and at UCLA. He was a four-time NFL Coach of the Year. He is in the NVC Athletic Hall of Fame.
One of the main goals of the Bay Area Sports Hall of Fame is to enshrine the great athletes of the Bay Area, according to the organization's website, bashof.org. This process begins with an annual ballot of eligible athletes that is sent to numerous sportswriters, broadcasters, team executives and past BASHOF inductees, the website said.
BASHOF is a nonprofit organization that was founded in 1979 by the San Francisco Chamber of Commerce's Sports Committee and Lou Spadia, a former president of the 49ers.
Earlier this year, former 49ers President and Chief Executive Officer Carmen Policy, a resident of Yountville, was inducted into the Hall of Fame during ceremonies at the Westin St. Francis Hotel in San Francisco.
There have been 170 inductees since BASHOF began.
BASHOF has donated close to $4 million to youth sports programs throughout the Bay Area. BASHOF's youth fund distributes sports-equipment grants to youth organizations in 11 counties: Alameda, Contra Costa, Marin, Monterey, Napa, San Francisco, San Mateo, Santa Clara, Santa Cruz, Solano and Sonoma.
The 2018 Hall of Fame ballot has three sections: contemporary nominees (1981 to present), veteran nominees (prior to 1981), and distinguished service (non-athletes).
Landis was elected to the Team of the Century for the decade spanning 1961 to 1970 for the White Sox. In all, 28 players were elected, with the years covering 1901 to 2000.
"In our day, we just loved our era," Landis said in a 2001 interview with the Napa Valley Register. "That's the best way I can put it. We didn't know who had stats — just go out and play and win and have a good time. We never kidded about stats, we never worried about the dollar. We were out there having a lot of fun playing the game of baseball, and I think we played it very well."
Landis was named as an American League All-Star in 1962.
"Jim felt so grateful that he got to fulfill every boy's dream, to become a major league baseball player," Jim Landis' wife, Sandy Landis, said. "I think what made him such a great ball player is the fact he worked so hard."
Jim Landis also had a way of giving back to his town, as he was involved in baseball as a coach for youth teams. He helped out with Little League, high school and American Legion baseball.