St. Helena High School graduate Jeff King is entered in this year's Iditarod Trail Sled Dog Race.
The race's ceremonial start is on Saturday, March 3 in downtown Anchorage, Alaska, at the corner of Fourth Avenue and D Street. The official re-start is on Sunday, March 4 in Willow.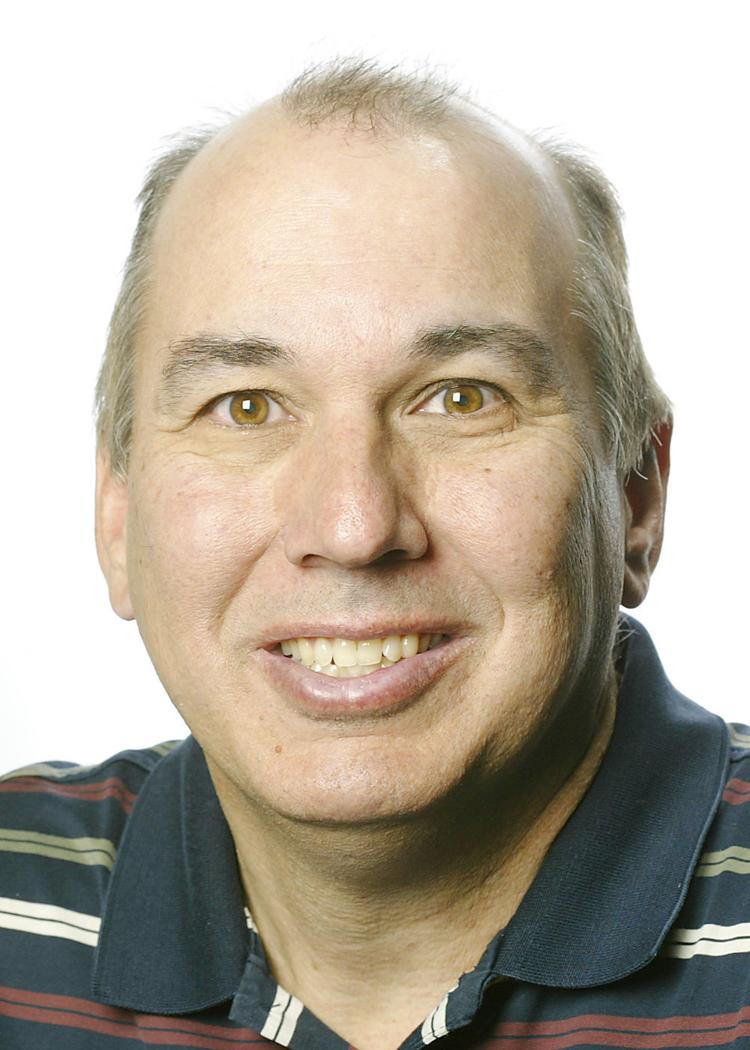 King finished last year's Iditarod in 11th place. He completed the nearly 1,000-mile race, which began in Fairbanks, in nine days, 49 minutes, 42 seconds.
Officials announced that this year's race will follow the southern route. The southern route has not been run since 2013 because of inadequate snowfall and poor trail conditions, according to a press release.
King is a four-time champion of the Iditarod and lives in Denali, Alaska.
Kathleen Schafle, a Vintage High graduate, scored a goal for the UC Davis women's water polo team in a 10-9 win over Cal Baptist on Saturday at the Santa Clara Invitational at the Sullivan Aquatic Center.
Prolific Prep Academy of Napa honored its seven seniors – Jordan Brown, Sekou Toure, Jared Martin, Amadou Sow, Onyinyechi Eyisi, Jeenathan Williams, Antonio Vivan – prior to Saturday night's basketball game against against BC Christian Prep of Canada at Napa Valley College.
It was "Senior Night" for the Crew, with the players and their families and host families honored prior to the game.
Sow is the first player in Prolific Prep's four-year history to play all four years in the program.
Three CIF North Coast Section schools and one school from the Sac-Joaquin Section are listed in the Cal-Hi Sports Preseason State Top 25 rankings for softball.
Foothill-Pleasanton is No. 5, Amador Valley-Pleasanton is No. 6, Sheldon-Sacramento is No. 12, and James Logan-Union City is No. 22.
Teams on the bubble include Benicia, Concord, Freedom-Oakley, Pioneer-Woodland, St. Mary's-Stockton, Tracy and Vanden.
Gracie Figueroa (121 pounds) and Alleida Martinez (111 pounds), who are both from Selma High, became four-time champions at the CIF Girls Wrestling State Championships on Saturday in Visalia.
Selma won its third consecutive state team championship. Northview was second and Corona took third in this, the eighth year of the state meet.
Angelia Gomez (101) of Northview, Rory Coscia (116) of Enochs, Candice Corralejo (131) of Del Oro-Loomis and Alexandra Castillo (189) of Birmingham each won second consecutive individual state titles.