Player of the Year Finalists
Alyssa Andrews, Vintage junior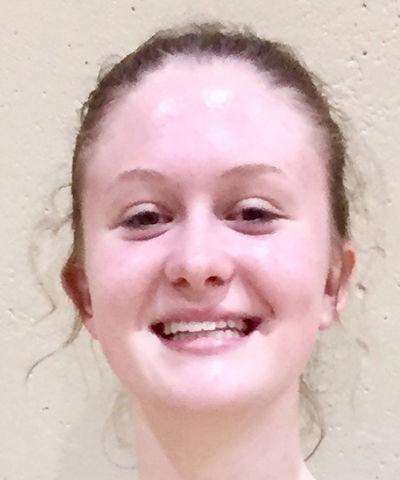 Andrews overcame an early-season ankle injury to lead the Crushers to their first Monticello Empire League title in 33 seasons and first playoff berth in 11 years. She averaged 13.6 points, 6.2 rebounds and 2.0 steals overall – 15.4, 6.5 and 2.5 in MEL play. "She was a top-tier point guard, a relentless rebounder and a lock-down defender that played with incredible energy night after night," head coach Joe Donohoe said.
Ally Jackson, Justin-Siena senior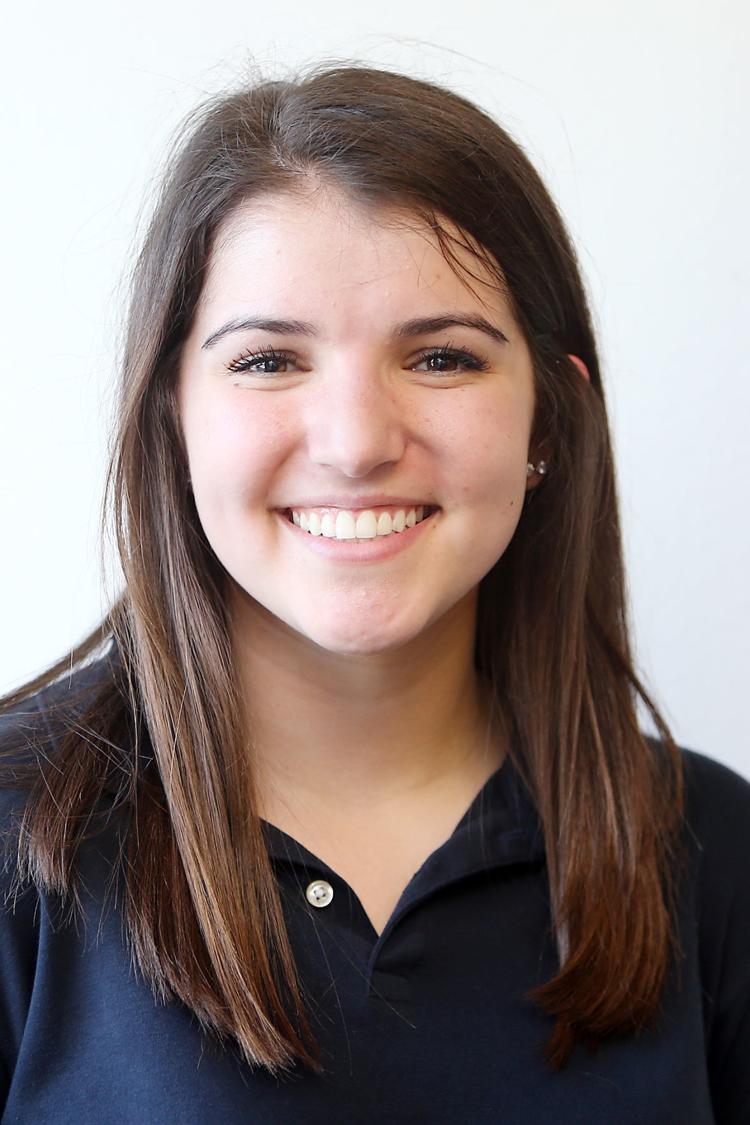 Jackson averaged 12.3 points and 7.5 rebounds, scoring in double figures in 19 of 27 games and pouring in a season-high 23 in a win over Napa High. She shot 51 percent for the season and led the Marin County Athletic League in shooting percentage. She led the Braves in rebounding and had five double-doubles. She made the All-Redwood Empire Invitational Tournament team and earned All-MCAL Honorable Mention.
Carly Johnson, Napa sophomore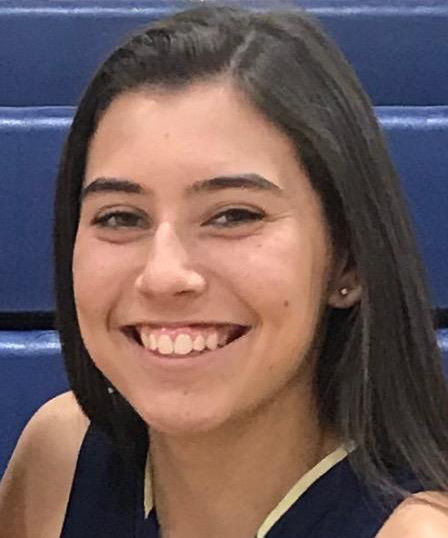 Johnson averaged nine points, four rebounds and three assists in helping the young Indians notched 10 overall wins. "She was one of our most consistent and strongest players," head coach Darci Ward said. "Her potential as a basketball star is endless. She also improved drastically from last year as a defensive player and I think that will only continue to happen as she works on her game."
Gilda Rojas, Calistoga senior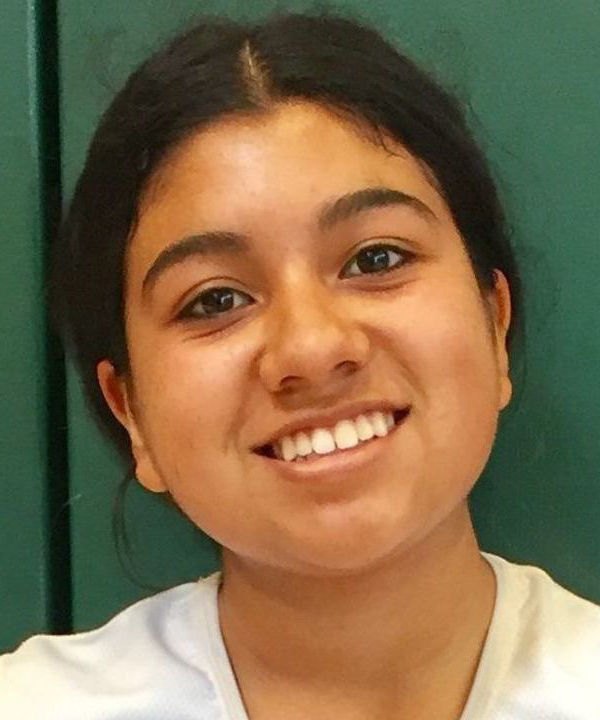 Rojas was everything for the second-place Wildcats as the lone senior on a roster that set a school record most wins in a single season (19), and even hosted a playoff game in their second consecutive postseason. She became only the third player in program history to surpass 1,000 career points and was often the best player on the floor, knocking down 3-pointers, sinking contested layups, getting steals on defense, and pushing the tempo out in transition.
Robyn-Elizabeth Yan, American Canyon junior
Yan led the Wolves with 12.3 points, 5.0 rebounds, 2.0 steals and 1.4 assists. She helped them put behind a two-win preseason against tough competition and make the playoffs with a 4-6 Solano County Athletic Conference mark, draining a career-high 26 points.
Offensive Player of the Year
Kate Ilsley, Vintage junior
The third-year varsity starter averaged 10.7 points, 12.4 rebounds (7.0 offensive) and 3.0 assists in Monticello Empire League play and consistently knocked down key free throws with games on the line.
Finalists
Malia Blackmon, Napa senior
Lizbet Escobedo, Calistoga sophomore
Citlalli Garcia, St. Helena junior
Adriauna Samodio, American Canyon junior
Sophie Tyner, Pacific Union College Prep senior
Defensive Player of the Year
Nicole Gleeson, Vintage junior
"We played several very athletic teams this year and she was by far the best defensive player on the floor nearly every game, if not every game," head coach Joe Donohoe said of Gleeson, who tallied 101 steals and 61 blocked shots in 28 games.
Finalists
Emma Matheny, Napa Christian senior
Jane McLoughlin, Napa senior
Emmy Morrison, Justin-Siena senior
Vanessa Queipo, Calistoga sophomore
Trinity Tapia, American Canyon senior
Newcomer of the Year
Breck Hearn, Napa sophomore
A volleyball standout playing her first high school basketball season, Hearn led the Indians in rebounding – hauling in 19 in one game – and had four double-doubles.
Finalists
Jessie Duncan, Trinity Prep freshman
Morgan Groves, Vintage sophomore
Maggie Immen, Trinity Prep freshman
Lisa Lord, St. Helena junior
Ella Thatcher, Justin-Siena junior
Coach of the Year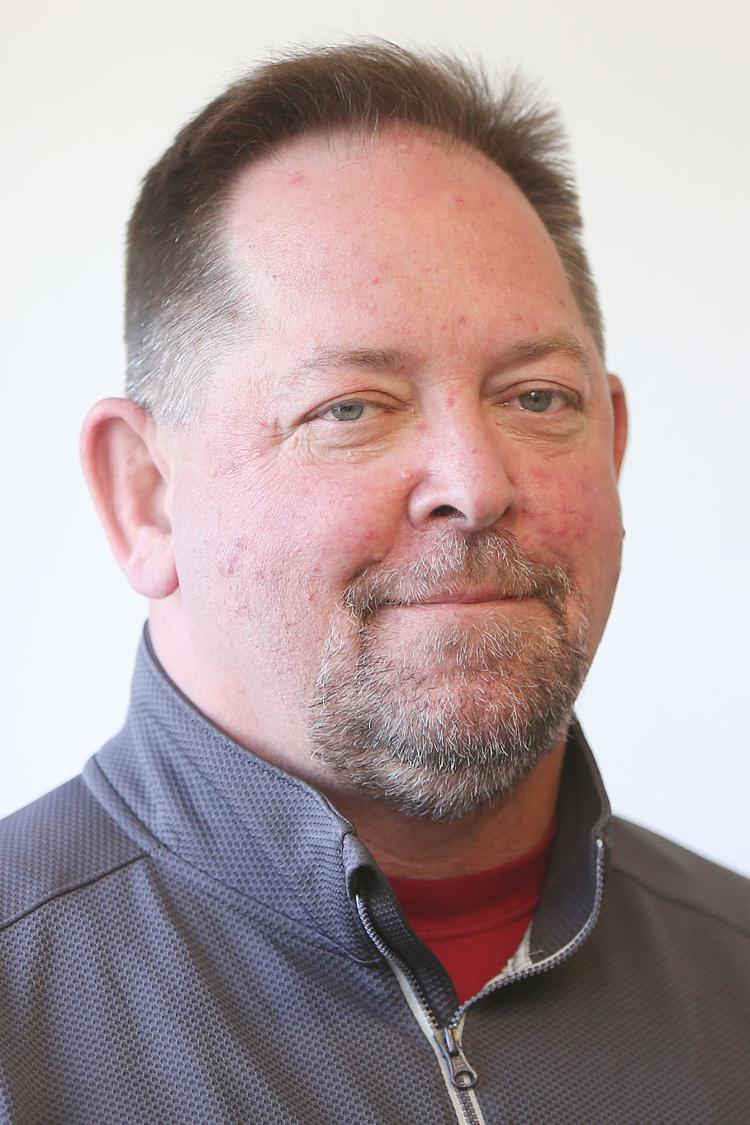 Donohoe had a lot of returning talent in his second season at the helm, and a sour taste after missing the playoffs on a coin flip the year before. But he managed to guide the Crushers to their first Monticello Empire League title in 33 years, their first playoff berth since 2007, and a 4-0 record against Napa County opponents.