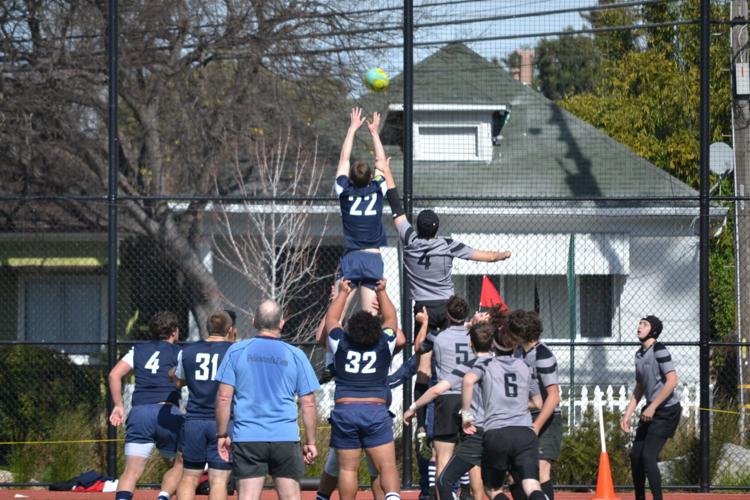 The Napa Stormers high school rugby team, after battling to a 26-26 road tie against Berkeley Rhinos in a Feb. 24 league game, competed in the Las Vegas 7s International World Tournament March 3-4.
The biggest rugby event in the United States each year, the Las Vegas 7s featured players and supporters from 16 countries – including New Zealand, England, Wales, South Africa, France and Fiji. The U.S. is one of 10 countries those teams compete in over the course of several weeks. There are pre-games and invitational games before the main event on the weekend.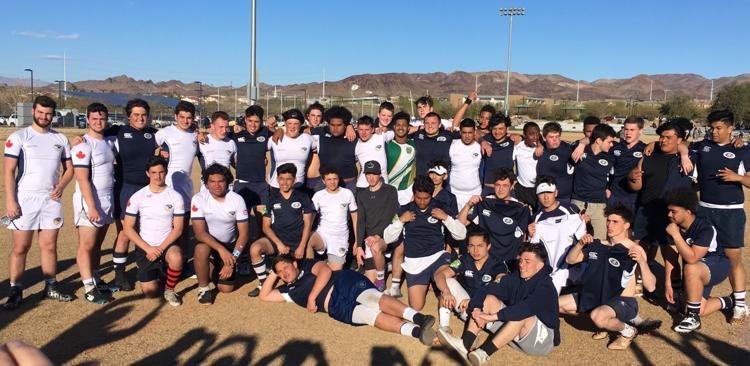 The Stormers played one game there, routing the British Columbia Seahawks 35-5 on March 2, before watching two days of International 7s rugby and the USA Eagles win the tournament for the first time on home ground.
Visit facebook.com/Napastormers for photos and videos of the Stormers in Las Vegas. The tour was made possible by the Napa Sheriff's Activities League, St. Helena Optometry and Island Construction.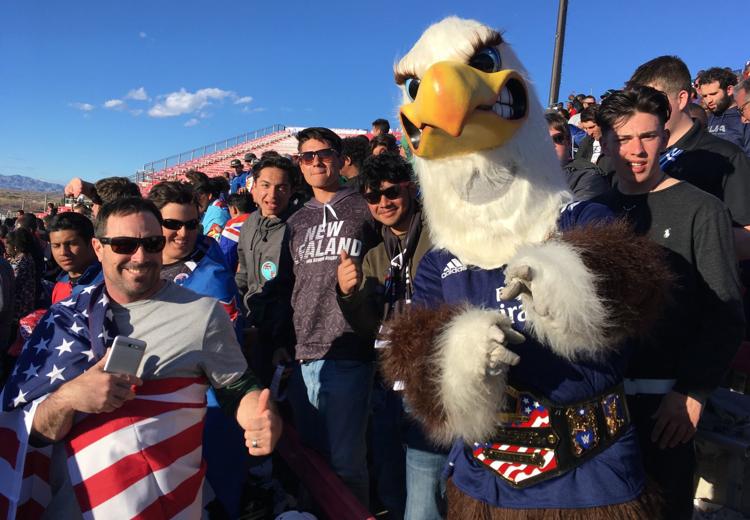 The Stormers include Luke Barrett, Brady Berryhill, Kyle Berryhill, Michael Blatteis, Alan Estrella, Pasa Faga, Nate Hatton, Marcus Henry, Leo Hernandez, Rhys Irwin, Remy Jacobson, Aiden McConnehey, Carlos Mendez, Nyllan Mosqueda, Osvaldo Nolazco, Pedro Rodrigues, Dante Salinas, Hector Sierras, Tyler Smith, Liam Svoren, Princeton Toki and Logan Zampa.
Napa will host Milpitas at 11 a.m. this Saturday, March 17 at their Napa Valley College home field.