The American Canyon High girls basketball team, after a 2-12 preseason, nearly knocked off rival Benicia in its Solano County Athletic Conference opener at home Thursday night.
The Wolves fell 45-43 despite Robyn-Elizabeth Yan's 17 points, three steals, three assists and three rebounds.
Adriauna Samodio added 11 points, two steals, four rebounds and an assist, Lauren Summers nine points, three steals and two rebounds, and Mariah Carlyle and Erika Culannay three points apiece.
Youth Swimming
Gilsenan shines at All-Star Meet
Max Gilsenan of the Napa Valley Swim Team recently represented Pacific Swimming at the annual Pacific Coast All-Star Meet held in Snohomish, Washington. The quad meet was between all-star teams from Southern California Swimming, Oregon Swimming, Pacific Northwest Swimming and Pacific Swimming.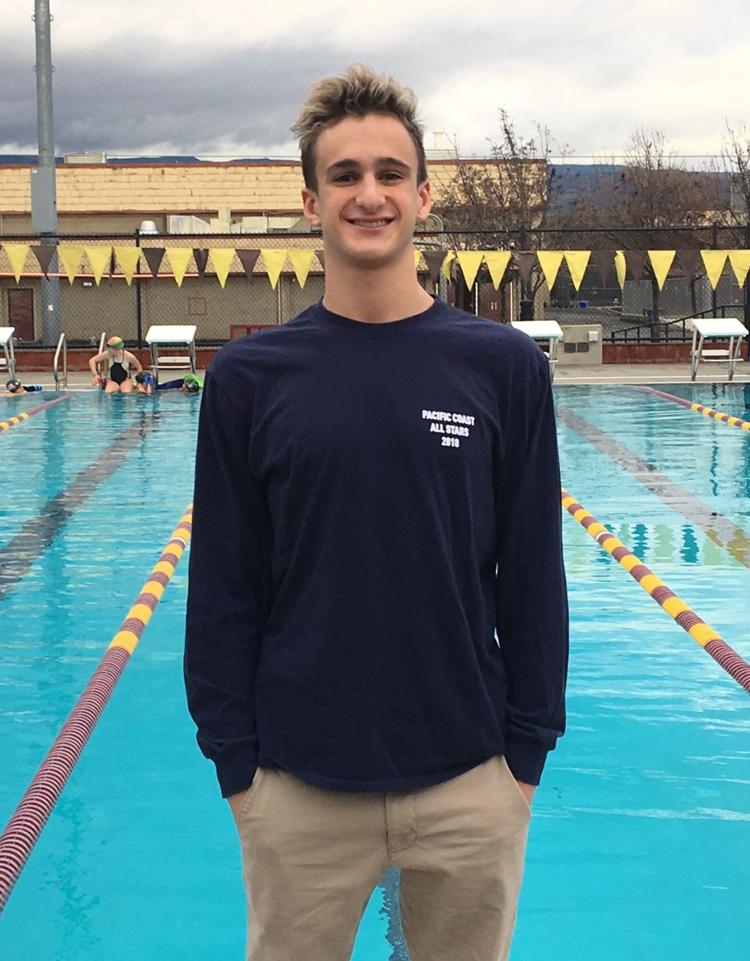 Gilsenan, competing in the 13-14 Boys age group, took first in the 100-yard breaststroke in 59.31 seconds, and placed second in the 200 breaststroke in 2:07.68, breaking the NVST record of 2:08.84 he set last year.
He also competed in the 50 freestyle (23.58), 100 freestyle (51.23) and 100 butterfly (54.83).
Southern California took first place in team scoring with 648 points, followed by Pacific (394), Pacific Northwest (299) and Oregon (235).
Varsity Boys Soccer
American Canyon 2, Benicia 2
Marilsu Mendez scored with 10 minutes left, answering a Benicia penalty kick a few minutes earlier, to salvage the tie for the Wolves (3-2-3 overall) in their SCAC opener at home Thursday night.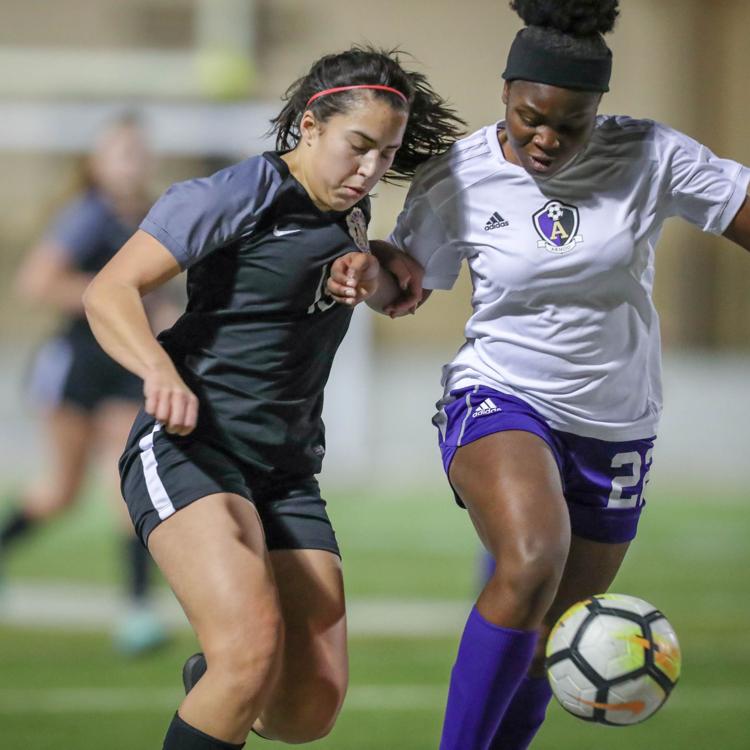 American Canyon took a 1-0 lead midway through the first half on a long goal by Jose Lopez.
Freshman Boys Basketball
The Crushers improved to 7-5 with a "Little Big Game" win at home on Wednesday. Vintage outscored Napa 35-18 in the second half, mostly by capitalizing on turnovers.
Sam Neal scored a season-high 20 points with five 3-pointers to lead the Crushers. Donavaughn Graeber added 10 points and five steals, Owen Schnaible eight points and eight rebounds, Alex Dehzad eight points and five assists, and Anthony Marek four points, 10 rebounds and four steals.
"It was a good defensive effort tonight," Vintage coach Drew Willems said. "We brought some intensity and we were able to play at the pace that we wanted to play."