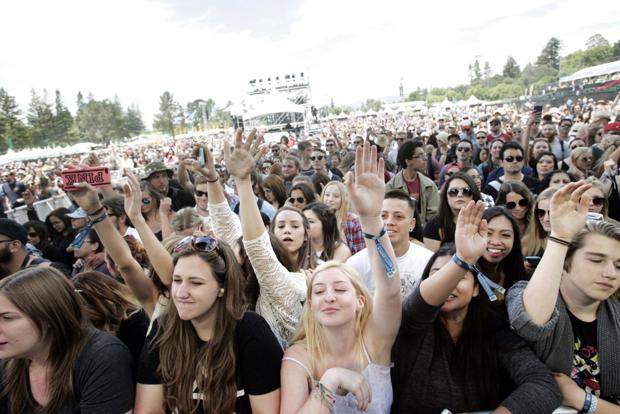 Napa Valley Expo has signed a 10-year contract with the promoters of BottleRock, setting the stage for three-day music festivals each spring through 2026.

You can trek to Santa Clara to watch the Super Bowl, join the crowd at your favorite bar or gather around your TV set, but no one watches it alone. It's a time to be social — and that demands food and drink.

YOUNTVILLE — "I already won because I'm here," said Roberto Juarez (in Spanish) during the 15th annual Napa County Pruning Contest on Thursday at Beringer Vineyards' Gamble Ranch.