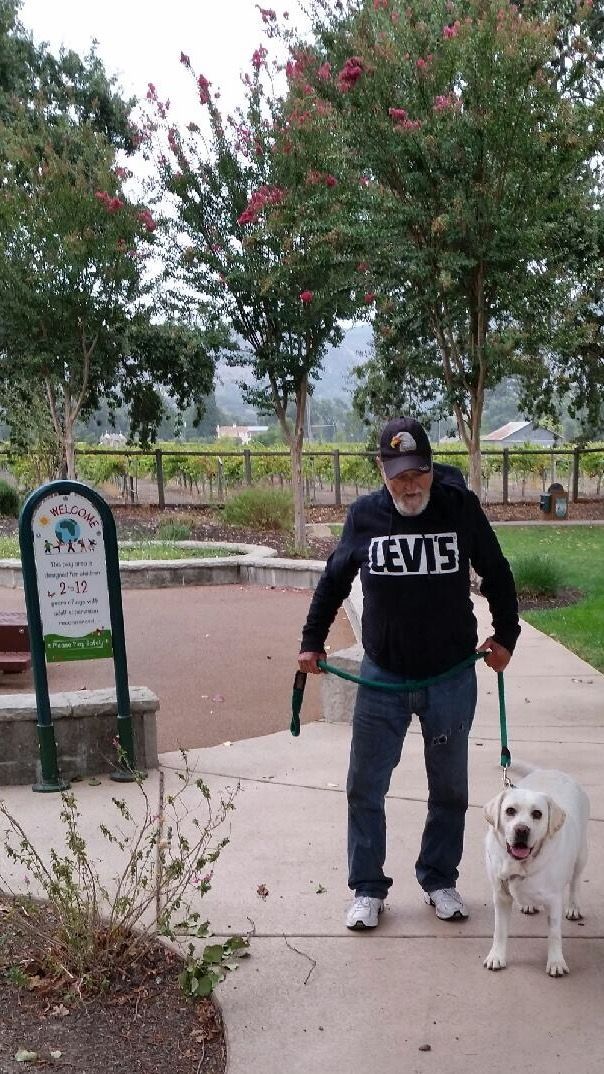 He had no immediate family and no particular fame, but the death of 70-year-old Charles Bledsoe in a highway crash has left a hole for his friends in the town he called home.

For the last year and a half, the Napa County Sheriff's Office has been deploying mobile fingerprint devices in various areas around the county.

Editor's note: As we planned this week's Food section, we were thinking that two days before Thanksgiving, readers mostly likely knew what recipes they'd be using for pies and stuffing and sides; so we decided instead to share stories about our favorite local discoveries whose products might be ideal inspiration for entertaining or perfect gifts.