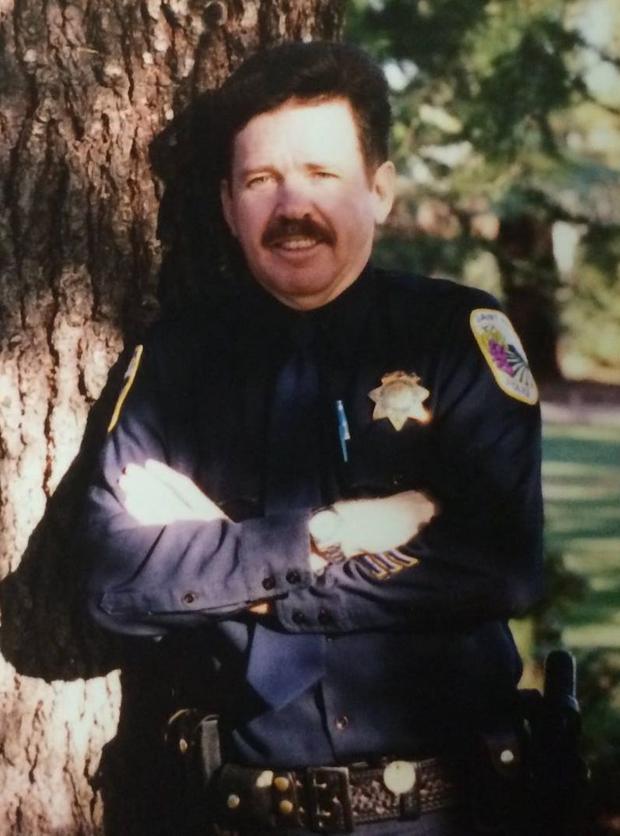 David Darling, a 32-year veteran of the St. Helena Police Department known for his ability to nab drunk drivers, died Aug. 24 in Napa after a short illness. He was 66.

PETALUMA — The main thing head coach Brandon Farrell wanted his team to do was establish some physicality early on.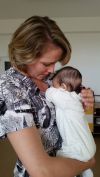 The infant was about 4 months old when Ash Clements met her in her crib. She didn't have a name tag and none of the nurses knew her name. "Big, bright brown eyes, jet black eyelashes and a smile that absolutely melts your entire being," Clements wrote in her blog.