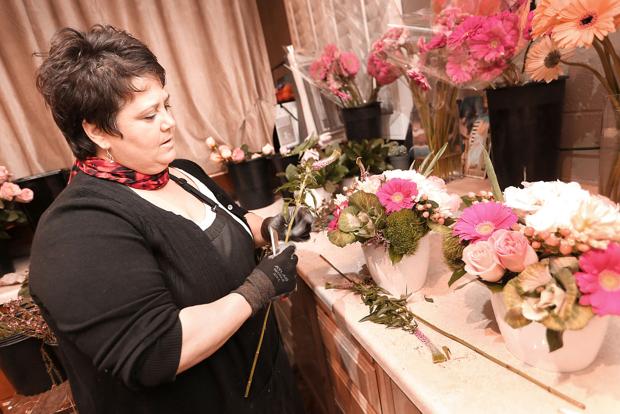 Wrapping ornaments of gold and diamonds, mixing chocolate and trimming roses, Napa businesses are knee deep in Valentine's Day preparations as the heart-themed holiday approaches.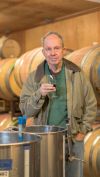 For more than 30 years, Napa Valley College has been teaching students the ins and outs of the wine industry, and for the last few years they've also been crafting award-winning wines.

Vernon Davis is a tried and true product of the Washington, D.C., area.