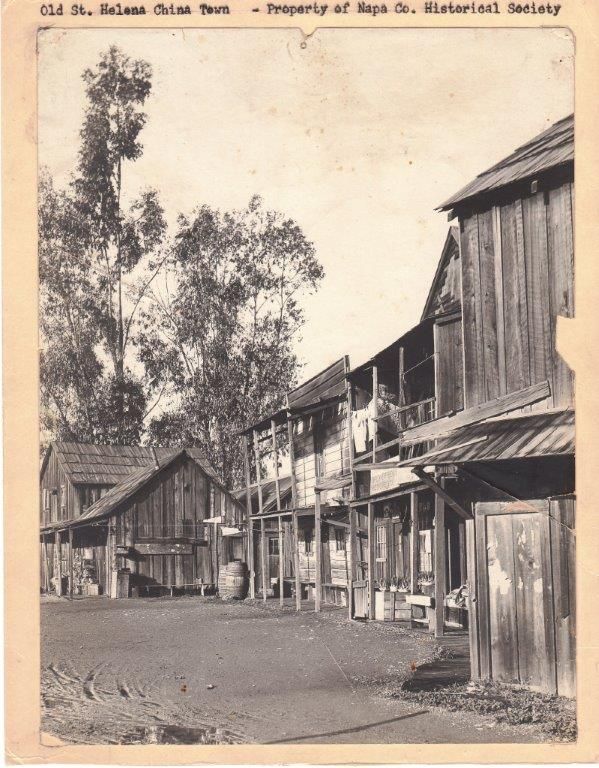 (Note: Leo Martin (1877–1966), a local historian, first began compiling items that appeared in the St. Helena Star from the 1870s onward. His first column appeared in 1944. An article about these summaries said, "He has written them in a sympathetic and whimsical vein, understanding thoroughly the facets of small town life." Mariam Hansen, research director of the St. Helena Historical Society, has deleted some entries, edited Martin slightly, and inserted editorial notes.)

A group of a dozen Hungarian winemakers, all from the Tokaj region, brought their dry Furmint wines to the Napa Valley and the San Francisco Bay Area last week.

An online fundraiser called Give Big St. Helena is being called a big success after raising more than $217,000 for local school enrichment programs.