UPSTAGE NAPA VALLEY PRESENTS 'GOLDFISH'
Upstage Napa Valley will present "Goldfish" Feb. 23-March 4 at the St. Helena Presbyterian Church on Spring Street, and March 9-11 at the Grace Episcopal Church on Spring Street. Performances are scheduled for Fridays at 7:30 p.m., Saturdays at 8 p.m., and Sundays at 2:30 p.m. Fred Ireland, Markus Baumbach, Alani Denton and Lauren Haugen star in John Kolvenbach's off-beat comedy about family life and the parenting of children who will leave home and find their way in the world.
Tickets: $25 general/$15 students/$20 for 10 or more tickets.
WORLD-RENOWNED ORGANIST PRESENTS SATURDAY RECITAL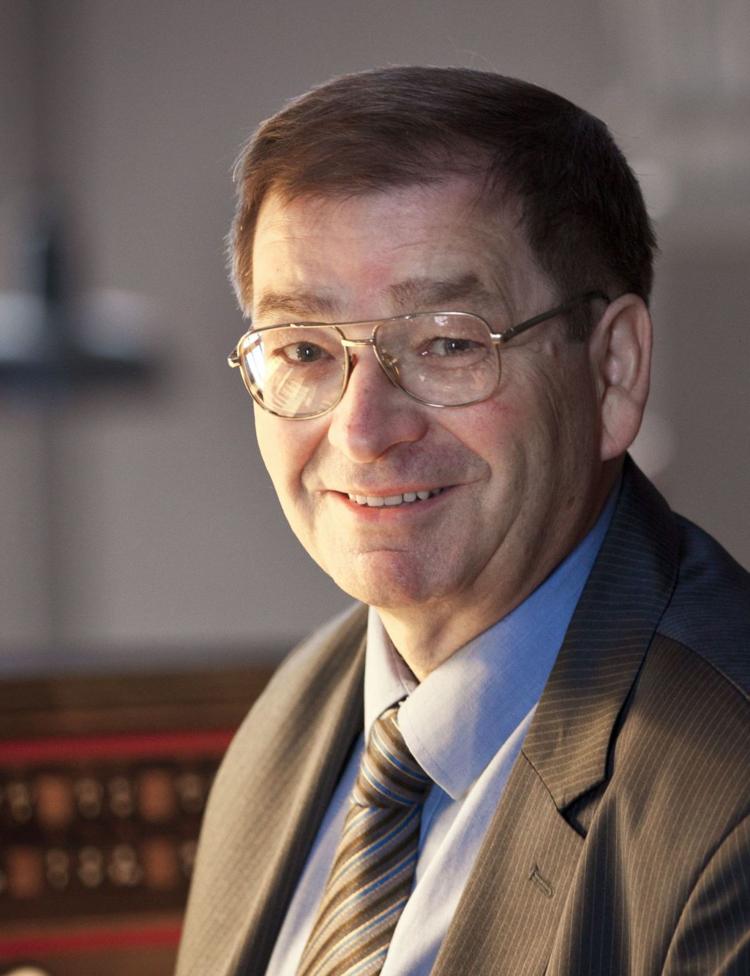 World-renowned organist Hans Hielscher presents a recital on the Rieger organ at 4 p.m., Saturday, Feb. 24 in the Pacific Union College Church, 10 Angwin Ave. Admission is free; an offering will be collected. Hans Hielscher has been organist at the Marktkirche (Lutheran Cathedral of Nassau) in Wiesbaden, Germany since 1979. He has presented more than 3,500 organ recitals around the globe, has recorded 22 CDs, is the author of three books and a published composer of some 50 works for organ.
ST. HELENA DRAMA PRESENTS 'FIDDLER ON THE ROOF'
St. Helena Drama's production of "Fiddler on the Roof" opens at 7 p.m. Friday, March 9. Only six performances will be offered: at 7 p.m. March 9-10 and March 16-17 and 2 p.m. Sundays, March 11 and 17. All performances will be at the St. Helena High School Performing Arts Center, 1401 Grayson Ave. Directed by Patti Coyle, the gem from Broadway's Golden Age of musicals still resonates today with its theme of trying to find balance in a tumultous world — like a fiddler on the roof. Tevye attempts to hold onto his traditions despite sweeping social change that not only upsets his family values but also threatens his town's very existence.
NOW PLAYING AT THE CAMEO
"Call Me By Your Name," nominated for four Oscars including Best Picture and Best Actor (Timothée Chalamet), is one of the featured films at the Cameo Cinema this week. It's the summer of 1983 in the north of Italy, and Elio Perlman (Chalamet), a precocious 17-year-old American-Italian, spends his days in his family's 17th-century villa. One day, Oliver (Armie Hammer), a charming American scholar working on his doctorate, arrives as the annual summer intern tasked with helping Elio's father. Amid the sun-drenched splendor of the setting, Elio and Oliver discover the heady beauty of awakening desire over the course of a summer that will alter their lives forever. Rated R (2H 10M). It plays Friday, Wednesday and Thursday, March 1, at 2, 5 and 7:45 p.m.; Saturday and Sunday at 5 and 7:45 p.m.; Monday at 2 and 7:45 p.m.; and Tuesday at 7:45 p.m.
Also playing is "Paddington 2," based on the acclaimed children's stories by Michael Bond. It plays Saturday at 2 p.m. and Sunday at 11 a.m. Rated PG (1H 45M).
Also playing is "Big Sonia," a documentary about an elderly Holocaust survivor whose tailor shop is the last store in a defunct shopping mall. It plays Sunday at 2 p.m. and Monday at 5 p.m. Sunday's showing will feature a Q&A with directors Leah Warshawski and Todd Soliday. Not rated (1H 33M).
"Phantom Thread," nominated for six Oscars including Best Picture and Best Actor (Daniel Day-Lewis), plays Thursday, Feb. 22, at 5 p.m. Rated R (2H 10M).
"Molly's Game," nominated for an Oscar for Best Adapted Screenplay, plays Thursday, Feb. 22, at 2 and 5:45 p.m. Rated R (2H 20M).
SOL FLAMENCO AT THE LIBRARY
Enjoy an evening of fast footwork, haunting guitar rhythms, soulful singing, and traditional songs and dances of Spain with Santa Rosa-based Sol Flamenco at 6:30 p.m. Thursday, Feb. 22, at the St. Helena Public Library. Refreshments will be provided by the Friends & Foundation, St. Helena Public Library.
HIGH SCHOOL BAND FESTIVAL IN ANGWIN
More than 60 students from several schools and academies will gather on the Pacific Union College campus in Angwin for a band festival culminating with a concert at 8 p.m. Saturday, Feb. 24, at PUC's Paulin Hall. Selections for the concert include "Sinfonia VI" by Timothy Broege, "Down in the River" by Jay Bocook, and "Three Ayres from Gloucester" by Hugh Stuart, among others.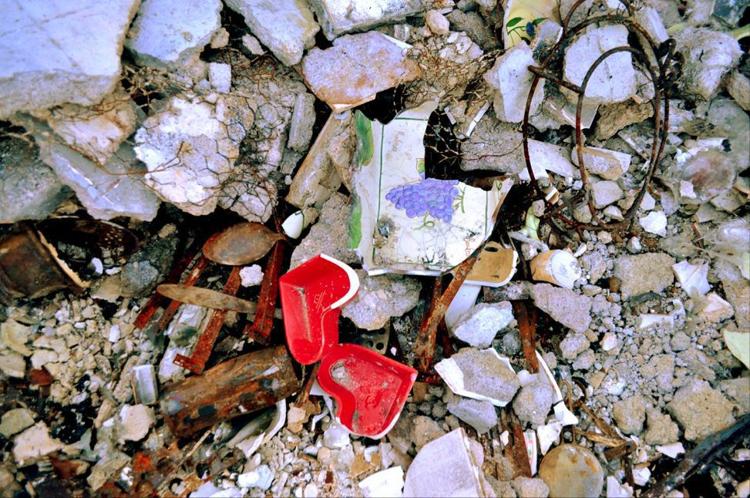 STUDENT ART AT NV MUSEUM
"First Response," a student art showcase, is on display through Sunday, Feb. 25, at the Napa Valley Museum, 55 Presidents Circle in Yountville. The exhibit explores student reactions to last year's fires. High school visual artists were invited to reflect and convey their experiences, observations and reactions to the North Bay Fires in a five-county call for submissions. Selected works come from students of American Canyon, Armijo, Healdsburg, Justin-Siena, Marin Catholic, and Novato High Schools. The works will be judged on artistic intent, originality of ideas, use of media, technique, and alignment to theme. Museum visitors can also vote on a People's Choice award. The results will be announced during a reception at 2 p.m. Saturday, Feb. 24.
MIKE GREENSILL AT SILO'S
St. Helena pianist Mike Greensill performs from 5 to 7 p.m. Thursdays at Silo's, 530 Main St. in Napa.
THE ART OF CHOCOLATE
Napa Valley's finest chocolatiers, including Woodhouse Chocolates, Earth & Sky, and the CIA at Copia, have taken inspiration from the Julia Child "France is a Feast" exhibit at Napa Valley Museum to create delicious works of art in chocolate, on display through April 1 at the Napa Valley Museum. A portion of boxed chocolate sales will benefit the museum.
A MUSICAL TRIBUTE TO THE 1940s
Dan Goodman, George Rothwell and the Opus Trio will bring song and history to the Lincoln Theater stage in Yountville with "Torch Songs of WWII" at 3 p.m. Saturday, April 28. Goodman explains, "George related his concept to me shortly after my last show at the Lincoln Theater and explained how the music of the WWII years spoke to that generation."