Scholarship fund in memory of St. Helena High School's Bruce Frank raises $30,000
Beloved St. Helena High School counselor Bruce Frank died in January, but thanks to an outpouring of support from the community, his passion for helping students realize their dreams will live on for many years.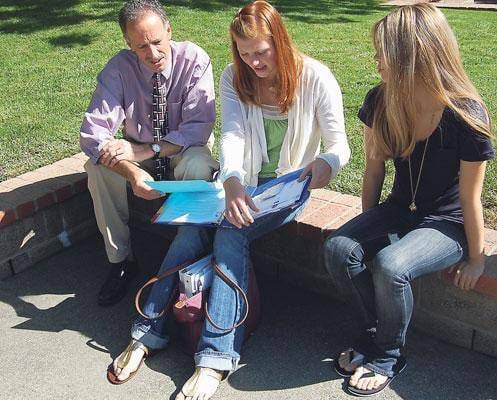 Frank's friends have raised about $30,000 for a scholarship fund that will be awarded annually to St. Helena students. Checks poured in during the weeks following Frank's death, and a fundraiser at Grace Episcopal Church drew 100 people, including many of his former students, who came from as far away as Oregon.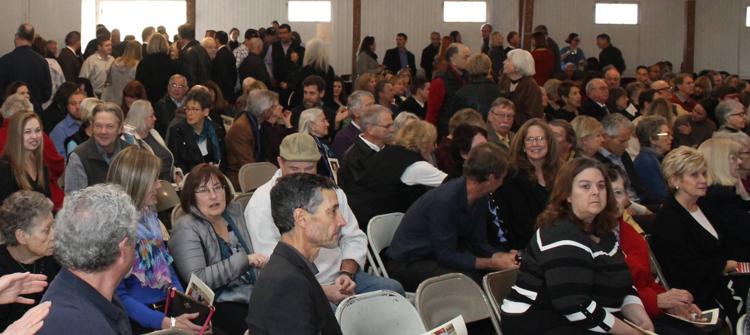 "It's mind-boggling how much this community responds to a need," said Craig Bond, one of the organizers of the fund. "Once again, St. Helena rallies around its people."
Organizers had aimed to raise $10,000 and offer a $1,000 scholarship each year for 10 years. But the $30,000 tally will allow them to extend that timeline, offer multiple scholarships each year, or do both. Frank's wife Jill is working with high school counselor Terri Linder to set the criteria for the scholarship, said Bond.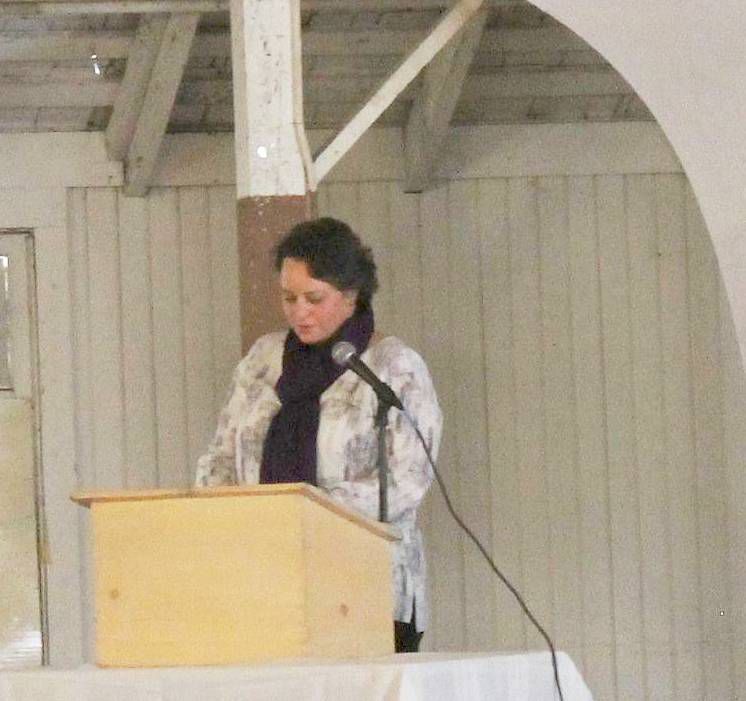 Bond's Jazz @ 7, made up of Frank's former students, gave a rare performance at the Feb. 24 fundraiser. Oak Avenue Catering, Sunshine Foods, Elise Winery, Cook Family Vineyards and V. Sattui Winery donated food and wine for the event, which also featured donated wine that was left over from Frank's Jan. 28 memorial service. Grace Episcopal Church provided the venue for free and handled the donations.
The fund is being organized by Craig and Carolyn Bond, Denise and Gene Armstead, Glenn and Gayle Cook, and Heidi Holzhauer.