Vantage Point
Vantage Point: Dealing with death in St. Helena
The Native Sons Hall on Spring Street is a greatly appreciated and used venue for community events: numerous crab feeds, film festival screenings, and many other enjoyable occasions.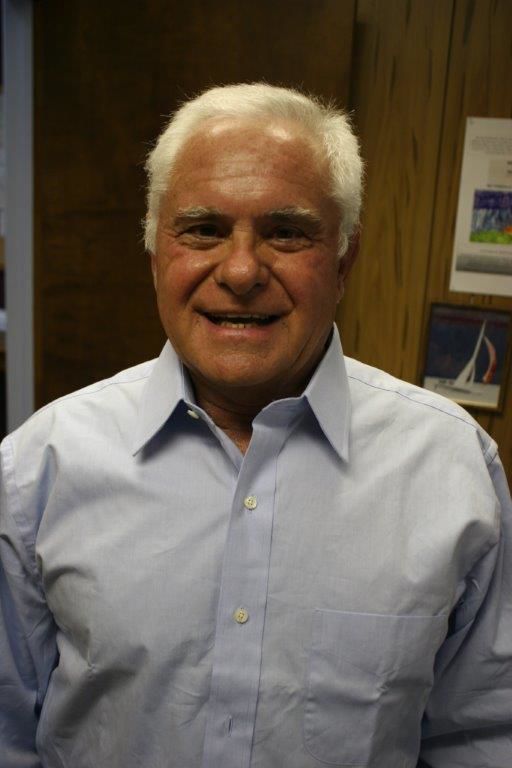 More soberly, it is also a frequently used space for memorial celebrations for those we've lost; the hall can easily hold hundreds of people. In the past several weeks, St. Helenans have sadly congregated there to celebrate the lives of Joice Beatty and Bruce Frank. For the former, Diane Dillon expertly hosted the gathering; for the latter, it was Scott Snowden.
Each of us knows our friends and associates in our own ways. For me, Joice was a neighbor and Bruce was a fellow gym rat. But, of course, each was so much more than that — Joice's good works for the elderly and Bruce's many years guiding and counseling high school students. It was comforting to hear affirmations of their contributions and, more broadly, the many facets of the lives they led.
We need gatherings such as these not only to honor the departed but to comfort the community and ensure that the deceased are commemorated. As long as they are remembered, they will remain with us.
Stanford neuroscientist David Eagleman tell us, "There are three deaths: the first is when the body ceases to function. The second is when the body is consigned to the grave. The third is that moment, sometime in the future, when your name is spoken for the last time." That third and final death can and should be pushed out to the far distant future.
We, and our loved ones, have complete dominion over how family deaths are handled and there is no one right way to grieve. At the same time, however, deaths do impact the larger community.
In mid-December I was told that a St. Helenan friend of many years had died a couple of weeks previously. I was dumbfounded; there had been no announcement, no obituary, no informal sharing of the sad news. I didn't believe it.
I won't call this story a rumor but instead a report, since there was an identifiable original source of the information. But in life – as well as journalism – we need more than one source to confirm a story. That's what I tried to do.
I ran the traps on the usual search techniques for finding information on a supposed death. I Googled the name my friend; I got assistance in accessing a robust website that newspapers use to confirm a death. Nothing came up. Discretely, I asked other friends if they had heard anything; no one had. But I wondered if my holiday card had inadvertently caused added distress.
If indeed my friend had died and the family wanted to keep the news private, I marveled at their success. In a small town, good and especially bad news typically travel fast. In the past two months I've expected each week to see an announcement, to receive some confirmation. Zilch.
The lives we lead belong in some measure to those we touch, encounter and interact with. We saw that in the outpouring of St. Helenans for Joice Beatty and Bruce Frank. Surely my friend, and those he knew, merited a similar remembrance.
In our electronically interconnected world our individual privacy is continually challenged. If we do something notable, for good or ill, that news will be out fast. When an Equifax screws up, our financial lives are potentially exposed broadly. When we buy something we're deluged with offers for other products.
Deaths are in a separate category. The rules may differ state-by-state, but there seems to be no automatic right to know. In California, it appears to be possible to access death certificates, but that requires full information on the details of a death. Having a vague report is not sufficient.
Eagleman's "third death" scares me. I don't want my friends to be forgotten. Meaningful actions, like establishing a scholarship in Bruce Frank's honor, can effectively halt death at number two.
For now, I've accepted that the report of my friend's death is not confirmable. If he really has died, I hope he can be remembered for the benefit of his family and the wider community as well.
Mark G. Epstein moved to St. Helena from the East Coast early this century after a career in international business.