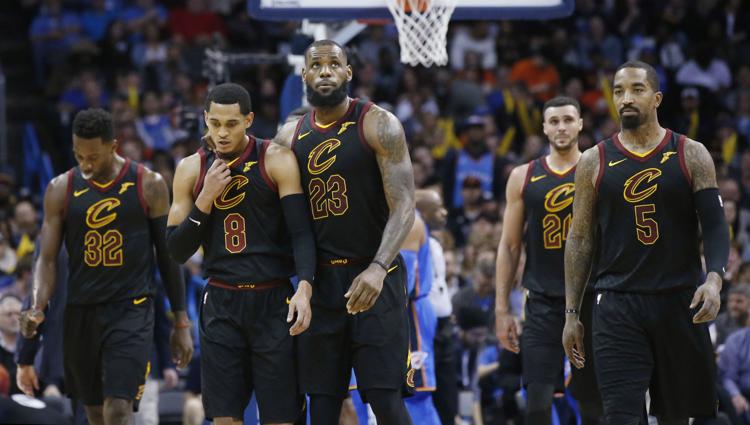 The NBA trade deadline finally arrived and, as always, many teams made their last-minute moves to try and compete for the championship.The Cavaliers, specifically, seemingly transformed the entire roster by trading Isaiah Thomas and Channing Frye to the Lakers for Larry Nance and Jordan Clarkson. They also traded Derrick Rose and Jae Crowder to the Jazz and Dwyane Wade back to Miami for a second-round pick.
Quite the adjustment for Cavs fans.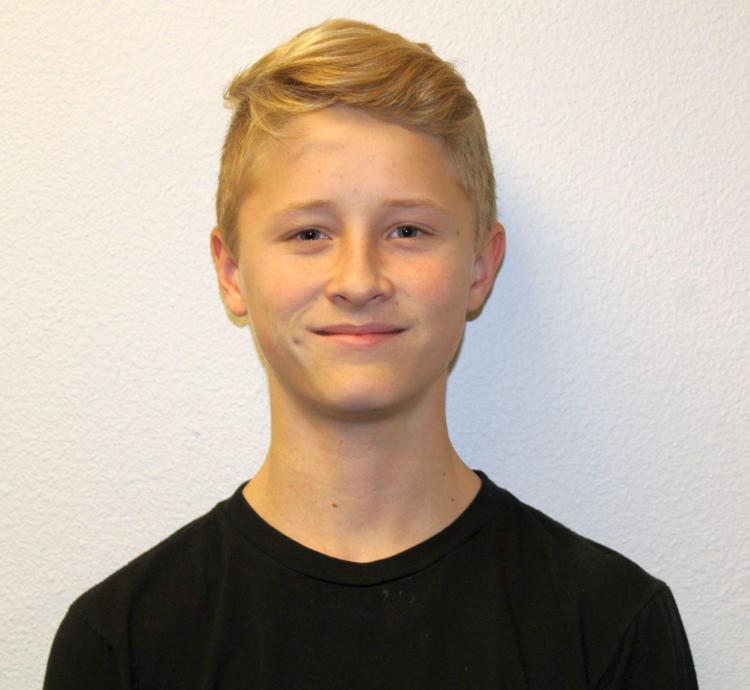 Cavs general manager Koby Altman seemed to be focused on recruiting young talent and, in return, gave away as many older players as they could. The Cavs also did an excellent job keeping their 2018 first-round pick from the Brooklyn Nets. This is huge, as they can use the pick as a backup plan in case LeBron James leaves.
All these acquisitions come down to one simple question: Will James re-sign with Cleveland this summer? Plenty of teams have already begun recruiting James, including as the Lakers, Rockets, 76ers, and even the Warriors. This question has been a major headline for the last year or so and, as the offseason draws closer, teams will begin recruiting James more and more.
Again, the Cavs still have the Nets pick, which will be used as a backup plan if James doesn't remain a Cleveland Cavalier. This Nets pick is more valuable than one would think, too, as the upcoming draft class is absolutely loaded with young talent, including names like Marvin Bagley III, Luca Doncic, and Trae Young.
The Jazz went into the All-Star break red hot, riding an 11-game win streak with potentially more to come. After the break they have play in Portland and Dallas, before facing the Houston Rockets.
The James Harden vs. Donovan Mitchell will have almost all NBA fans tuning in to get in on the action.
Multiple players have stepped up tremendously during the streak, including Ricky Rubio, Joe Ingles, Rudy Gobert, and of course, the 21-year-old rookie out of Louisville, Mitchell.
I've fallen in love with Mitchell and his game the past few weeks, as he is making an extremely strong case for Rookie of the Year. Mitchell has already scored more 20-plus point games than Karl Malone in his first year, and has two 40-plus point games as a rookie. That hasn't been done since Blake Griffin in 2011.
Mitchell has proven he can lead a team to the playoffs (at least it looks that way), and that he's got BOUNCE.
Mitchell also overcame the odds Saturday night, winning the 2018 NBA Slam Dunk Contest, beating Larry Nance Jr., Dennis Smith Jr., and Victor Oladipo.
Mitchell went with a throwback, rocking his Vince Carter jersey for the final dunk, racking up a 48/50 score to win it.
Devin Booker won the 3-Point Contest, breaking the record with 28 out of 34 possible points.
Lastly, Nets guard Spencer Dinwiddie won the Skills Challenge.
All-Star Weekend is always a huge hit for the NBA community, but many can agree that it's beginning to get a bit old. In my opinion, it seems like All-Star Weekend gets worse and worse every year. I think there are plenty of interesting concepts that the NBA should seriously consider adding, like a 1-v-1 tournament or a 2-v-2 tournament. Anything, really, to spice it up a bit. I mean it's almost a waste of time to watch at this point.
However, it seems like the one bright spot of All-Star Weekend was the All-Star Game itself. It, too, was getting old and a bit boring, so the NBA decided to make a change, allowing the top two vote-getters to draft a team. This year, James and Stephen Curry were the team captains.
This made the game much more competitive, and defense was actually a thing! The winner, got to donate to a charity of their choice, which made the players try even harder. Great move by the NBA. One addition they should make next year is to televise the draft, which multiple reports have said is likely. I know many of us would tune in to the draft, and it would bring many inspiring moments to the NBA.
Sad news for Knicks fans. Kristaps Porzingis has gone down with a torn ACL and is done for the year. Porzingis was having the best year of his three-year career, averaging 22.7 points, 6.6 rebounds, and 2.4 blocks per game.
Hopefully this doesn't stunt the 22-year-old's growth as he was developing and progressing at an extreme rate. Porzingis would have participated in his first ever All-Star game, but will have to wait another year until he is fully recovered.