This week, the St. Helena Recreation Department partnered with St. Helena High School basketball to put on a Youth Skills Clinic, with 11 youngsters ages 9-14 sharpening their skills on the hardwood.
For Stephanie Iacobacci, St. Helena's new Recreation Supervisor, the clinic was part of her initiative to increase youth participation and help create "feeder programs" for the high school.
"If we can develop certain skills at a younger age, then the chances of youth athletes moving on to high school athletics is much higher," she said. "It will also increase their chances at winning championships and titles at a higher level which could lead to scholarships and additional opportunities for our athletes."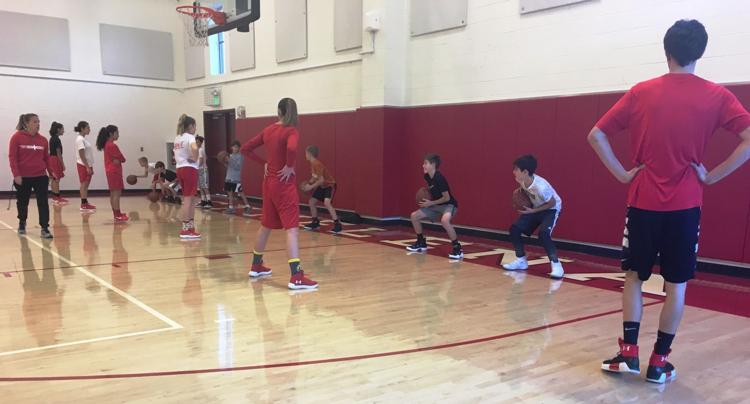 For almost two hours in the field house gym on Monday and Tuesday, the Saints girls basketball team, led by coach Kate Shipp-Roberts, and Jonathan Gamble from the varsity boys team, helped the 11 athletes develop their dribbling, passing and shooting skills.
This collaboration came to fruition after a meeting between Iacobacci and Shipp-Roberts last month. Iacobacci said they "shared a similar goal" about cultivating skilled athletes that are better prepared for the competition at the high school level.
So, with school out and Saints basketball players free to spend their afternoons with the next generation, that discussion became a reality right away.
"Without (Shipp-Roberts) and her team, this clinic would not have been possible," Iacobacci said.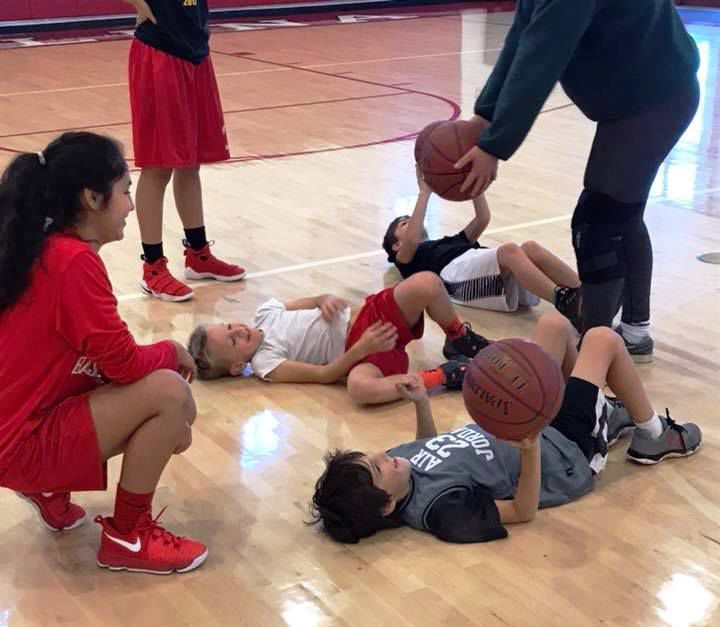 All of the youth players that participated in the clinic will play rec basketball in January.
"Great experience interacting with the kids," said Shipp-Roberts. "When the high school interacts with the community it's never a bad thing. I definitely would like to see something like this happen again."
That's the goal, at least. Iacobacci hopes to see this play out with higher attendance from youth athletes at high school games that rejuvenates the generational connection that once was a constant in St. Helena sports.
"Over the next few years, I think our community will see these connections come into play," she said. "It would be so great to see our high school athletes coaching our younger kids, and our younger kids and parents attending high school athletic events. Then we watch that cycle repeat itself over and over again."