Last weekend, the Napa Valley Register unveiled its 2017 All-Napa County teams for the fall, highlighting some the top performers in the area in football and volleyball.
St. Helena High School had multiple athletes make the cut, including one Player of the Year finalist.
Football
Offensive Player of the Year
Casey Walker, St. Helena senior
Defensive Player of the Year
Christian Cia, St. Helena senior
Lineman of the Year
Connor Dotzler, St. Helena senior
Special Teams
Player of the Year
Luis Robledo, St. Helena junior
Volleyball
Player of the Year Finalists
Lindsay Martin, St. Helena senior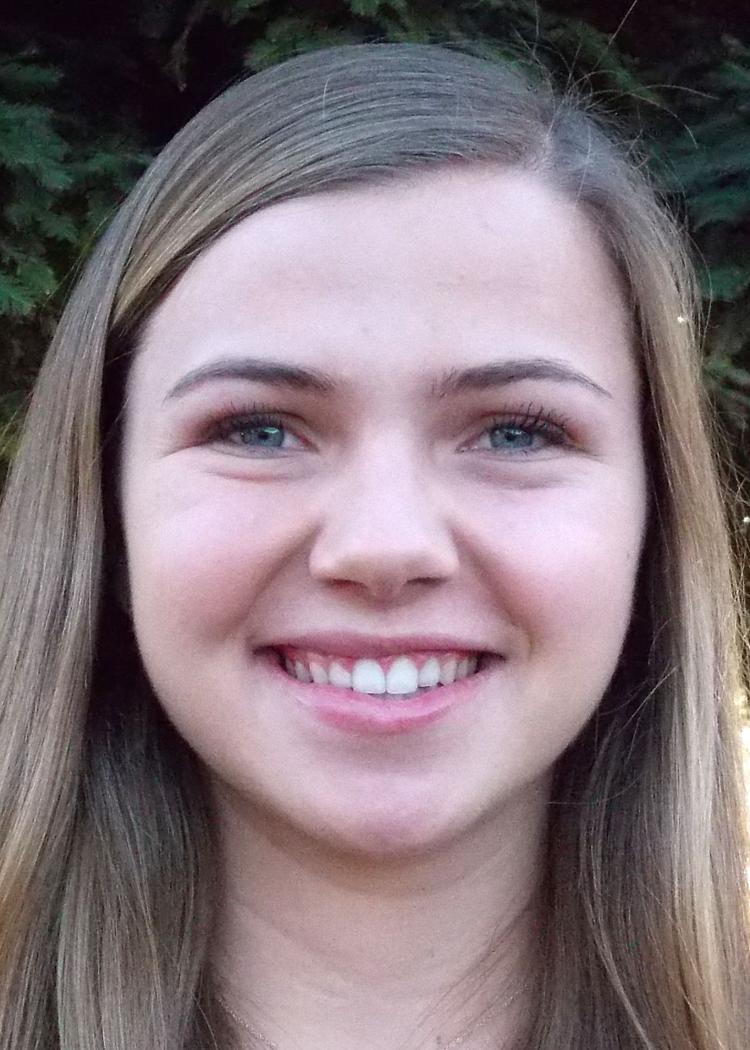 This is Martin's second straight season as a POY finalist, and the All-League Second Teamer led the Saints through a tough campaign, marred by injuries at key positions and a shortened scheduled due to the fires. Nevertheless, she maintained her poise, compiling 101 kills and only 37 errors, from the limited stats available. "Lindsay was the backbone of the team and always stayed positive and focused on making herself and her teammates better," said Saints coach Lauren Dickson.
Defensive Player of the Year
Ellie Blakeley, St. Helena sophomore
Newcomer of the Year
Lucia Abreu, St. Helena sophomore