The "Empire" actor became embroiled in controversy after the actor reported a hate crime attack in January which investigators later concluded had been a false claim meant to boost his public profile.
The City of Chicago later filed a lawsuit against him, seeking to recover more than $130,000 to cover police overtime during the investigation.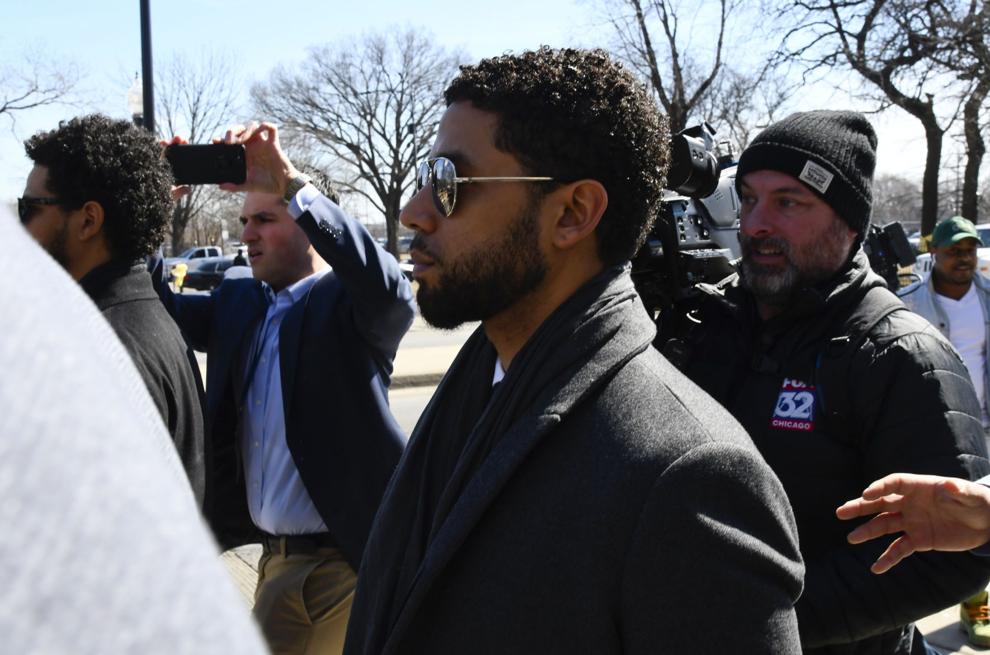 That's the end of our crash course on 2019's top searches, but take a look at the rest of Google's trending searches by category below.