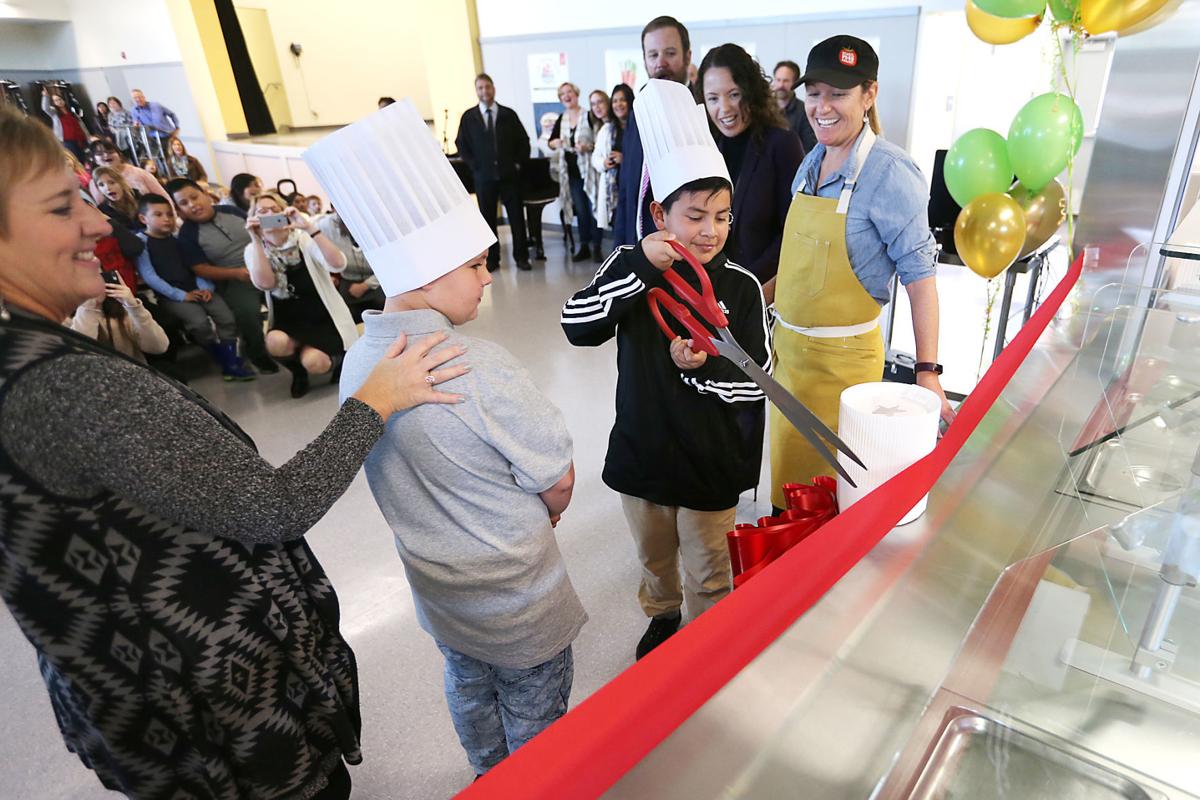 The Napa Valley Unified School District has debuted the first of 18 "finishing" kitchens in elementary and middle schools.
The first one opened Monday at Willow Elementary Magnet on El Centro Avenue, where students and parents celebrated with a pizza party.
Students will now get fresher, hotter, better-tasting meals that are nearly fully prepared at a central kitchen, then finished off at an elementary school kitchens, the district said.
Five of the kitchens, including the one at Willow, will be completely new, while 13 will be elementary school remodels, the district said.
Also receiving new kitchens will be Snow and Napa Junction elementary schools and River and the new American Canyon middle schools.
This upgrade to the district's lunch program is being funded by Measure H, a bond measure approved by district voters.
A new central kitchen will be opening soon, the district said.
Be the first to know
Get local news delivered to your inbox!