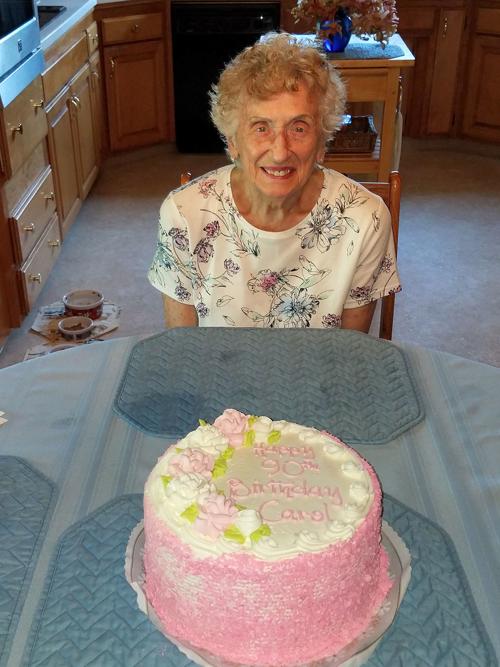 Long-time Napa resident, Carol Kirkbride, recently celebrated her 90th birthday and Mother's Day with her husband Bob Kirkbride, daughter Sherrie Basford (Buford, Georgia) and son Randy Kirkbride (Herald, California). Carol's birthday festivities continued for nearly a week with friends stopping by with birthday wishes and gifts for Carol.
Bob and Carol Kirkbride moved to Napa with their children in 1955 and will celebrate their 71st wedding anniversary on June 20th.
Be the first to know
Get local news delivered to your inbox!