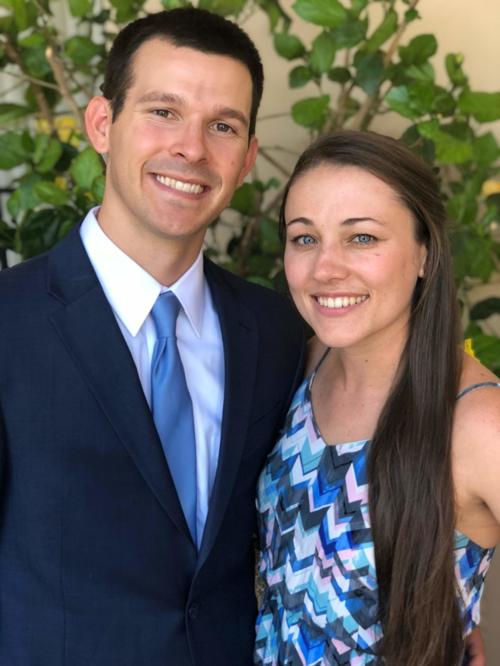 Spencer Joske of Pennington, New Jersey and Caitlin Schmitz of Napa are happy to announce their engagement to be married.
The happy couple were engaged on June 8 on Table Rock Trail in Robert Louis Stevenson State Park.
Joske, son of Ray and Theresa Joske, earned a Bachelor of Science in Biological Sciences from Cal Poly San Luis Obispo and is employed as a biology teacher at Justin-Siena High School.
Schmitz, daughter of Greg and Chris Schmitz, earned a Master of Arts in Counseling from Sonoma State University and is a school counselor at Vanden High School.
Be the first to know
Get local news delivered to your inbox!