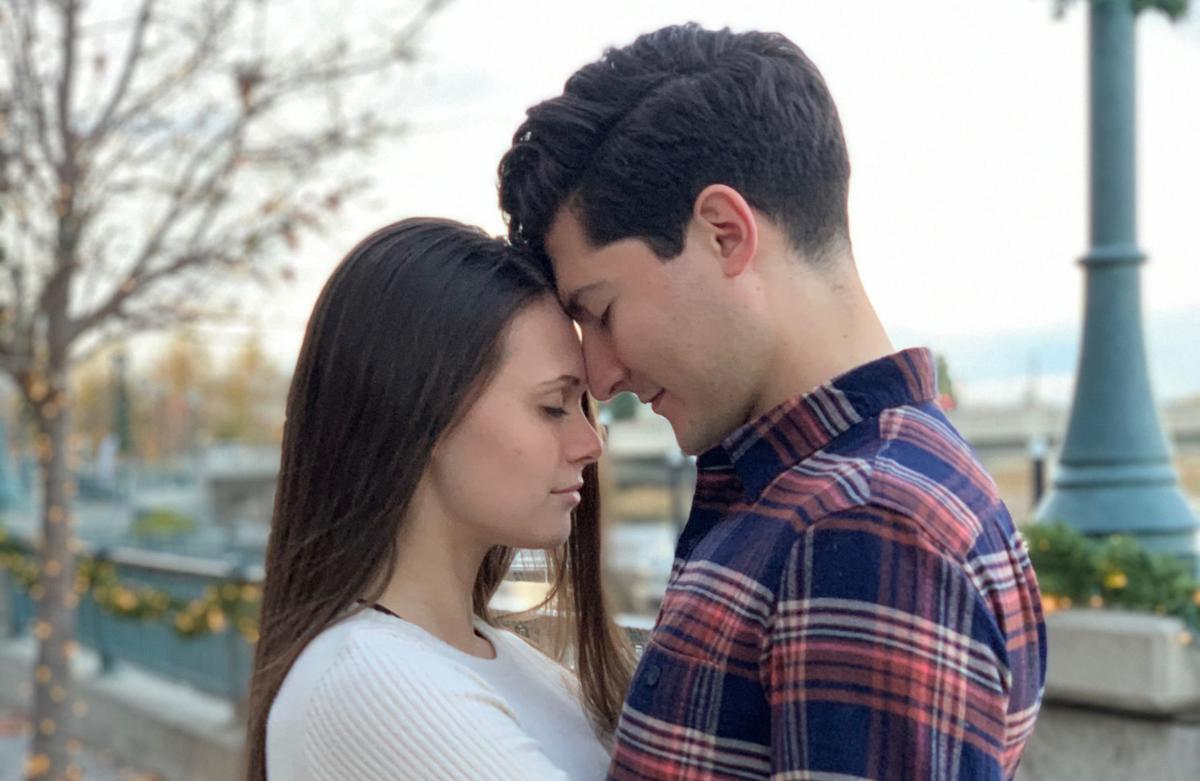 David Kastner and Stephanie Smith are pleased to announce their engagement to be married. A January 25 wedding is planned in Sacramento.
The bride-to-be is the daughter of Paul & Mary Smith of Cañon City, Colorado and the granddaughter of Troy & Joan Jones of Lander, Wyoming and G. Vance & Elaine Smith of Cañon City, Colorado. Stephanie graduated from Colorado State University in 2017 with a degree in Computer Information Systems. She currently works as a Computer Programmer for FYF in Pleasant Grove, Utah.
The groom-to-be is the son of William and Jennifer Kastner of Napa, California and the grandson of Gilbert & Wanda Gonzalez of San Antonio, Texas and Bill and Gaylon Kastner of Napa, California. David graduated from Vintage High School in 2011 and Brigham Young University in 2018 with a degree in Biophysics. David currently works as a Scientist at the Huntsman Cancer Institute in Salt Lake City and plans to pursue a doctorate in bioengineering at MIT in Cambridge, Massachusetts in the fall.
Be the first to know
Get local news delivered to your inbox!