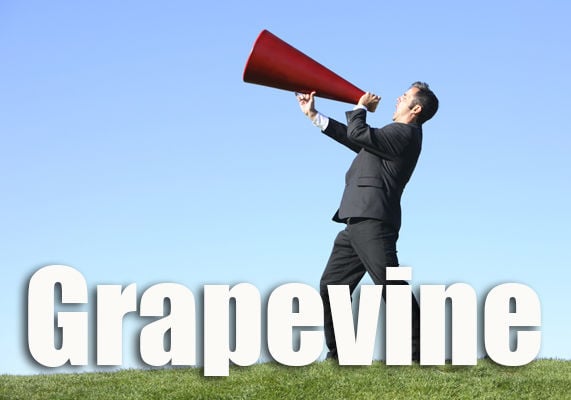 Degefa studies in Washington D.C., interns for Thompson
You have free articles remaining.
Rediet Degefa, a current B.A. student studying history, political studies, and ethics at Pacific Union College, is spending the 2019 fall semester in Washington, D.C. as a student in The Fund for American Studies (TFAS) Capital Semester on Leadership and the American Presidency, offered in partnership with the Ronald Reagan Institute.
Fourteen bright young leaders from around the world — hailing from Hungary, China, Australia and the United States — will study politics, economics and leadership during an intensive and immersive 15-week semester of classroom learning and special events featuring prominent public leaders, TFAS alumni and distinguished faculty. During the semester, Degefa is interning at the office of Congressman Mike Thompson.
Degefa is a first-generation college student who just completed her sophomore year. She moved to Angwin from Ethiopia at the age of 12 to join her mother, who fled Ethiopia to escape political persecution when Degefa was two years old. Degefa is an active member of campus life. She is the president of the Pre-Law Society, assistant editor of the Campus Chronicle (a school newspaper), and secretary of the History Club.