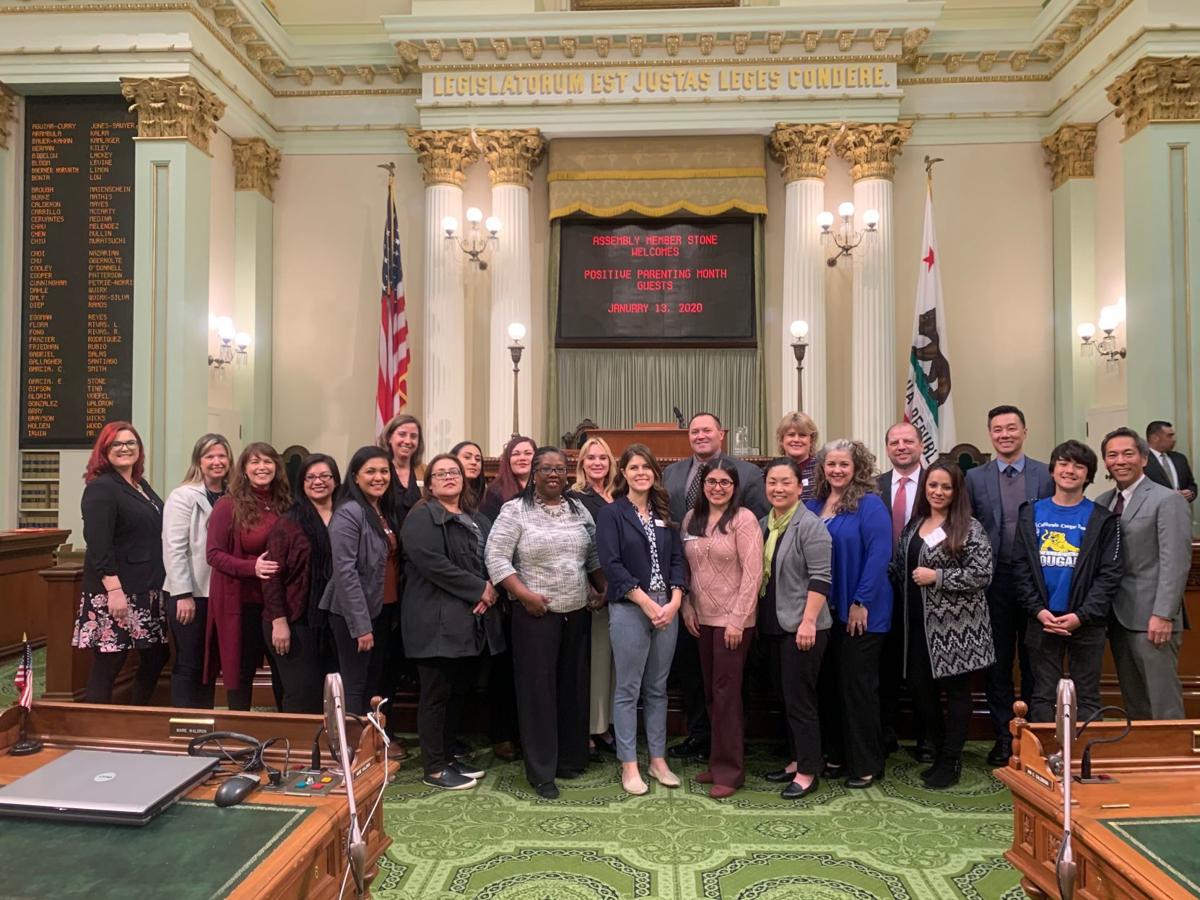 You have free articles remaining.
Napa County Triple P Collaborative members, joined by representatives from other nonprofits in the California Triple P Collaborative, visited the California Legislature on Jan. 13 to proclaim January as Positive Parenting Awareness Month. 
Napa County representatives pictured here include: Debra Wigington, Carina Vasquez, Annmarie Baker and Julie Murphy of Cope Family Center, Guadalupe Cachu and Cristina Avina of UpValley Family Center, Lisa Colarusso and Andrea Calderon of ChildStart, Shelley Lopez of ParentsCAN and Maria Ruiz from Queen of the Valley Medical Center.