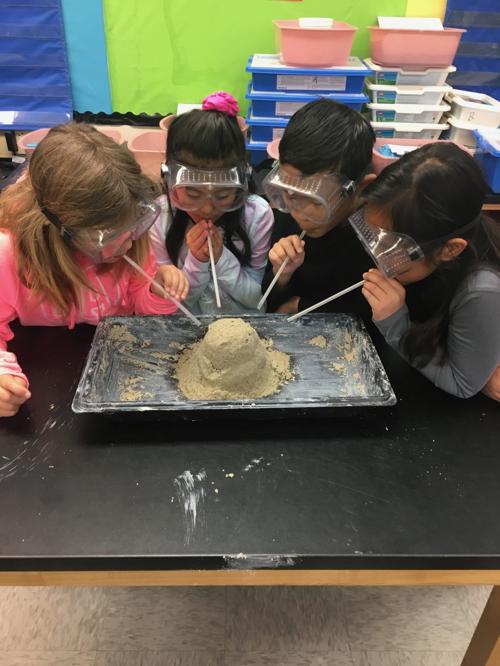 The Magnet Schools of America (MSA) announced the recipients of their 2019/20 Merit Awards, and three NVUSD schools were honored.
These national awards recognize the top magnet schools in the United States. Phillips Magnet School received an award of Excellence in the New and Emerging category and Napa Junction and Pueblo Vista Magnet Schools each received an Award of Distinction.
The MSA Merit Awards recognize magnet schools that demonstrate commitment to high academic standards, curriculum innovation, successful desegregation and diversity efforts, and consistent delivery of high-quality educational services to all stakeholders. The Magnet School of Excellence is the top merit award category given to a select group of magnet schools, and recipients are also eligible for a cash award. The Magnet School of Distinction is the second-highest award of recognition.
You have free articles remaining.
"Phillips Magnet School's staff, families, and students are so honored and excited to receive the Award for Excellence in the category of new and emerging magnet schools," said Matt Manning, principal of Phillips Magnet School.
"As a result of our magnet work, Napa Junction has become an exemplary school in the eyes of Magnet Schools of America and the New Tech Network," said Donna Drago, principal of Napa Junction Magnet School.
"The goal of the magnet program is to reduce minority group isolation for race and socioeconomic status," said Helen Rocca, principal of Pueblo Vista Magnet School, who praised her hard-working faculty.
"These three schools showcase our district goals and initiatives for student learning, achievement, and access,'' said Dr. Christine Gross, director of the NVUSD Magnet Grant Project. 
Be the first to know
Get local news delivered to your inbox!