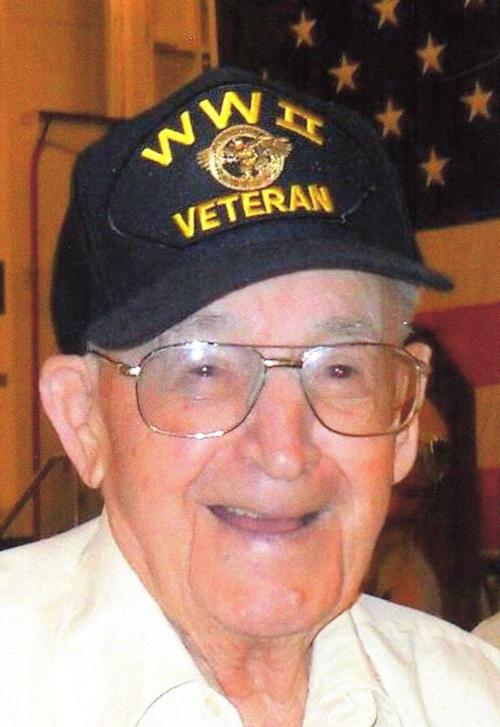 Francis J. "Jeep" Sanza celebrated his 99th birthday on Oct. 25 surrounded by family at his home in Napa.
He was born in Forestville, Penn. in 1918 and has resided in Napa since 1946.
During WWII he was stationed briefly in the Browns Valley area of Napa, where he met Evelyn Kramer and they were married. During the war, Jeep was selected by General George Patton to be his driver from the landing on D-Day until the end of the war. Jeep can tell you wonderful, priceless stories about the General and his time with him during the war.
Oliver North published a series on Jeep during the Patton section of "War Stories" and he has been to Washington, D.C. several times to speak at the Veterans National Convention.
Jeep is best known in Napa Valley as the Stornetta's Milk Man. He also served free Clover/Stornetta ice cream at the Napa Fair for 40 years and helped out with school lunches at Justin-Siena. He has always been active with the Italian Catholic Federation here in Napa and has supported scholarships for the Catholic Schools in the Napa Valley.
He has four children; Lavon Sanza Pagan, Christine Sanza McCall, Nick Sanza Sr. and Frank Sanza.