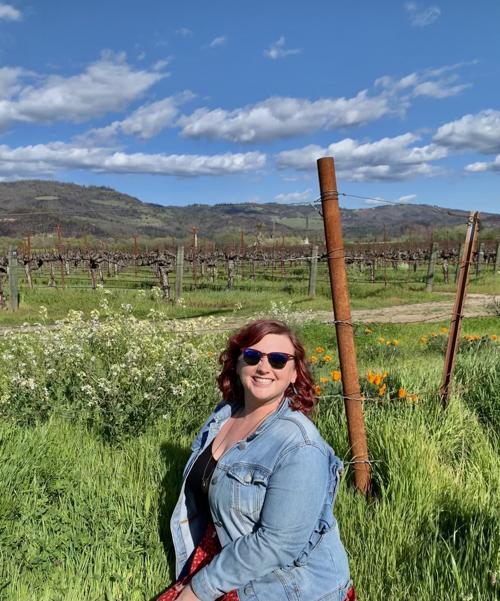 Michaela Reed, CEO, and co-owner of the Napa Cannabis Collective explained how she came to work in the cannabis industry.
"I landed my first position within the cannabis industry as a massage therapist, where I volunteered offering massage for members of the medical cannabis collective I frequented as a patient," said Reed.
The collective was essentially a holistic health center that offered a variety of healing modalities, she explained.
"I personally realized the healing potential of cannabis through my own personal experience with addressing sleep and hormonal/CNS (Central Nervous System) health issues and knew I had to share my experience in hopes it could help others."
"My connection to plant medicine galvanized my passion to further my education," she said.
Reed then pursued a master's degree in Global Health at the National University of Natural Medicine in Portland, Ore.
"I have been advocating for natural solutions and harm reduction for my community ever since."
Reed, originally from Truckee, moved to Napa in May.
1. You opened for business on July 3 this past year. How have you had to adapt during COVID-19?
The entire business plan was pre-pandemic so basically, the whole roll-out and business operations have adapted.
It was awesome we were able to open during the pandemic because it gives locals another experience and diversity. We carry different products and have different backgrounds (than other cannabis businesses). There's a place and a spot for everyone.
Support local news coverage and the people who report it by subscribing to the Napa Valley Register.
2. What exactly do you offer at Napa Cannabis Collective?
Currently, because of the pandemic, we're not able to offer all that we originally intended, such as yoga, massage, sound healing (and) reiki. But for now, we offer education, consultation, a variety of cannabis products, and many modalities of administration. Essentially we are a retail store but we are doing our best to elevate the experience to be more of an educational resource.
3. What's a common misconception about cannabis?
And a lot of cannabis propaganda has been based on fear. We need to move forward and open our minds and recognize there is so much more to the plant than what we've been taught or told about.
In order to benefit from using cannabis, you don't need to be high. I find that for every single person who gives it a shot, 95% have more than positive outcomes out of integrating cannabis use into their wellness regimen.
4. What is the biggest challenge the cannabis industry has faced?
Intense and limiting regulations that no other industry or business requires.
5. Who do you most admire in the business world?
Charles Schwab and Henry Ford seemed to be incredible leaders who both demonstrated and practiced compassion and integrity with their employees and business models. They were immensely rewarded for doing so and I hope to continue to learn from them from the other side!
6. If you could change one thing about the cannabis industry, what would it be?
Wider acceptance and value for this wonderful plant medicine.
7. What's something people might be surprised to know about you?
I have worked under the World Health Organization in the Philippines.
8. What was your childhood ambition?
To be a marine biologist.
9. What is one thing you hope to accomplish in your lifetime that you haven't yet?
I hope to aid in bridging gaps so that all humans may access clean water.
10. If you could be anywhere right now, where would you be?
Floating in the crystal clear waters of Manuel Antonio National Park in Costa Rica.
Photos: Take a peek inside these Napa midcentury modern homes for sale
1627 Rainier St.: A Napa midcentury modern home for sale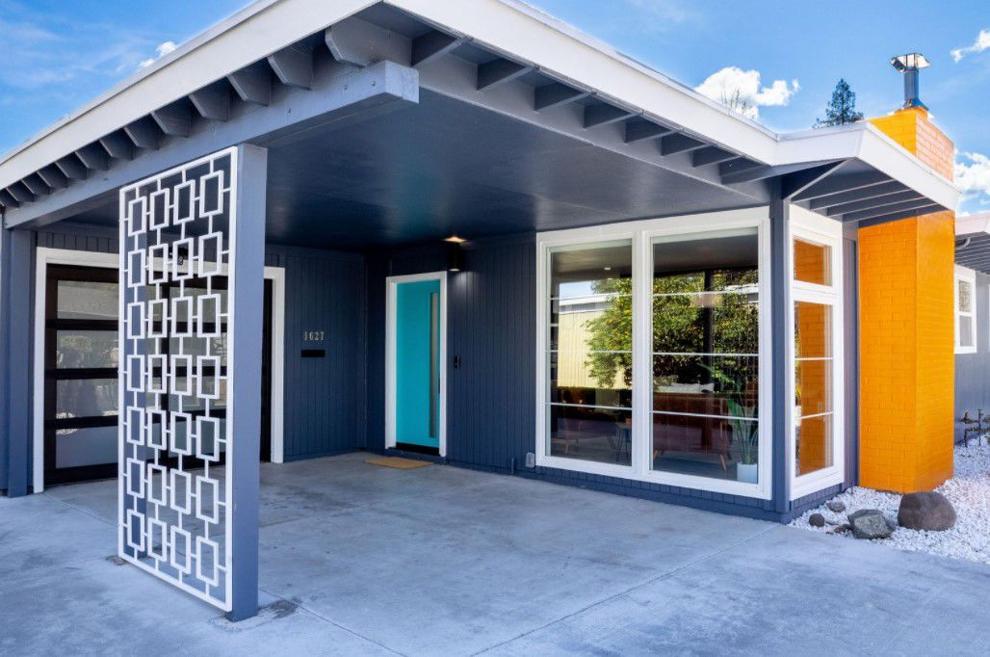 A Napa midcentury modern home for sale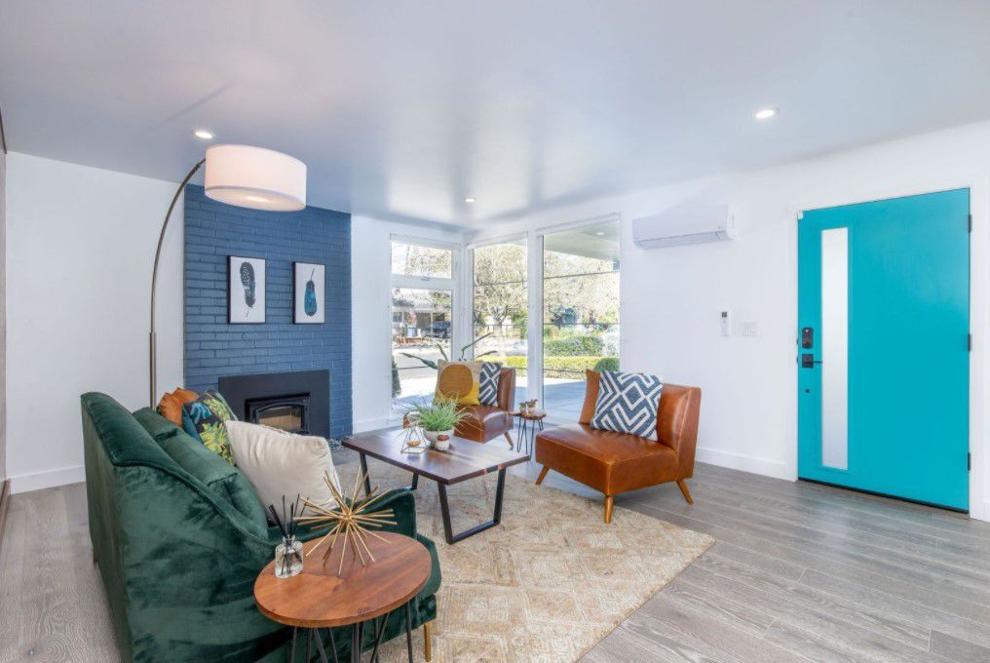 1627 Rainier St.: A Napa midcentury modern home for sale
4026 Encina Drive, a midcentury modern style home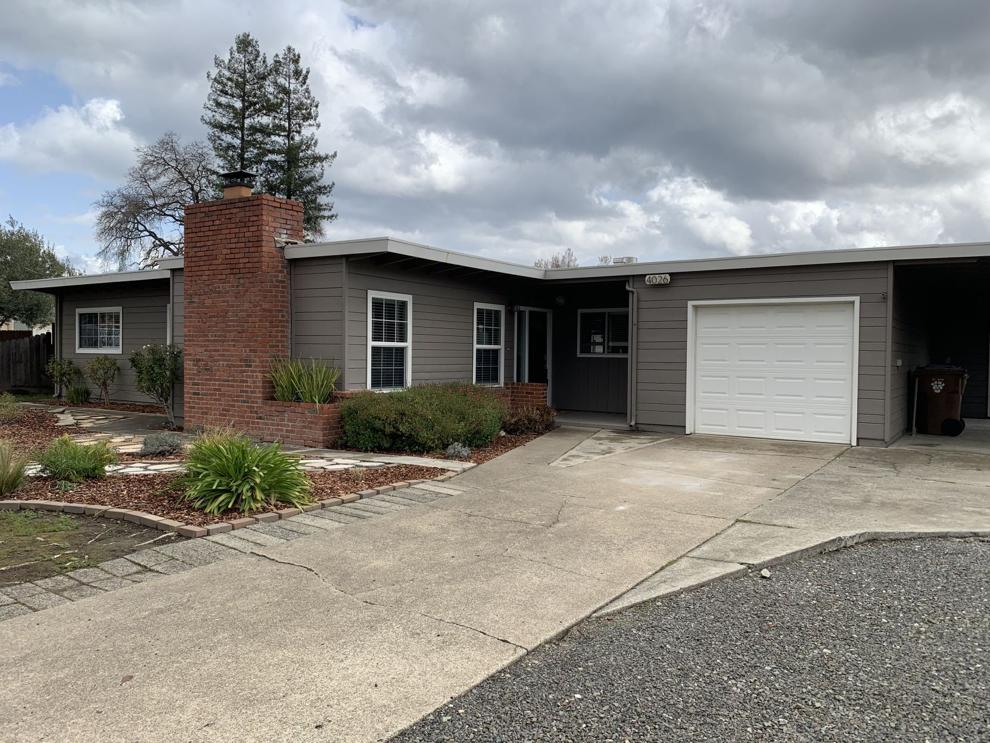 For sale: 102 Woodland Drive, a Napa midcentury modern style home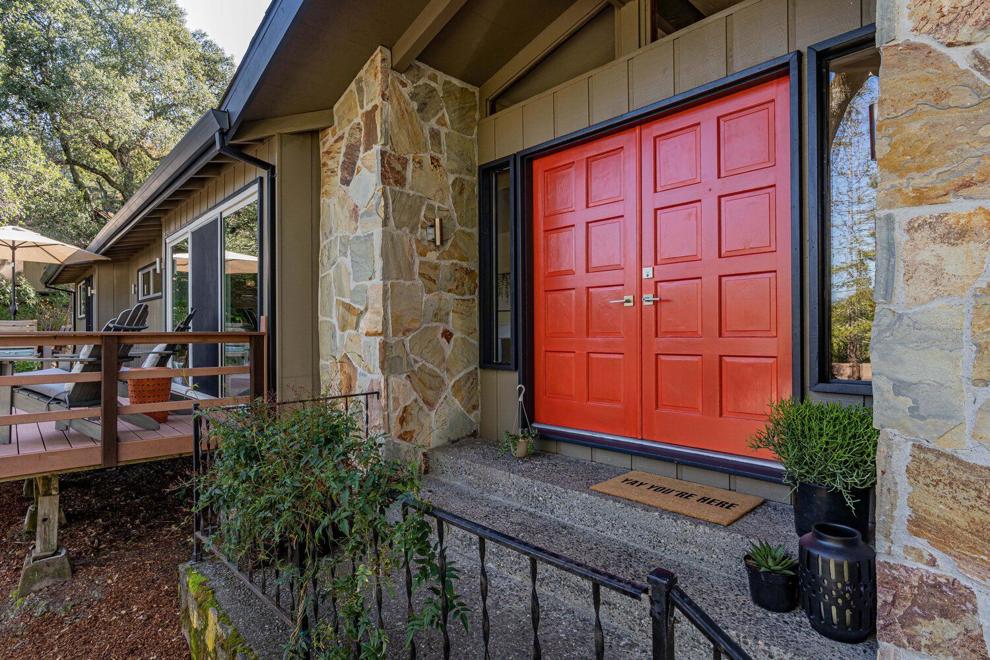 A Napa midcentury modern home for sale.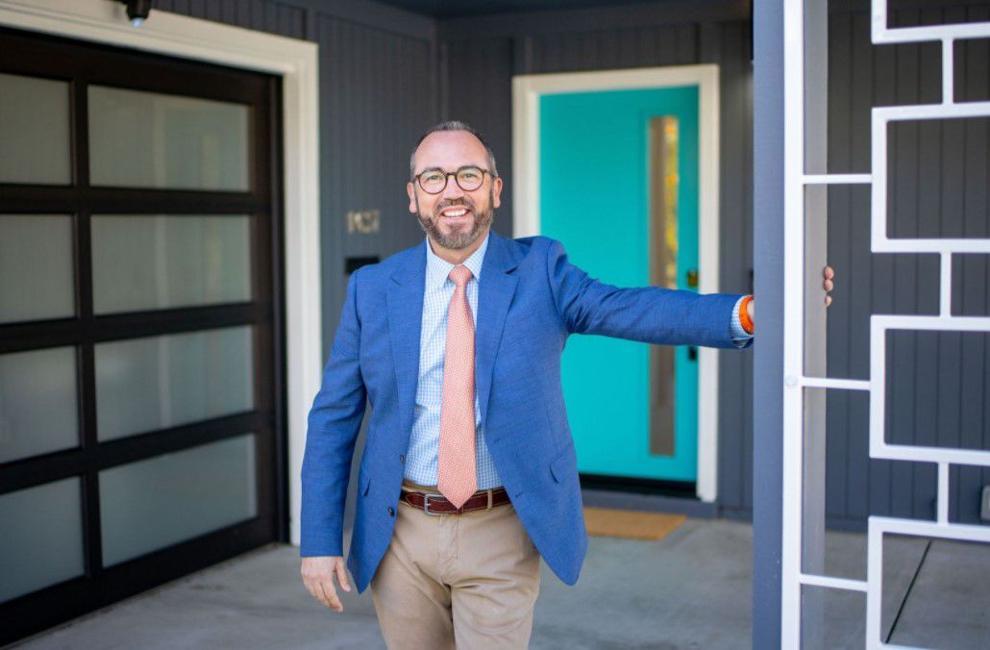 A Napa midcentury modern home for sale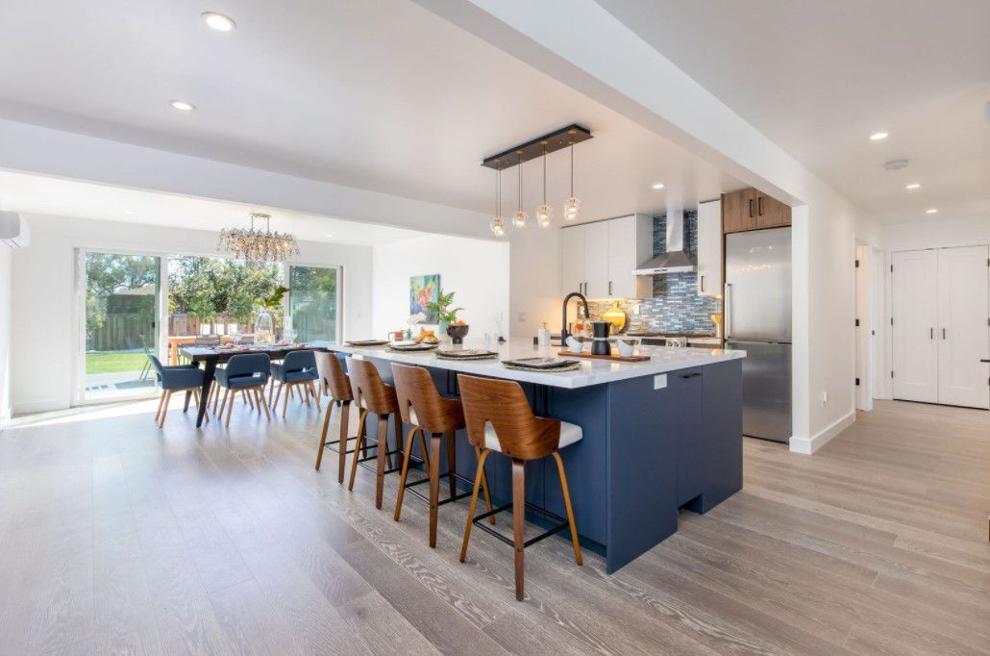 A Napa midcentury modern home for sale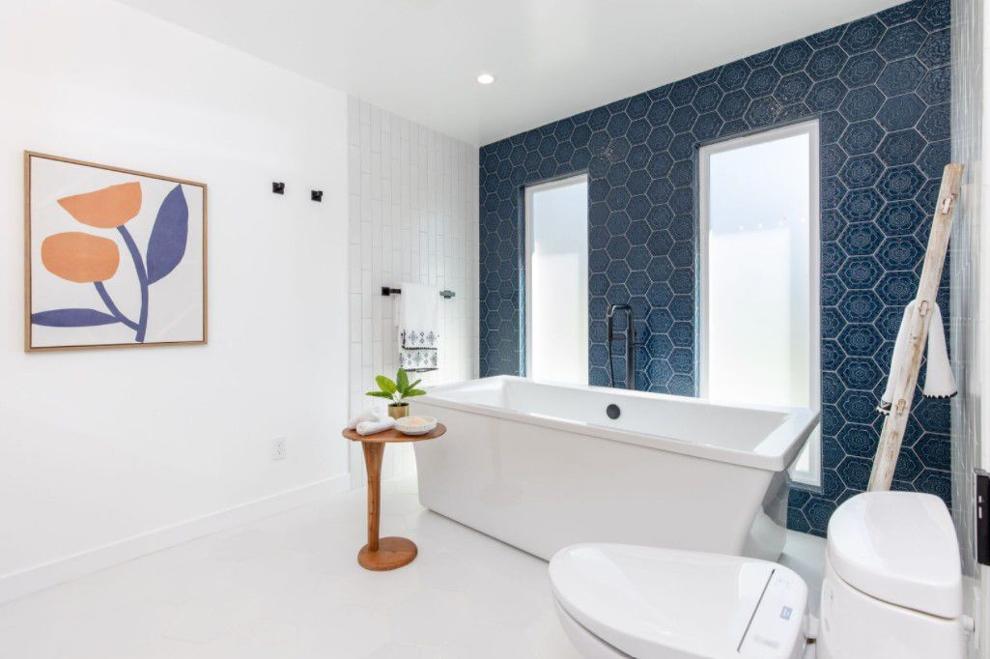 A Napa midcentury modern home for sale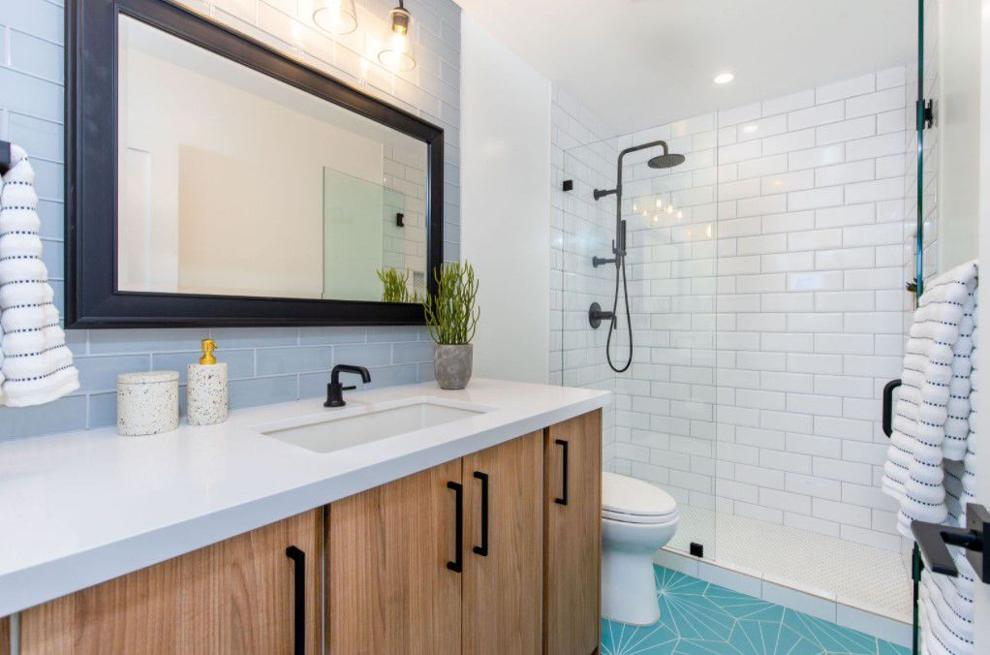 For sale: a Napa midcentury modern home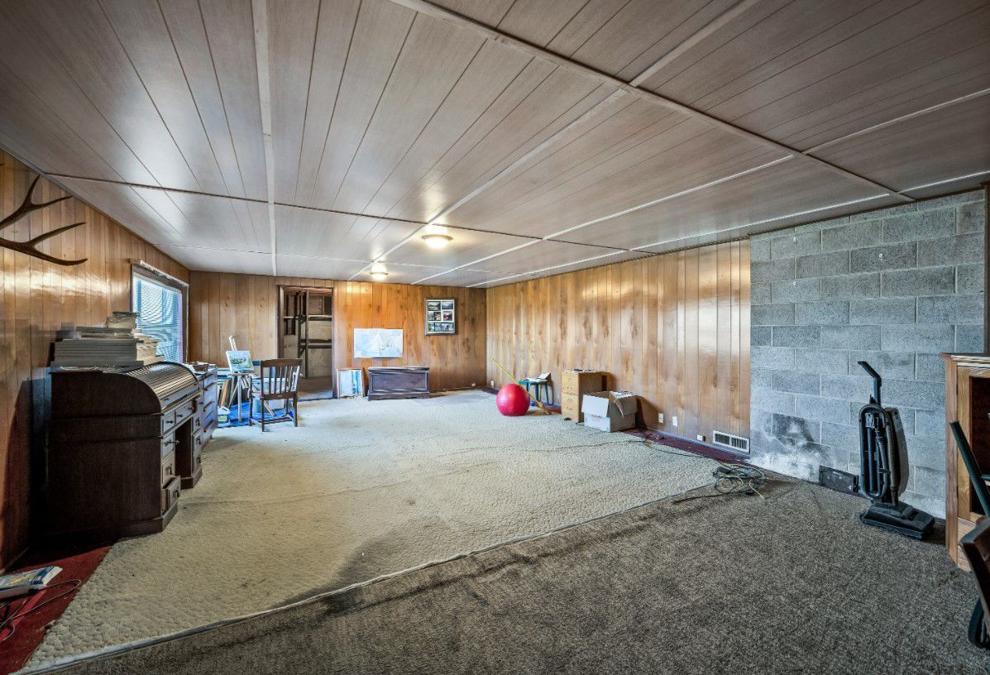 For sale: a Napa midcentury modern home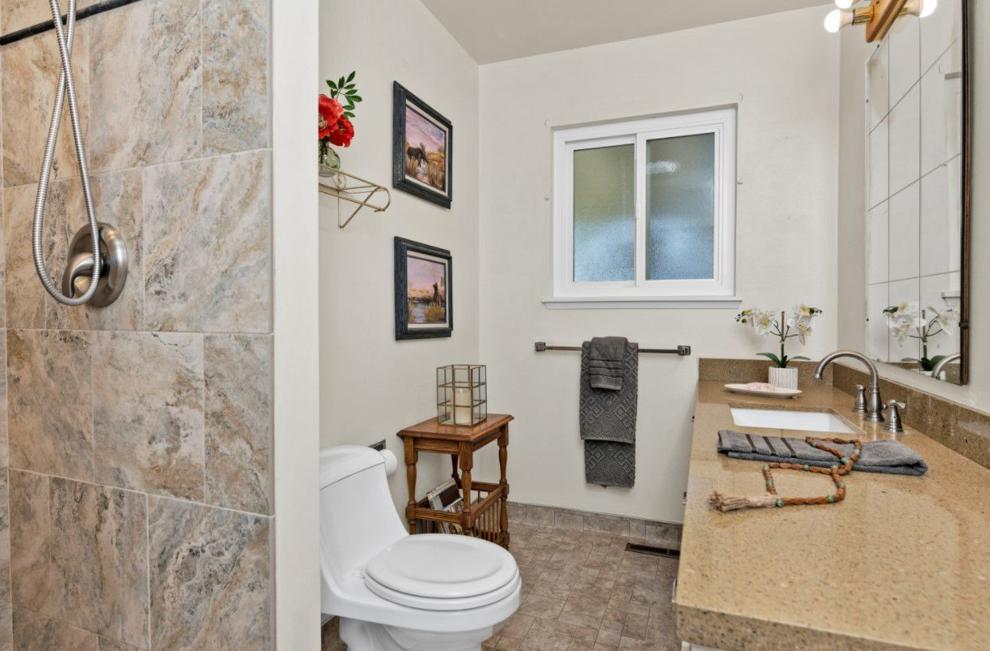 For sale: a Napa midcentury modern home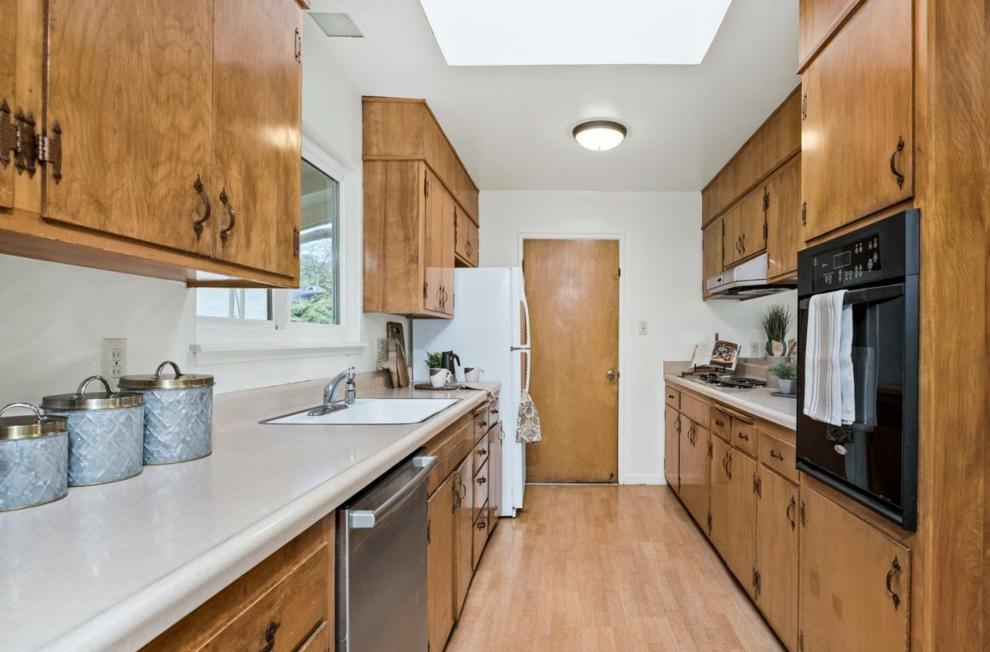 For sale: a Napa midcentury modern home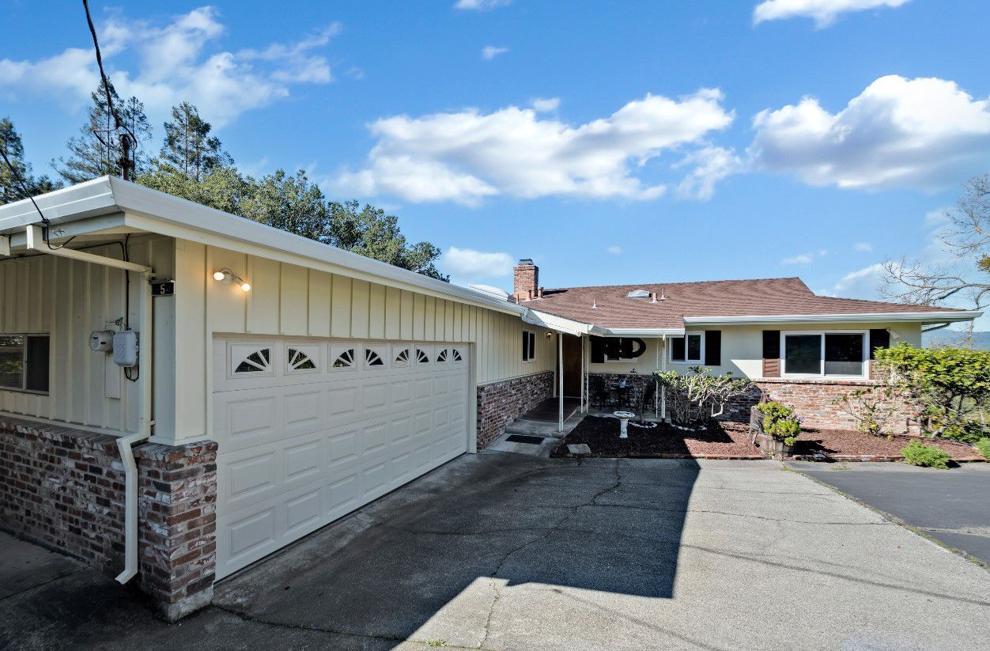 For sale: a Napa midcentury modern style home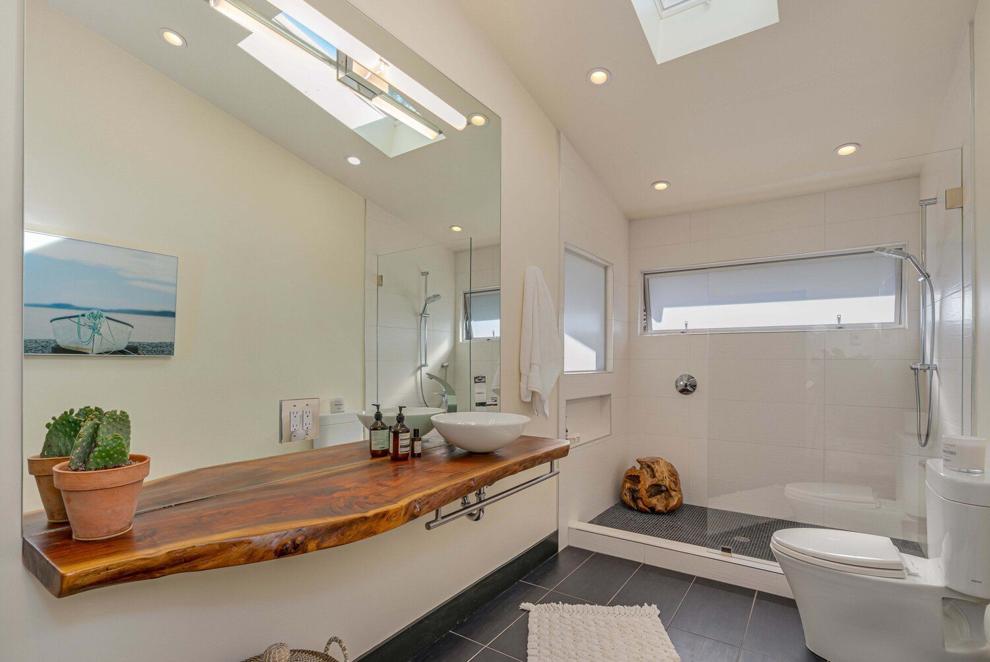 For sale: a Napa midcentury modern style home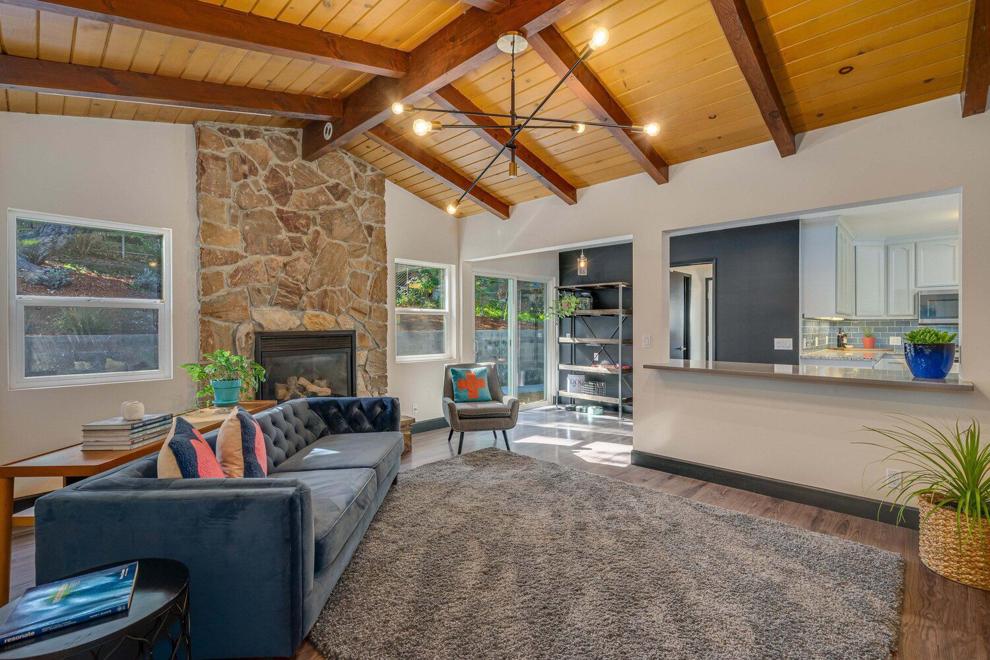 For sale: a Napa midcentury modern style home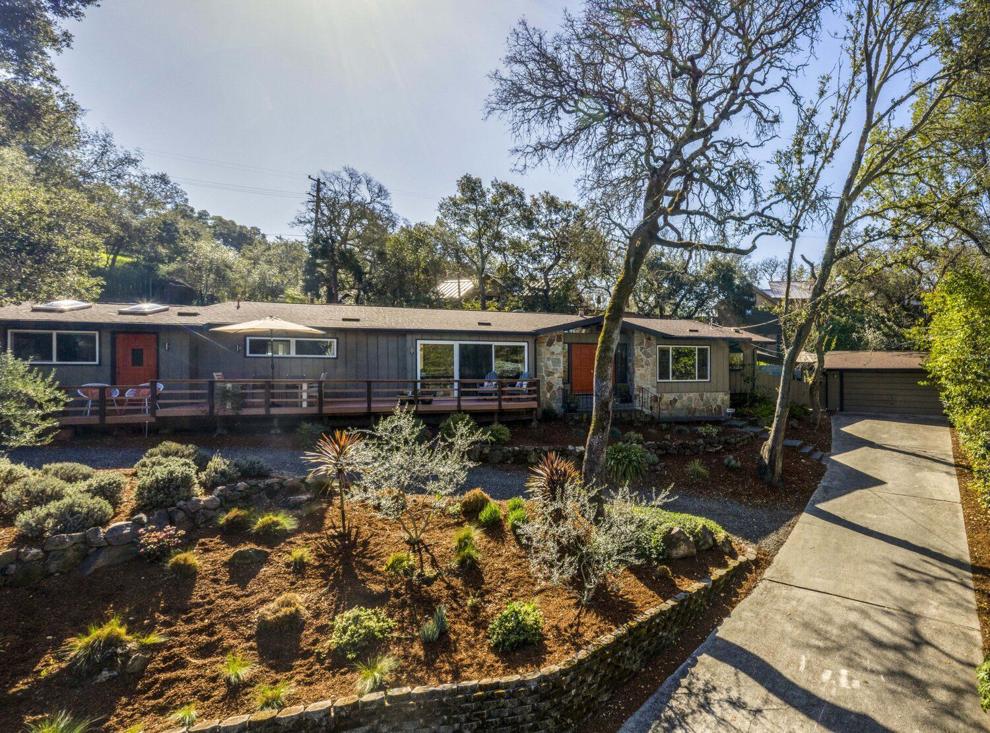 Catch up on Napa County's top news stories