Stefan Blicker can thank the state of Alaska for getting him into wine.
"I was tending bar at the Crow's Nest (in Anchorage, Alaska) and the sommelier quit," recalled Blicker.
"I volunteered and the maître d' took me under his wing. That first night I was decanting a 3 liter of 1970 Mouton Rothschild tableside," complete with candle, apron and tastevin tasting cup.
"I was totally hooked," he said. "From there I went on to retail and ... then into the online side of things in 2000."
Today Blicker is the co-owner, Last Bottle Wines/First Bottle/Invino.com of Napa.
1. What job would you like to try/not try?
Try: Drummer for The Police or professional bodysurfer (if that exists!), DJ, Thai food chef ... too many to list!
Not try: Anything involving enormous bugs.
2. What was your first job?
Snack bar, Sacramento Zoo. For a 15-year-old, it was heaven.
3. What's the worst job you ever had?
Shaping Christmas trees. Because … bugs. Black widows, actually, make homes between the trees. But at least I got to swing a machete.
4. What is the biggest challenge your industry has faced?
Recently? Tariffs. Ongoing: diversity, regulatory challenges, economic swings.
5. What's on your to-do list?
Post-Covid? A warm beach, ASAP. Then a lot of hiking in Europe and making up family/friends time. We have an old '66 Volvo and I'd like to learn how to repair it … finish the 6 books I have going…live music…
6. Who do you most admire in the business world?
I'd have to say my early mentors in wine, Chip and Van, in Anchorage, because they perfectly embody the idea that you can be financially successful doing something you truly love, in a wicked-fun business that makes people happy.
7. What is one thing you hope to accomplish in your lifetime that you haven't yet?
Starting a non-profit or being part of one that does good things meaningful to me and others, and drinking a perfect bottle of 1941 Inglenook, is a good start.
8. If you could change one thing about your business/industry, what would it be?
I'd make it as easy to buy wine online as ordering a book.
9. What's something people might be surprised to know about you?
I worked in a car parts factory in Dachau, Germany, when I was 18. I molded and cut dashboards, stamped out speaker holes, etc. for BMWs and VWs in a huge factory with mostly Turks.
10. If you could be anywhere right now, where would you be?
50/50 hiking in the Dolomites or on DT Fleming Beach in Maui with my wife Joanne.
WATCH NOW: HOW TO STAY SAFE WHILE COVID VACCINATIONS BEGIN
PHOTOS: CHECK OUT THESE NEW RETAIL STORES NOW OPEN IN DOWNTOWN NAPA
Photos: Check out these new retail stores now open in downtown Napa
Jeffries General at 1416 Second St.
Inside The Perfect Provenance, a new retailer in First Street Napa.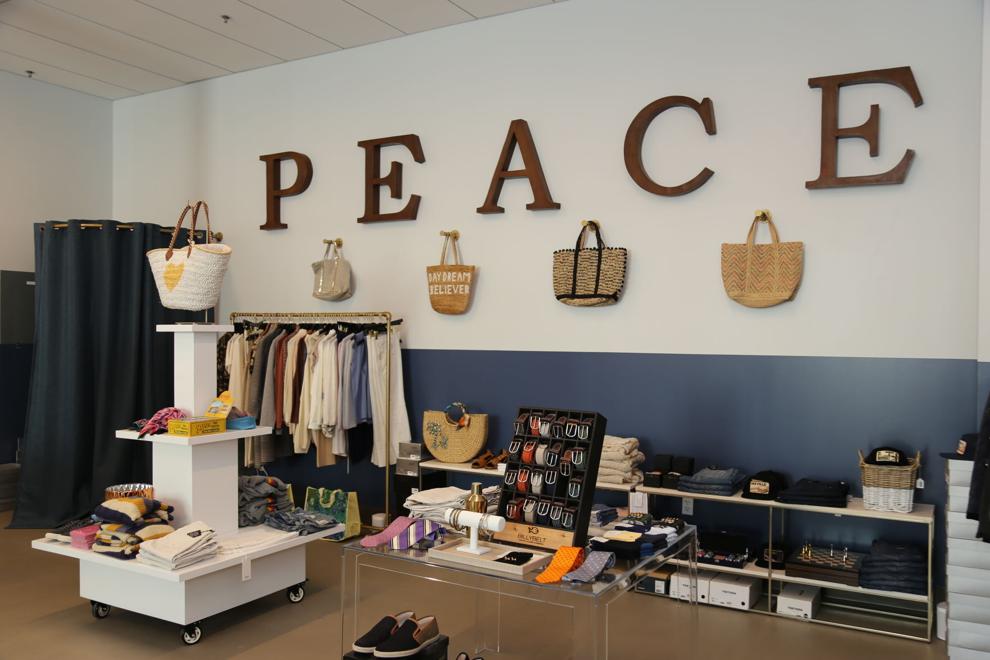 C'est La Paire now open in Napa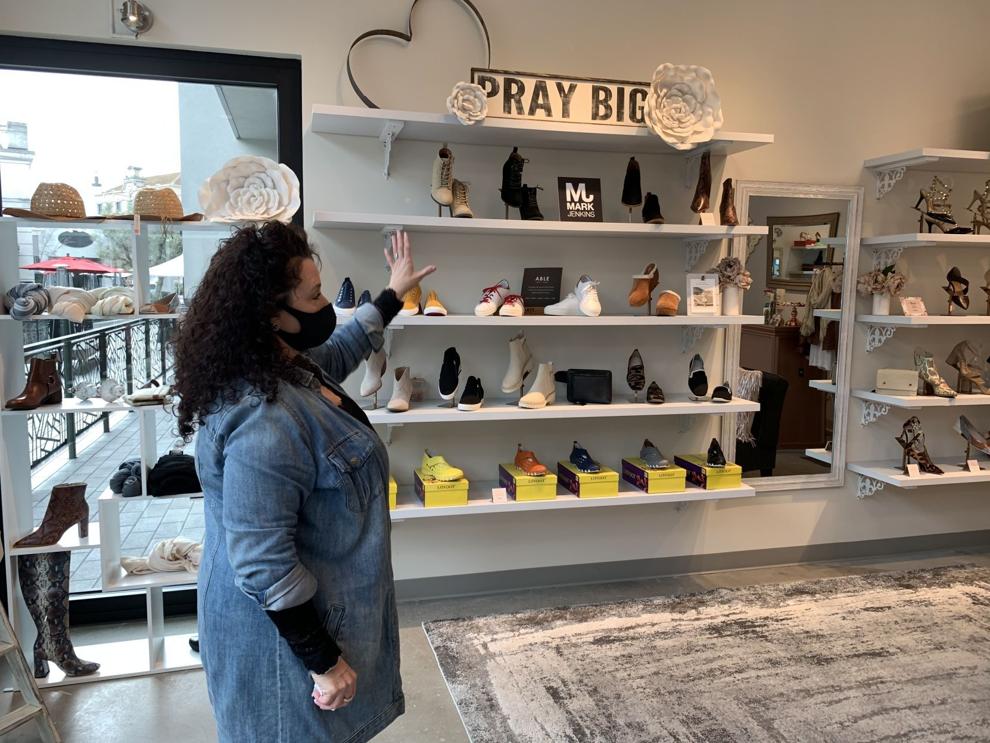 Riza Plants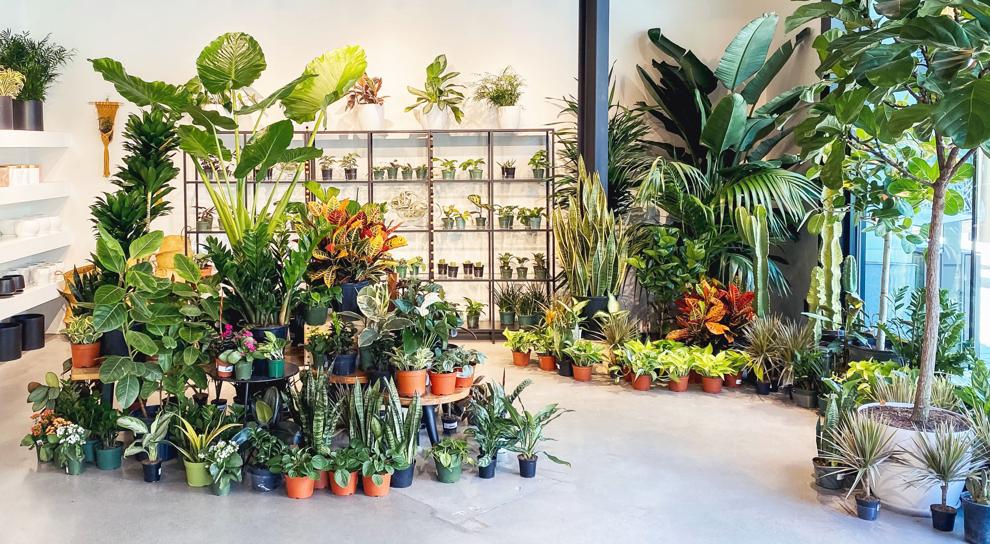 I-ELLE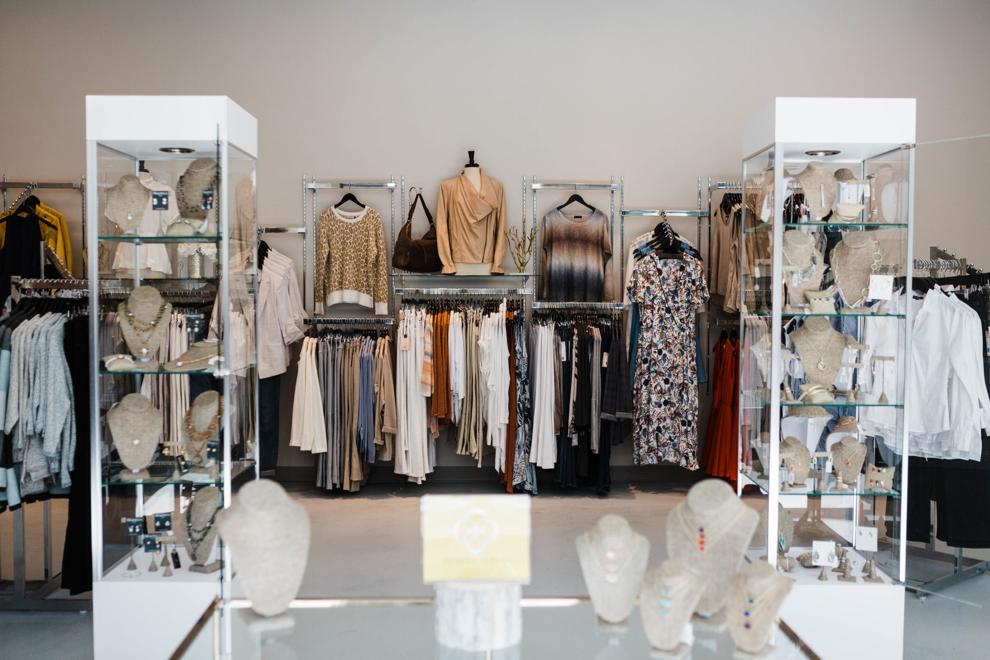 The Bennington Napa Valley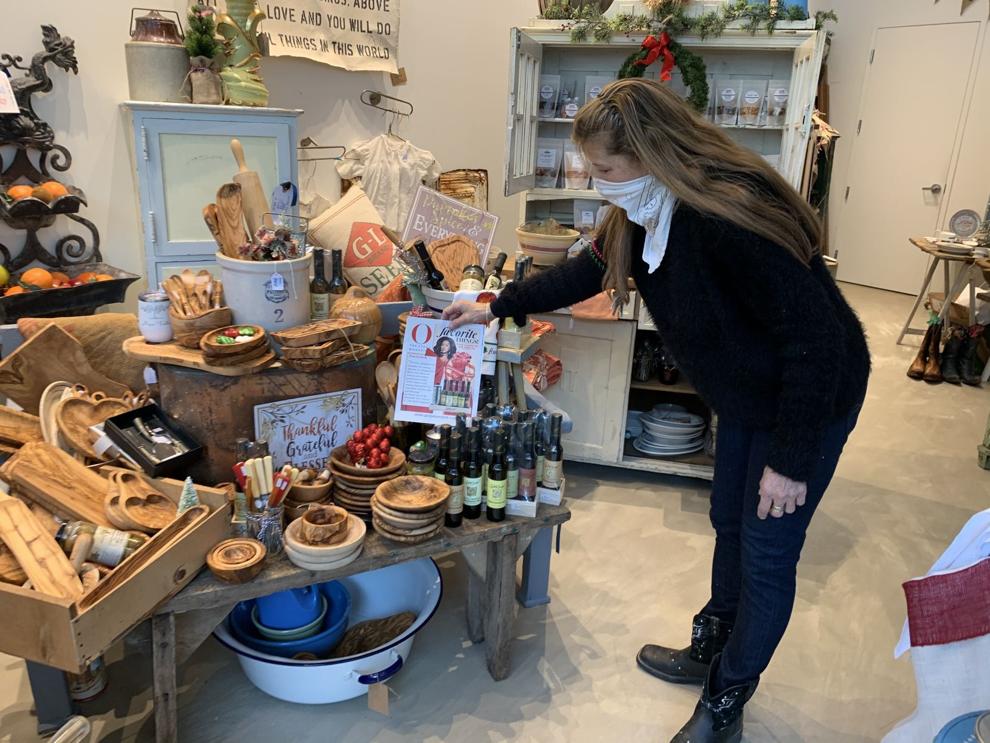 Copperfield's moves downtown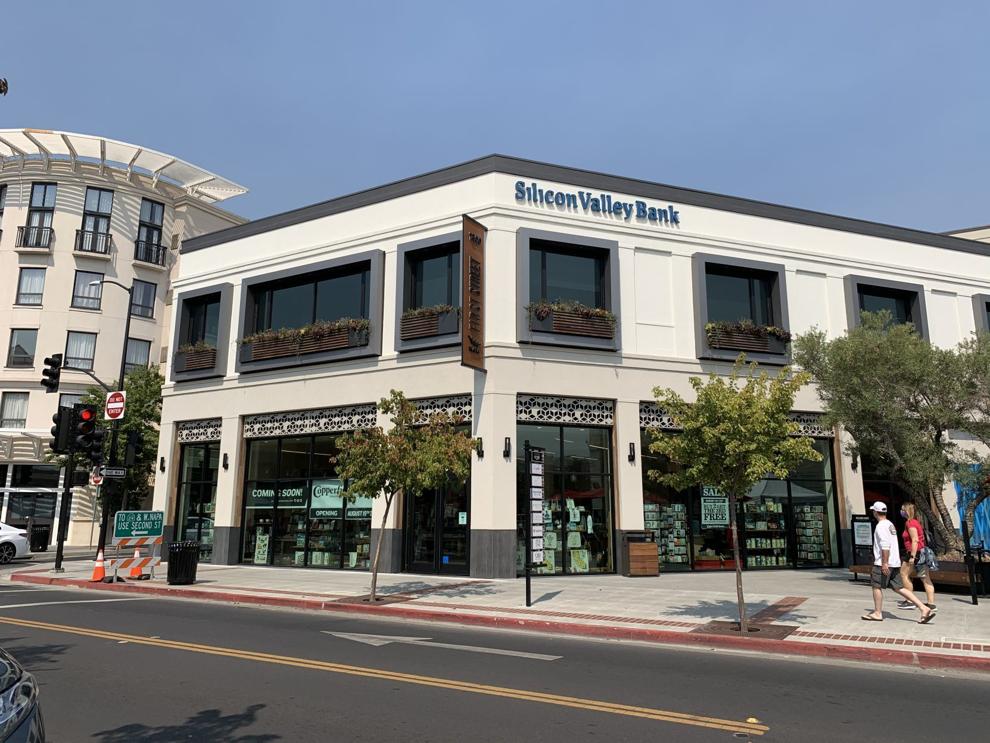 Shoppe Twelve and Shoppe Twelve Girl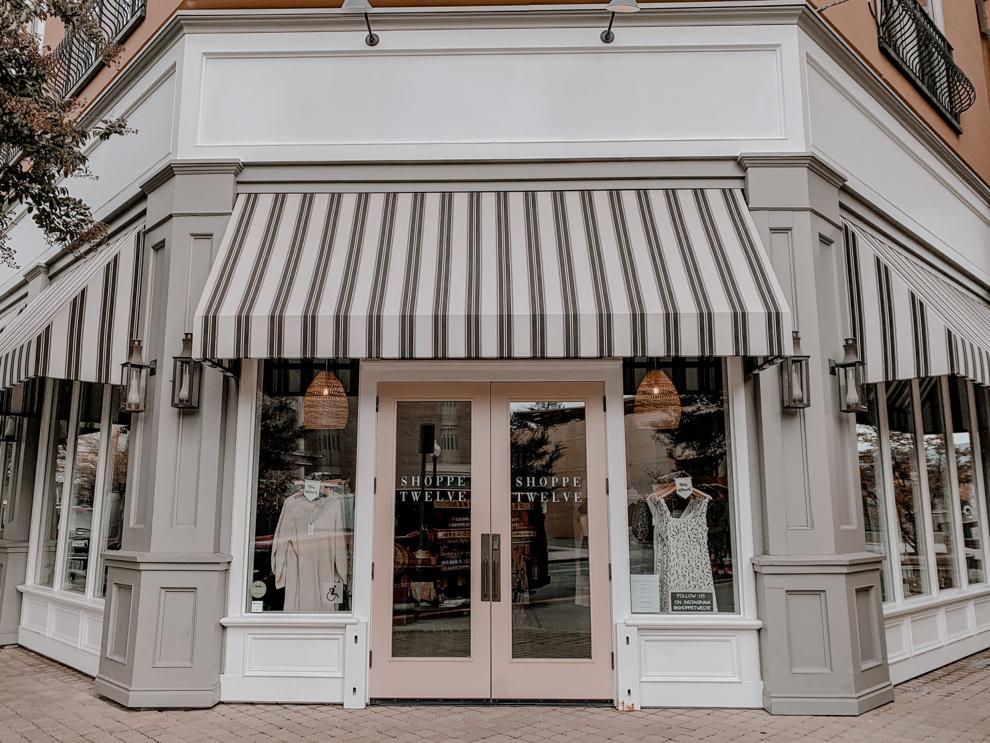 Lululemon Opens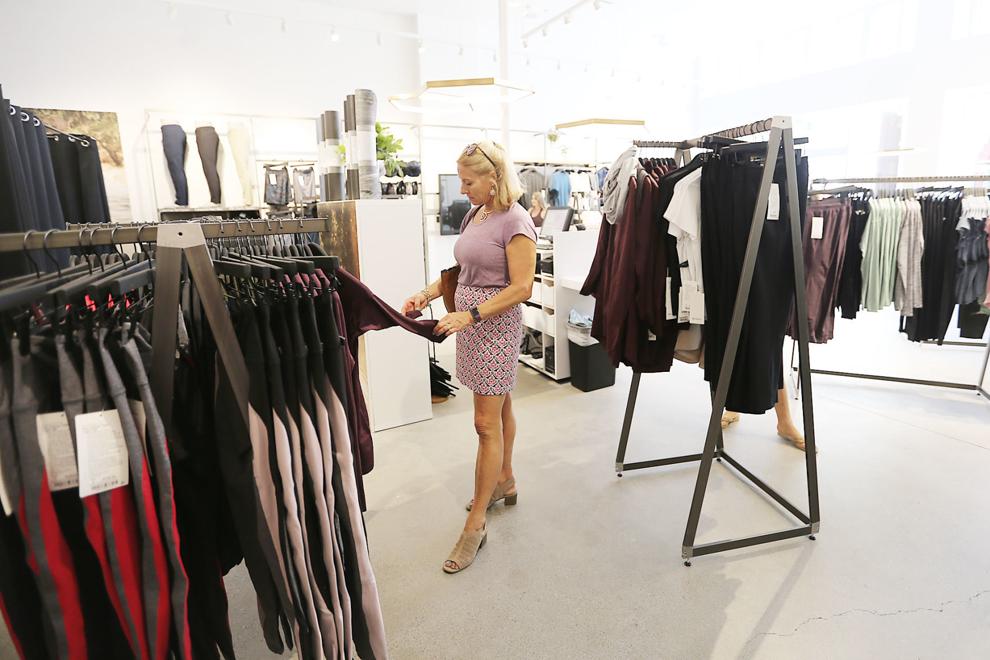 Lusine and Arthur Hartunian of Napastak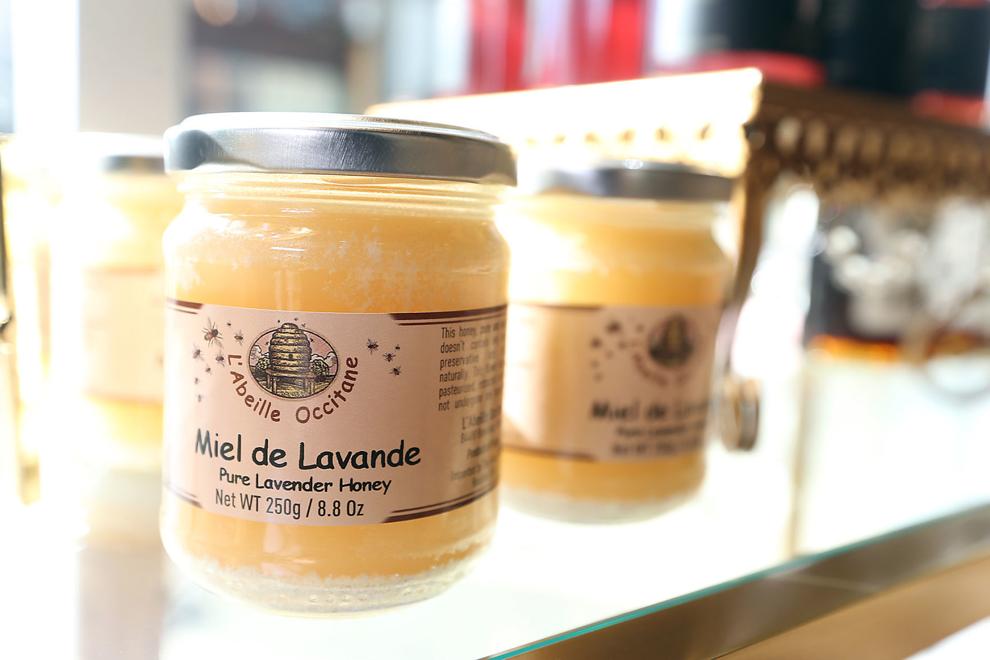 Welcome center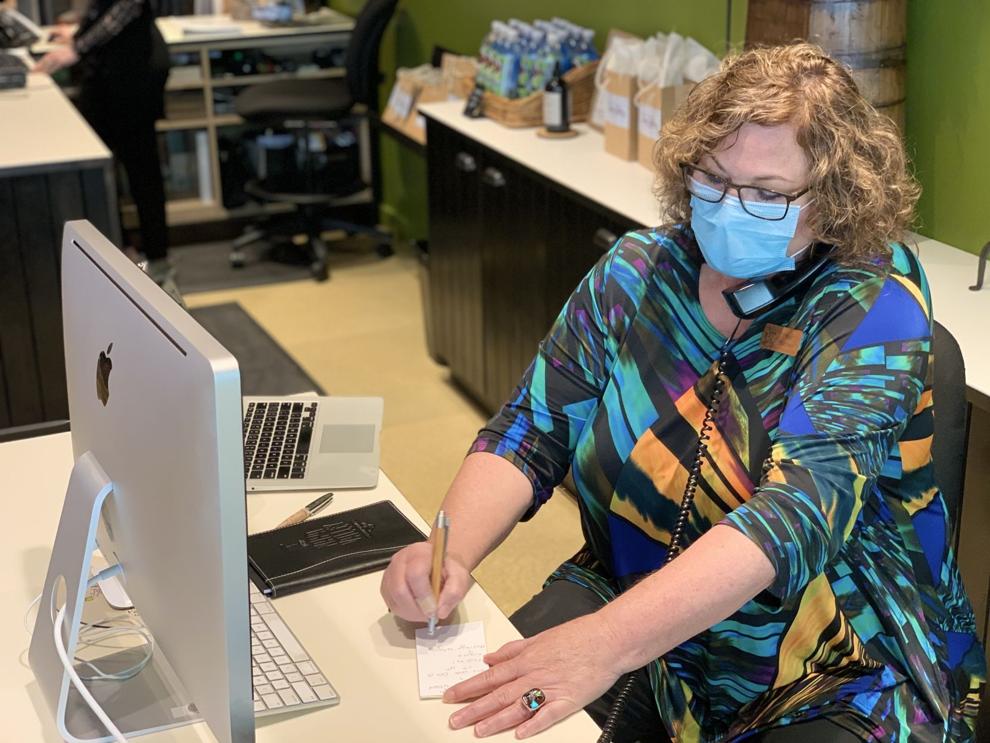 Milo and Friends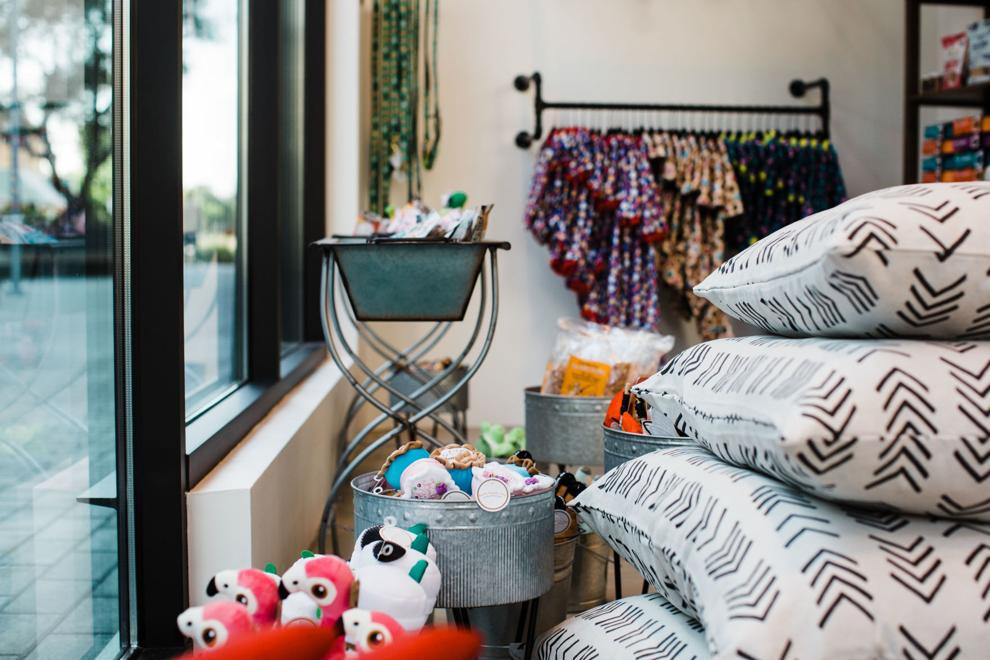 Habituate at First Street Napa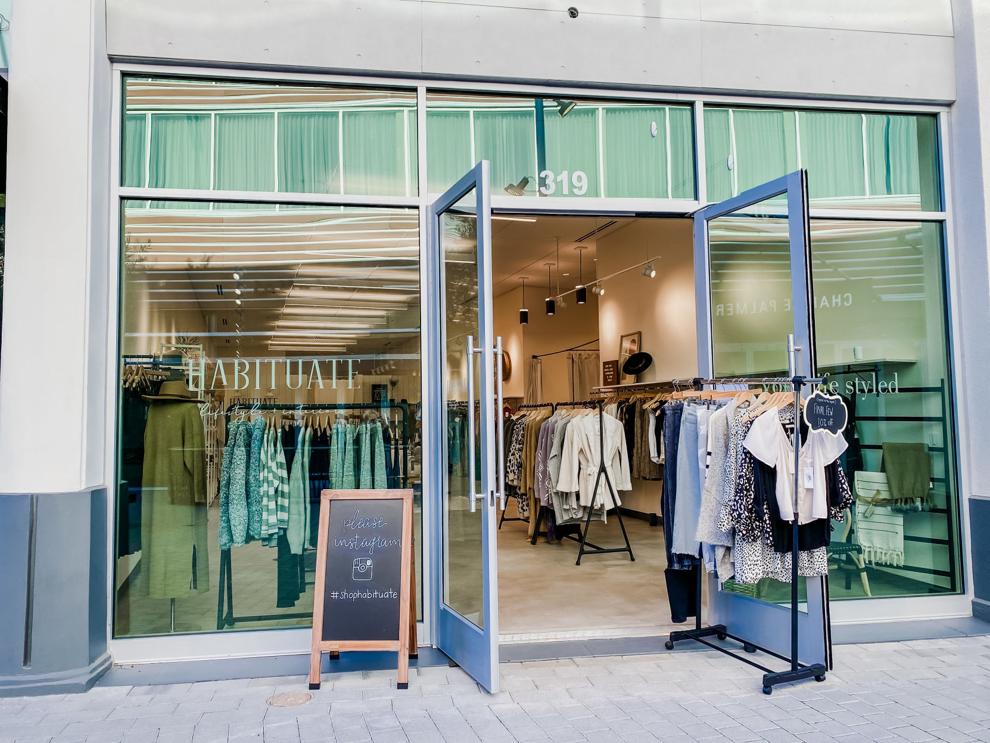 Cupcake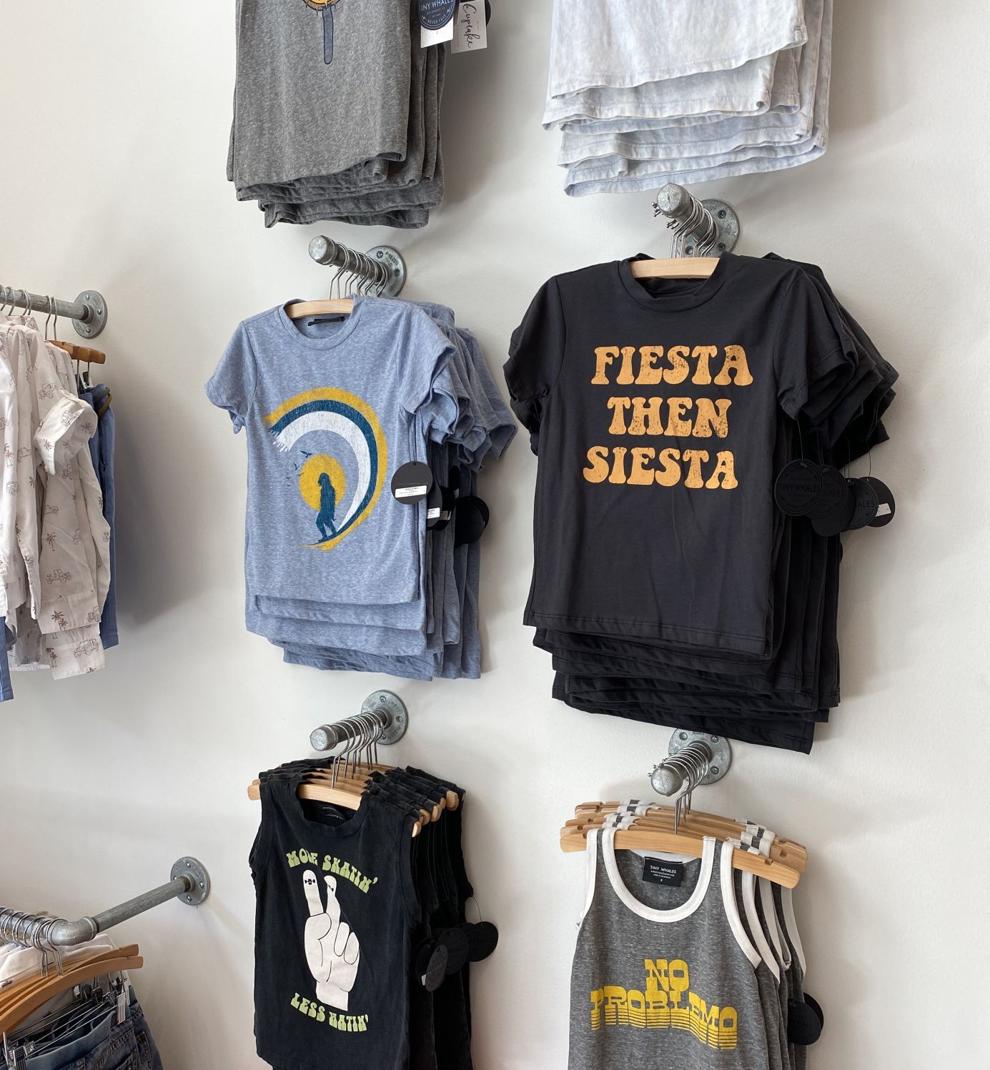 Honey Whiskey Boutique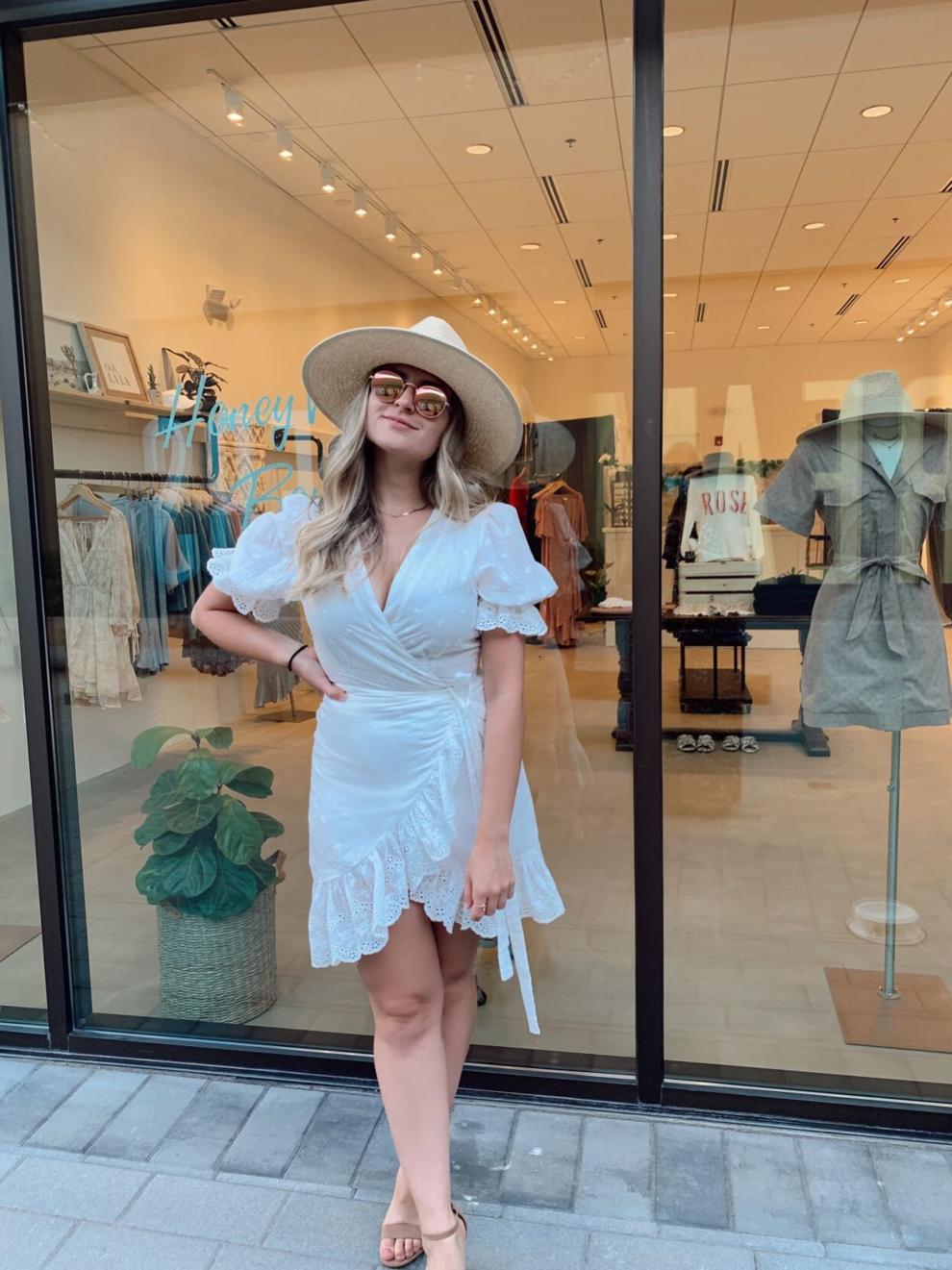 Honey Whiskey Boutique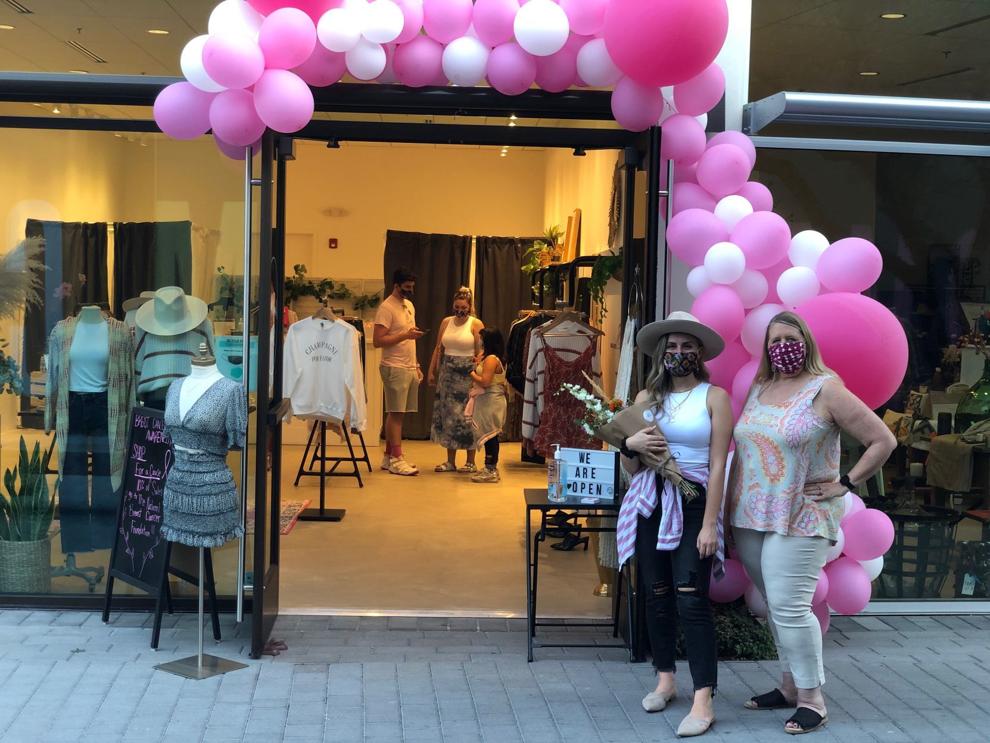 Tay & Grace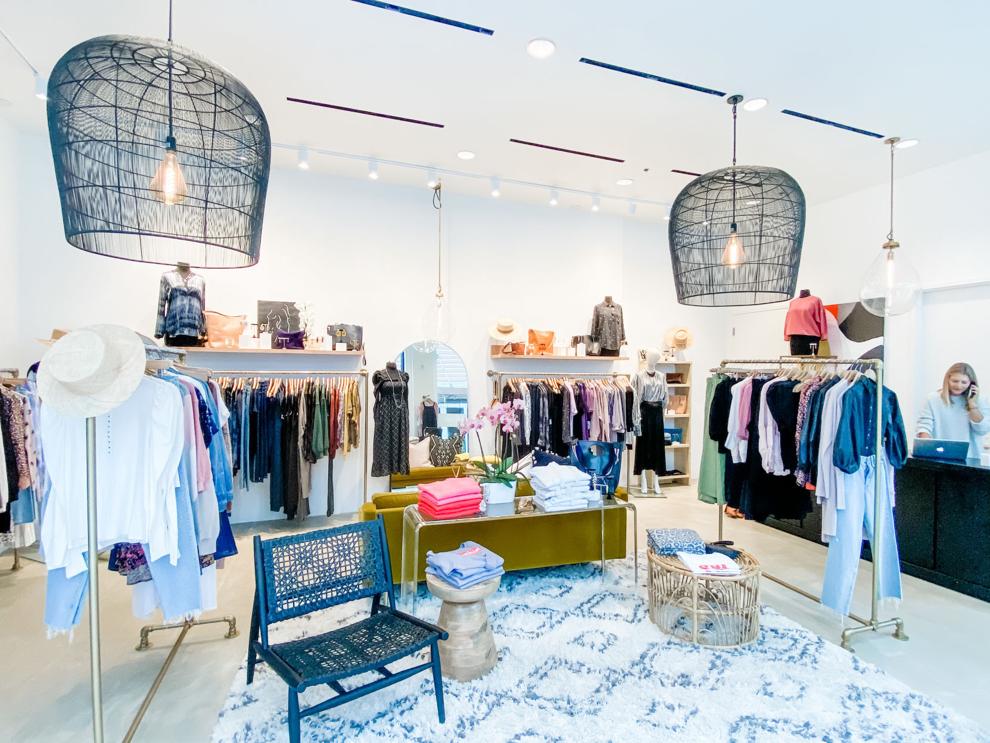 Last Bottle Wines/First Bottle/Invino.com is located at 607 Airpark Road in Napa. Blicker can be reached at 707-287-1368.