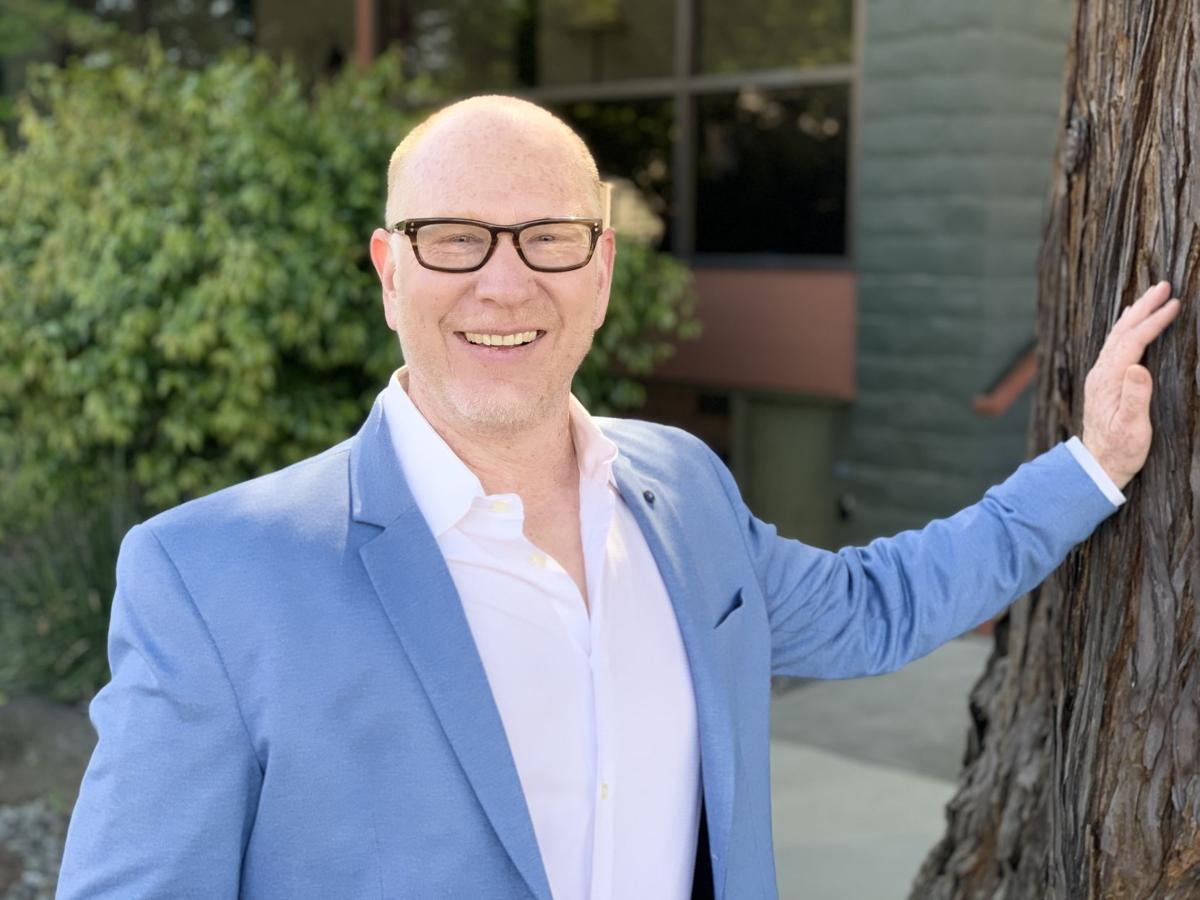 Before his career in real estate, Rudy Siegel spent about 15 years producing John Lennon art exhibits around the country.
That changed after Yoko Ono took on a new business partner "and our ability to produce the art exhibits was becoming compromised," Siegel explained.
"I wanted to transition into a new career that could capitalize on my skill set from my previous working experience while being connected to the community after being on the road for so many years. Real estate was a natural progression for me."
Today Siegel is a realtor with Berkshire Hathaway Home Services Napa.
1. What was your childhood ambition?
If I wasn't going to be a baseball player then I was going to be a sportswriter. Few things were more enjoyable for me than reading the sports page in the Newark Star-Ledger on a daily basis and when that Sports Illustrated came in the mail on a Thursday afternoon? Forget about it…
2. What was your first job?
Washing dishes at Denville Pizzeria in Denville, New Jersey. I knew the son of this family-owned business from school and to be a small cog in that wheel was a really cool experience as a kid. It was a wonderful opportunity to see what goes on behind the scenes to make a small business operate.
3. What job would you like to try/not try?
Try: I love to cook but I love the whole process that goes into planning the meal, gathering the ingredients, prepping and executing. Trying my hand at being a chef has been a dream of mine.
Support local news coverage and the people who report it by subscribing to the Napa Valley Register.
Not try: Being mechanically challenged, I need help changing a light bulb, the thought of working at a job that involves any machinery is very daunting to me.
4. What is the biggest challenge the real estate industry has faced?
We live in a region that is the envy of just about everywhere in the world. As a result, the demand is greater than the supply. Lack of inventory has been the prevalent catchphrase in our market since I started.
5. What's on your to-do list?
As with so many people, traveling out of the country is at the top of the list once we are safely able to. My sister has been living in Zurich, Switzerland for the past 5 years and we have designs of taking a family trip to Italy and Switzerland for a visit.
6. Who do you most admire in the business world?
Not to get too sappy but watching my wife, Anne, and her business Olive and Poppy has been truly amazing. She's emblematic of so many small businesses that need to be creative and mobile and resourceful to succeed out there. Seeing her and her business partner firsthand overcome obstacles on the path to success has been very inspirational.
7. What is one thing you hope to accomplish in your lifetime that you haven't yet?
I'd love to take my father to a Cubs game at Wrigley Field. I was lucky enough to go to a game there a few years ago and it was all that it was cracked up to be.
For someone who introduced me to the game and who has shared such a passion for baseball for all of these years, it will be amazing to share in that atmosphere and experience with my dad.
8. If you could change one thing about the real estate industry, what would it be?
With the median home cost being so high here compared to the rest of the country there is a common misconception that Realtors are all about pushing the deal through to move onto the next one.
On the contrary, our most satisfying experiences are helping people realize their dreams of homeownership or securing their financial future by guiding them through what is more often than not the most expensive transaction they've ever been a part of.
9. What's something people might be surprised to know about you?
That I have degrees in Elementary Education and English. I played baseball in college and had designs of teaching and coaching after graduation.
10. If you could be anywhere right now, where would you be?
I'm sure it's the most common answer but growing up in Northern New Jersey there's no way I could have imagined raising a family here in Napa.
When I first started visiting NorCal both the temperature and temperament really felt right to me so I'm so thankful to have settled here.
PHOTOS: LIONS, DOLPHINS AND MORE—CHECK OUT THESE RESIDENTS OF SIX FLAGS IN VALLEJO.
Photos: Lions, dolphins and more: Check out these residents of Six Flags Discovery Kingdom in Vallejo.
Cain, an African lion at Six Flags Discovery Kingdom
Six Flags dolphins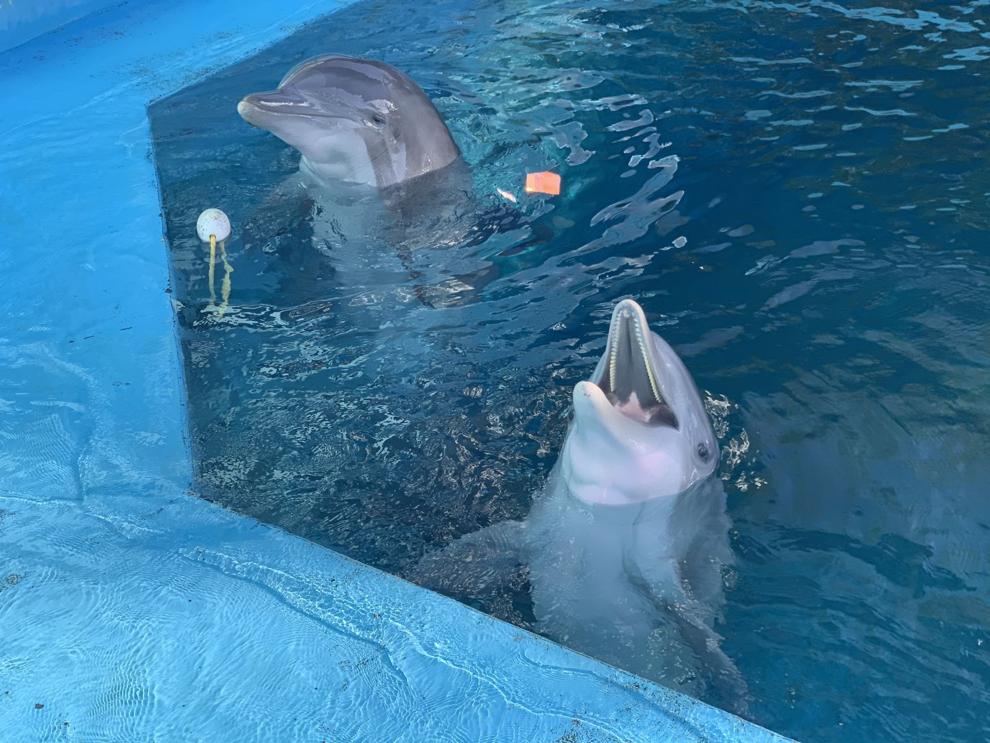 Lu the macaw and Six Flags Discovery Kingdom Director of Animal Care Dianne Cameron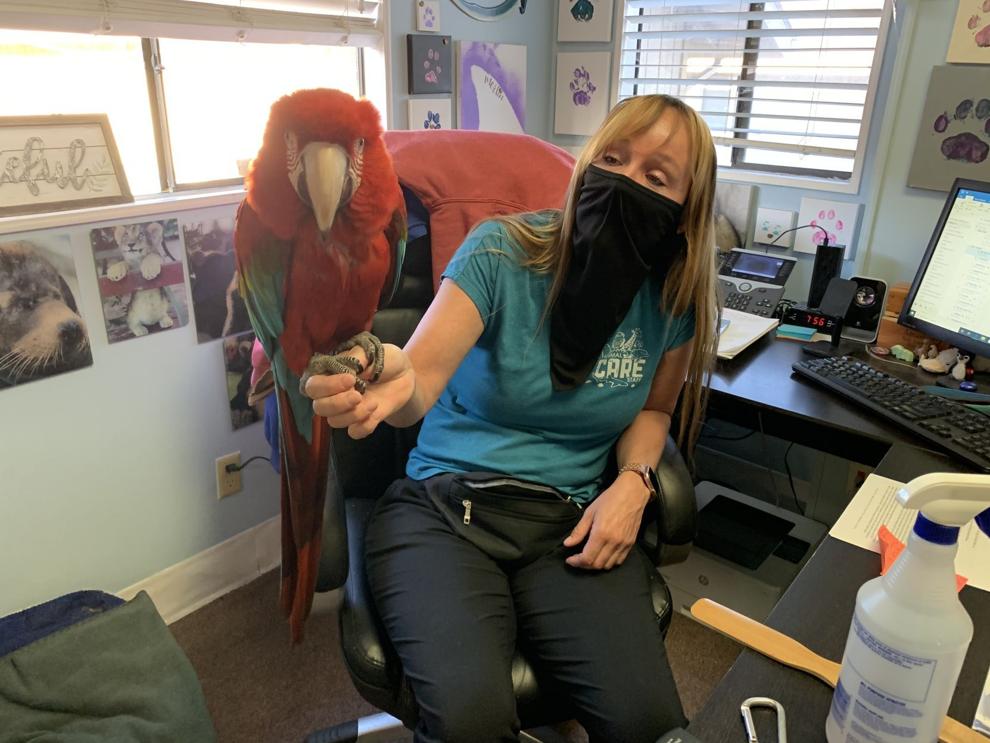 A group of lions at Six Flags Discovery Kingdom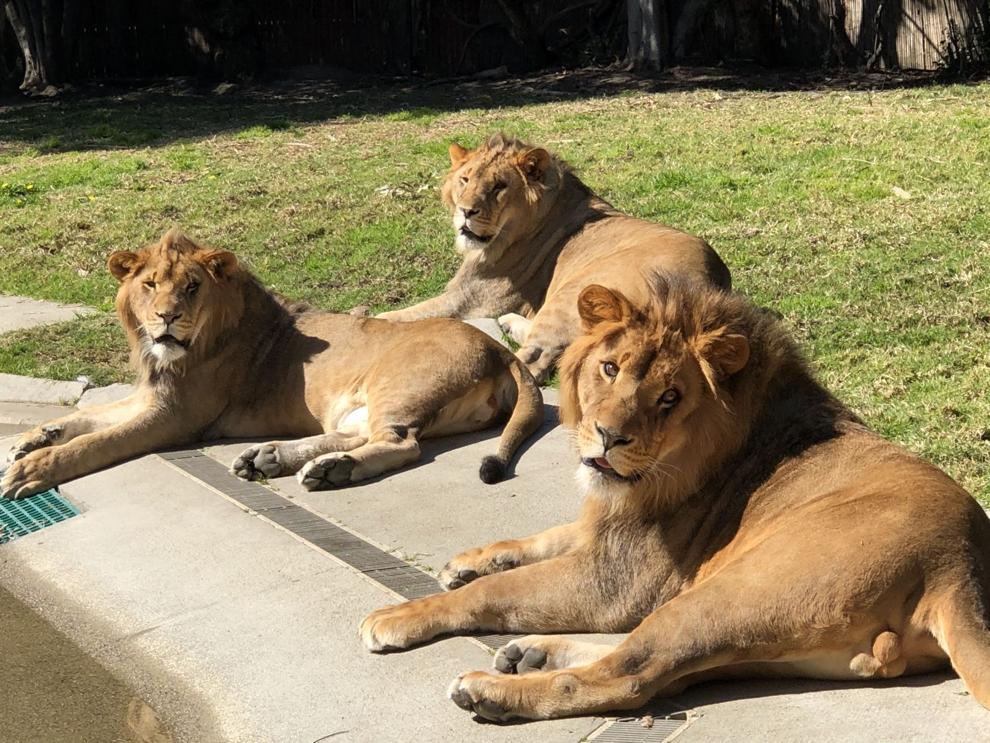 Dolphins at Six Flags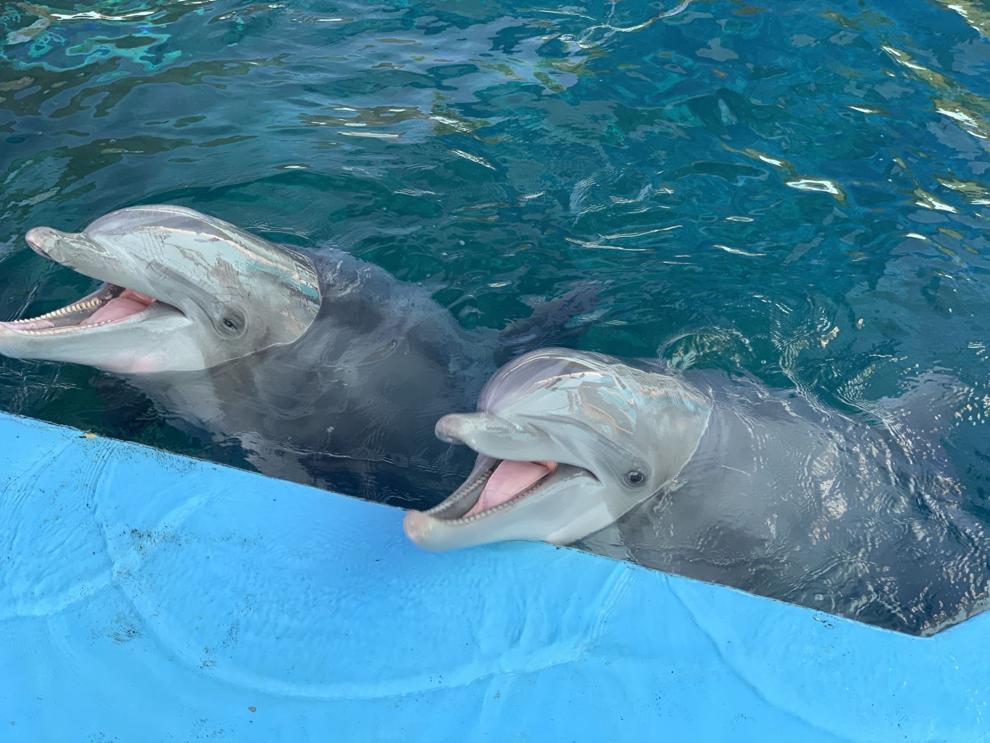 African lion at Six Flags Discovery Kingdom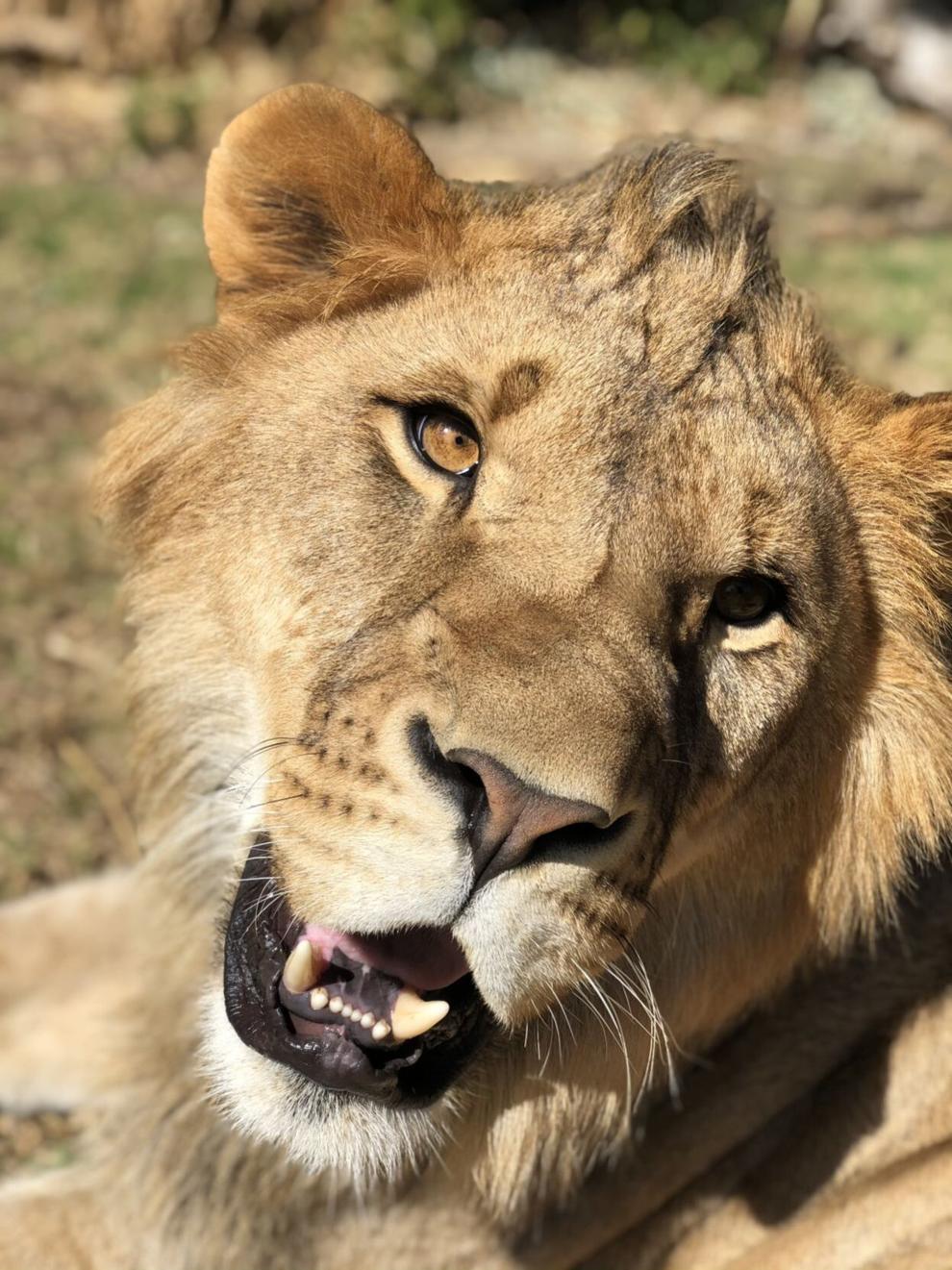 An African lion at Six Flags Discovery Kingdom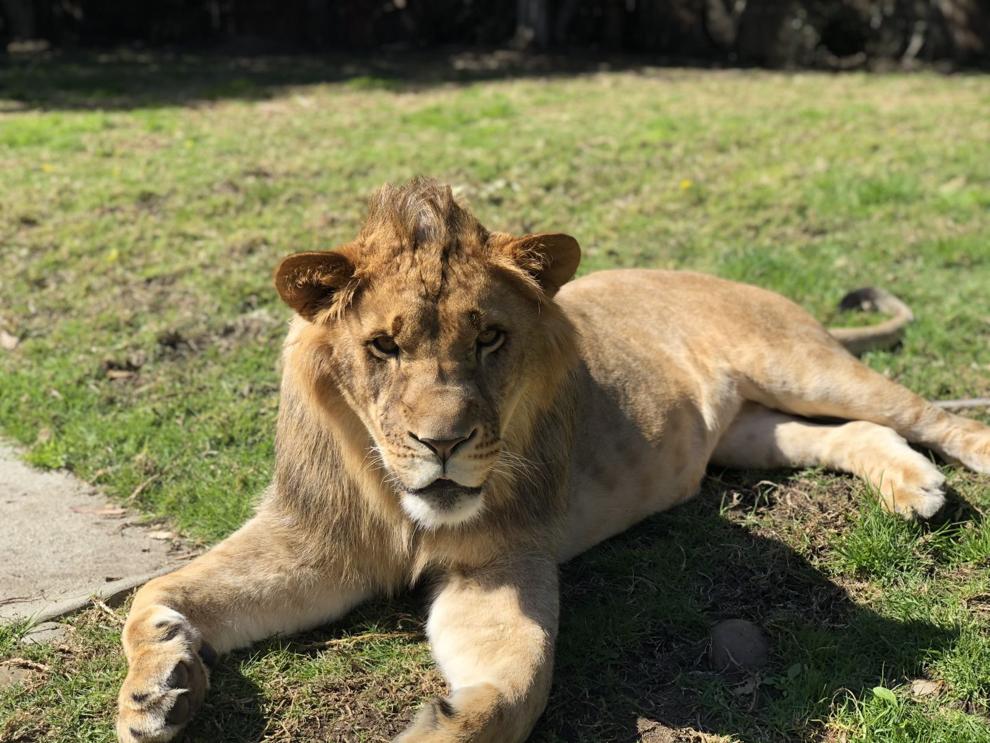 Lions at Six Flags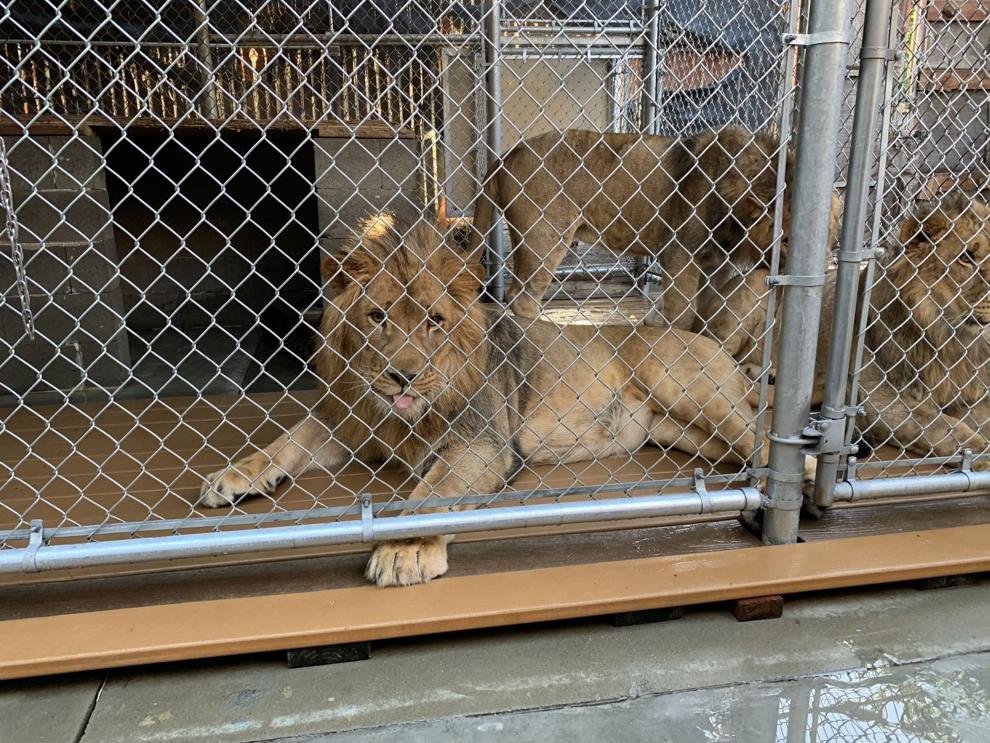 Six Flags lions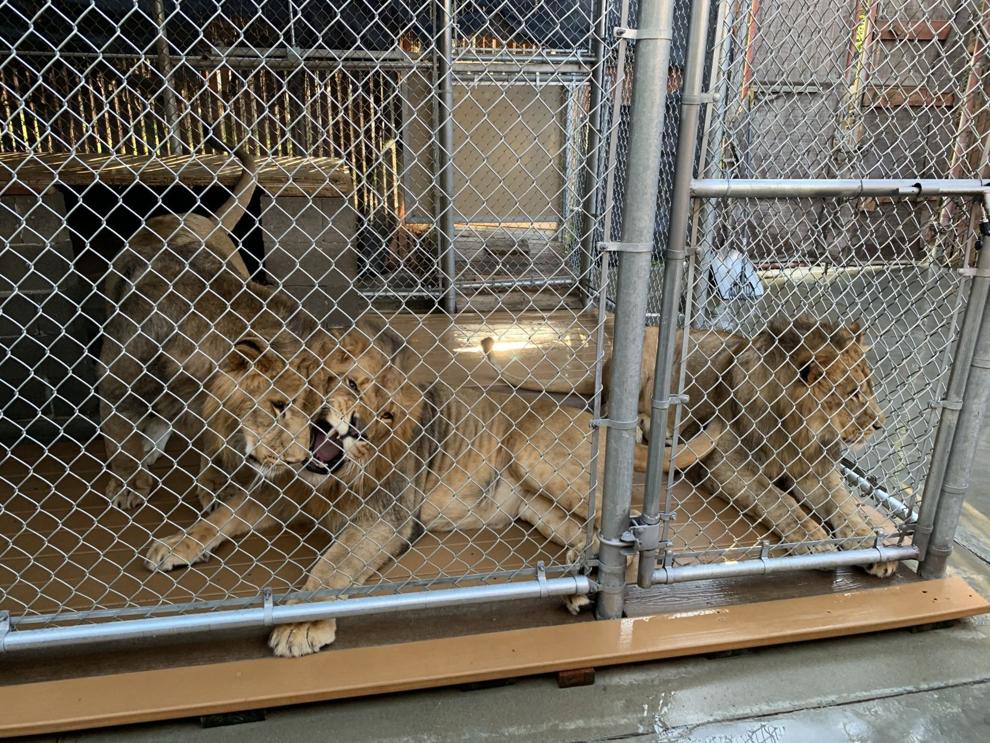 Six Flags Macaw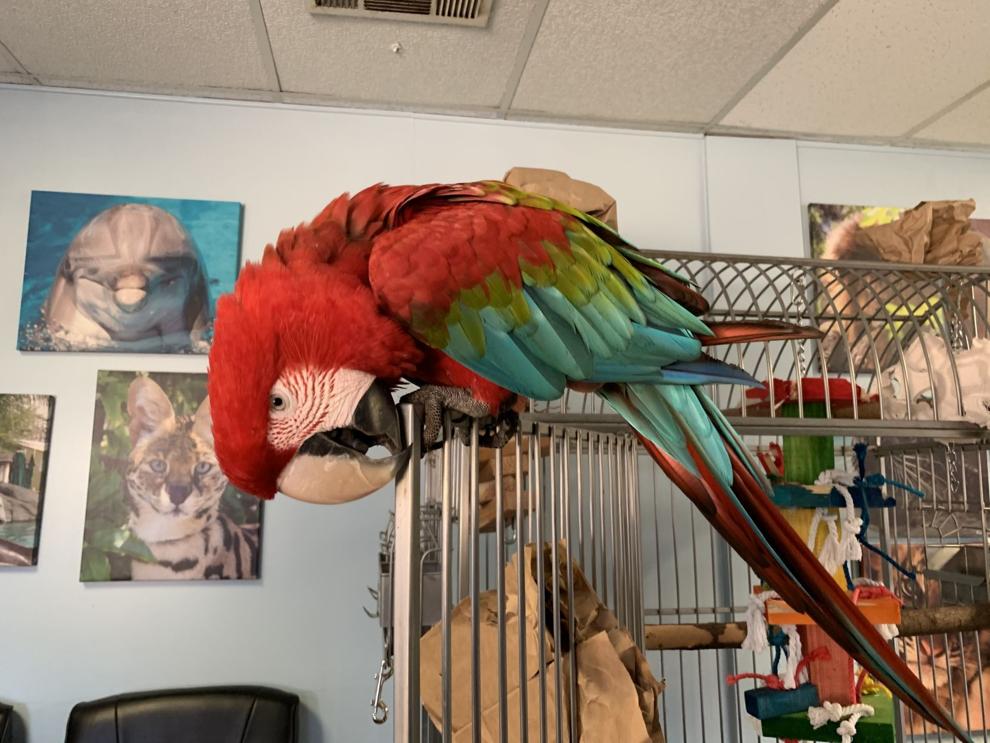 Six Flags in Vallejo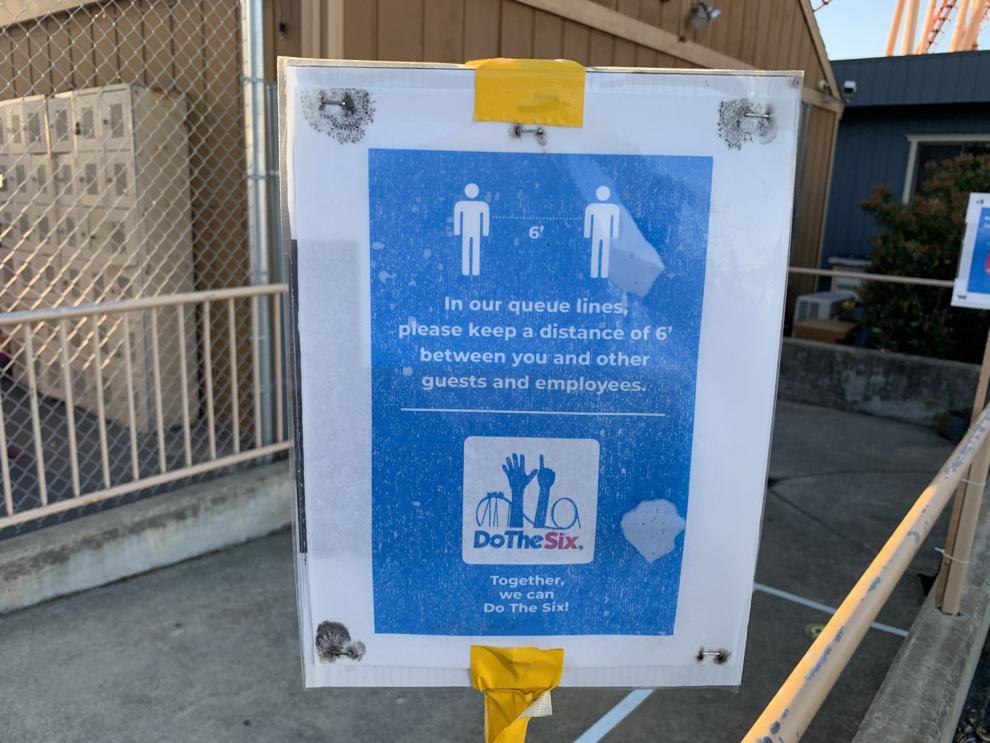 Six Flags Vallejo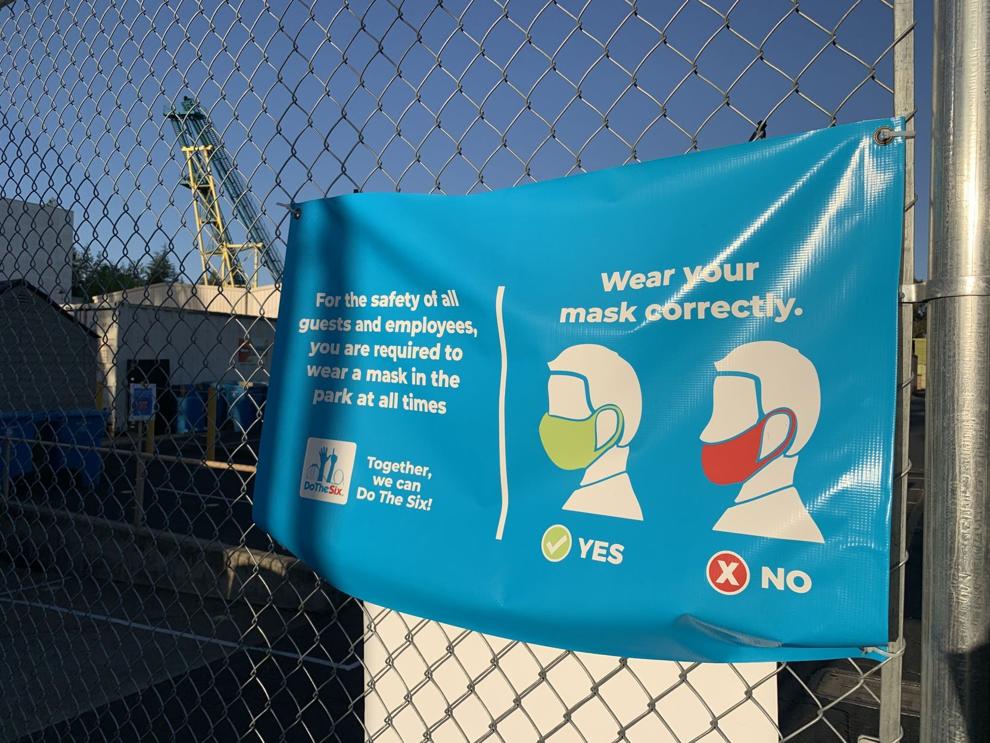 Six Flags Medusa roller coaster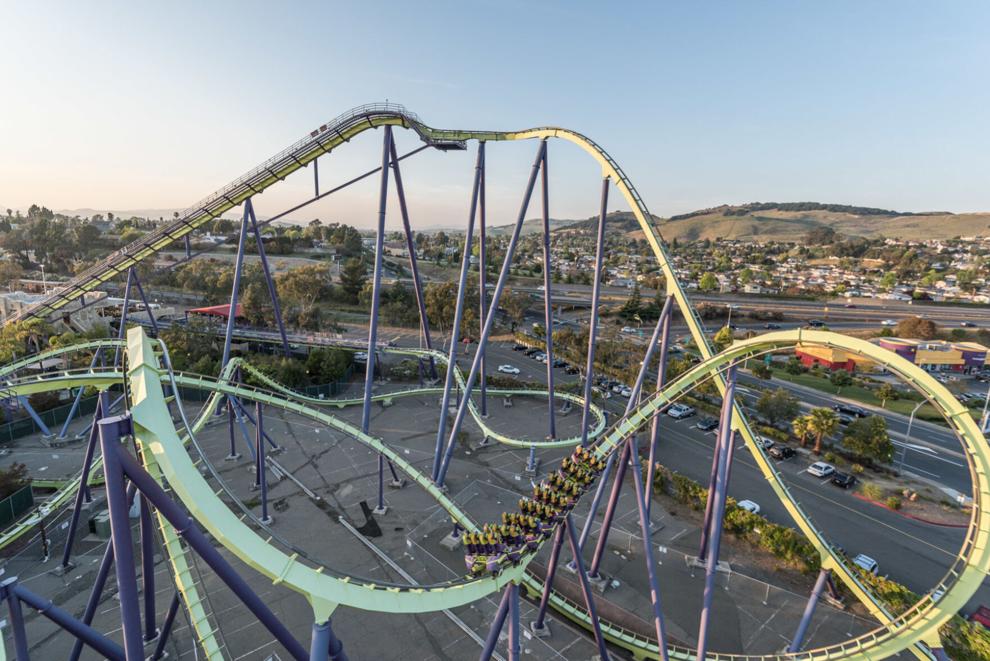 Two lions at Six Flags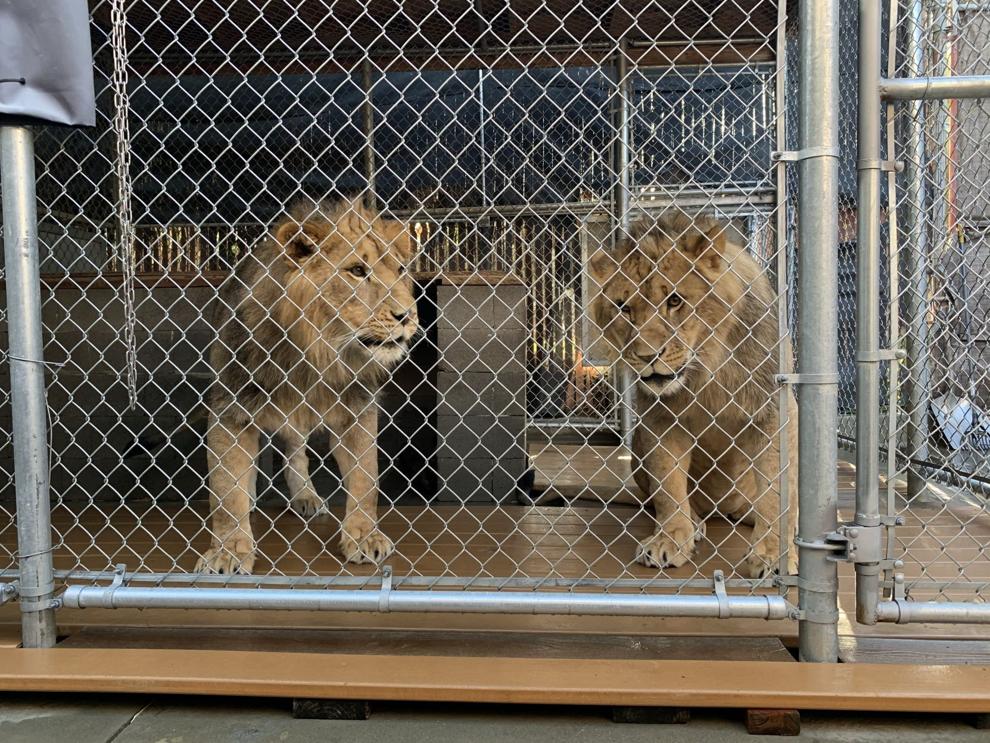 Lion at Six Flags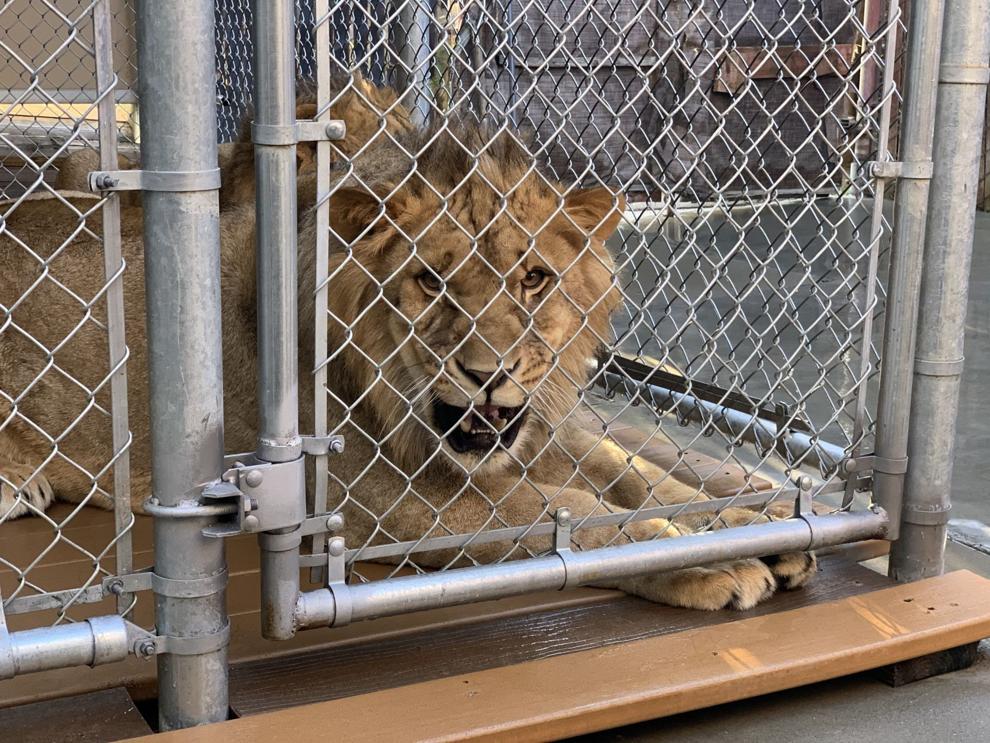 Lion at Six Flags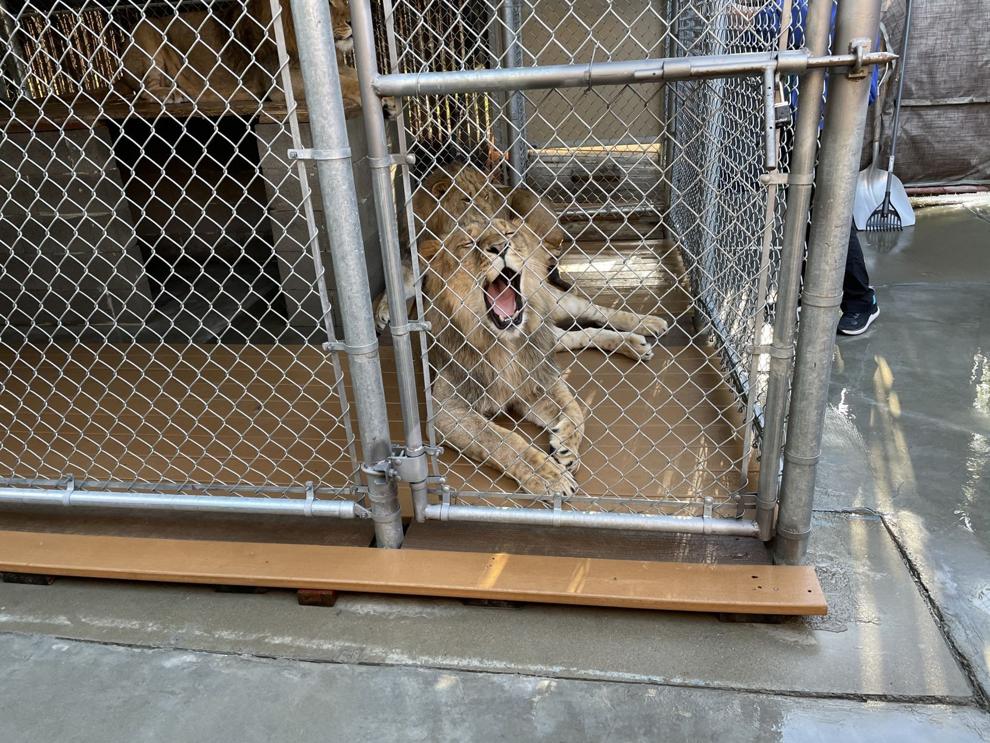 Dolphins at Six Flags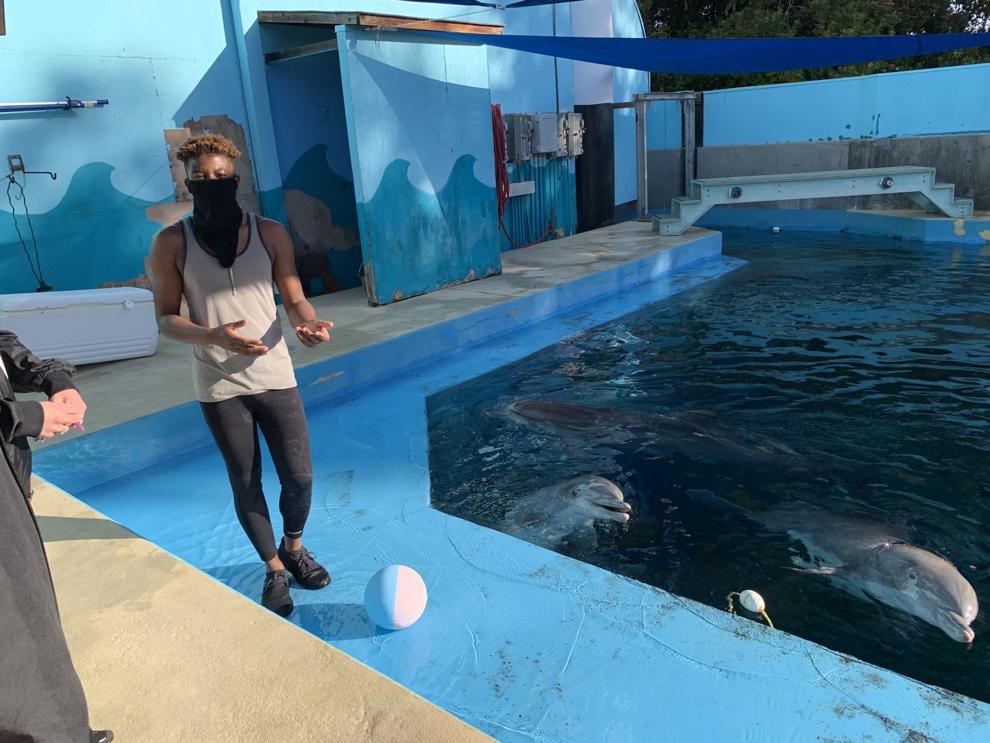 Dolphins at Six Flags in Vallejo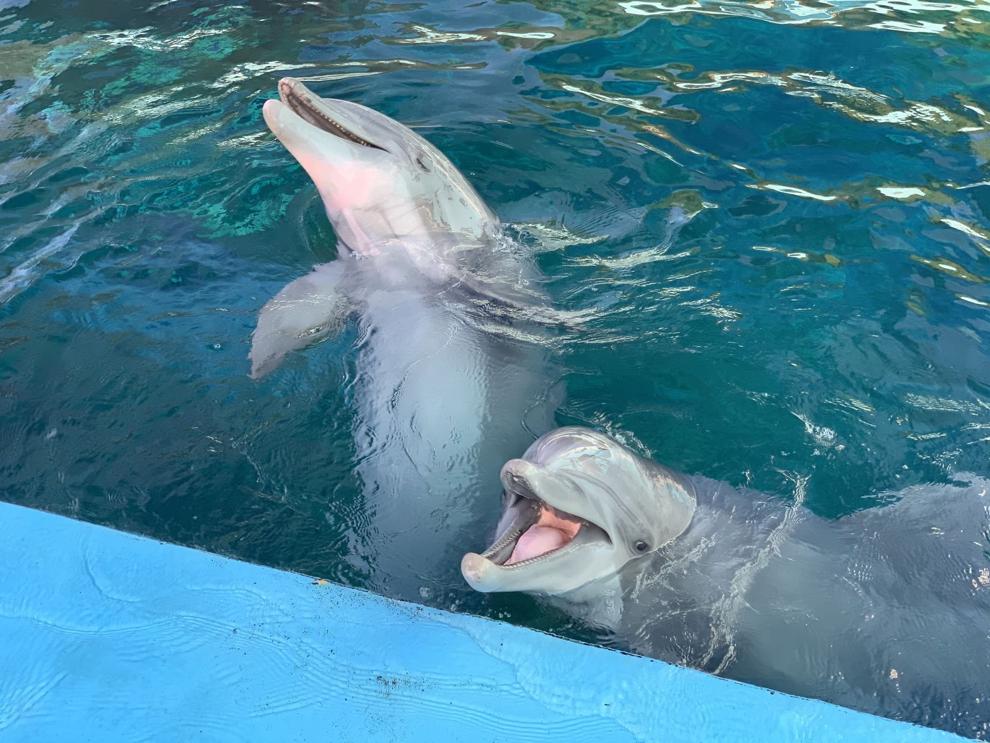 Six Flags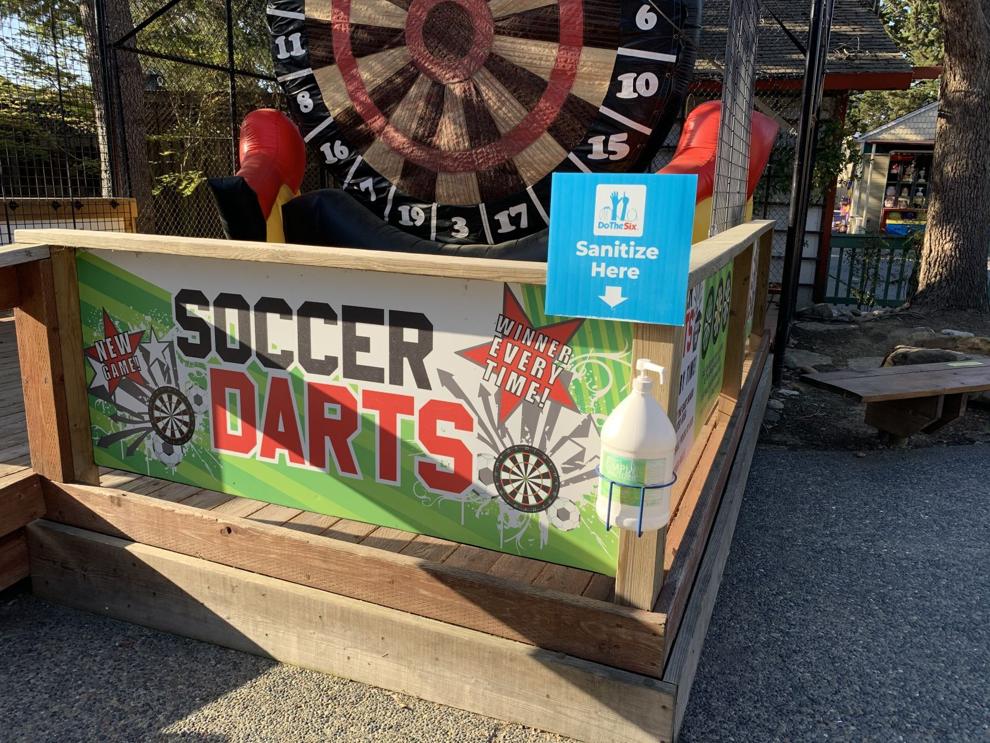 Six Flags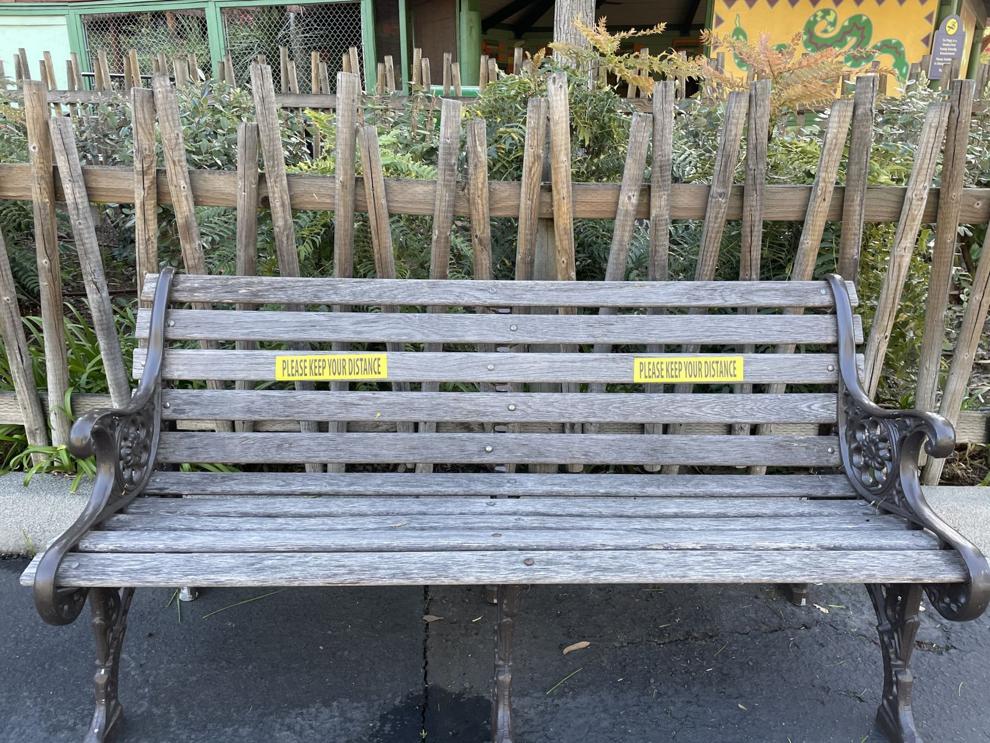 Lion at Six Flags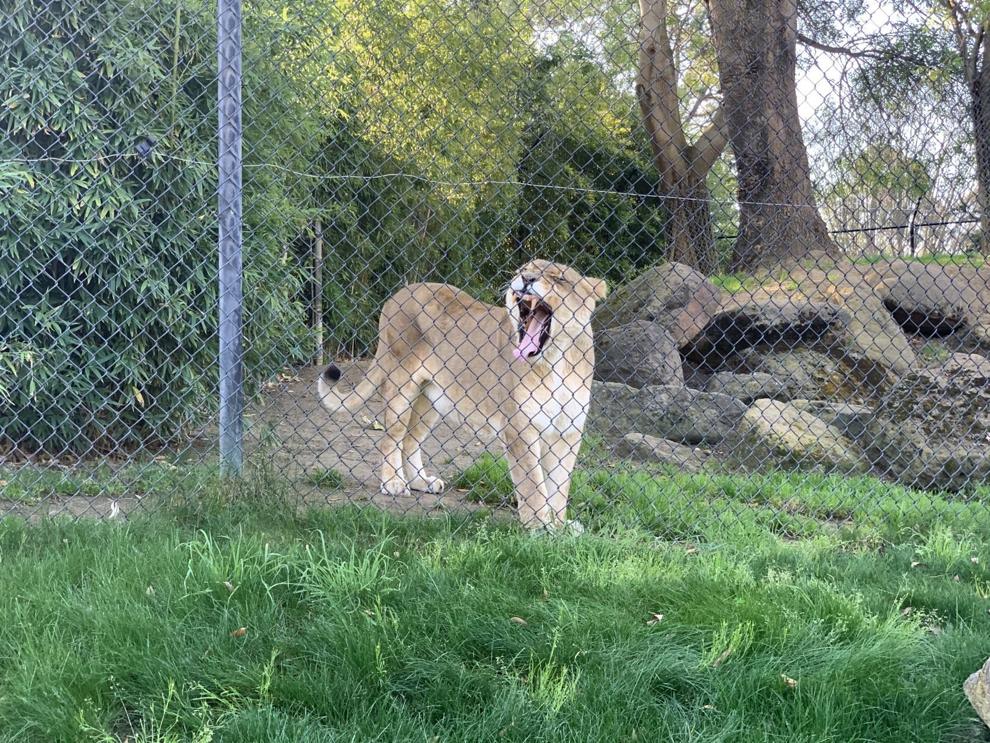 A lion at Six Flags Discovery Kingdom in Vallejo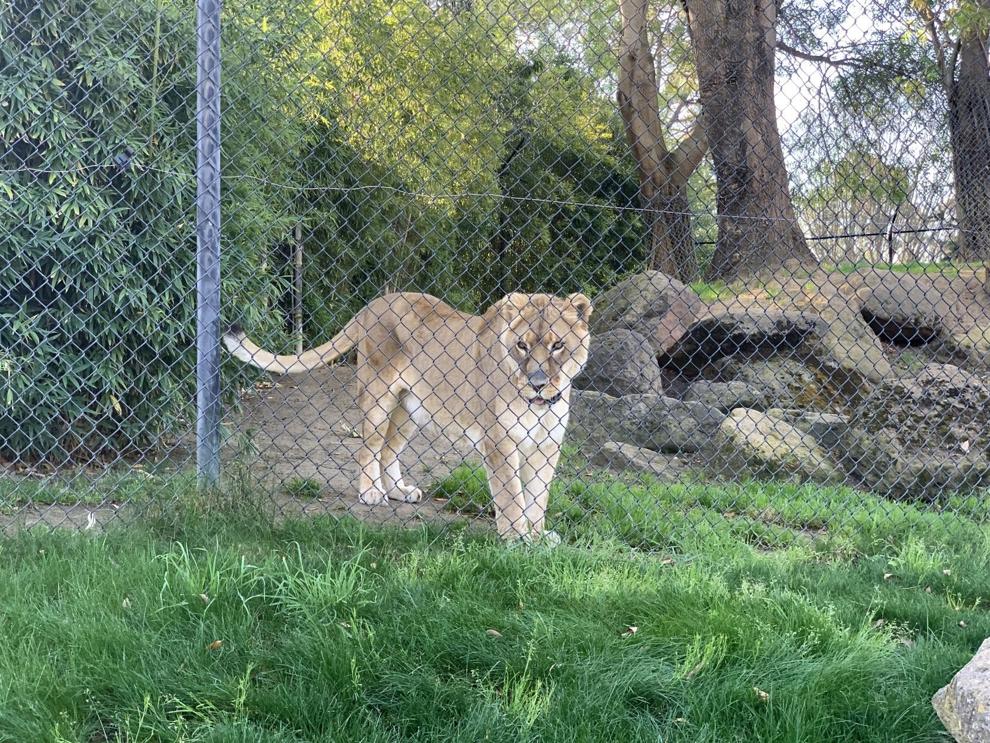 Lion safety sign at Six Flags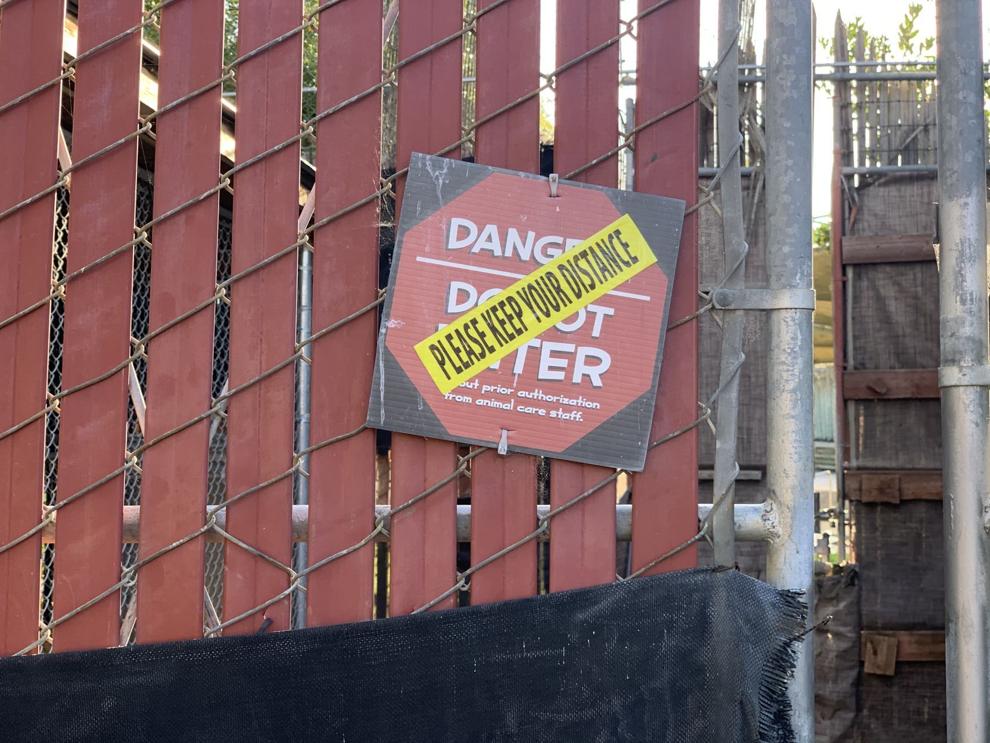 Catch up on Napa County's top news stories