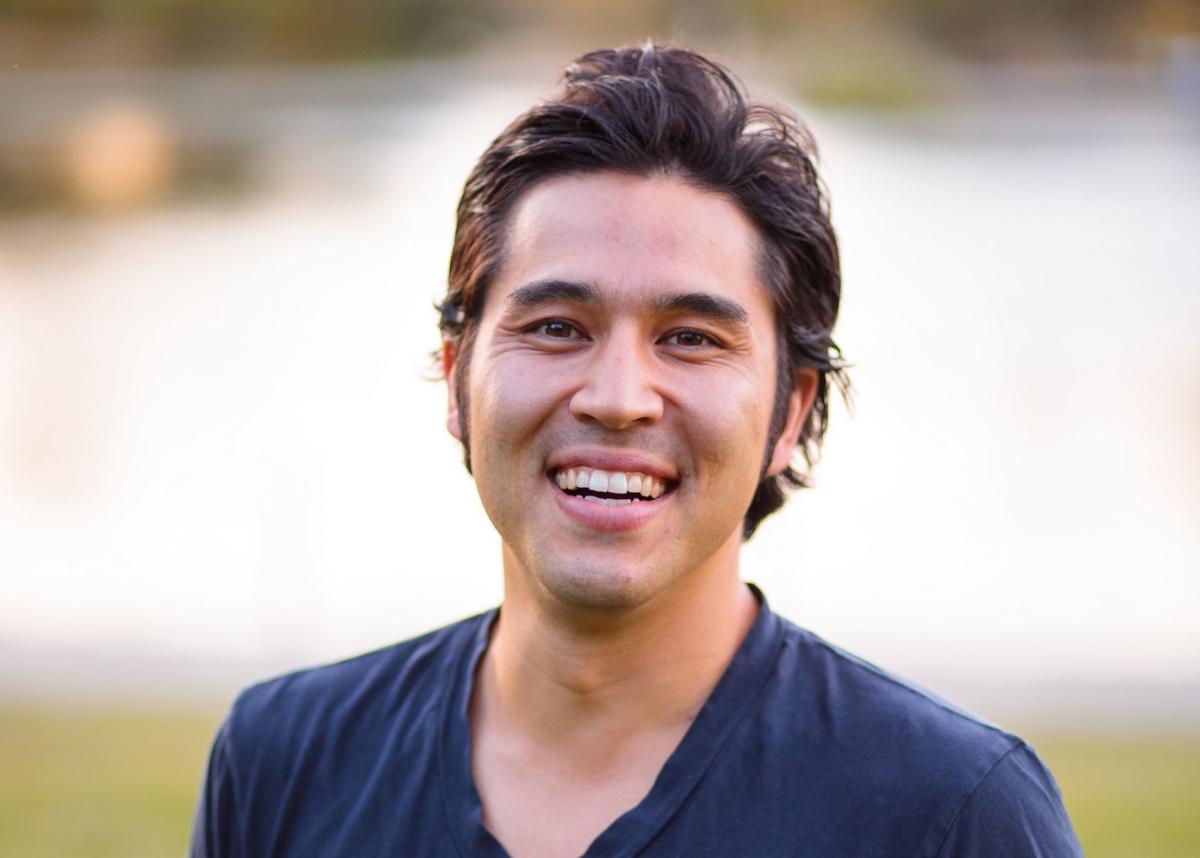 Ben Koenig, founder and owner of Napa's Heritage Eats, recalled how he got into the restaurant industry.
The summer before his freshman year of high school, Koenig helped with the construction on what would eventually become a Michelin-starred restaurant in New York City.
"As luck would have it, several years later while working in financial services after college, I worked a side job at that very same restaurant busing tables, serving, and doing whatever was asked."
"I loved the pace, people, challenge and sense of community," said Koenig.
"It was then that I realized hospitality and restaurants in particular could be an ideal niche for my future."
Heritage Eats isn't Koenig's first Napa restaurant job.
He also worked with hospitality design and concept firm AvroKO, serving as assistant general manager at the Napa restaurant, The Thomas, from 2013 to 2014.
1. What was your first job?
When I was 13, I was a golf caddy in my hometown of Princeton, New Jersey and I needed to report at 5 a.m. to catch the first tee times.
I remember the excitement I felt when I would set up a club cleaning station on the 18th green all by myself to pick up a few extra bucks before going home!
2. Which three people would you most like to have dinner with?
Steve Jobs, Warren Buffett (and restaurateur) Danny Meyer.
3. What job would you like to try/not try?
4. What is the biggest challenge your industry has faced?
The restaurant industry has many rewarding features, but as a business owner there are also many headwinds that you have to lean into if you want to remain ahead of the curve.
Labor dynamics and the 'critic economy' are obvious places to point to in answering your question. However, I would focus on the pace at which tastes and trends are evolving as one of the chief challenges for me and for our industry.
A daily focus of mine is to parse through all of the information available to me to try to determine which changes are merely fads and which are more structural changes within the industry. The former I tend to forget, the latter keep my attention.
My job is to think about how we can best position ourselves as a business in response to the changing tides around us.
5. What's on your to-do list?
Our goal is to develop Heritage Eats into a household name within the Bay Area and eventually around the country.
We would be excited and honored to be one of the first fast-casual brands to have been truly born in Napa and to have been able to find broader appeal outside the region and state.
6. Who do you most admire in the business world?
I admired Steve Jobs for his vision, creativity, and attention to detail (and) Jeff Bezos for his uncanny ability to reverse engineer his company from the customer experience backwards into his operations.
Lastly, I have always admired Warren Buffett for his ability to stay down-to-earth despite monumental professional and financial success.
7. What is one thing you hope to accomplish in your lifetime that you haven't yet?
I am not a dad quite yet, but when I am, I hope to be as great of a dad to my kids as my dad has been to me.
8. If you could change one thing about the restaurant industry, what would it be?
Over the last few years, with the advent of third-party delivery companies like DoorDash, the consumer has shifted pretty swiftly and significantly towards these services.
While I realize that these companies provide a huge convenience factor, it removes part of the magic of restaurants; the part I fell in love with several years ago.
Restaurants and dining out can be a powerful force, and the good ones are able to provide their employees and guests alike a strong sense of place and community.
My hope is that the home delivery trend reverses, or at least slows over time, and that we as people start to remember and re-value human-to-human interaction.
9. What's something people might be surprised to know about you?
I have traveled to and visited over 25 different countries.
Traveling and experiencing different cultures has always been a passion for my family. My parents instilled in my sisters and me a deep curiosity and appreciation for humanity and a firm belief that you've got to "walk a mile in a man's shoes to really know him."
10. If you could be anywhere right now, where would you be?
Enjoying street tacos with my wife at our favorite taqueria in Mexico City.
Heritage Eats is located at 3824 Bel Aire Plaza in Napa.
The business news you need
With a weekly newsletter looking back at local history.