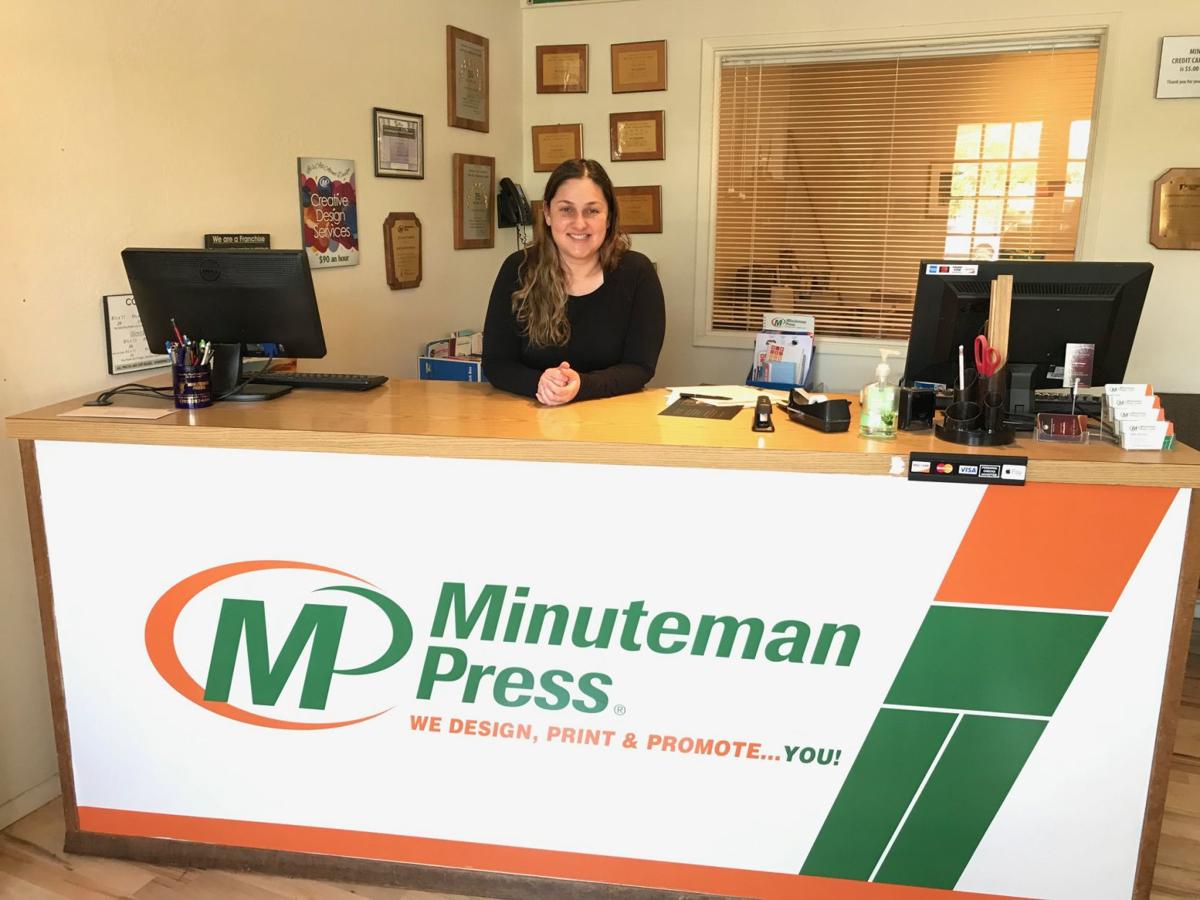 Krieger learned all about the job from her father, Don Krieger, the former owner of the business. He's since retired.
Before officially teaming up with her dad, Leigh Krieger worked for a promotion company and also worked with two NBA teams in sales as well as community foundations.
She's still a basketball fan, of course. What's one of her biggest personal goals? "To visit every NBA arena in one season," said Krieger.
1. Which three people would you most like to have dinner with?
Michelle Obama, Kobe Bryant, David Stern.
2. What job would you like to try/not try?
I would love to try to be the general manager of a sports team. The job I would not want to try to be firefighter.
3. What was your first job?
Sierra Yogurt Company, in Danville.
4. How did you get into this business?
I grew up in the industry coming to work with my dad when I wasn't in school, then came back into after returning from the Midwest to help manage it.
5. What is the biggest challenge your industry has faced?
Besides what it is going on now (with COVID-19), I would say the competition of online companies like a Vista print have challenged us in how quick and or how cheap the person can get it online.
6. What's on your to-do list?
Right now the list is pretty normal. It includes coming up with marketing plans and content for social media, returning calls to customers, potential customers, bookkeeping, delivering jobs to customers.
7. Who do you admire in the business world?
8. If you could change one thing about your business, what would it be?
To be able to create more 3-D technology so that we can create more things that can help global epidemics when they happen.
9. What's something people might be surprised to know about you?
That I was one of the first interns for the sales department for the Golden State Warriors and started there as a senior in high school.
10. What was your childhood ambition?
To be the commissioner of the NBA.
Minuteman Press is located at 2407 California Blvd Ste 2 in Napa,