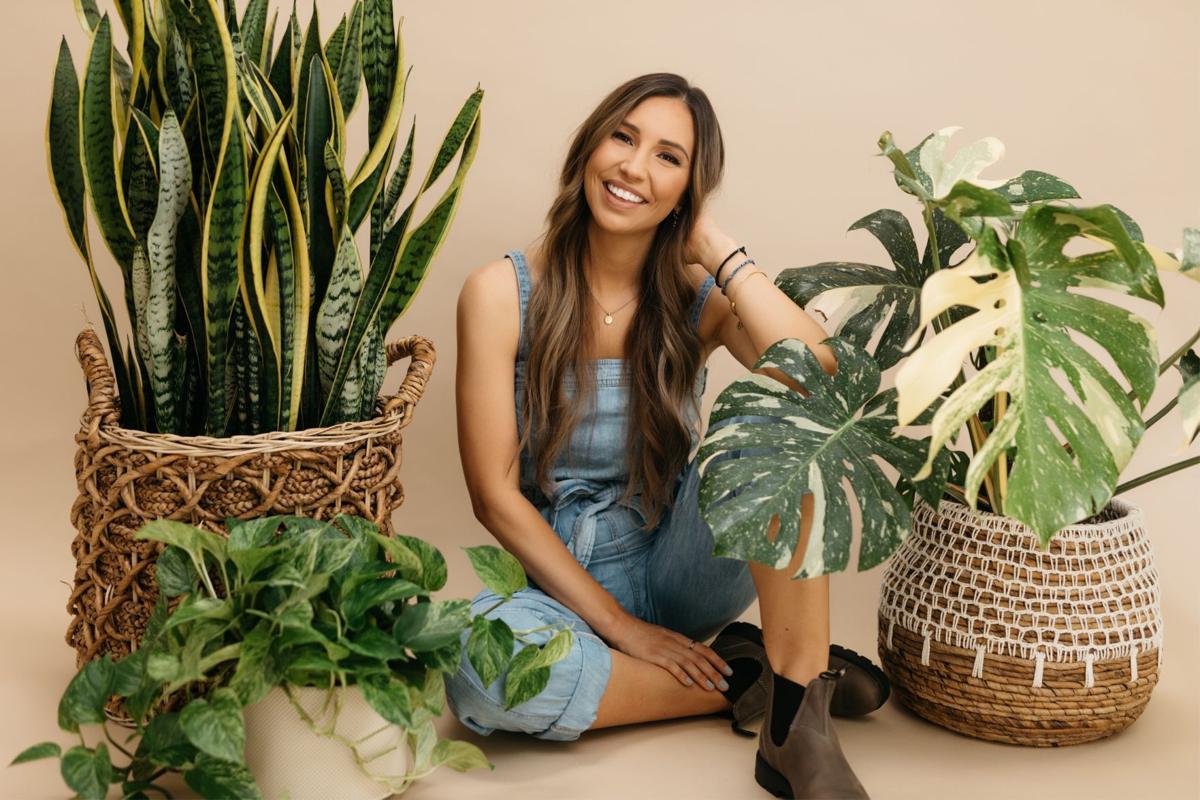 For those that don't have a green thumb, Alyssa Piombo, owner of Riza Plants, would like to be of assistance.
"Someone called me 'the plant sommelier' the other day," said Piombo. "I like the sound of that."
Piombo opened her botanical boutique in the First Street Napa center in October.
Riza Plants sells all kinds of plants, plus an assortment of planters, locally made ceramics and macrame, plant accessories and indoor garden supplies such as insecticides, moisture meters, misters, fertilizers and potting soil.
There's even a "soil bar", or "do it yourself" potting station at the store.
1. How did you get into this business?
Following my passion for plants! I started off moving back to Napa after college and working at Mid-City Nursery gaining my plant knowledge and by joining the Master Gardeners of Napa Valley.
2. What's a common question you get at Riza Plants?
Most people ask, "Are you going to teach me how to not kill my plant?"
3. You said some shoppers can be apprehensive about buying plants. Why is that?
It's intimidating sometimes. People don't want to spend money on something that's not always permanent. They don't know how to take care of (plants), but we (can) find the right plan for their environment and needs.
4. What's a good starter plant for someone who hasn't had good luck with plants before?
The top two starter plants are a Snake plant and a ZZ plant. They can tolerate a wide range of conditions. They are low-light tolerant and do well next to a window. And they are very drought tolerant. You don't have to remember to water them as often.
5. What's the price range for plants at Riza Plants?
From $4.50 up to $600 (for a) giant fiddle leaf tree (or) a bird of paradise.
6. What is the biggest challenge your business has faced?
Adapting to the pandemic. Although, there has been a lot of opportunity with it as well! Since people are staying home for work and school, plants are a great hobby or way to beautify your indoor space.
7. Who do you most admire in the business world?
Eliza Blank (founder of plant store The Sill).
8. What job would you like to try?
Working at the NYC botanical gardens! Such a beautiful place and the people that work there are so knowledgeable! I would love to just pick their brains about certain plants all day.
9. What is one thing you hope to accomplish in your lifetime that you haven't yet?
I would like to make Riza a worldwide destination for plant lovers all over.
10. What's something people might be surprised to know about you?
I'm a momma to a 17-month baby boy!
WATCH NOW: 5 Ways To Make Your Flowers Last Longer
PHOTOS: CHECK OUT THESE NEW RETAIL STORES NOW OPEN IN DOWNTOWN NAPA
Photos: Check out these new retail stores now open in downtown Napa
Jeffries General at 1416 Second St.
Inside The Perfect Provenance, a new retailer in First Street Napa.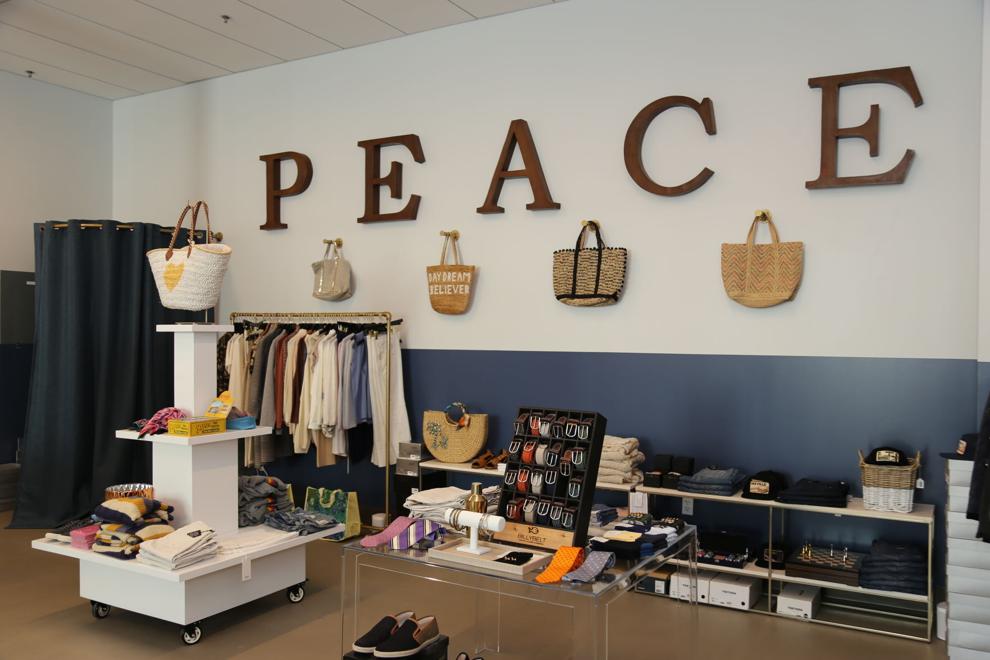 C'est La Paire now open in Napa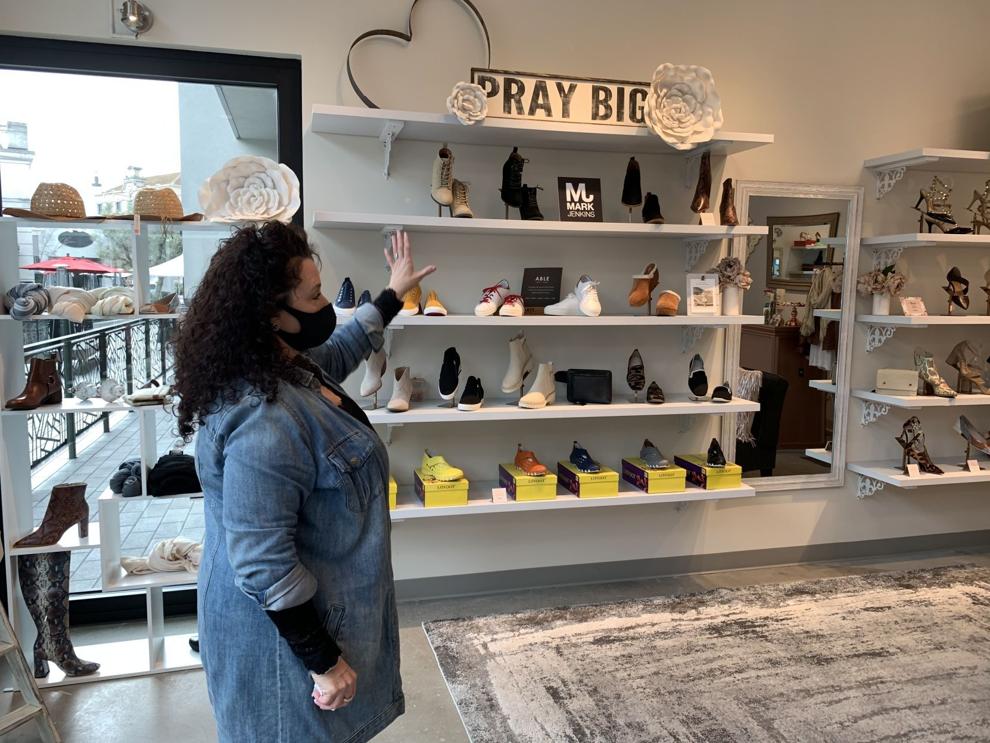 Riza Plants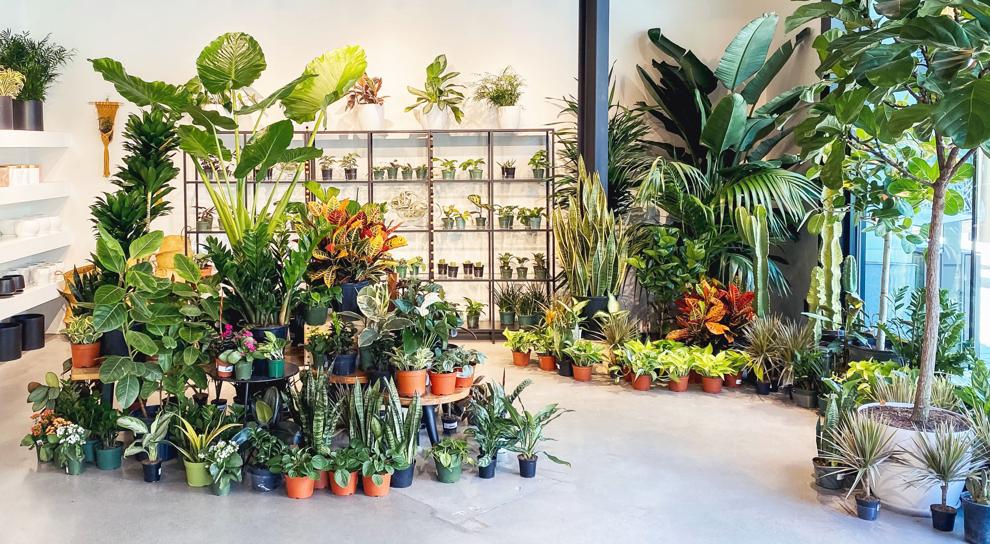 I-ELLE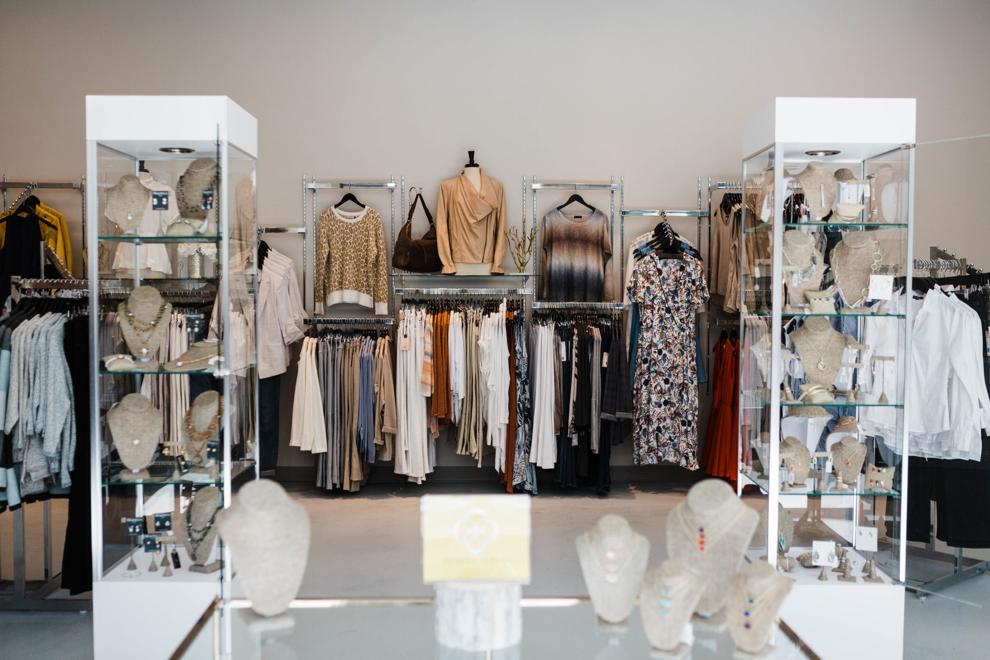 The Bennington Napa Valley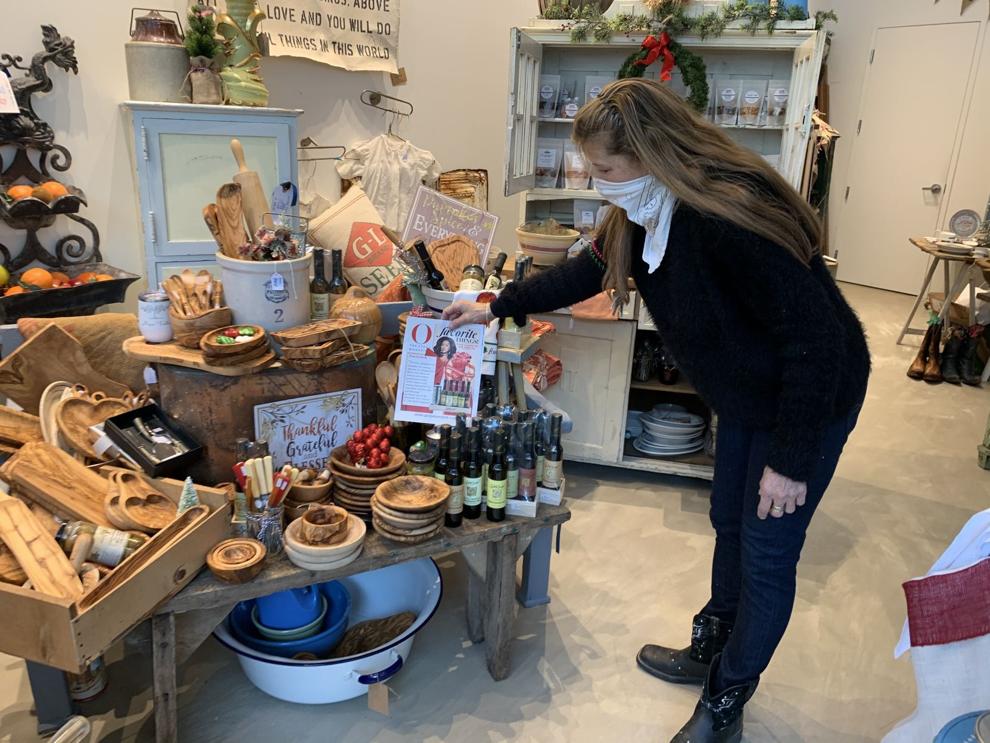 Copperfield's moves downtown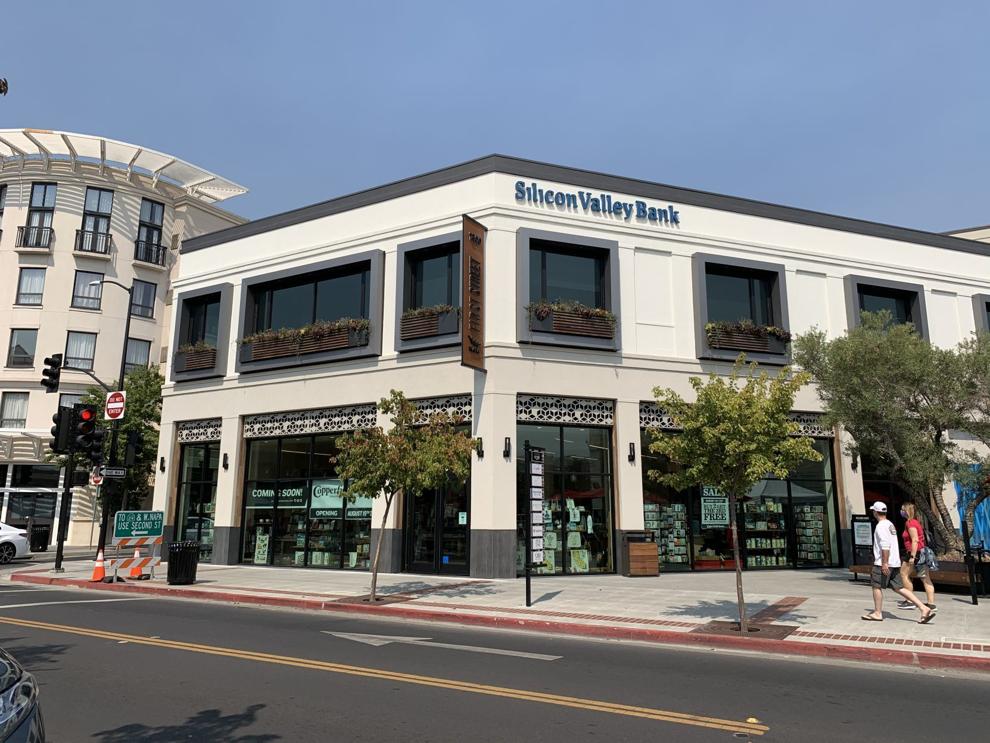 Shoppe Twelve and Shoppe Twelve Girl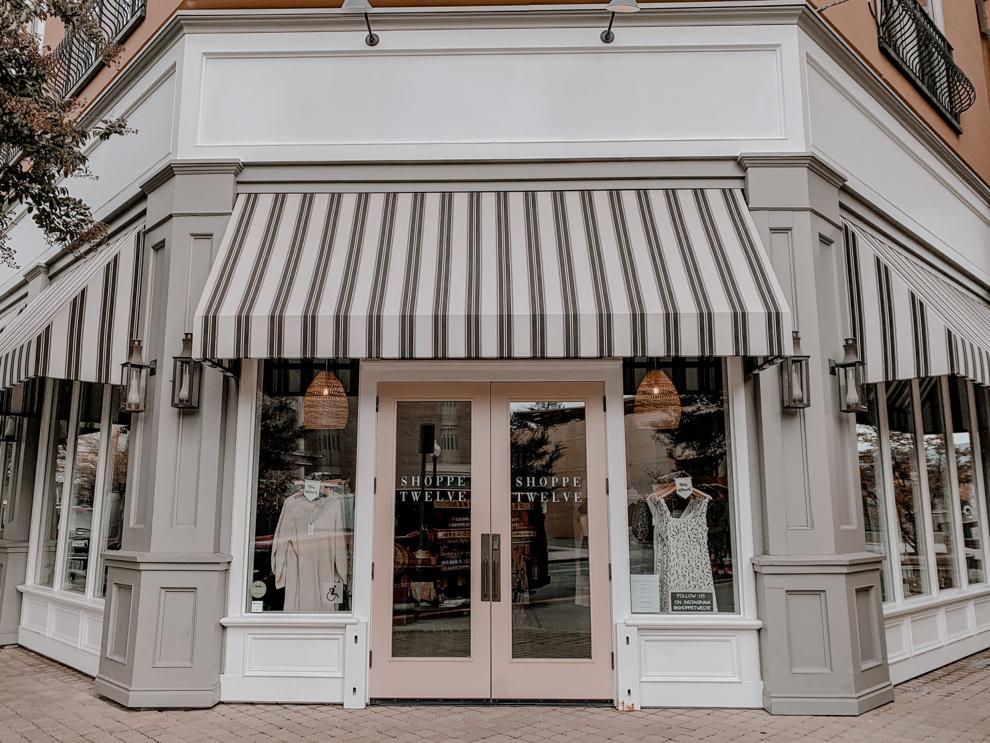 Lululemon Opens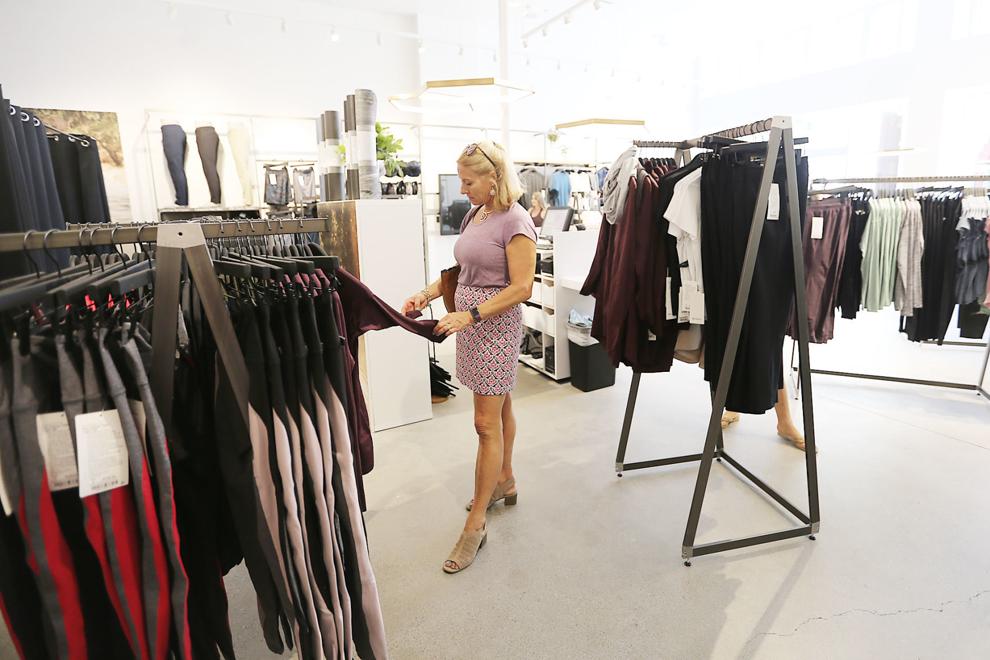 Lusine and Arthur Hartunian of Napastak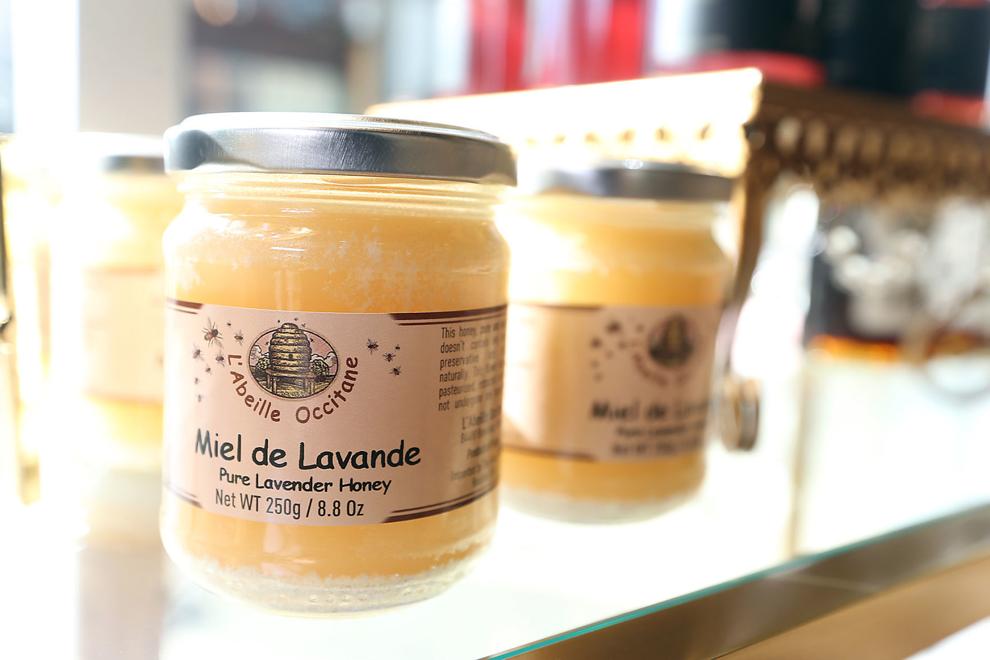 Welcome center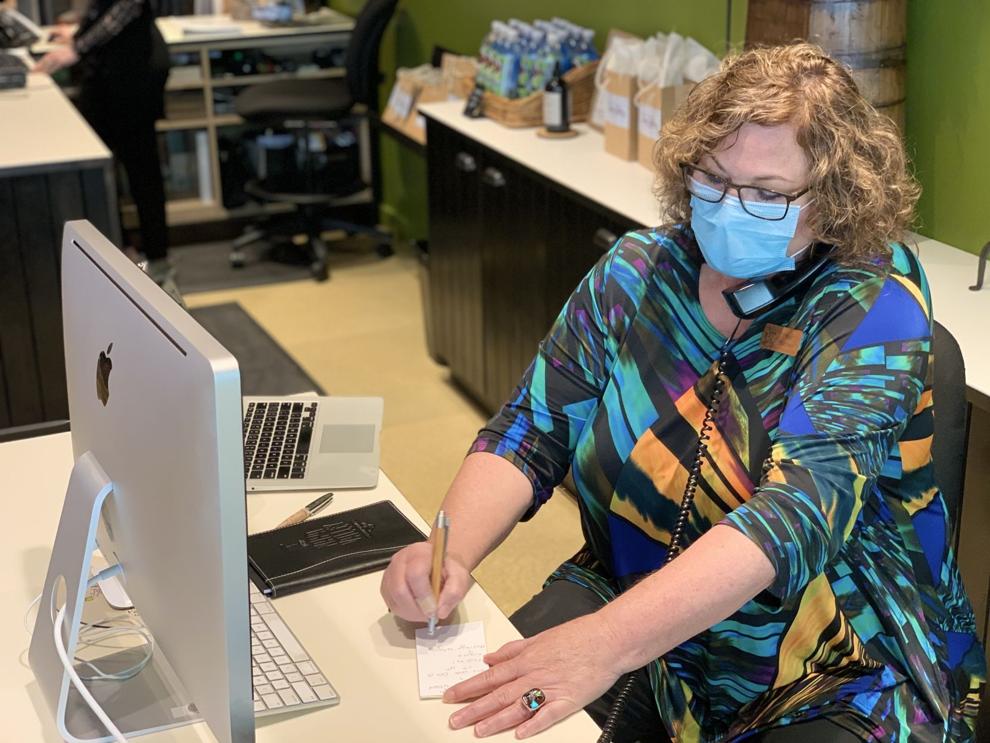 Milo and Friends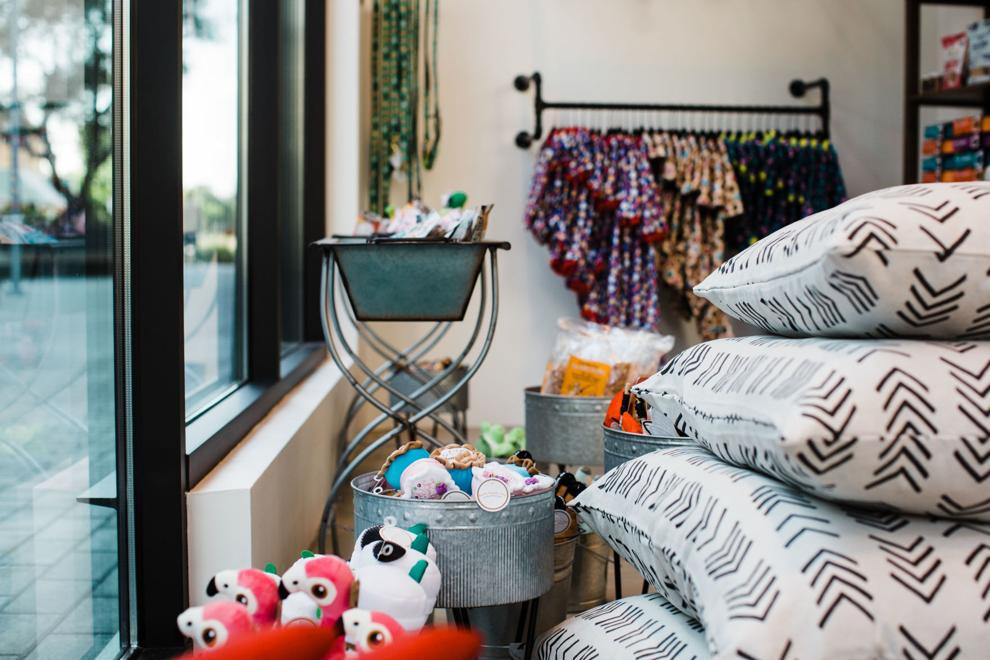 Habituate at First Street Napa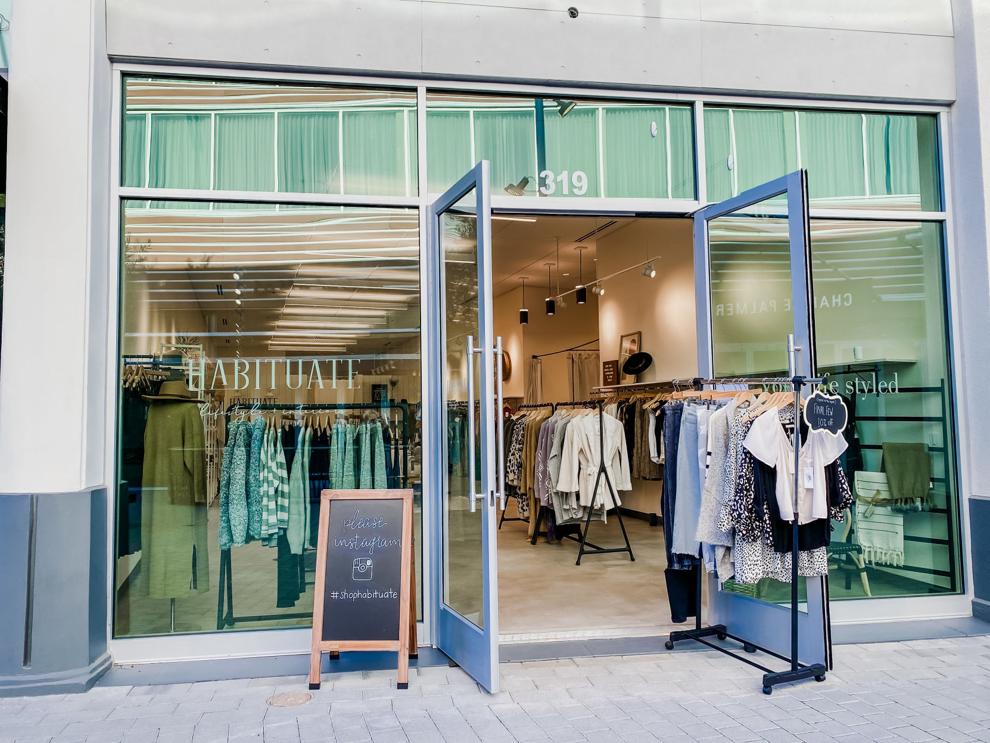 Cupcake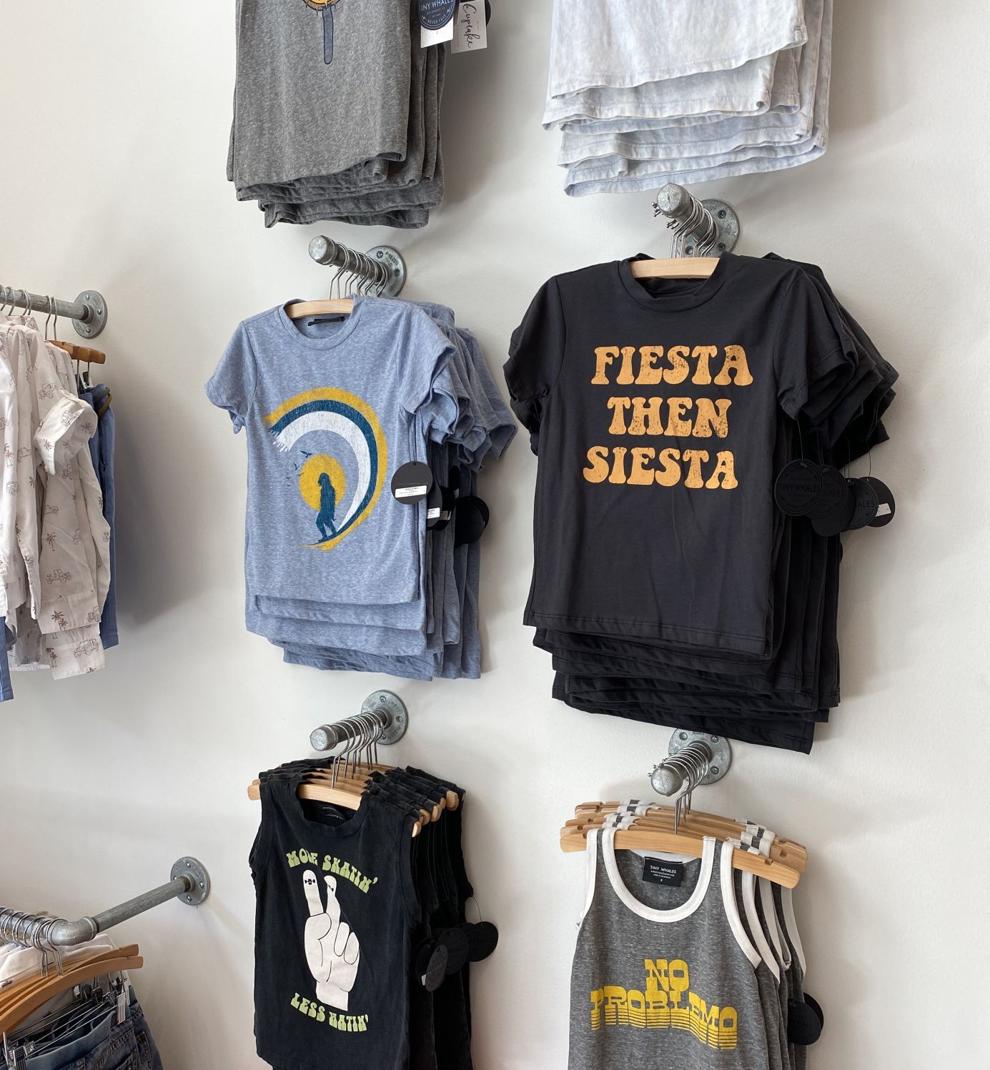 Honey Whiskey Boutique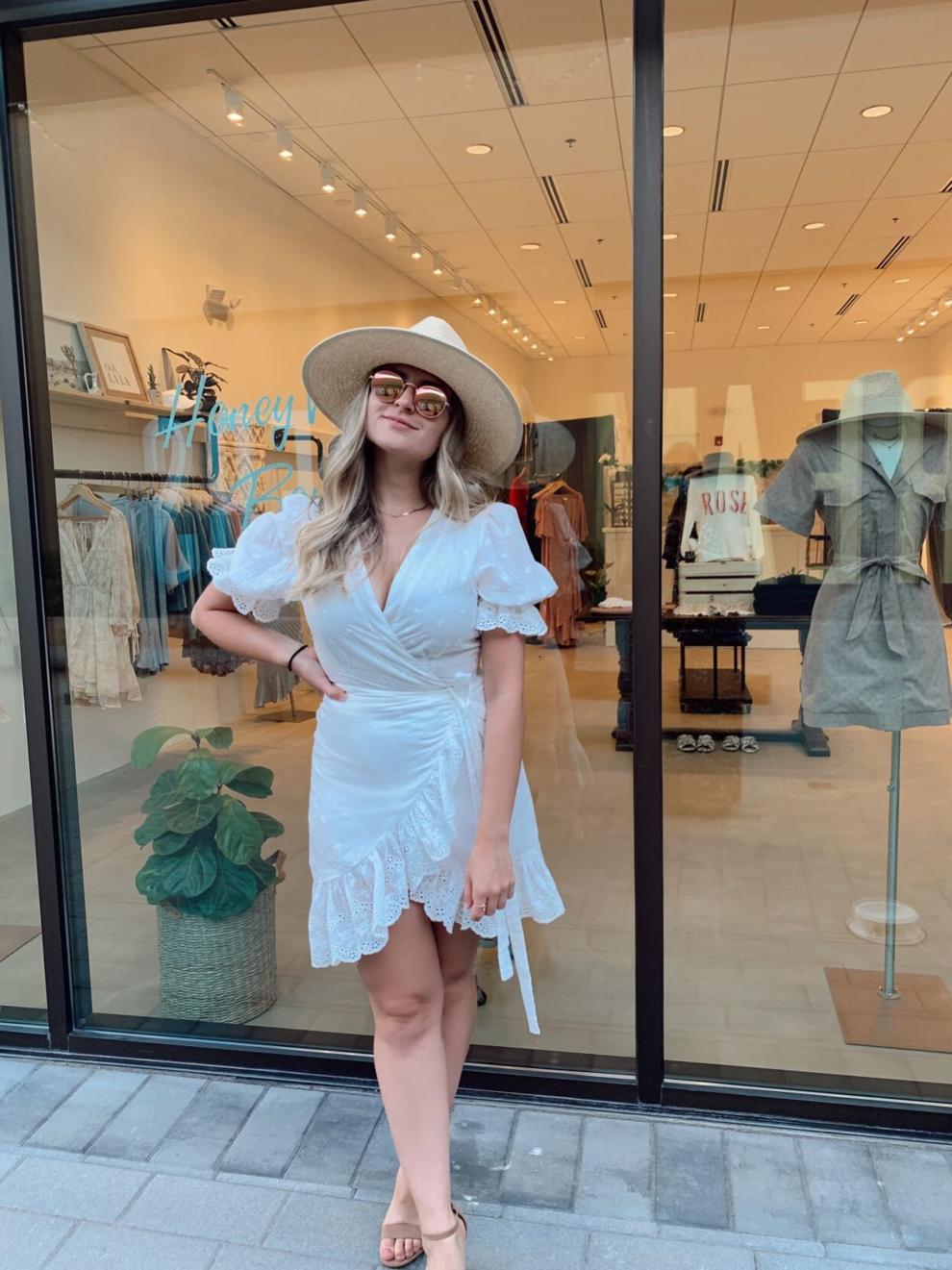 Honey Whiskey Boutique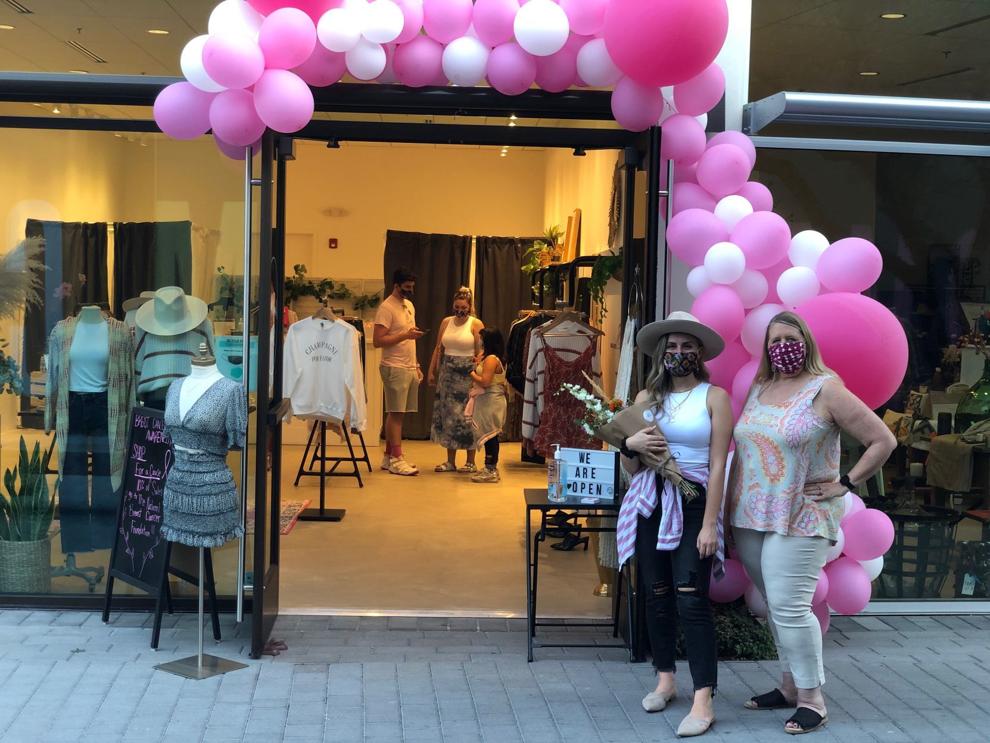 Tay & Grace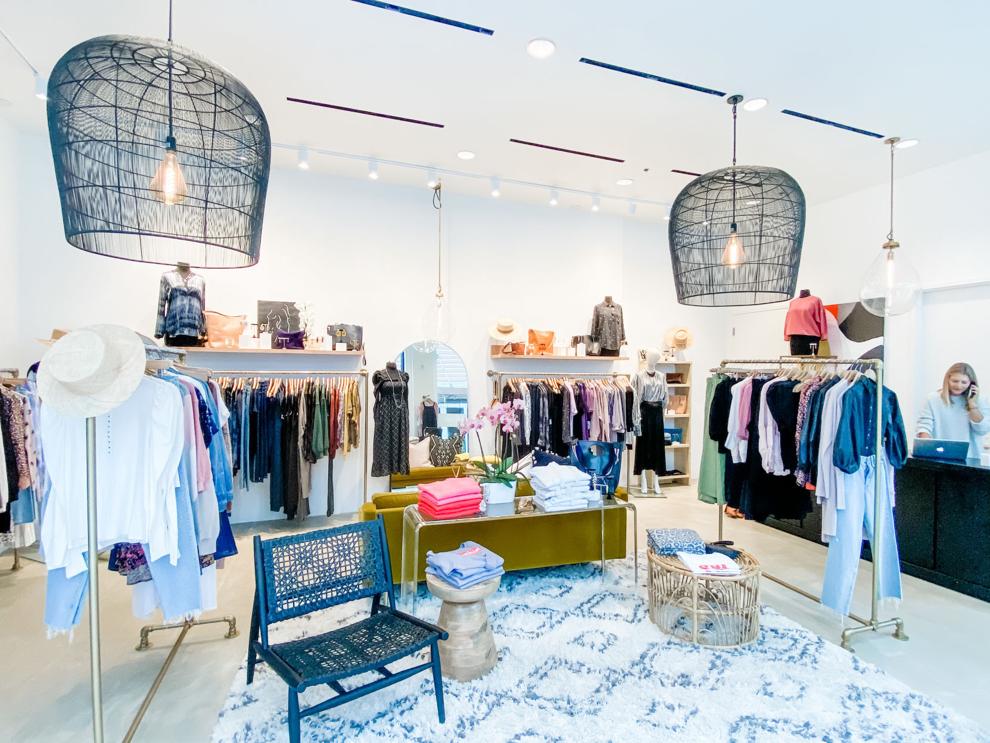 Catch up on Napa County's top news stories
Riza Plants is located at 1300 First Street Suite 355, in Napa or 707-637-4388.