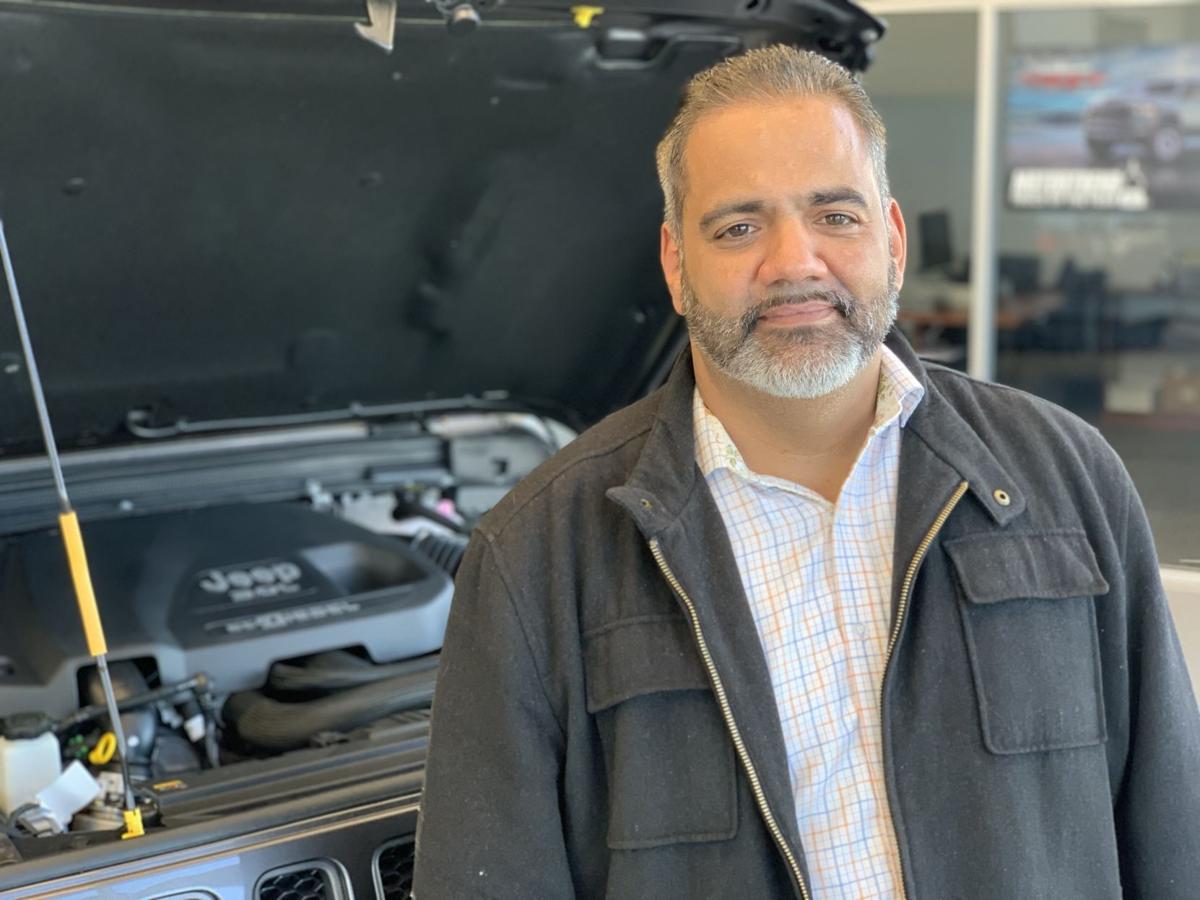 Joseph Pena is the new general sales manager at Napa's newly built Hanlees Napa Chrysler, Jeep, Dodge, Ram.
Support local news coverage and the people who report it by subscribing to the Napa Valley Register.
However, he's far from new to the auto business. Pena has spent the past 23 years in the industry.
"I've always been a car person," Pena said.
And working in sales seems to fit him naturally as well.
"I like talking to people," he said. "Everyone's a stranger until you meet them."
1. What was your childhood ambition?
To be successful. Didn't know what I want to be or do. I know I never said I wanted to sell cars LOL, but it's what I do and I take pride in knowing I am good at what I do.
2. What was your first job?
Work in a video store in Vallejo (called) Crown Video when I was in the 7th grade Friday nights and Saturday/Sunday.
3. What job would you like to try/not try?
4. You're new to Napa but what's something you've already noticed about local car buyers?
They seem to have more discretionary income. We get a lot more cash buyers here, more than I've seen in years.
5. What's your favorite kind of car at your dealership?
I like that we still sell muscle cars (like the Challenger and Charger). Inventory is low (right now) but I've got a bunch of stuff on order.
6. What's one of your best sellers?
The Challenger or Charger SCAT pack (the brand's beefed-up muscle car). They look good. They sound good.
7. If you could change one thing about the auto industry, what would it be?
The business has been the same for so long but one thing would be the stereotype car salespeople have. For the most part, we are all nice people doing a public service.
8. What is the biggest challenge the auto industry has faced?
The big housing market bust that needed government help to keep the car business. And getting the customers feeling okay about buying again.
I drive a Dodge Durango, and we have an Acura, BMW and Camry.
10. What is one thing you hope to accomplish in your lifetime that you haven't yet?
WATCH NOW: Will A Car Wash Hurt Your Car's Finish?
PHOTOS: CHECK OUT THESE NEW RETAIL STORES NOW OPEN IN DOWNTOWN NAPA
Photos: Check out these new retail stores now open in downtown Napa
Jeffries General at 1416 Second St.
Inside The Perfect Provenance, a new retailer in First Street Napa.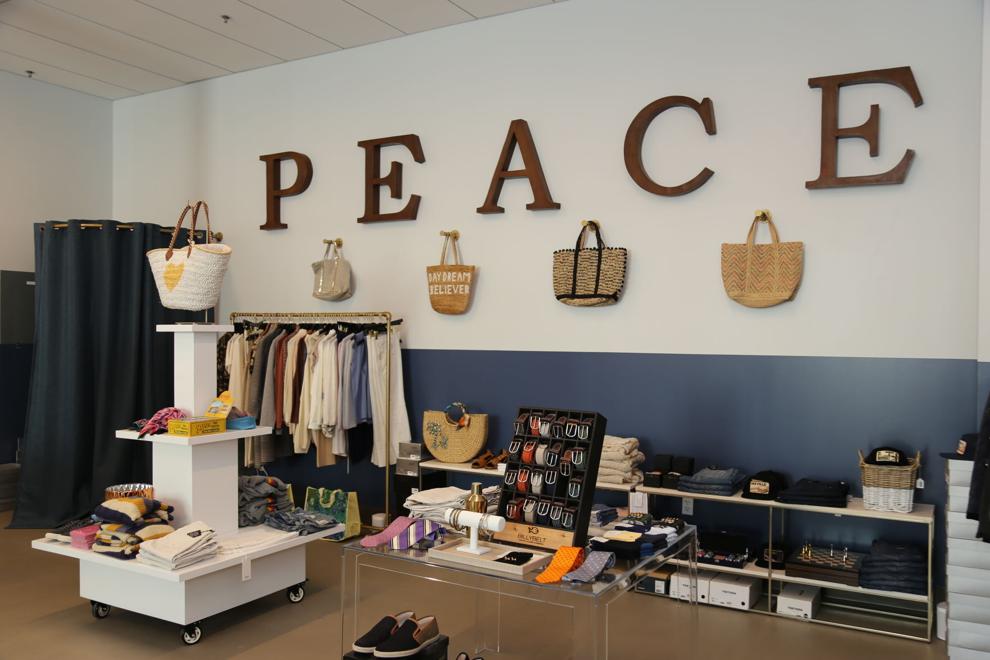 C'est La Paire now open in Napa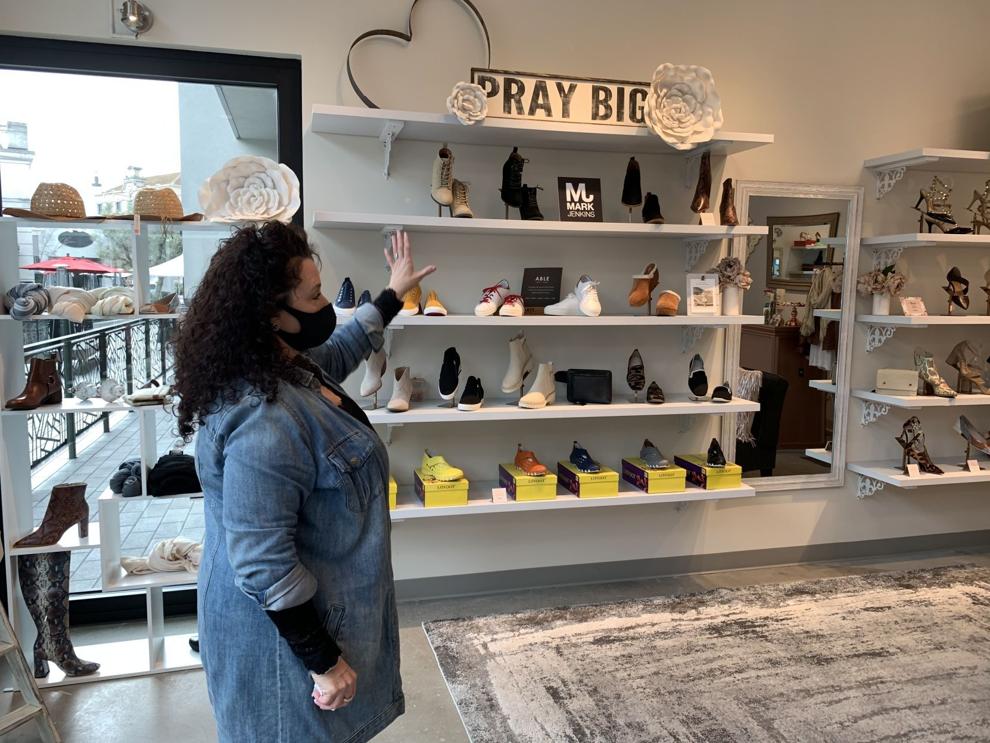 Riza Plants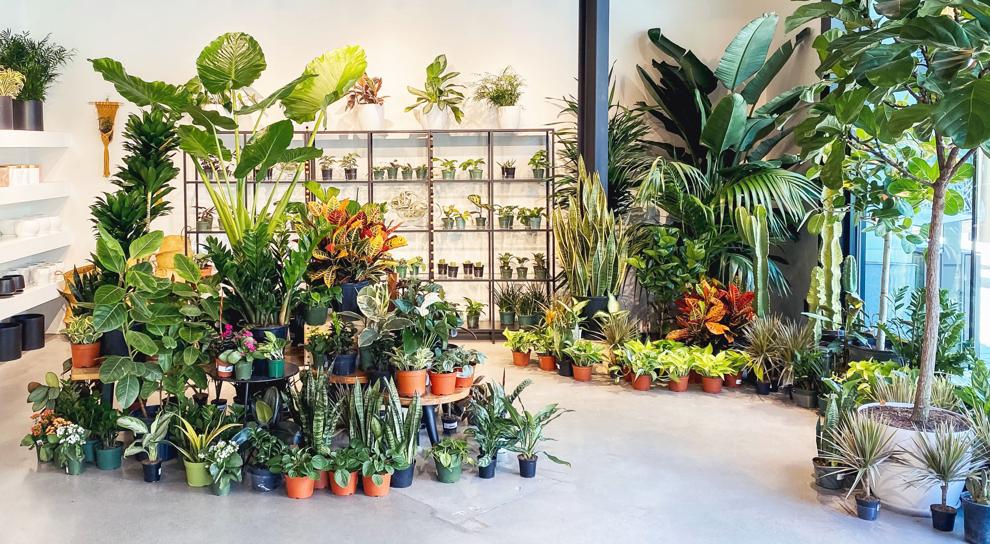 I-ELLE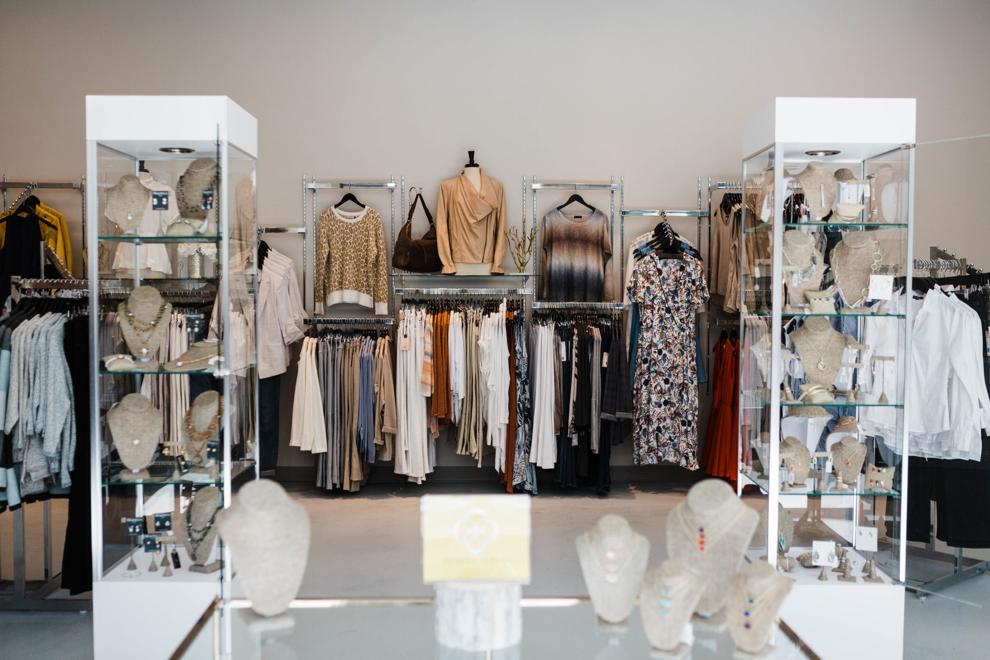 The Bennington Napa Valley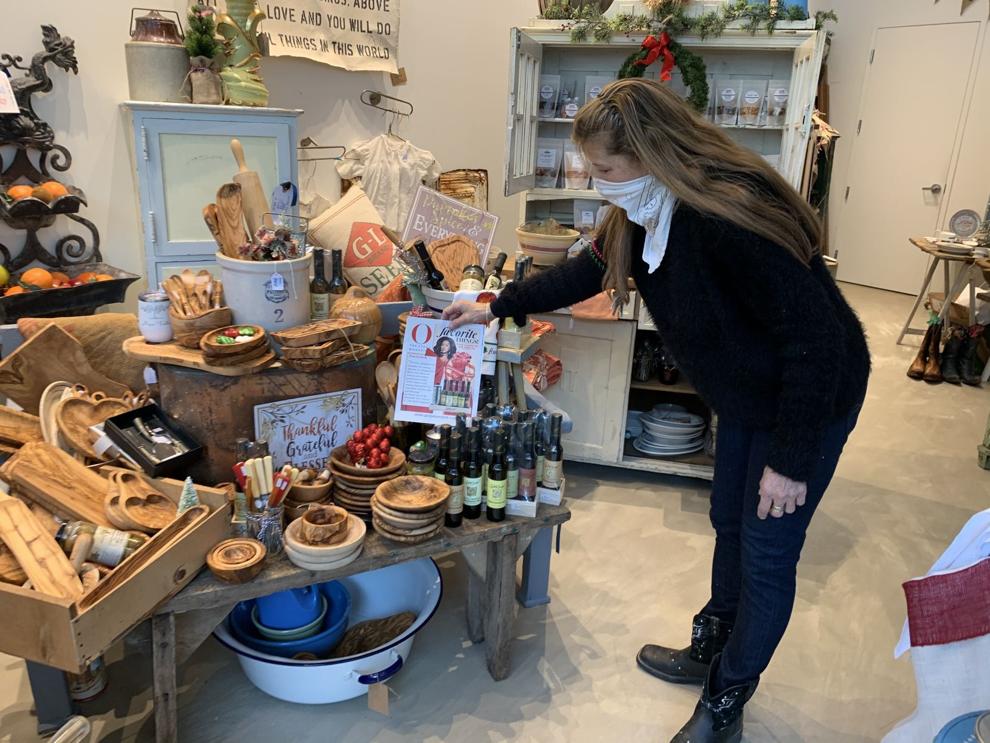 Copperfield's moves downtown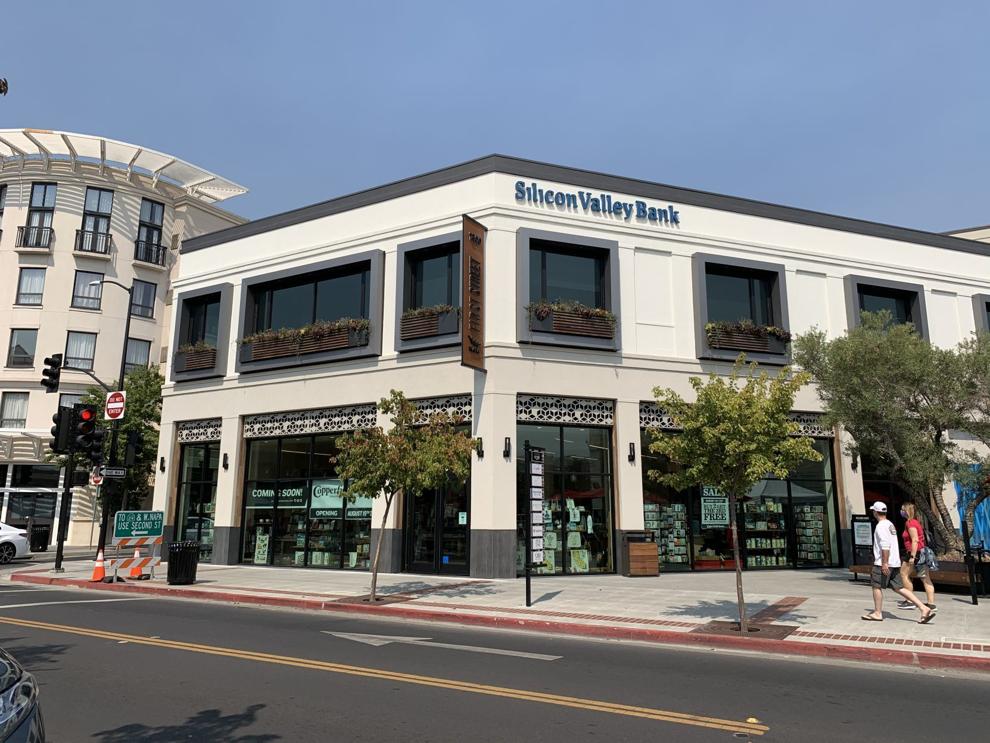 Shoppe Twelve and Shoppe Twelve Girl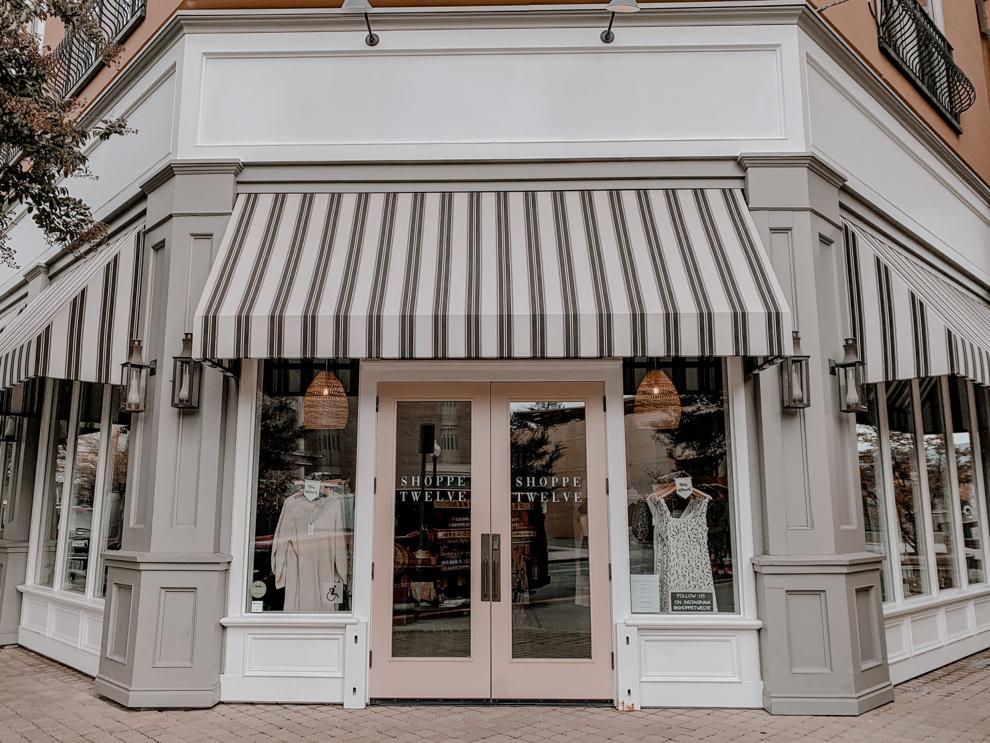 Lululemon Opens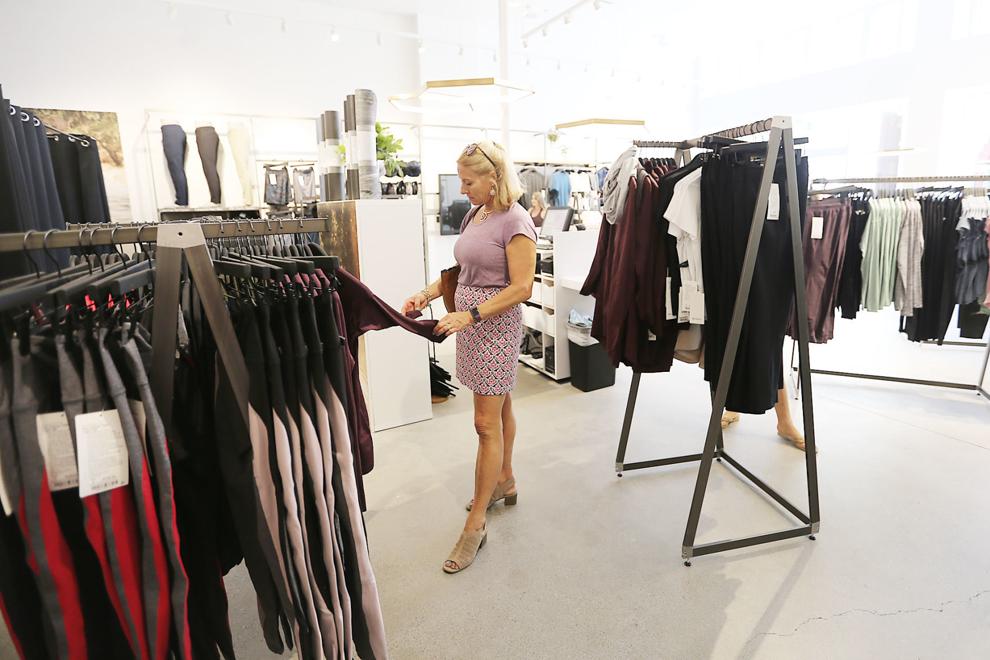 Lusine and Arthur Hartunian of Napastak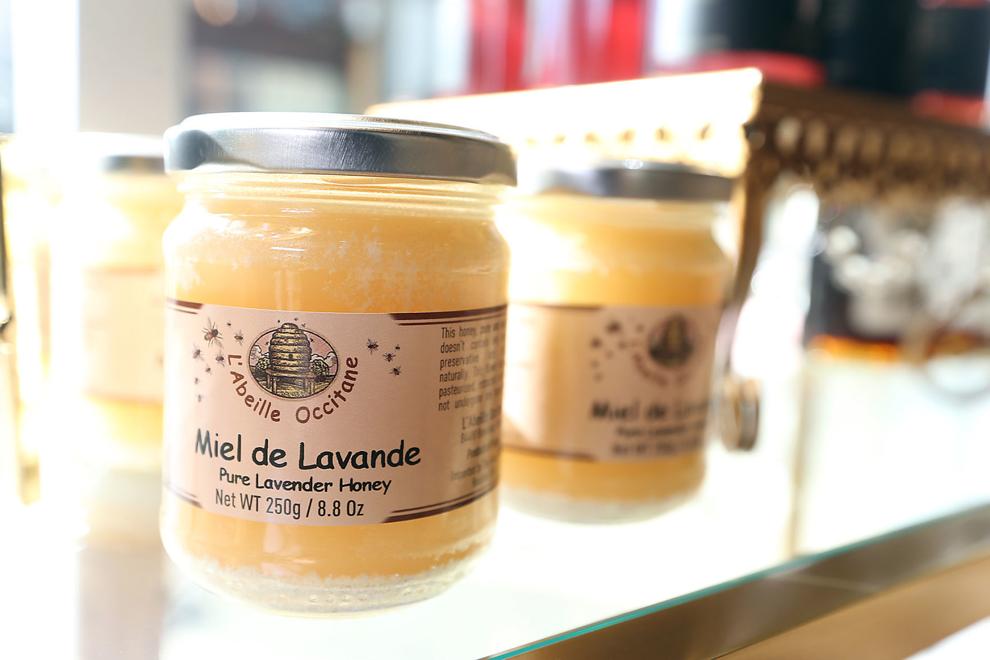 Welcome center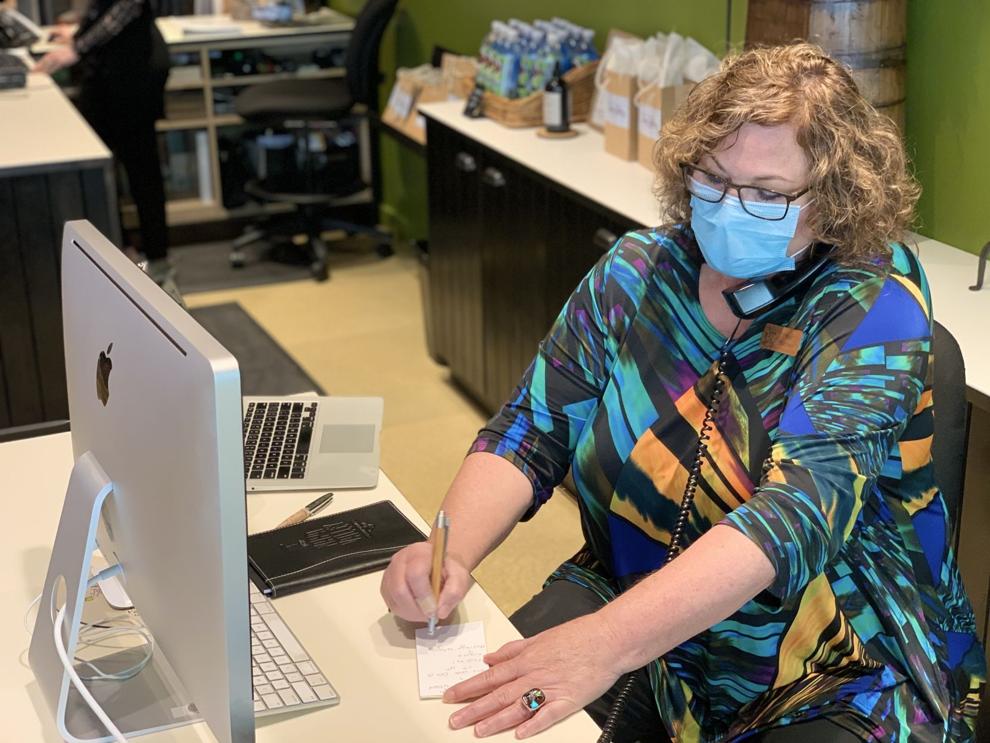 Milo and Friends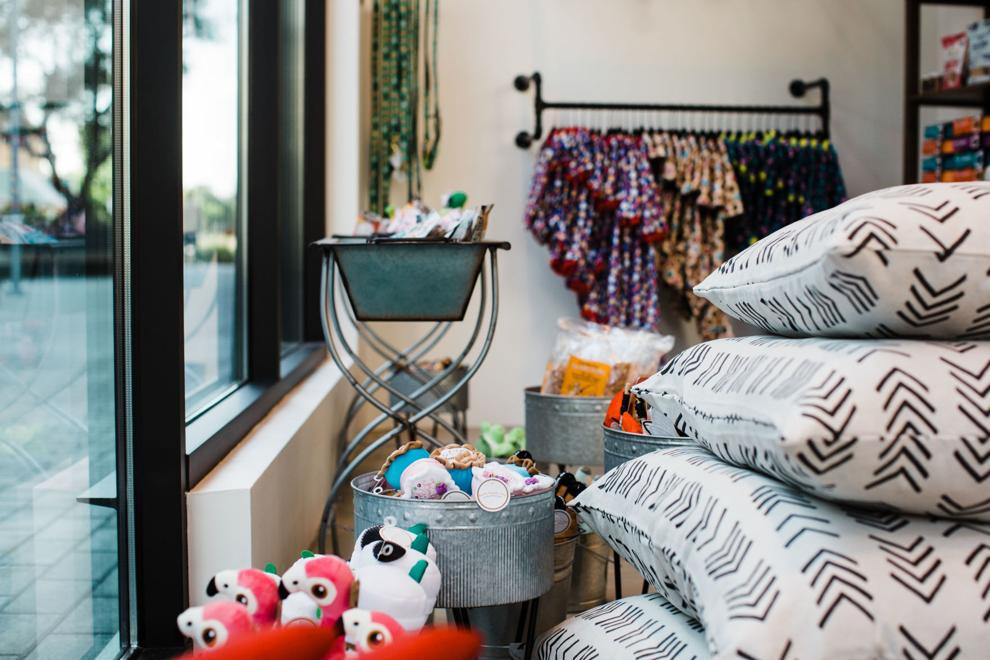 Habituate at First Street Napa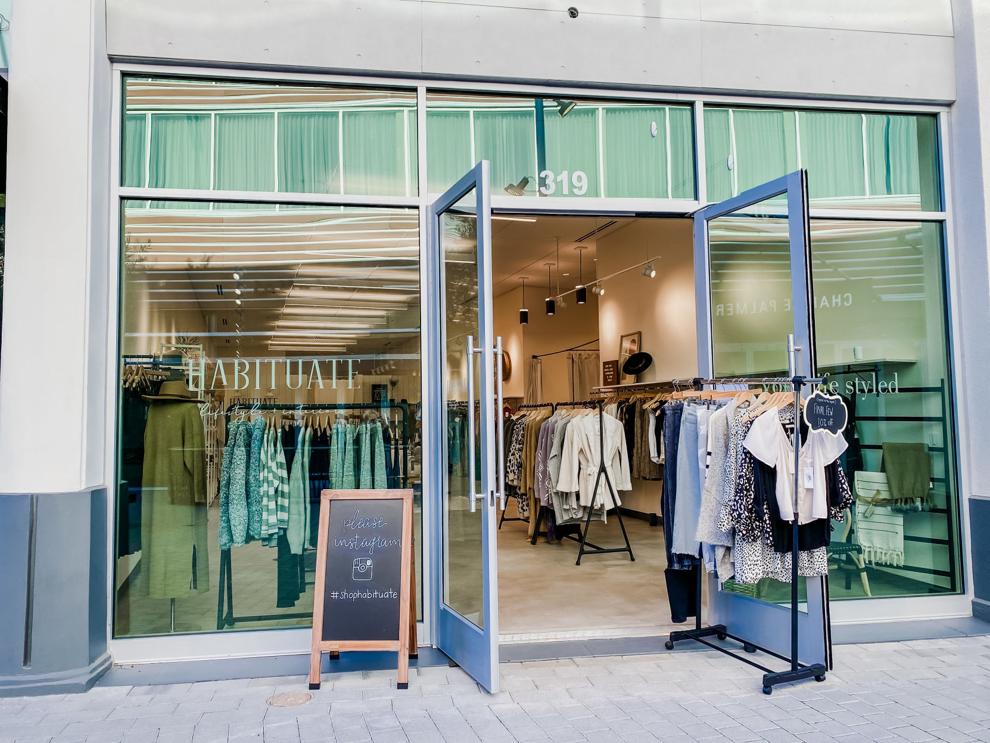 Cupcake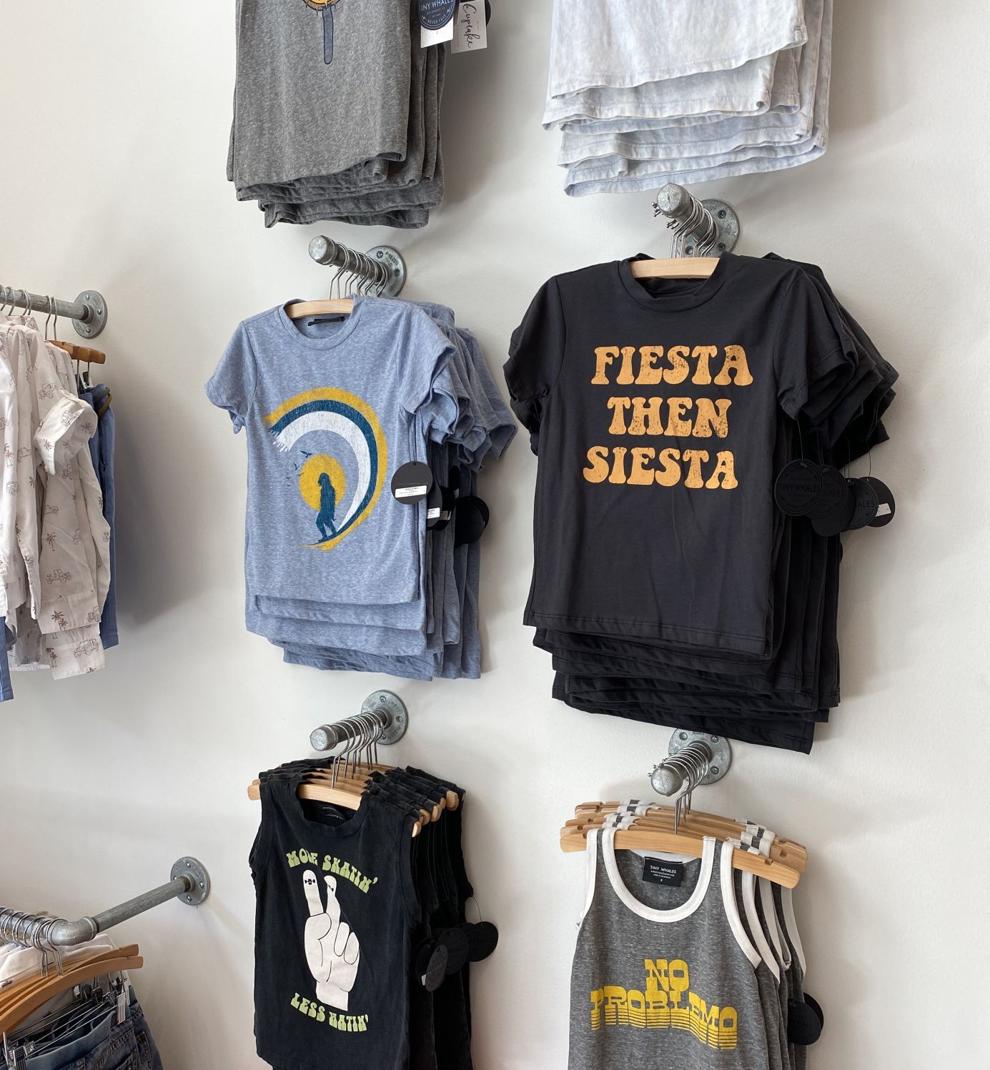 Honey Whiskey Boutique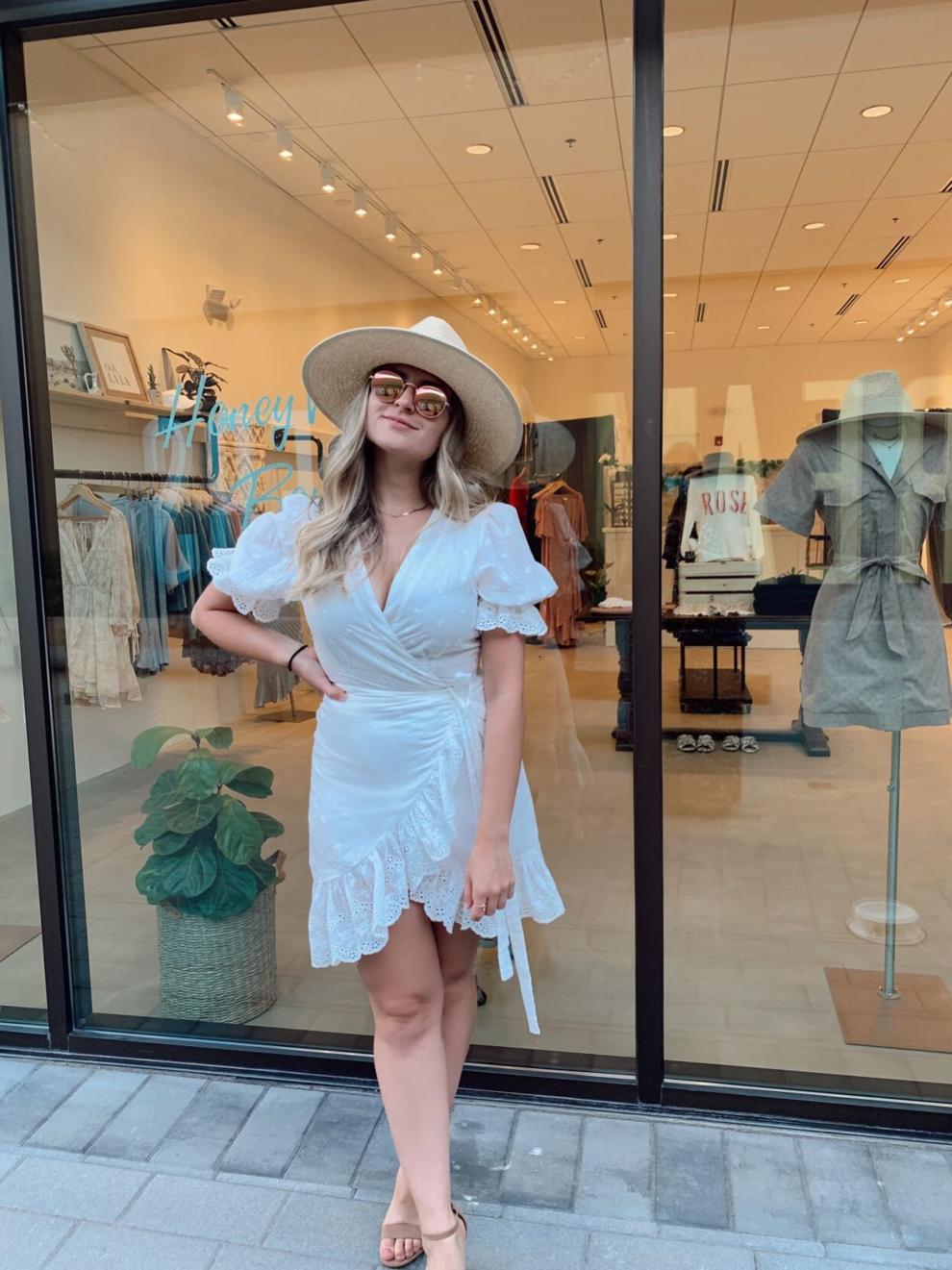 Honey Whiskey Boutique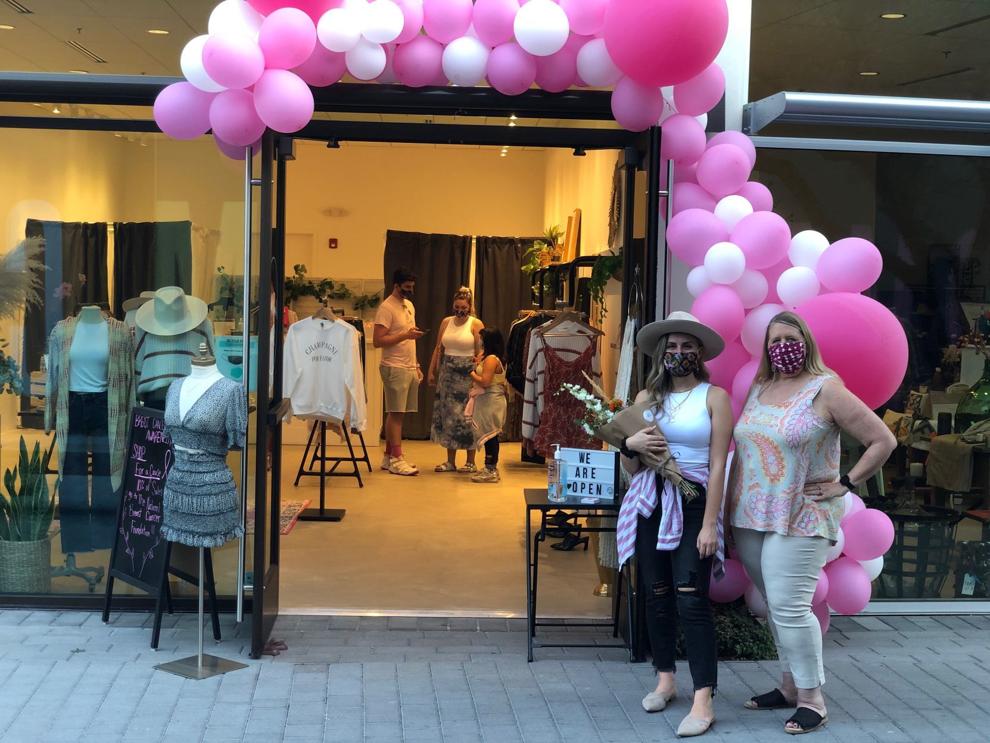 Tay & Grace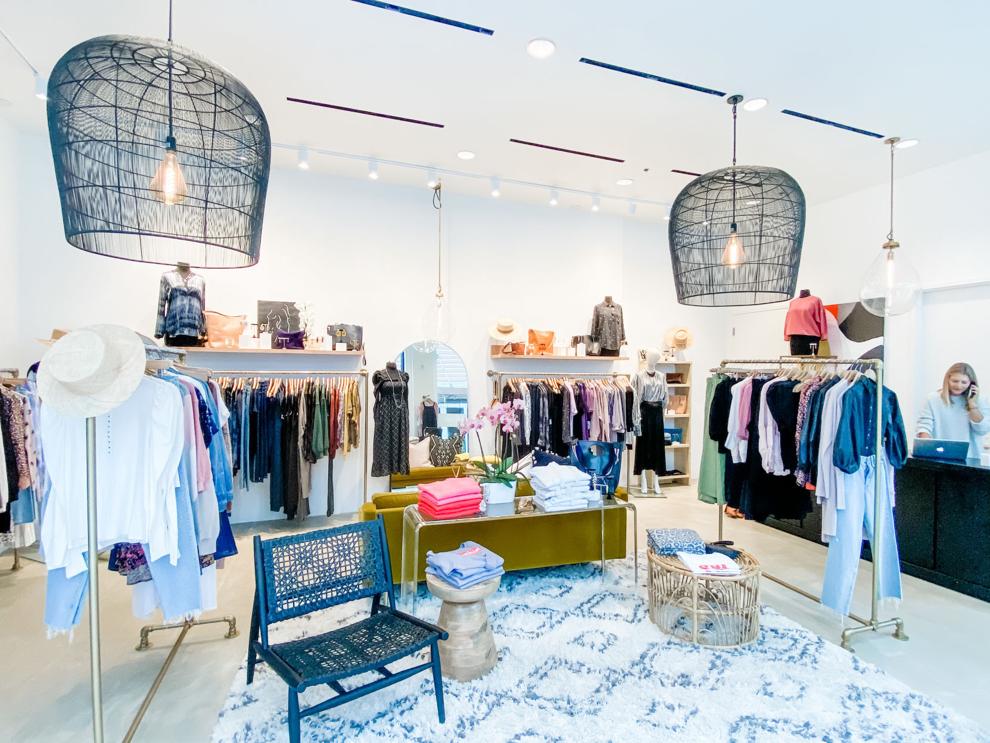 Catch up on Napa County's top news stories
Hanlees Napa Chrysler, Jeep, Dodge, Ram is now located at 473 Soscol Ave., 707-690-9600.