Antonio Ruiz, owner of Rebel 13 Photography, said one thing he likes about being a photographer is that it helps him manage the stress from his day job.
Ruiz regularly works long shifts as an emergency department technician at Napa's Queen of the Valley Medical Center.
"I've been there almost 20 years," he said. "I love my job but it can be stressful at times."
Spending time with his photography clients, "Is a nice outlet for me," he said. "It's really rewarding."
1. What was your childhood ambition?
I wanted to be a police officer.
2. What was your first job?
Old Red Hen Cantina, north Solano Avenue. I was 14 or 15 doing some grounds keeping out there.
3. What's the worst job you ever had?
Door person for the Lamplighter Bar in downtown Napa. I worked the door (and) occasionally behind the bar. (It was both) the best and worst job, all for the same reasons.
4. What is the biggest challenge your business has faced?
I think the biggest challenge right now is COVID-19 (which means) limited access to places (to visit for photo shoots), for one. A lot of the wineries here have beautiful gardens you can't necessarily get in. You don't have as much access to the grounds.
5. How would you describe your photography style?
I like to do a lot of rockabilly, retro, hot rods, custom cars, anything vintage, lowriders.
6. What's on your to-do list?
Celebrity photography, continue making a name for my company.
7. If you could photograph any celebrity who would you choose?
Probably James Dean or a young Redford. Paul Newman too. I just love that older era, look and vibe.
8. Who do you most admire in the business world?
I admire the person who gets up every morning regardless of their situation and works hard to provide for their family.
9. If you could change one thing about your industry, what would it be?
Social media. There's no dialog anymore. Just tearing people down.
10. What's something people might be surprised to know about you?
I was a volunteer firefighter with Soda Canyon Fire, Station 13.
PHOTOS BY ANTONIO RUIZ OF REBEL 13 PHOTOGRAPHY
Photos: Rebel 13 Photography
Photography by Antonio Ruiz of Rebel 13 Photography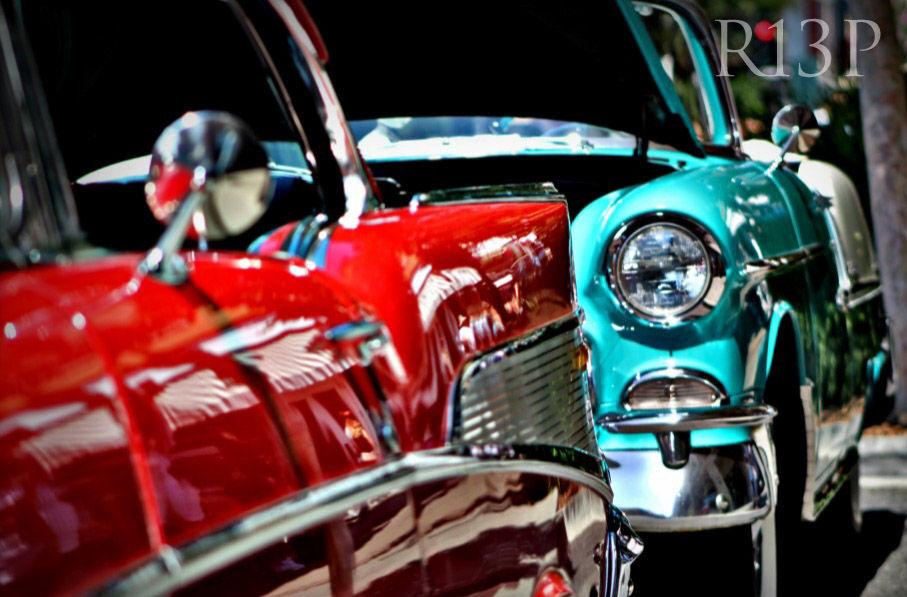 Photography by Antonio Ruiz of Rebel 13 Photography
Photography by Antonio Ruiz of Rebel 13 Photography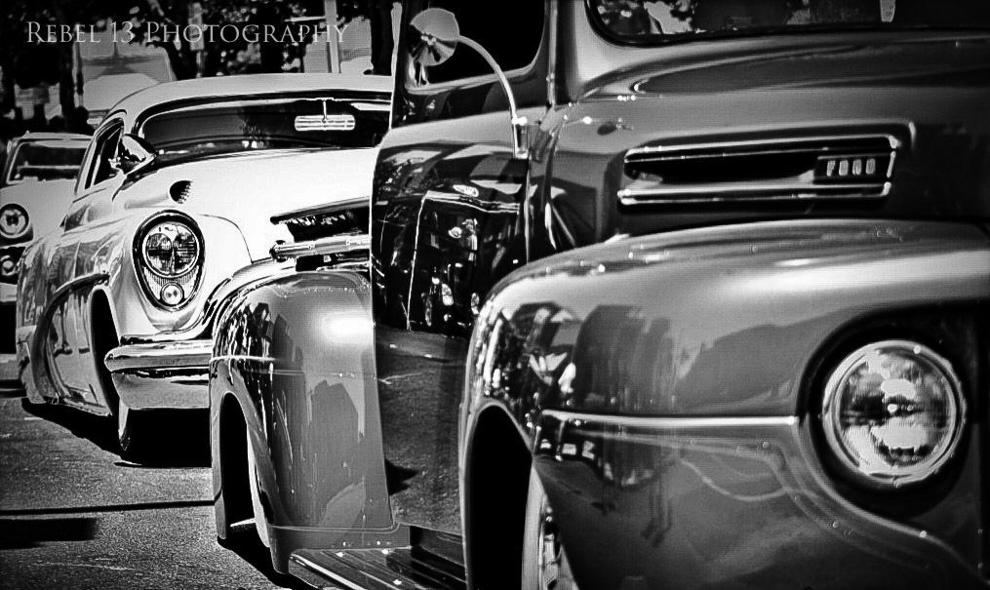 Photography by Antonio Ruiz of Rebel 13 Photography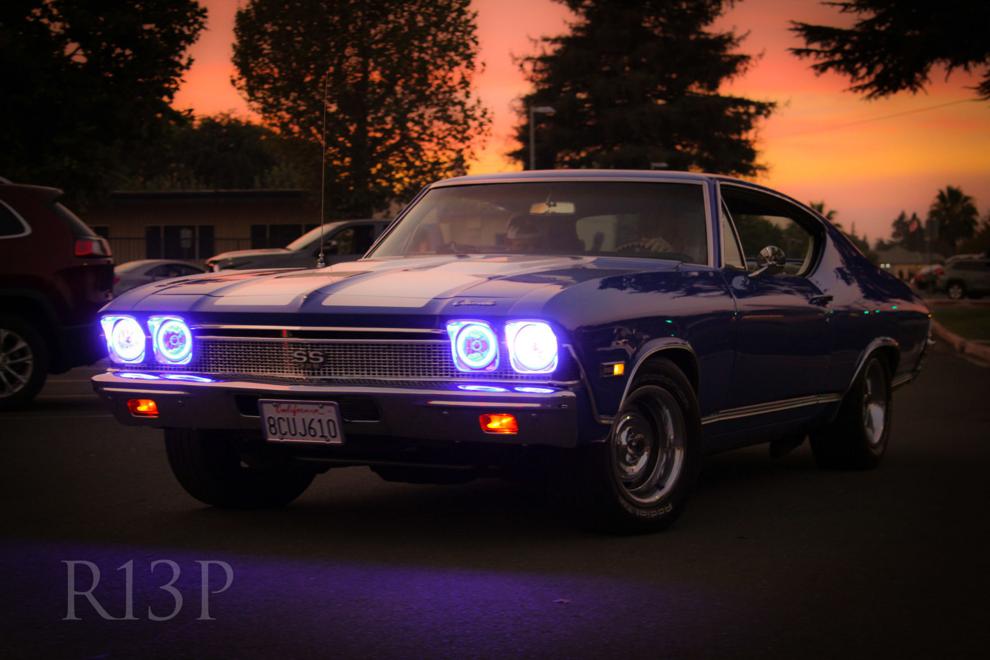 Photography by Antonio Ruiz of Rebel 13 Photography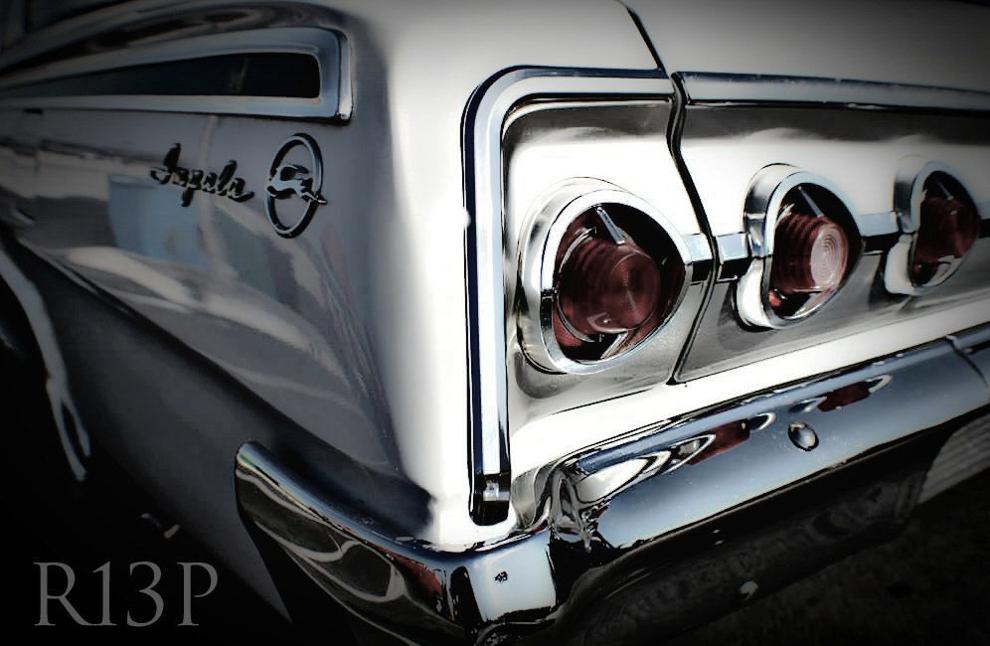 Antonio Ruiz, Rebel 13 Photography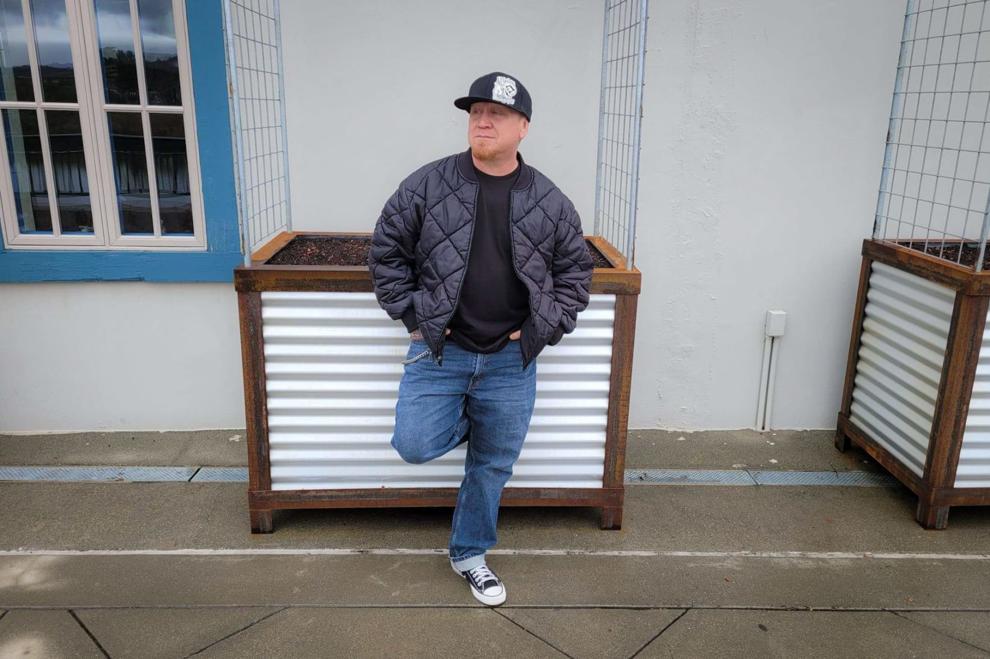 WATCH NOW: Celebrating Napa Valley's natural beauty
Catch up on Napa County's top news stories