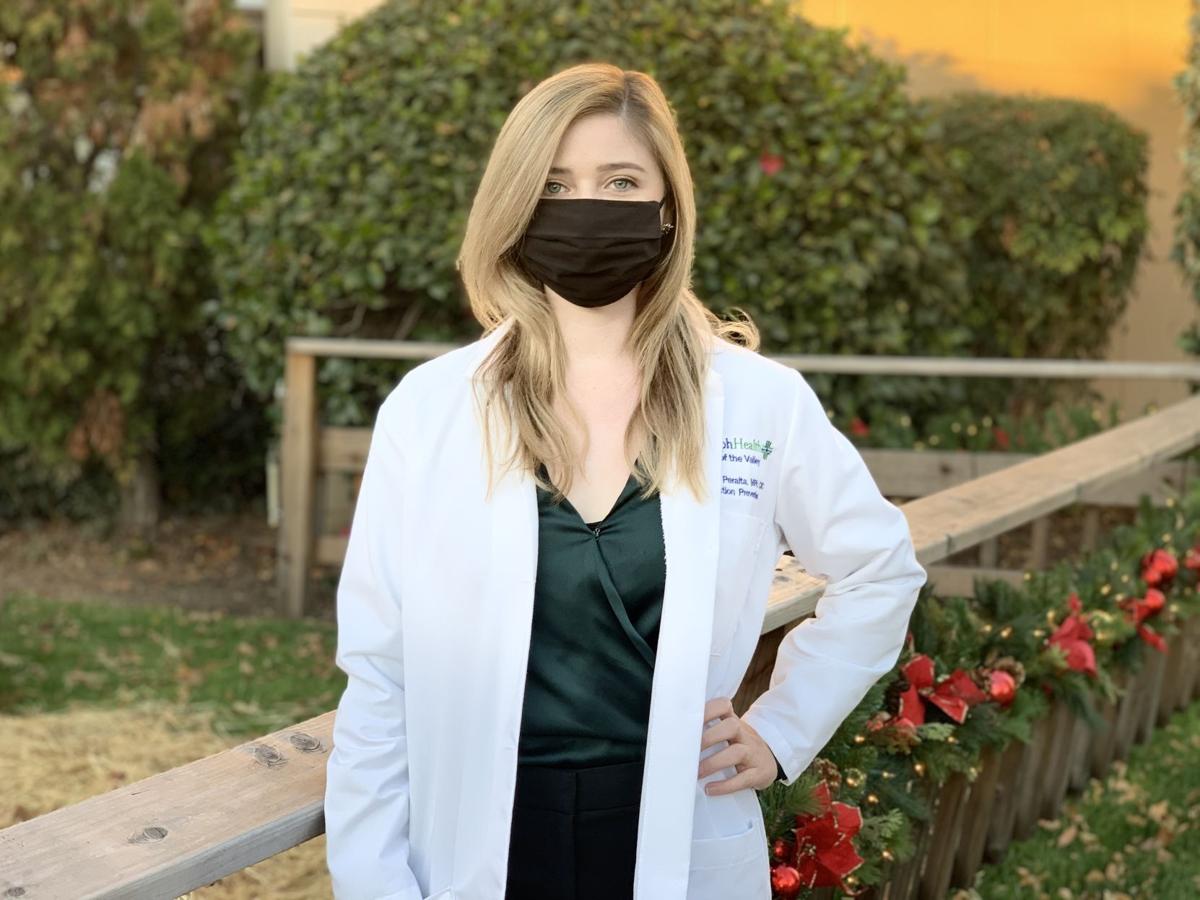 Growing up, Gianna Peralta thought she wanted to be a physician.
"I was interested in dermatology and geriatrics," said Peralta. She followed that pathway throughout her undergraduate degree, "but once I discovered the field of public health and epidemiology, I knew I had found my true calling."
Peralta went on to earn her Master's in Public Health and certification in infection control.
Today Peralta works as an infection prevention manager at Queen of the Valley Medical Center.
"In the end, I feel like I still lived up to my childhood ambition as I work in healthcare," she said.
"I like to remind younger generations that if you're interested in helping others, there are many ways in healthcare to do so."
1. What was your first job?
My first job was working at Gott's Roadside (formerly Taylor's Refresher) next to the Oxbow! I would work weekdays after high school. I loved that I would always run into old friends, especially on local's night. It kept me on my feet and was a great introduction to customer service and multitasking.
2. What job would you like to try/not try?
Try: Avian veterinarian. I'm a bird lover and always thought this might have been a great alternative career for myself!
Not try: Anything on a boat—I get really seasick.
3. How did you get into epidemiology?
When I was in graduate school I attended an alumni networking event and connected with an alumna who was the director of infection prevention at a San Francisco hospital. I was fascinated by how she described her role and daily responsibilities and felt like this might be something I would be good at.
I spent a semester shadowing with her and was further convinced this was the career for me. After graduate school, I moved to Atlanta for a 2-year post-graduate fellowship in infectious disease and applied epidemiology.
At the end of my fellowship, it just so happened that Queen of the Valley was hiring for an Infection Prevention Specialist. I applied, flew out for the interview, got the job, and moved back home to Napa!
4. What is the biggest challenge your business/industry has faced?
The healthcare industry has been incredibly strained due to the constant changes and demands brought on by the COVID-19 pandemic.
Staffing shortages, the many unknowns of a novel disease, disruptions to the supply chain, and increased surveillance and reporting requirements are just a few of the 'big' things that come to mind.
Every healthcare facility is doing the best they can to keep their patients and caregivers safe.
I like to think that a silver lining of the pandemic has been that people now have a better understanding of and appreciation for infection prevention practices.
The public has come to understand, through firsthand experience, the importance of public health measures such as frequent hand hygiene, masking, and social distancing.
5. What's on your to-do list?
I'm waiting for the weather to get a little cooler so I can start on my fall baking! On a more serious note, I'm working towards earning continuing education credits so I can maintain my certification in infection control (CIC certification).
6. Who do you most admire in the business world?
I am a total fangirl of Dr. Anne Schuchat, principal deputy director of CDC. Not only is she incredibly intelligent and poised, she has been instrumental in responses to the 2009 H1N1 pandemic influenza response, 2003 SARS, and 2001, anthrax response.
Fun fact: in the movie "Contagion" actress Kate Winslet plays a disease detective that was modeled after Dr. Schuchat's career. I've had the privilege of meeting Dr. Schuchat on a few occasions and even have a Contagion movie poster with her autograph that I had framed and now keep in my office.
7. What is one thing you hope to accomplish in your lifetime that you haven't yet?
I dream of obtaining a Doctor of Public Health (DrPH) degree. I'm still working to pay off my undergrad and graduate loans, but I hope that someday soon I can afford to complete a DrPH program.
8. If you could change one thing about your industry, what would it be?
I would love to have greater staffing ratios of infection preventionists. Our duties and responsibilities are vast, covering virtually every area of the hospital or facility we are at.
In rural areas or at smaller facilities, this is often juggled by only one infection preventionist.
Higher staffing ratios would allow infection prevention to better cover the many areas that fall under our purvey and reduce burnout, particularly with the increased demands that have resulted from the pandemic.
I feel fortunate that at Queen of the Valley we have two infection preventionists — myself as manager and an infection prevention specialist. Together we are a strong team (both UC Berkeley-trained epidemiologists!) that can divide, conquer, and collaborate!
9. What's something people might be surprised to know about you?
When I'm not at work, I'm generally teaching or taking classes at Napa Aerial Fitness.
I decided to give aerial acrobatics a shot when the studio first opened in 2017, and it was love at first sight. In the three years I've been practicing I've been in several performances and have started teaching aerial hammock classes. It's one of my favorite ways to exercise and decompress.
10. If you could be anywhere right now, where would you be?
Assuming COVID-19 was not a factor — I would love to be in Japan.
I've always been fascinated by the culture and think that it is a stunningly unique and beautiful country. I visited once for about 10 days when I was in graduate school, but it's been a dream of mine to return and spend more time exploring.
WATCH NOW: Are some COVID-19 vaccines better than others?
PHOTOS: NAPA COUNTY HAS GOT IT COVERED
Photos: Napa County has got it covered -- face masks and other face coverings
Napa County has got it covered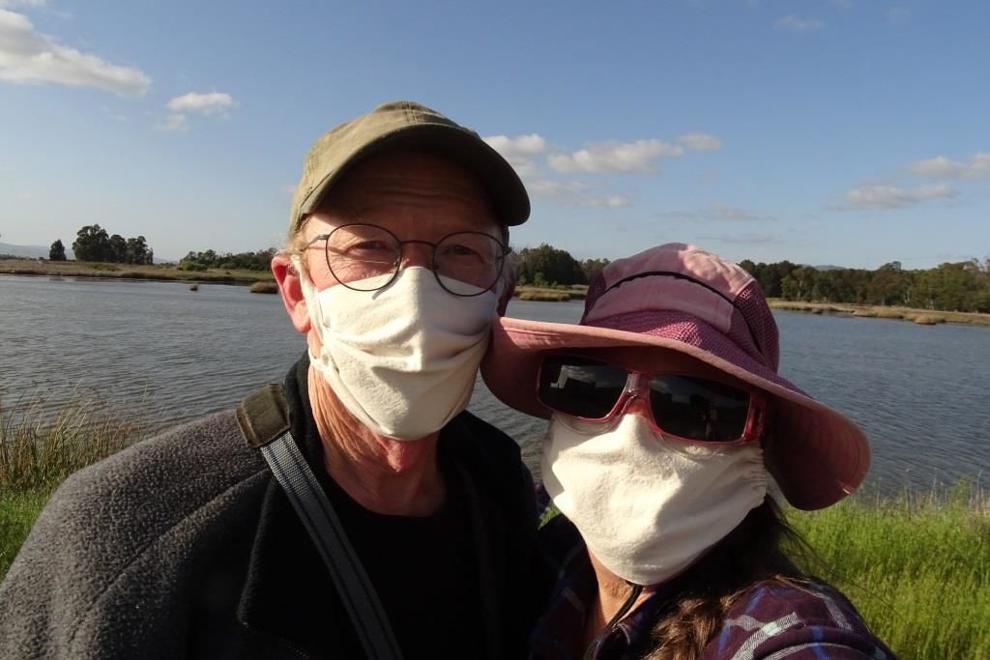 Napa County has got it covered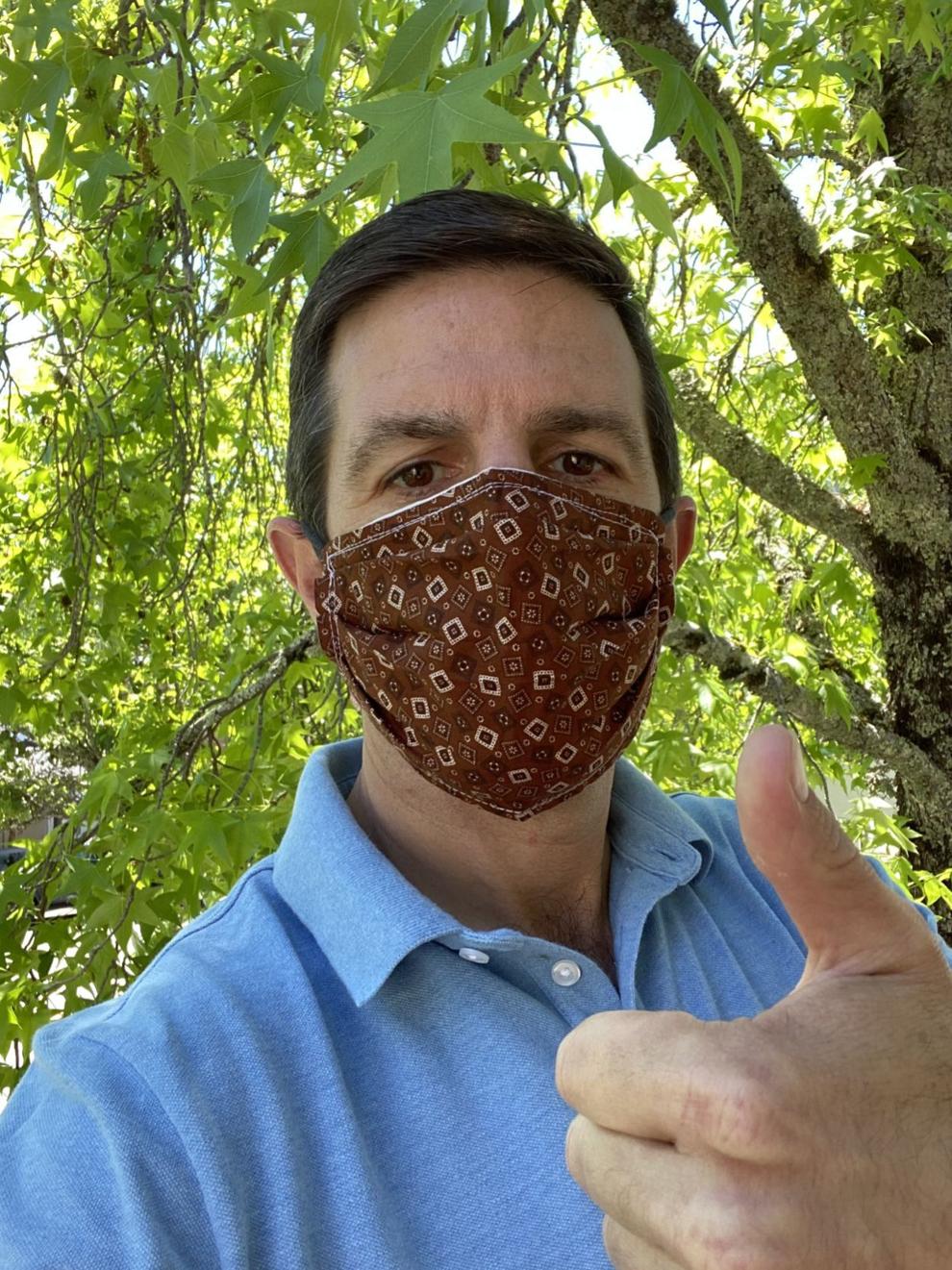 Carol Shour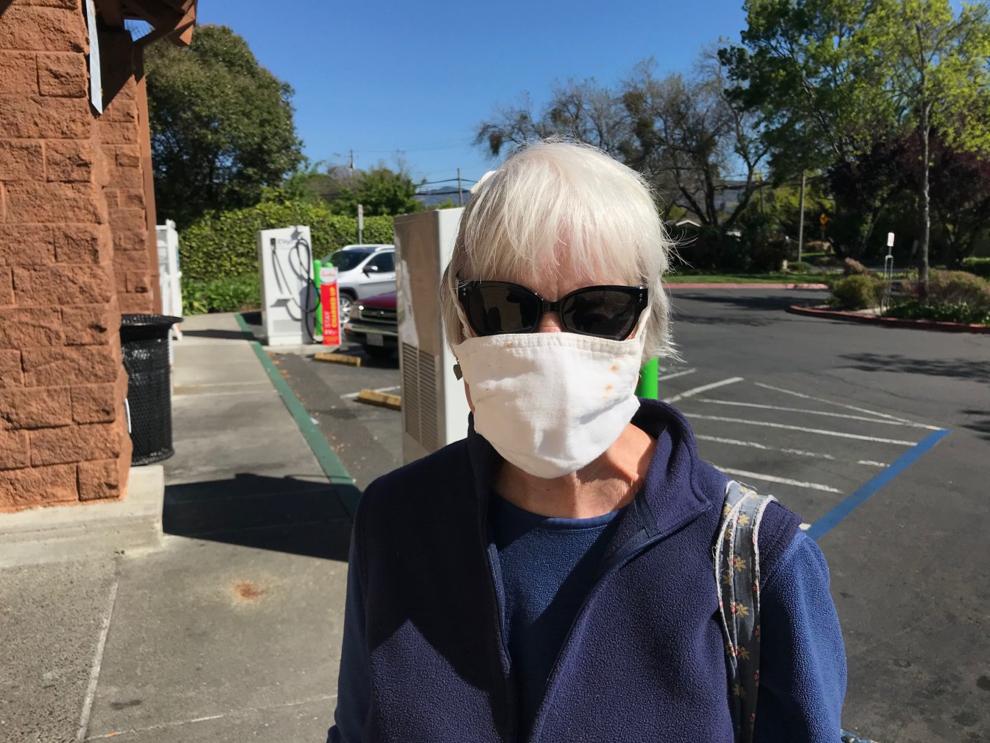 Napa County has got it covered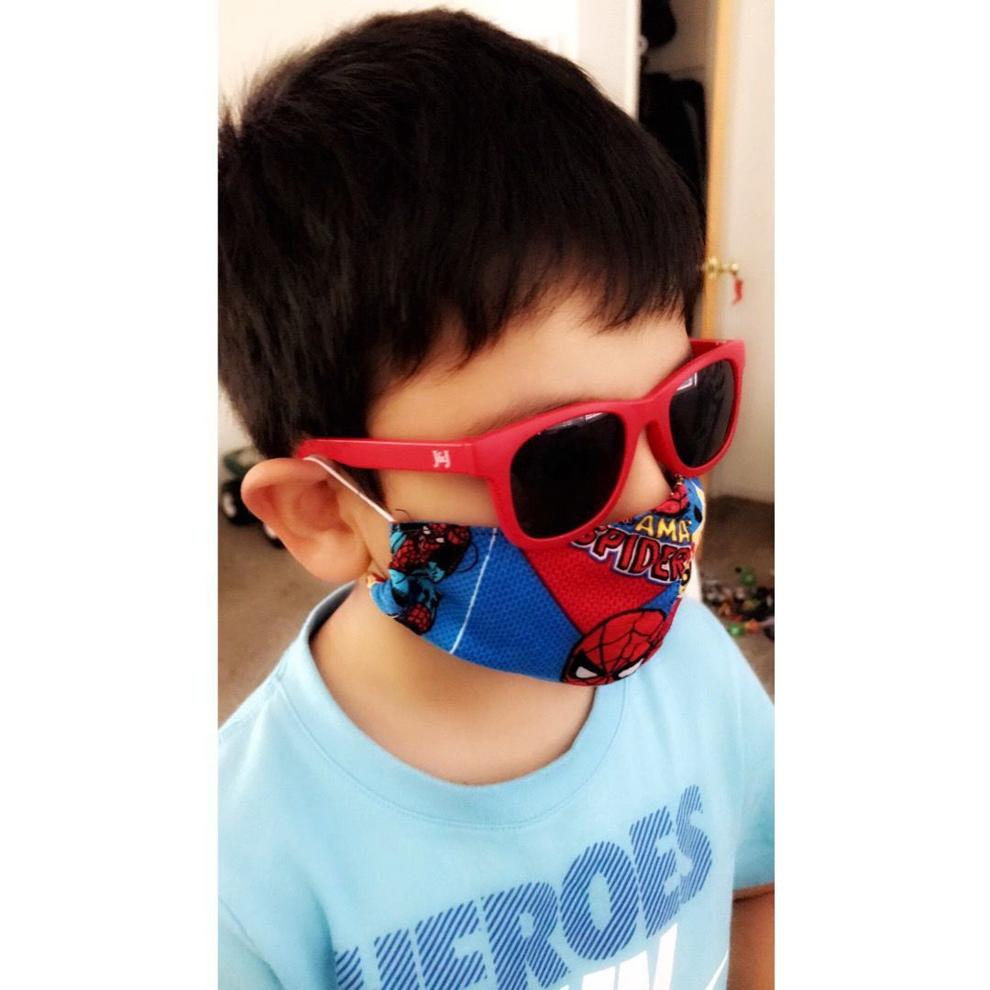 Napa County has got it covered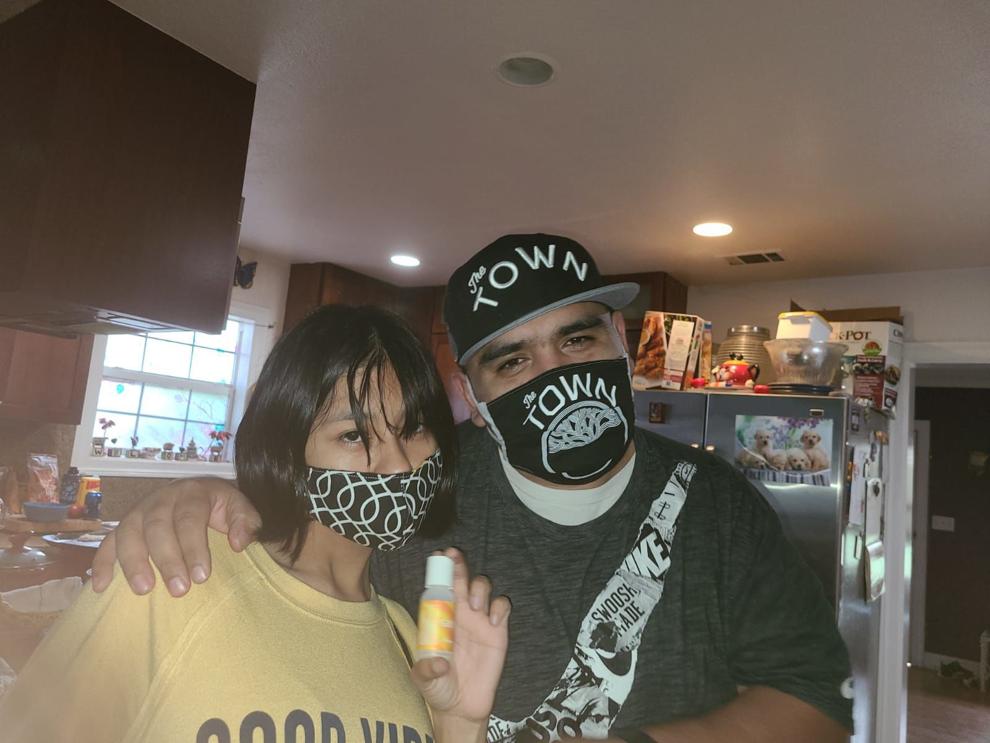 Napa County has got it covered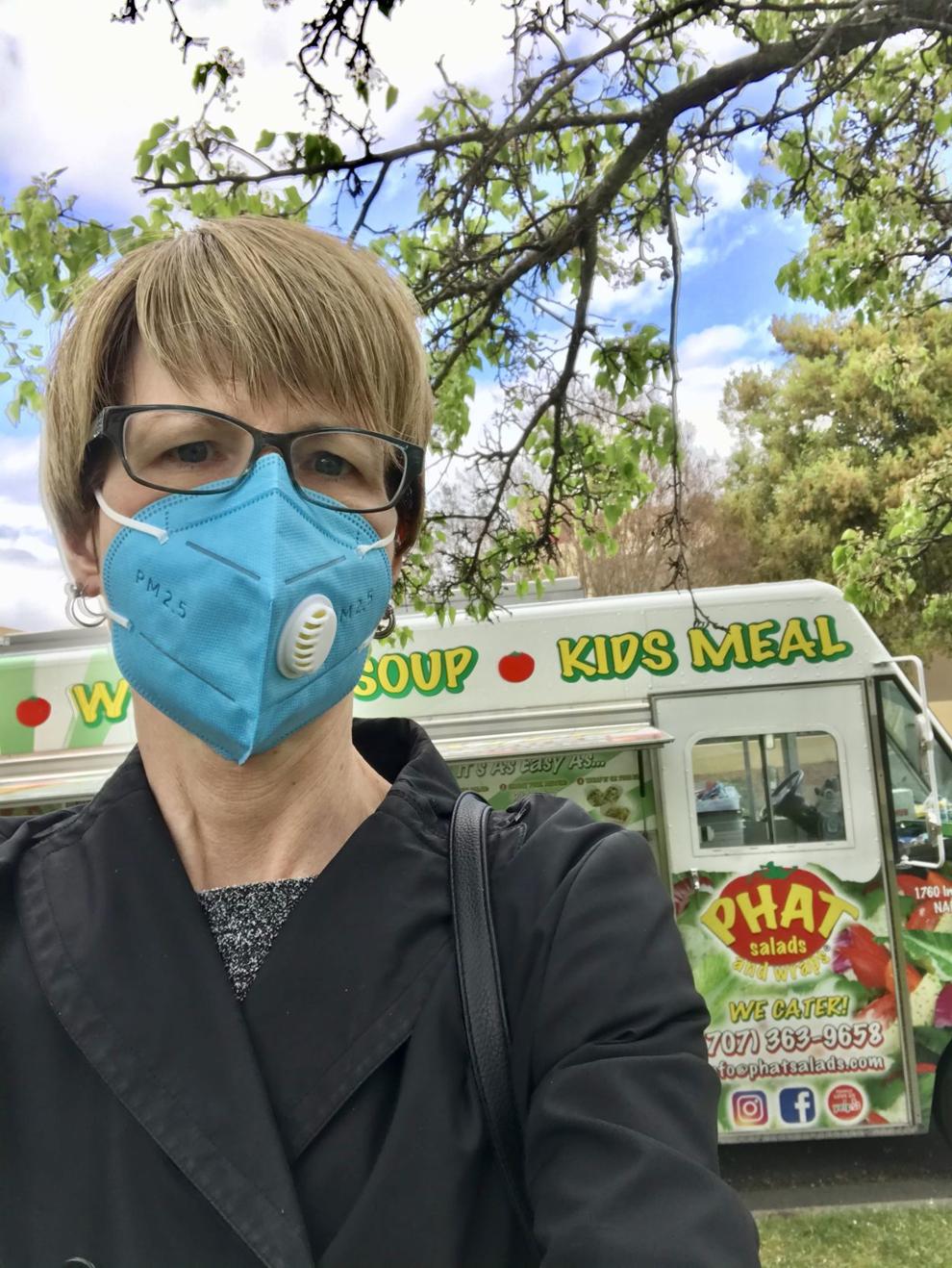 Face shields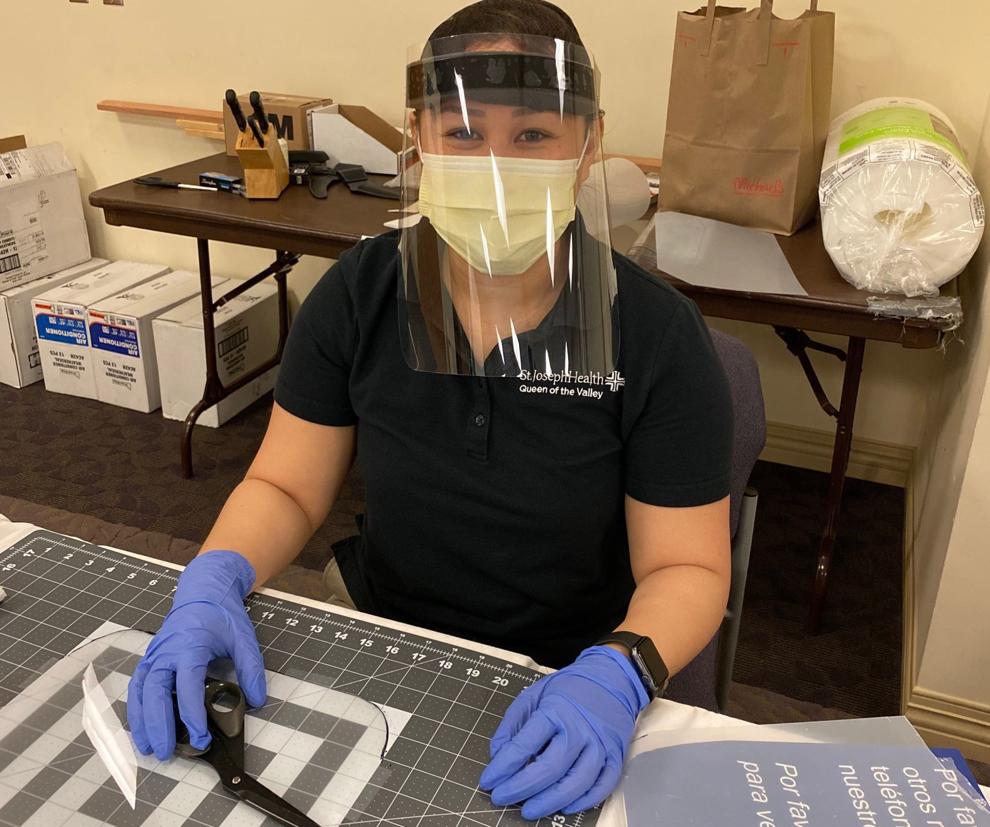 Napa County has got it covered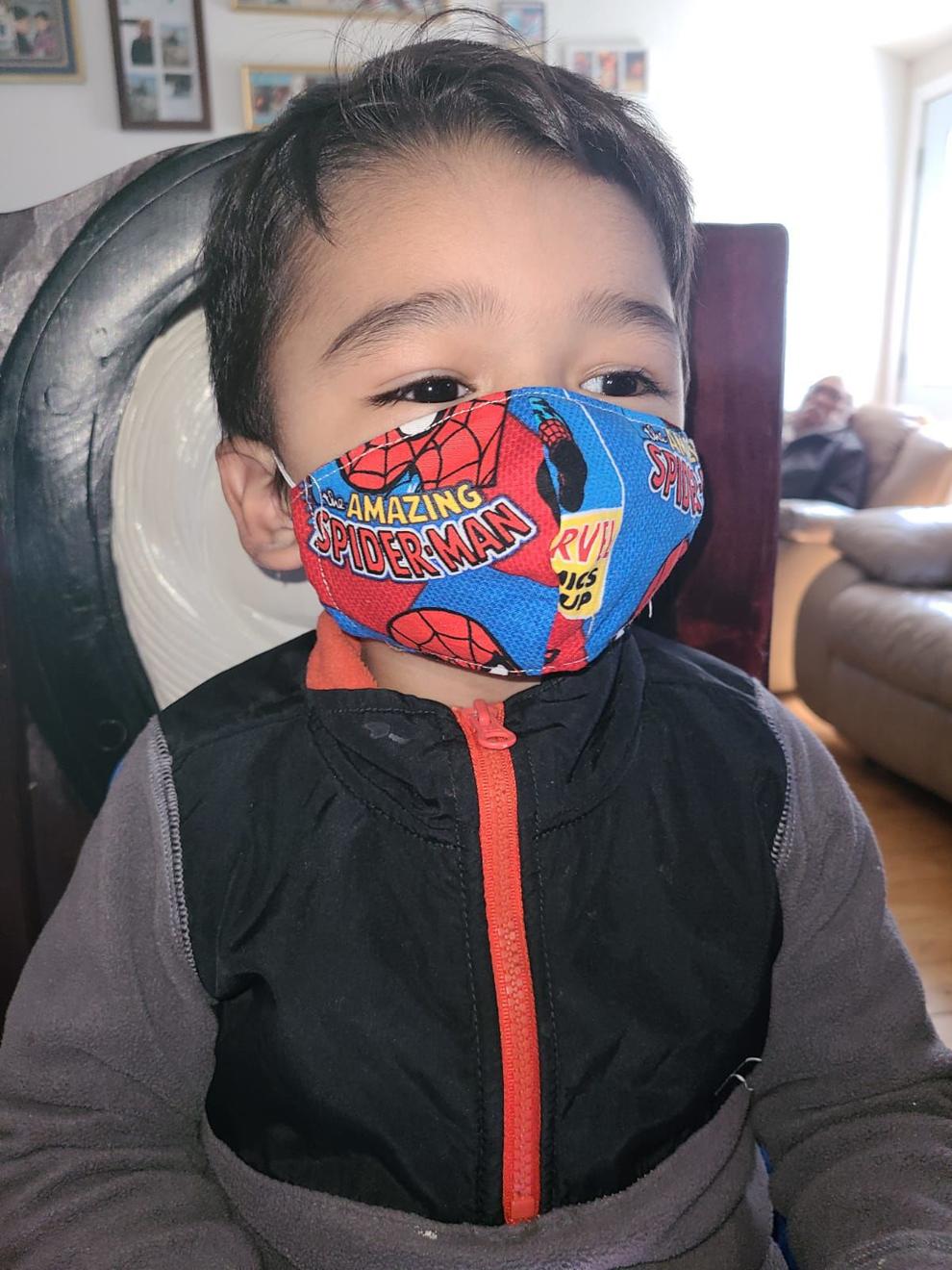 Napa County has got it covered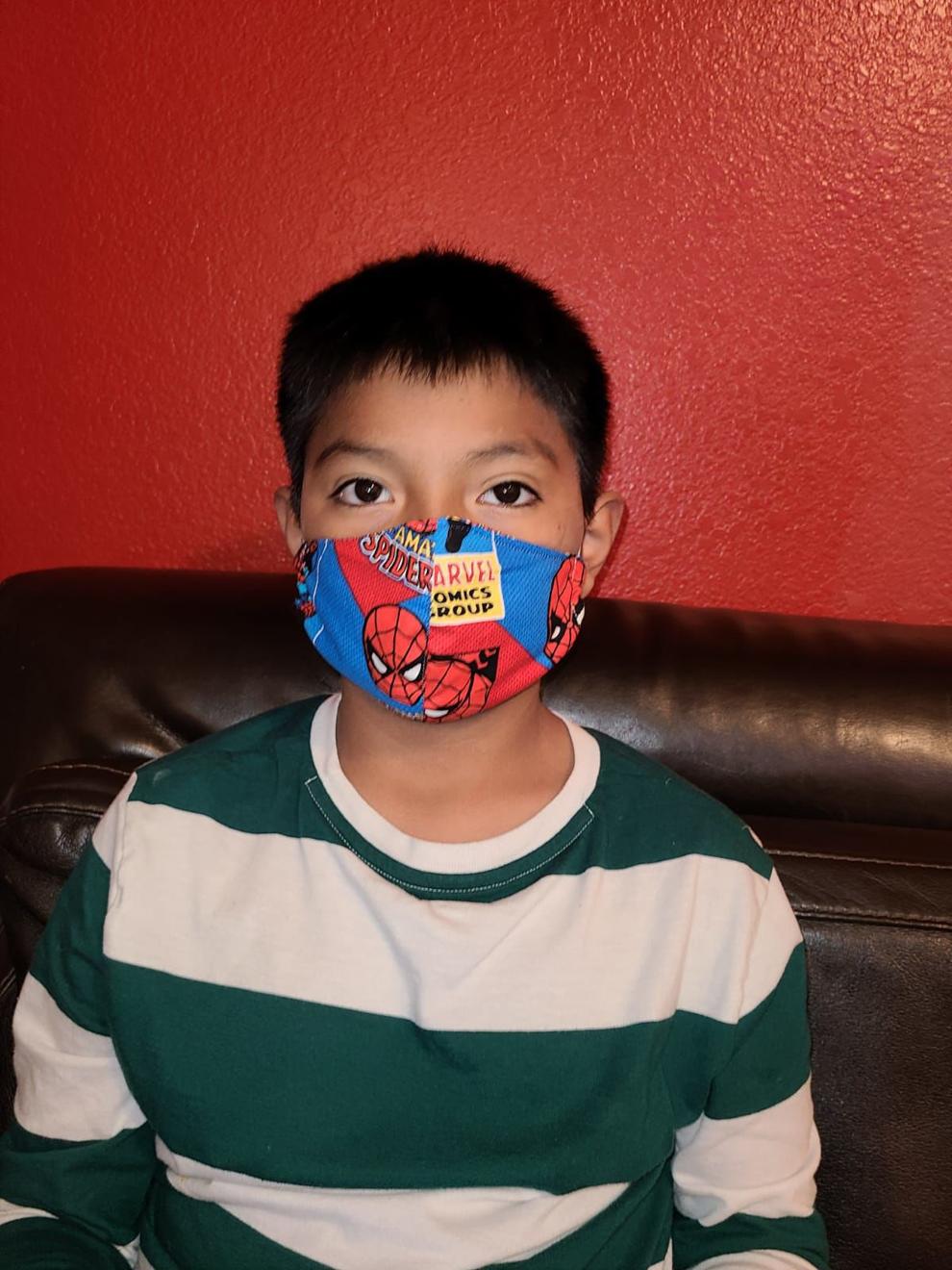 Napa County has got it covered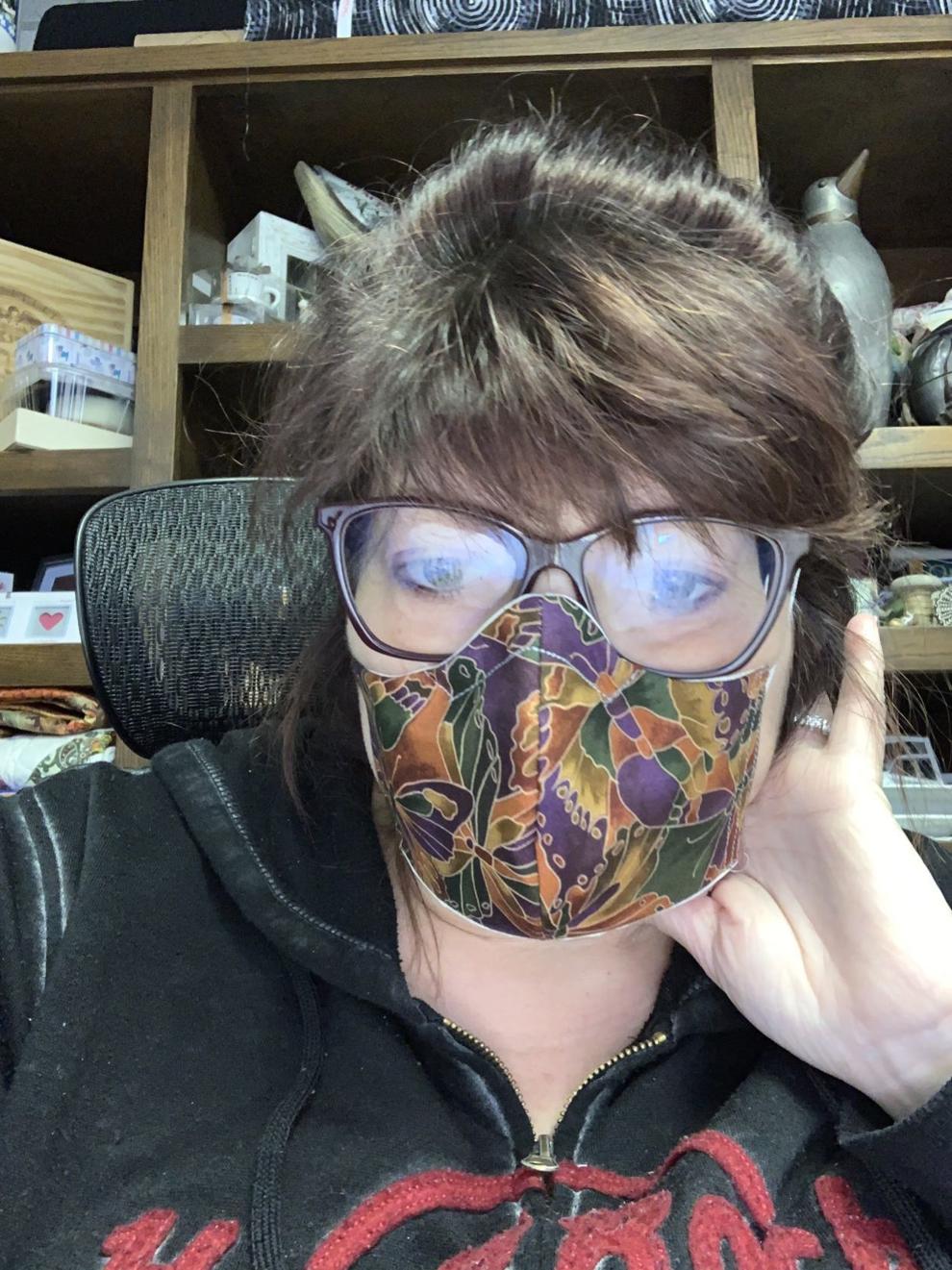 Dr. Manjappa at Queen of the Valley Medical Center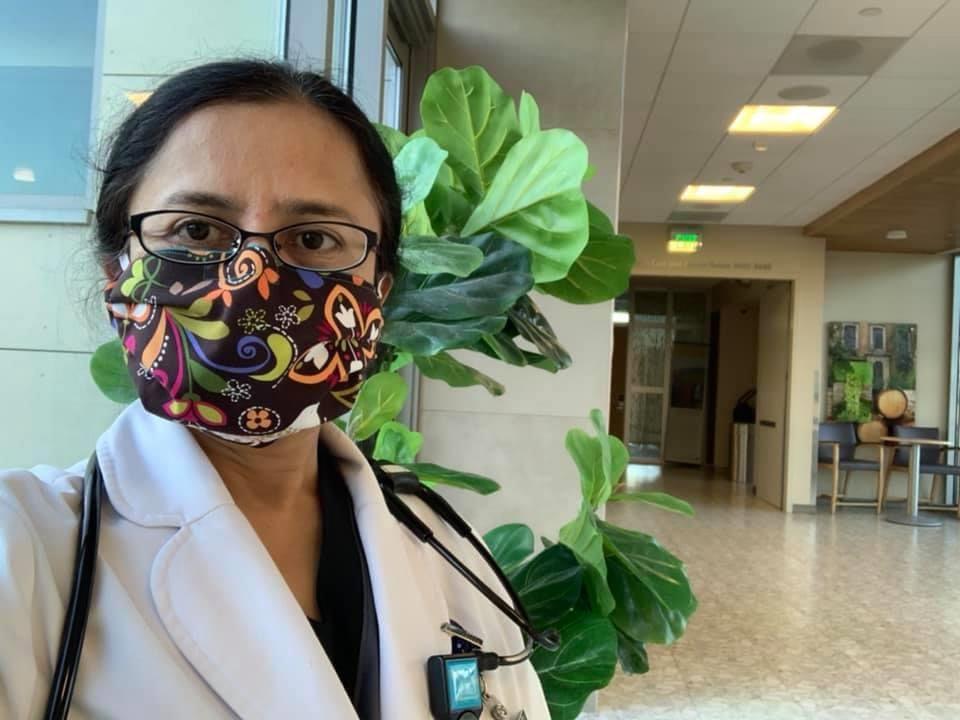 Napa police department employees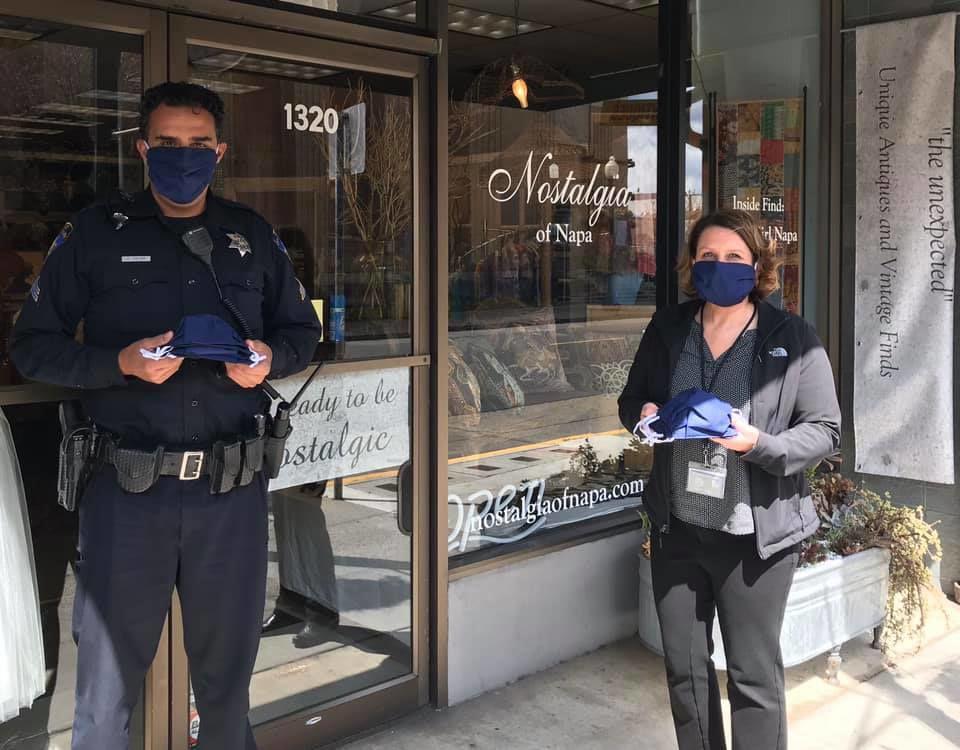 Family members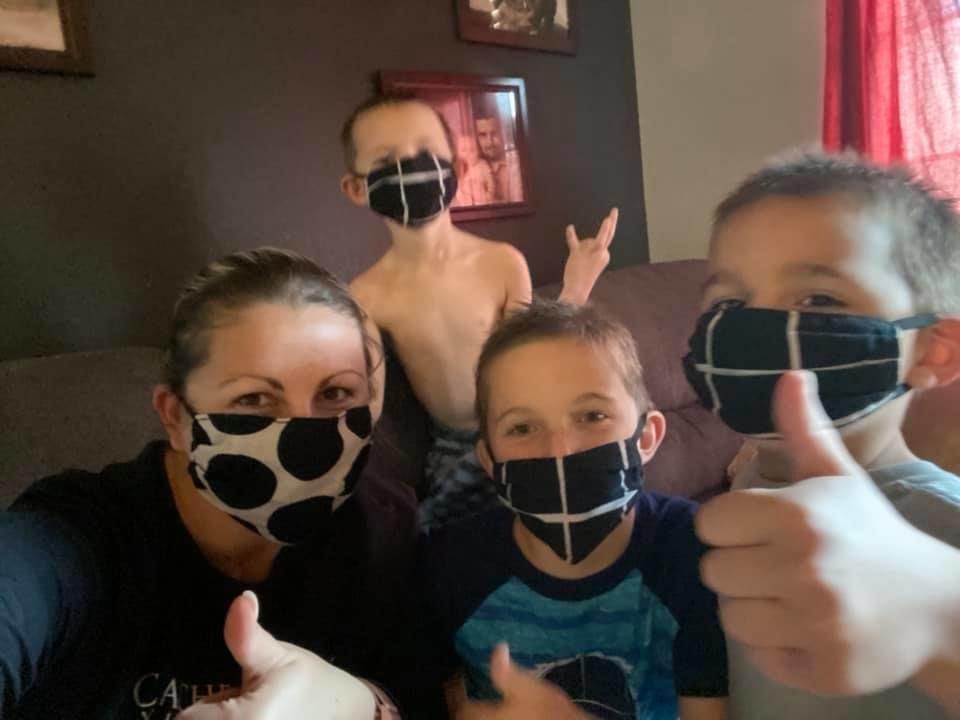 Andrea D. Hoogendoorn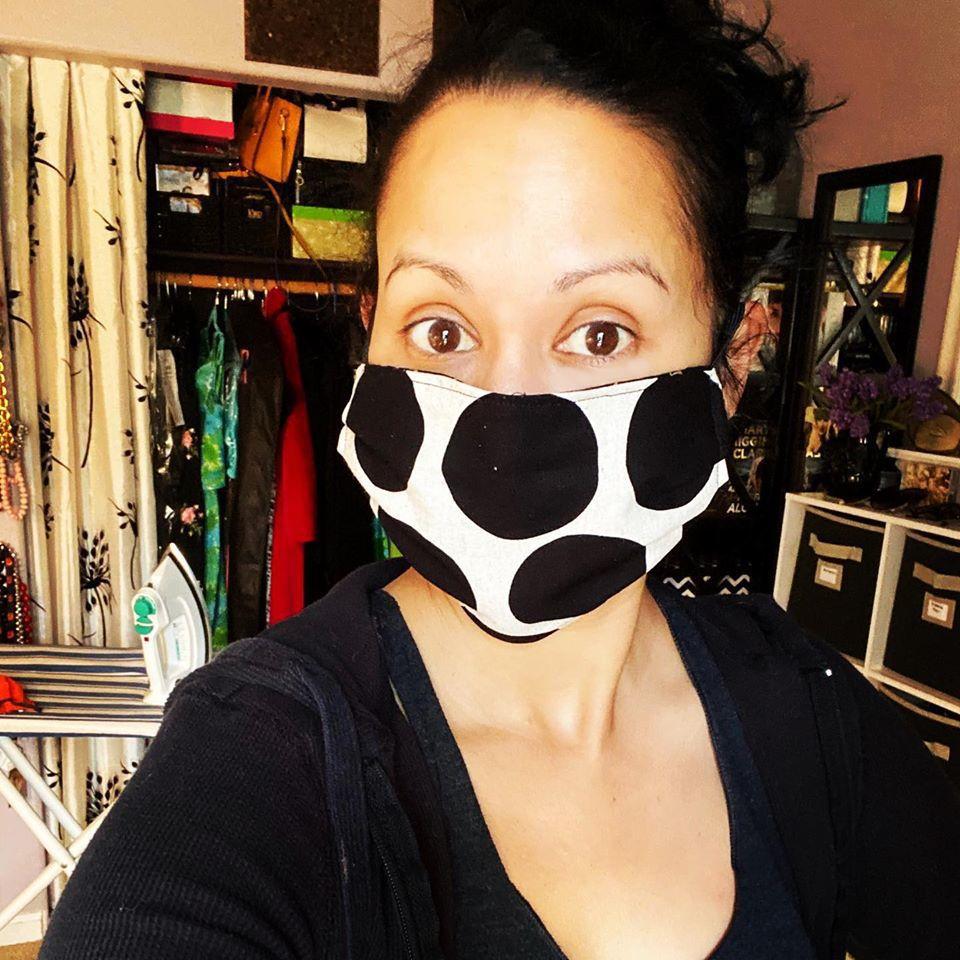 Hanh Ho Egan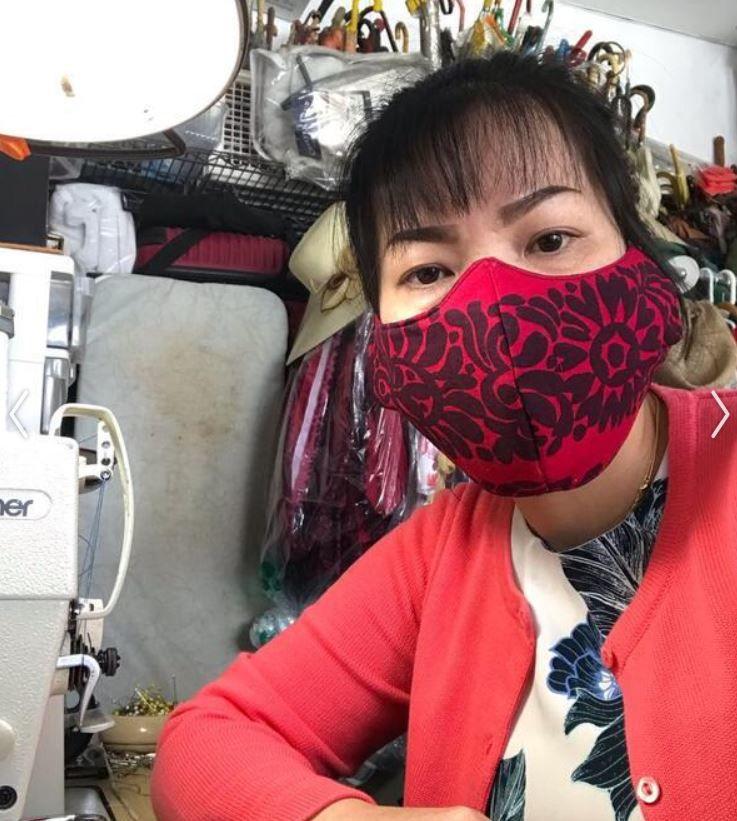 Photos: Faces and Places, April 19