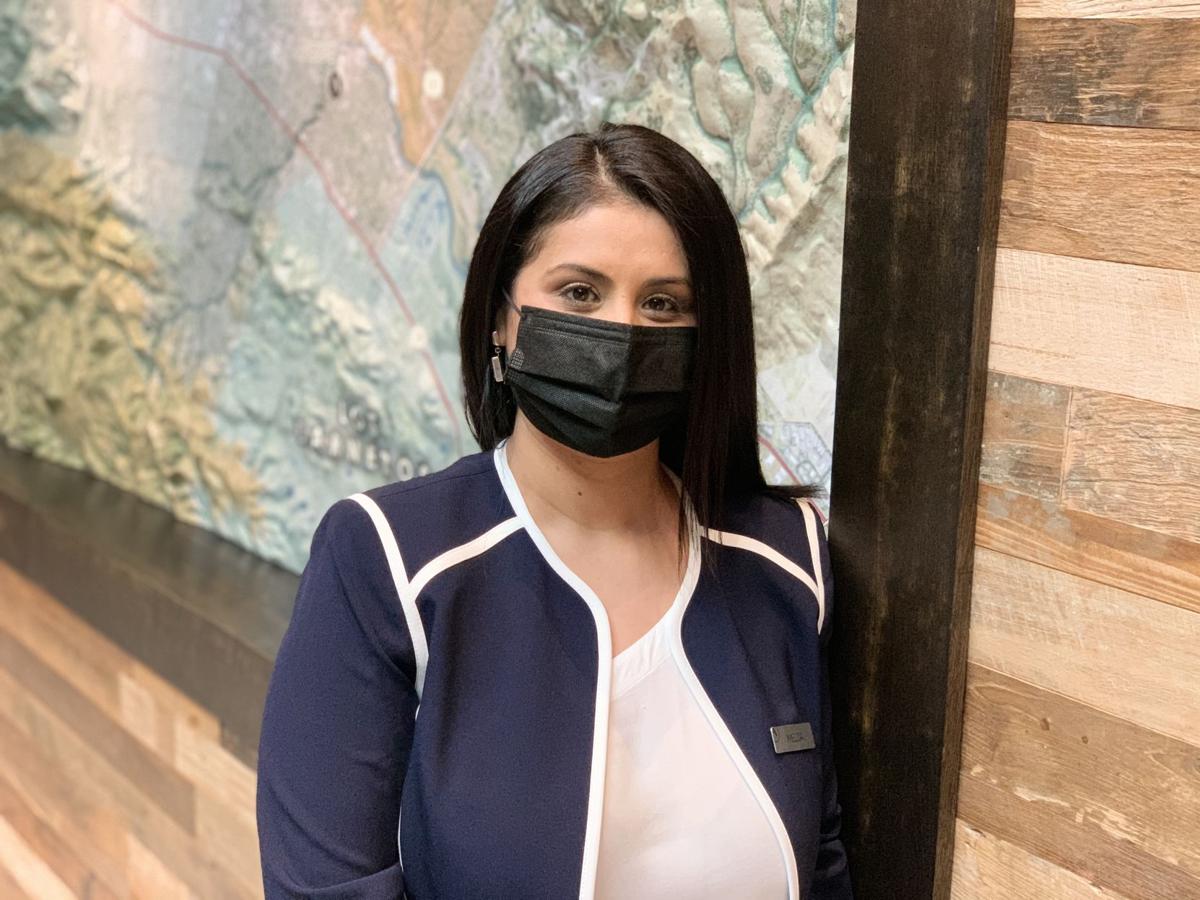 Archer Hotel guests that find their beds especially comfy or their towels particularly fluffy can thank Imelda Perez and her team.
Perez is the executive housekeeper at the downtown Napa hotel.
She actually first started working in hospitality as a teenager, but it became her full-time career after high school.
Six months into her freshmen year at Napa Valley College, Perez applied to a local resort where she landed the position of housekeeping dispatcher.
"That is where I really started to understand the satisfaction and reward in making a guest's experience memorable," said Perez.
1. What was your childhood ambition?
As a child I was impressed with law enforcement. I wanted to be a prosecutor, then a police officer — really anything having to do with laying down the law.
2. What was your first job?
My first job was a spa attendant at an inn and spa in St. Helena. I was in 8th or 9th grade, so I am not sure if I may or may not have lied about my age.
I cleaned and prepared the spa for its daily operations and then maintained it throughout the day. I helped in laundry, cleaning guest rooms, set up continental breakfast and answered phones. So, you can say I started in housekeeping and made a full circle.
3. What's the worst job you ever had?
I have liked and learned something at every job I've held. I have always worked in customer service and hospitality, both go hand in hand.
4. What job would you like to try/not try?
Try: Motivational speaker: This would be a challenge, as I consider myself to be shy, but I feel it's an amazing thing to do especially when it can change someone's life in a positive way. We definitely need to be surrounded by positivity.
Not try: Data entry. I need face-to-face interaction for sure. I feel could not do this type of job for very long as I need to connect with people constantly.
5. What is the biggest challenge the hotel industry has faced?
The shortage of workforce has been a huge issue in the last few years. We have to get competitive with salaries, benefits and work hard to motivate employees to stay for the long run.
6. Who do you most admire in the business world?
I admire Indra Nooyi (former CEO of PepsiCo). Back when I was in college and looking to pursue a business degree she was popular and there were not many women CEOs. It's great to see more women breaking the glass ceiling.
7. What is one thing you hope to accomplish in your lifetime that you haven't yet?
Operate a family business. I would like to pass it along to my children.
8. If you could change one thing about the hospitality industry, what would it be?
I would have the hospitality industry focus on creating an alliance with the local high schools and local college to extend internships to teens that aspire to work in hospitality.
9. What's something people might be surprised to know about you?
I like to paint. I am not that bad, and you'd be surprised—I can interpret or find a meaning to some abstract paintings.
10. If you could be anywhere right now, where would you be?
I would be in Zacatecas, Mexico, my parents' hometown. When you are there you live tradition, see history, eat the best food, and really don't care what time or day it is.
Every time I go there it's like pressing the "reboot" button. A must at least once a year. Unfortunately, the pandemic did not allow that last year. I am past due on my "reboot."
<&rdpStrong>WATCH NOW: HOW TO STAY SAFE WHILE COVID VACCINATIONS BEGIN</&rdpStrong>
<&rdpStrong>PHOTOS: CHECK OUT THESE NEW RETAIL STORES NOW OPEN IN DOWNTOWN NAPA</&rdpStrong>
Photos: Check out these new retail stores now open in downtown Napa
Jeffries General at 1416 Second St.
Inside The Perfect Provenance, a new retailer in First Street Napa.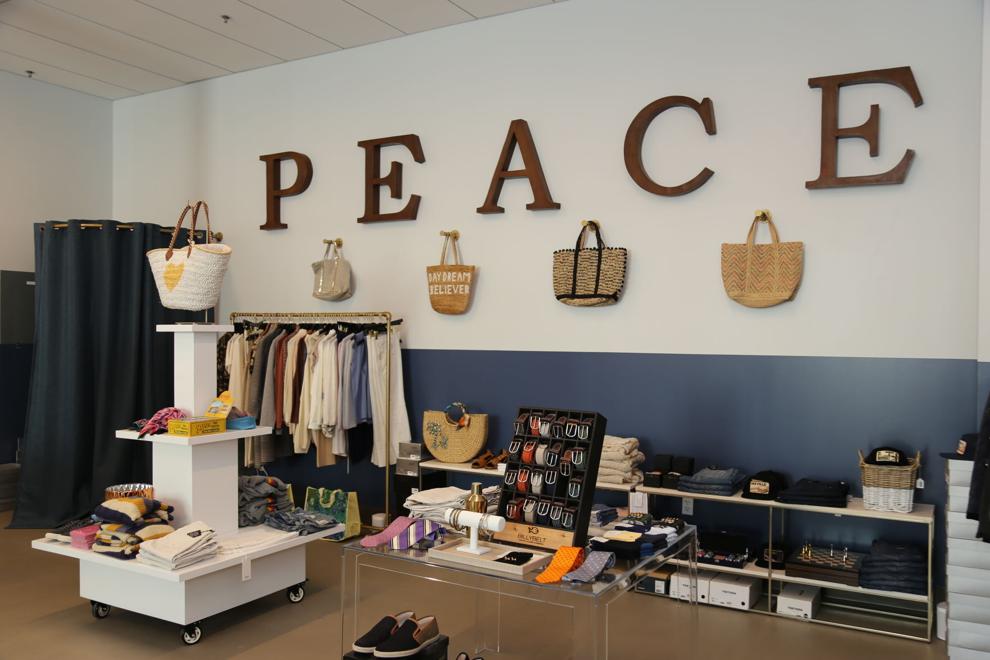 C'est La Paire now open in Napa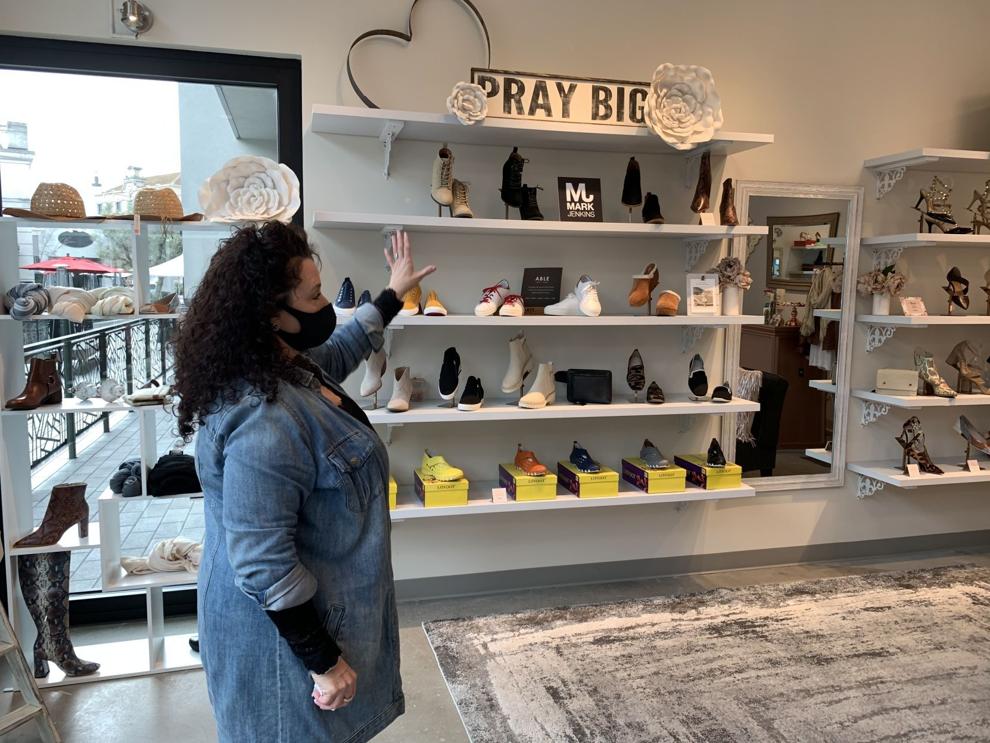 Riza Plants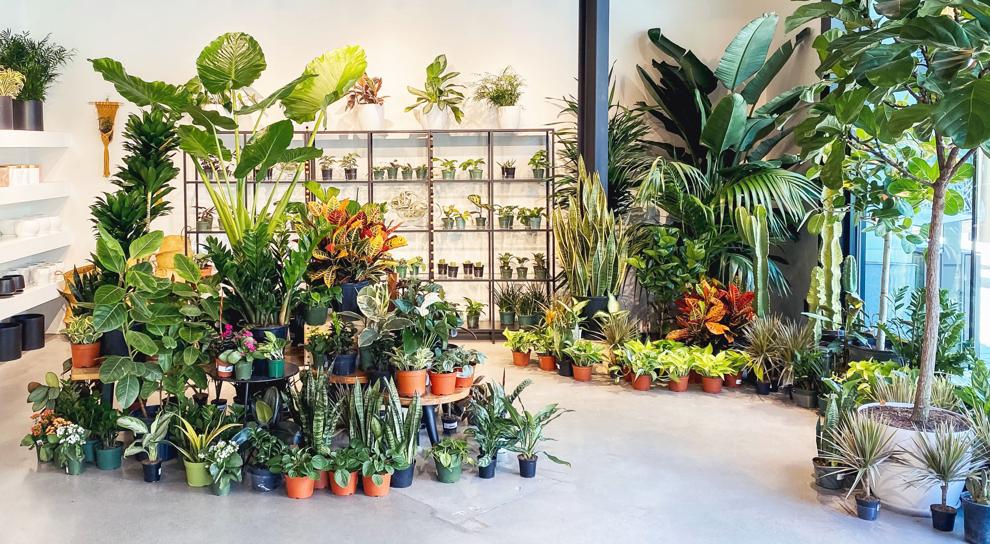 I-ELLE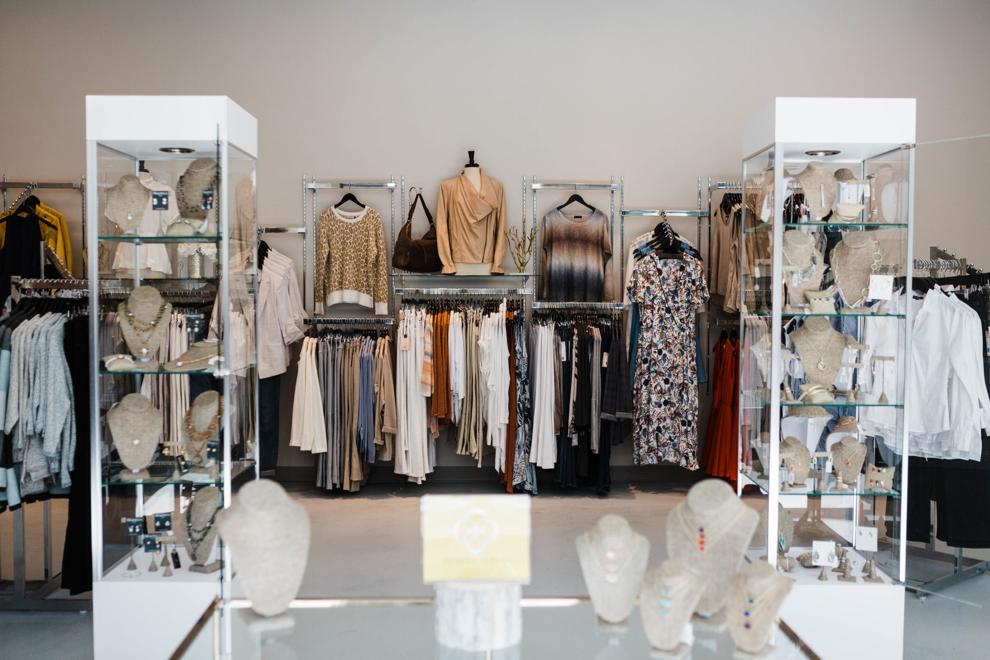 The Bennington Napa Valley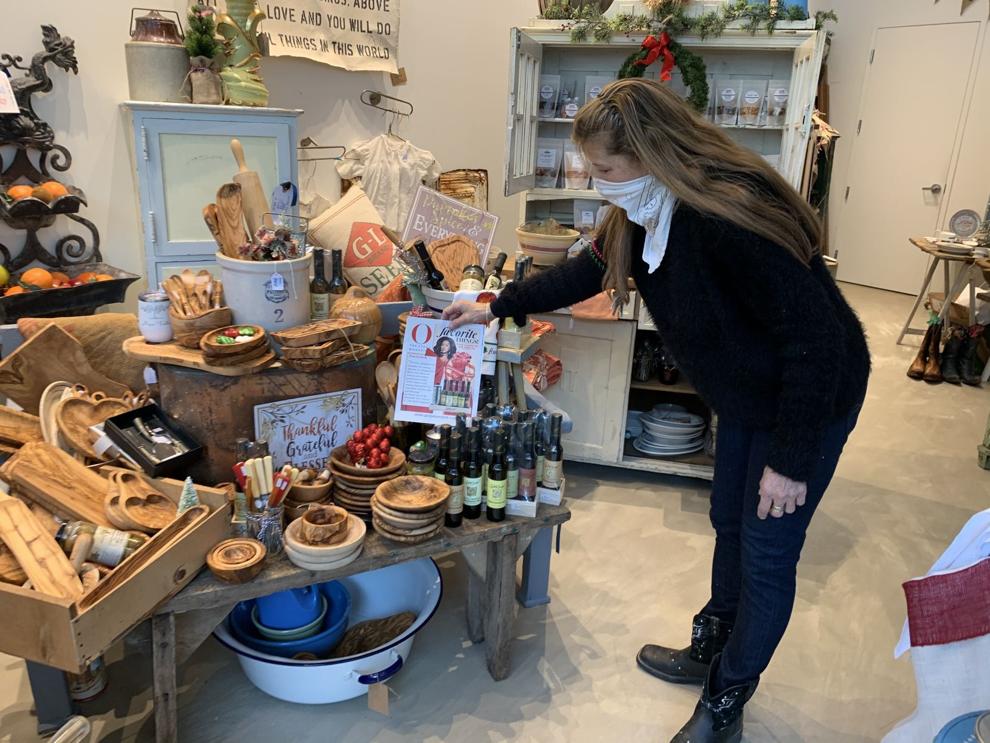 Copperfield's moves downtown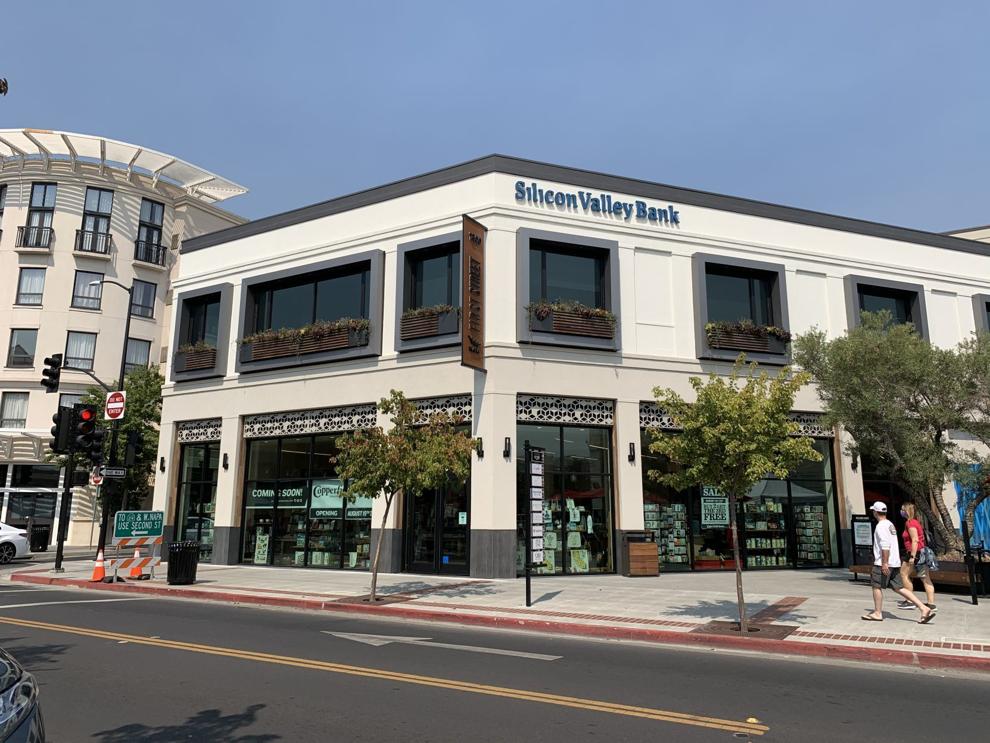 Shoppe Twelve and Shoppe Twelve Girl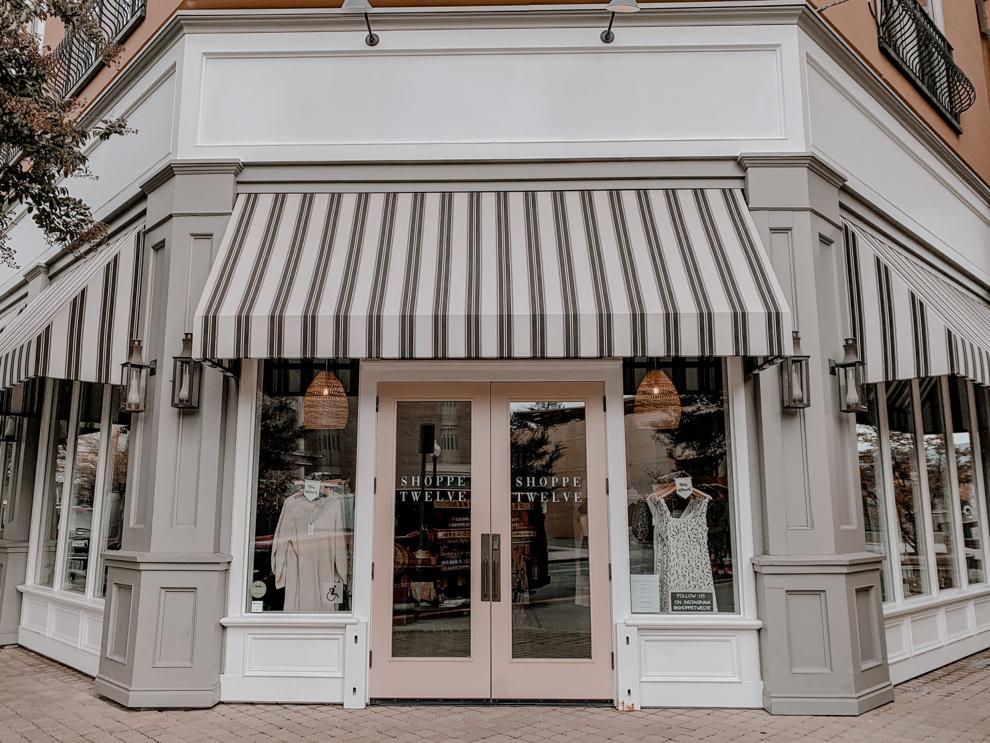 Lululemon Opens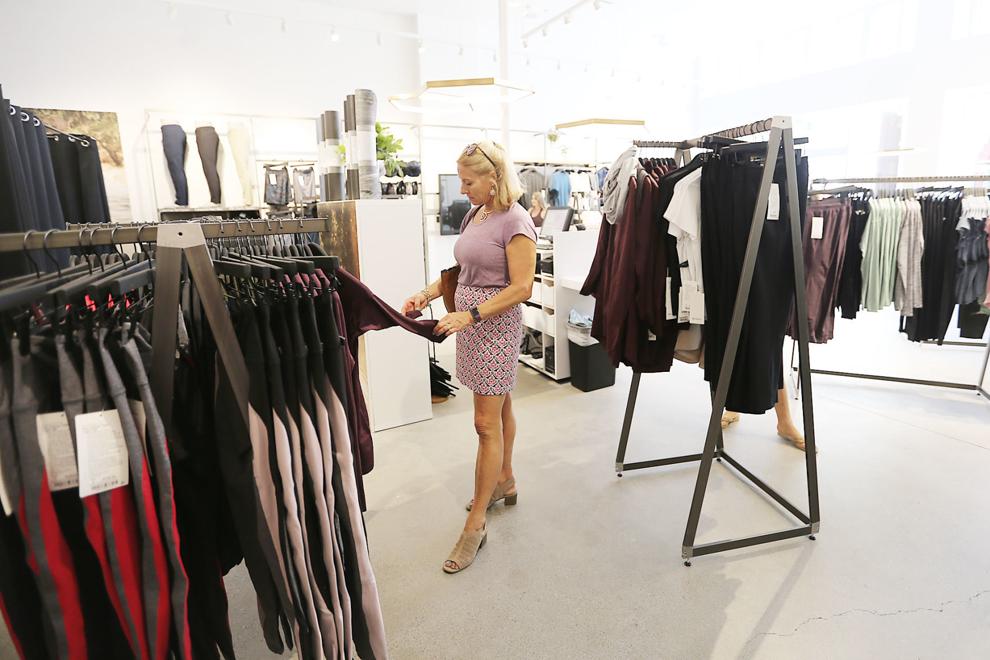 Lusine and Arthur Hartunian of Napastak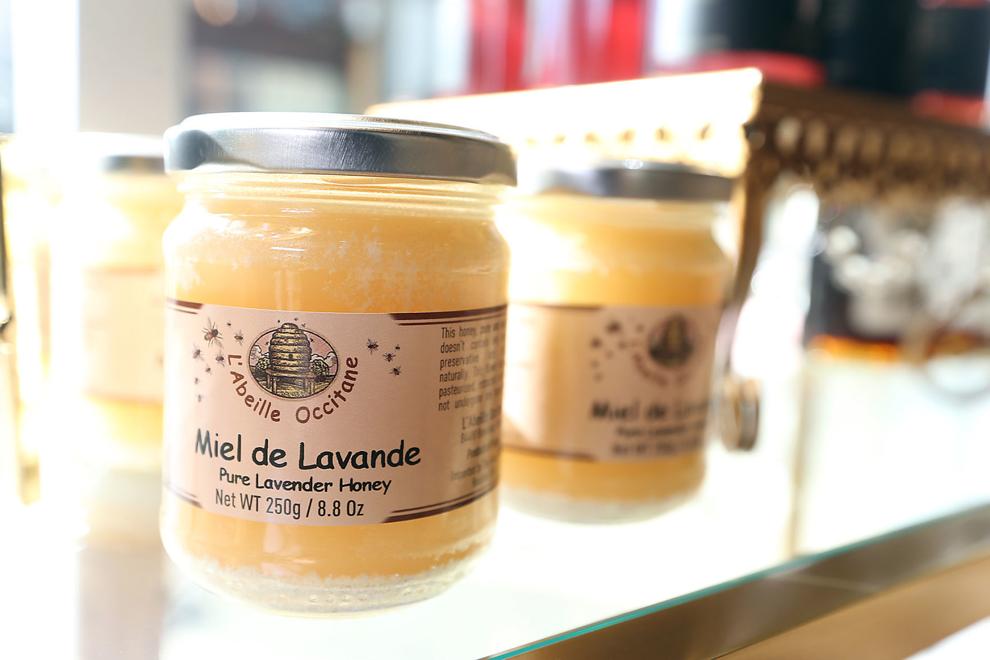 Welcome center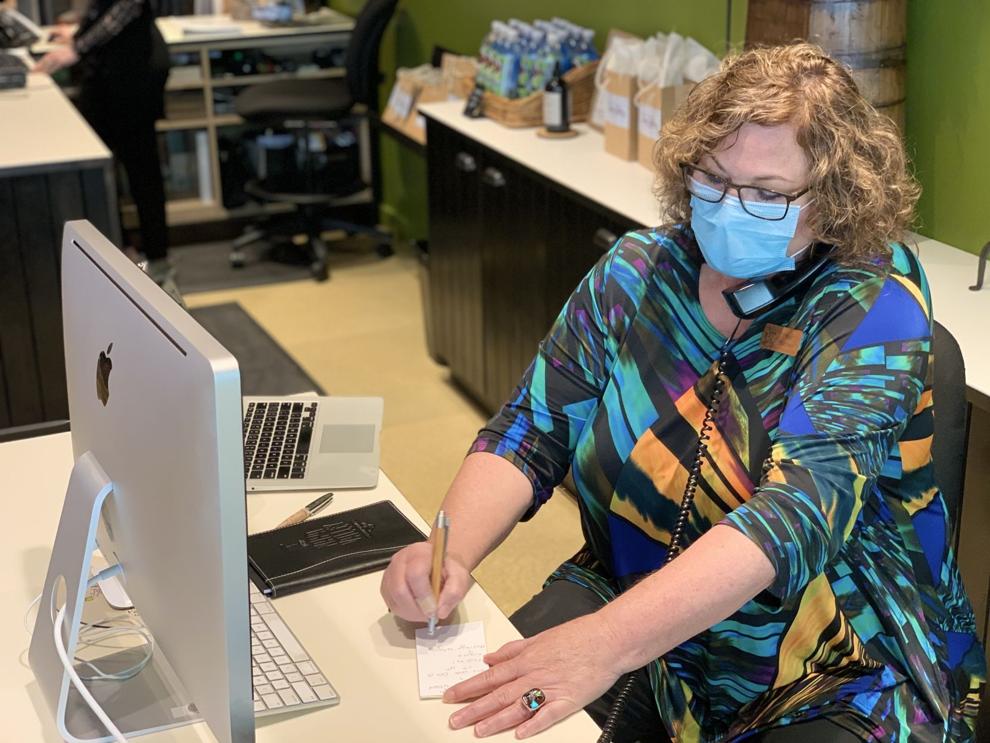 Milo and Friends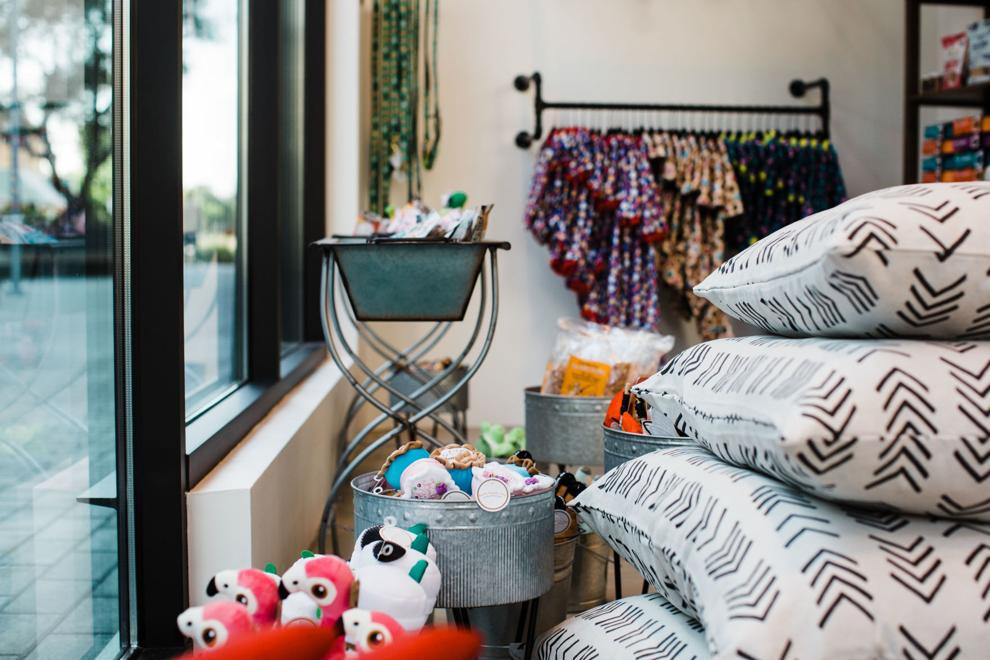 Habituate at First Street Napa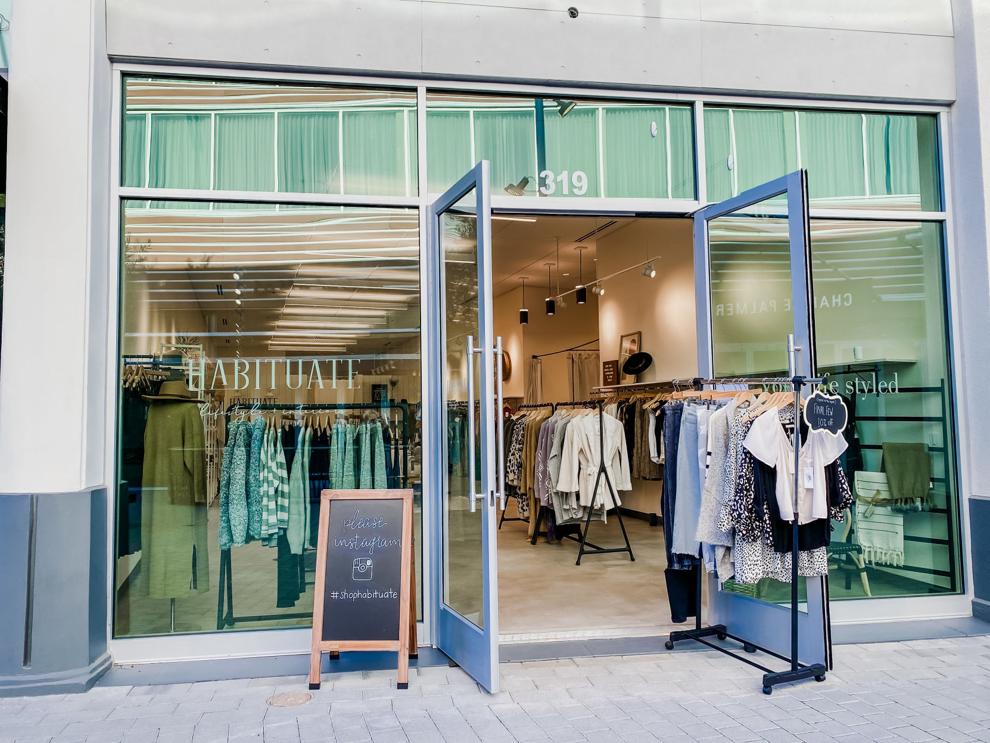 Cupcake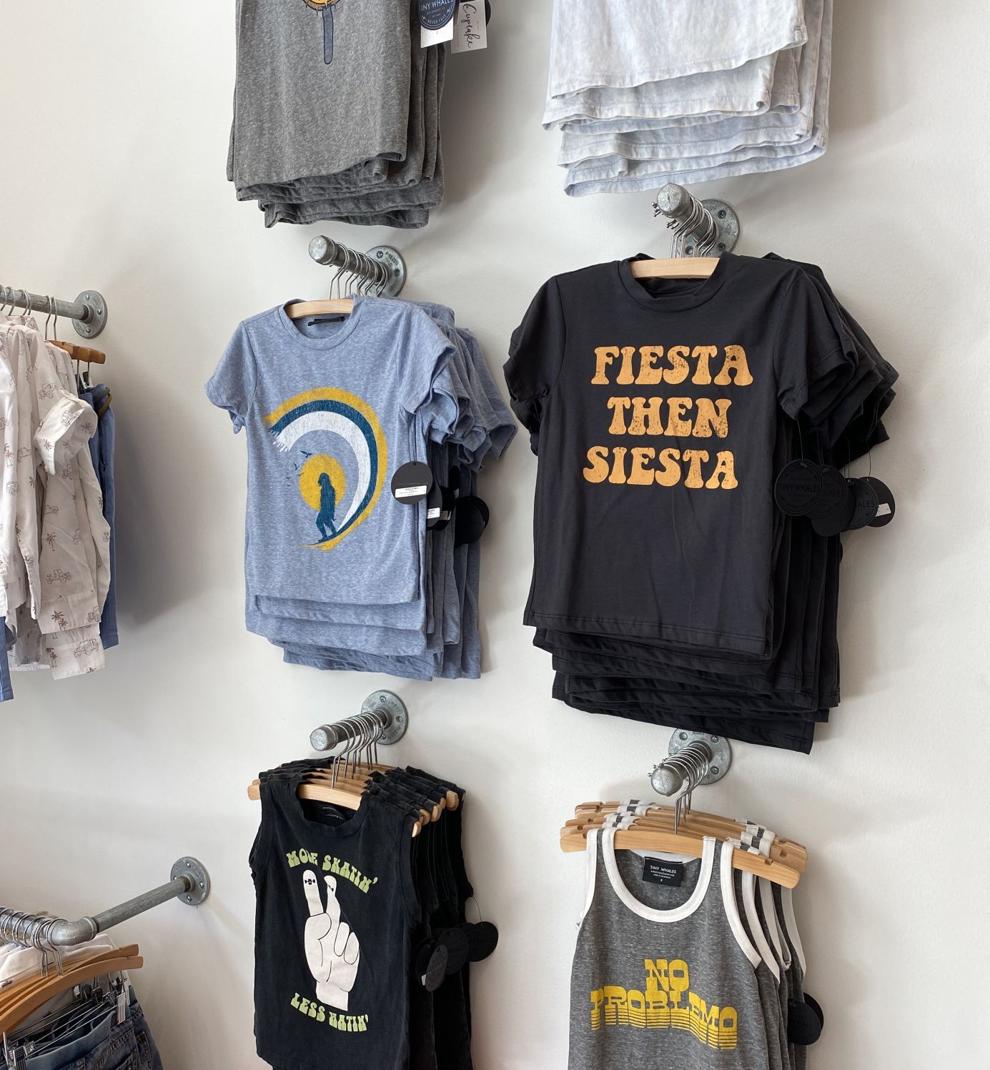 Honey Whiskey Boutique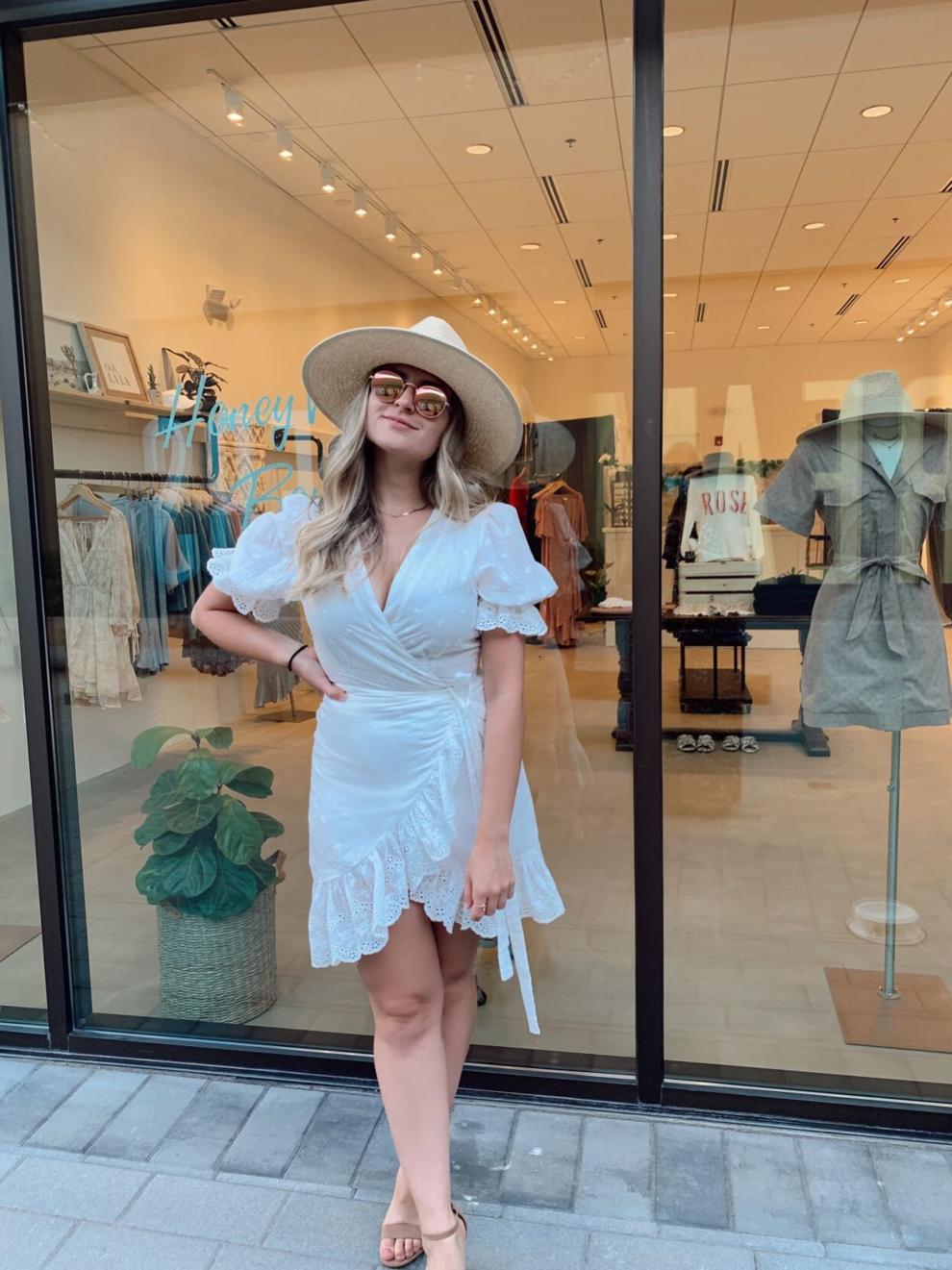 Honey Whiskey Boutique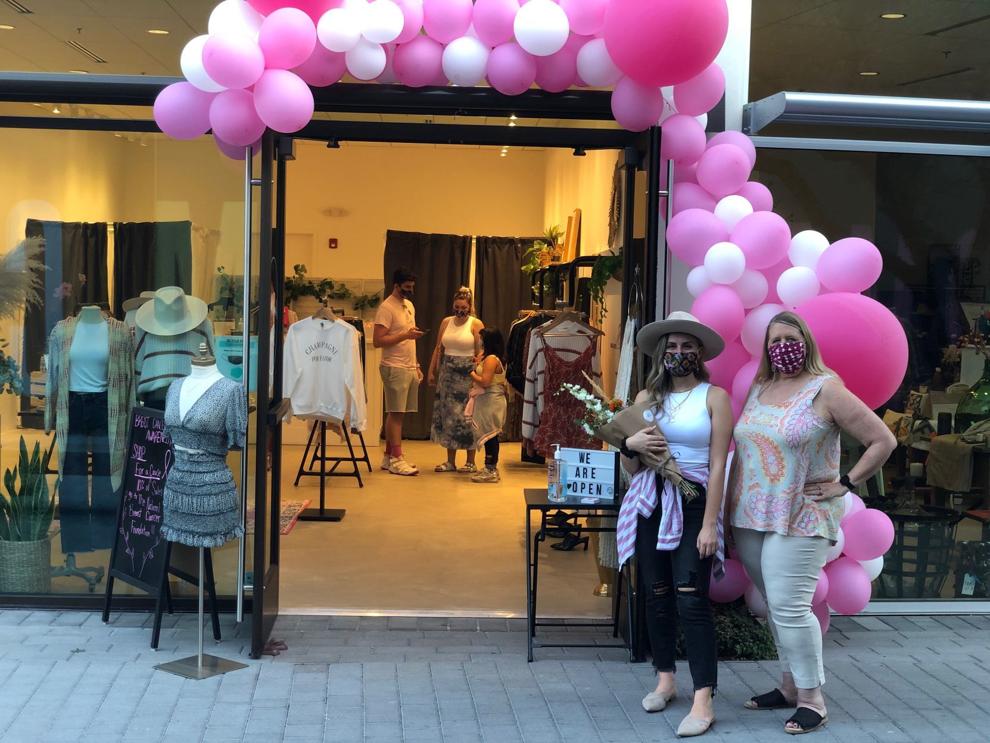 Tay & Grace