Larry Scanlon said that one of the best parts about his job is knowing just how comfortable his clients will feel after a system that he designed is installed.
Scanlon is a design manager at Warm Corporation West, a design build radiant heating contractor based in Napa.
Customers love their warm floors, he said.
"Many say they'll never live in another home without it."
1. What was your first job?
Industrial weaving loom machine operator creating fencing, screens and cages, High Ridge, Missouri.
2. What's the worst job you ever had?
Fiberglass insulation installer. The tiny fibers of glass would get into the skin and itch, sting and burn like crazy.
3. What job would you like to try/not try?
Try: Yosemite National park ranger.
Not try: Most any job featured on "Dirty Jobs."
4. What is the biggest challenge your business has faced?
Convincing homeowners, architects and contractors that we can warm their floors and heat their house with their water heater.
5. What is one thing you hope to accomplish in your lifetime that you haven't yet?
Visit all of the National Parks in the United States.
6. If you could change one thing about your industry, what would it be?
I would like to see radiant heating become more mainstream so that more people could enjoy its comfort.
7. What's something people might be surprised to know about you?
I've won trips to Las Vegas and Hawaii from karaoke contests.
8. What's one of your favorite karaoke songs to sing?
"Dust in the Wind," by Kansas. It's just a beautiful song and I'm a big fan of Kansas. They have a lot of very melodic songs that are very well arranged.
9. Least favorite karaoke song to sing?
Probably something like "Macarena" or something silly like that.
10. If you could be anywhere right now, where would you be?
In Hawaii with my whole family.
WATCH NOW: CHECK OUT THIS BABY GIRAFFE BORN AT SAFARI WEST, NEAR CALISTOGA
PHOTOS: CHECK OUT THESE NEW RETAIL STORES NOW OPEN IN DOWNTOWN NAPA</&RDPSTRONG>
Photos: Check out these new retail stores now open in downtown Napa
Jeffries General at 1416 Second St.
Inside The Perfect Provenance, a new retailer in First Street Napa.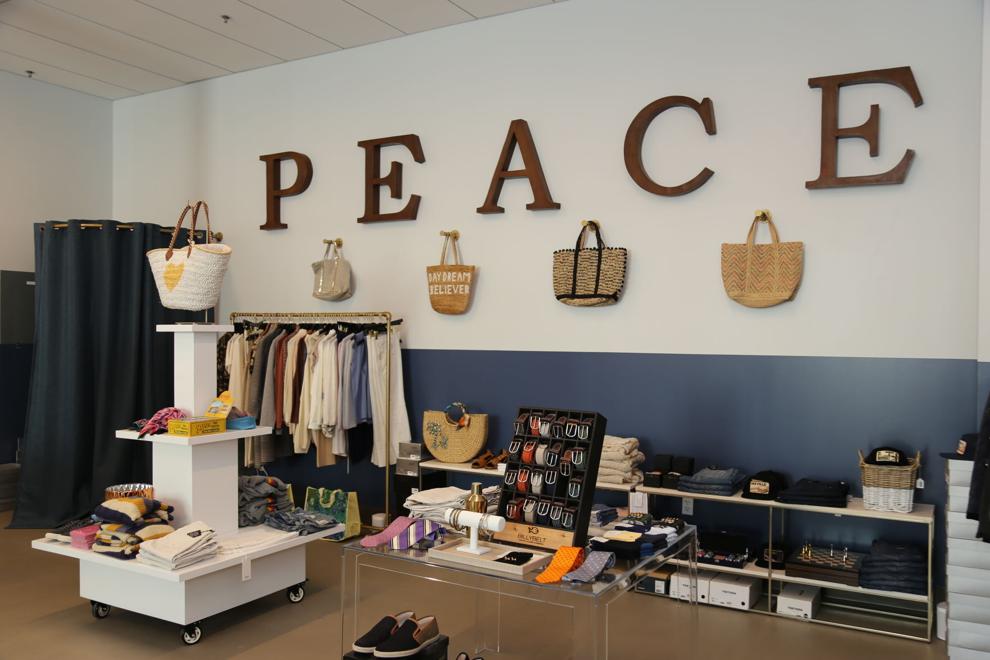 C'est La Paire now open in Napa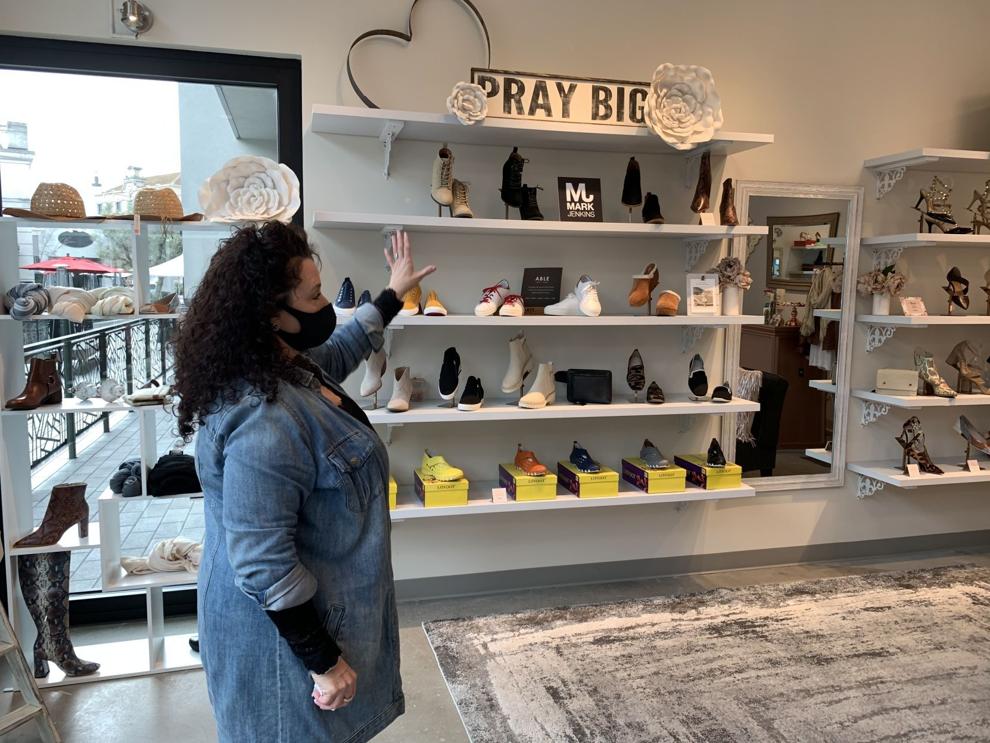 Riza Plants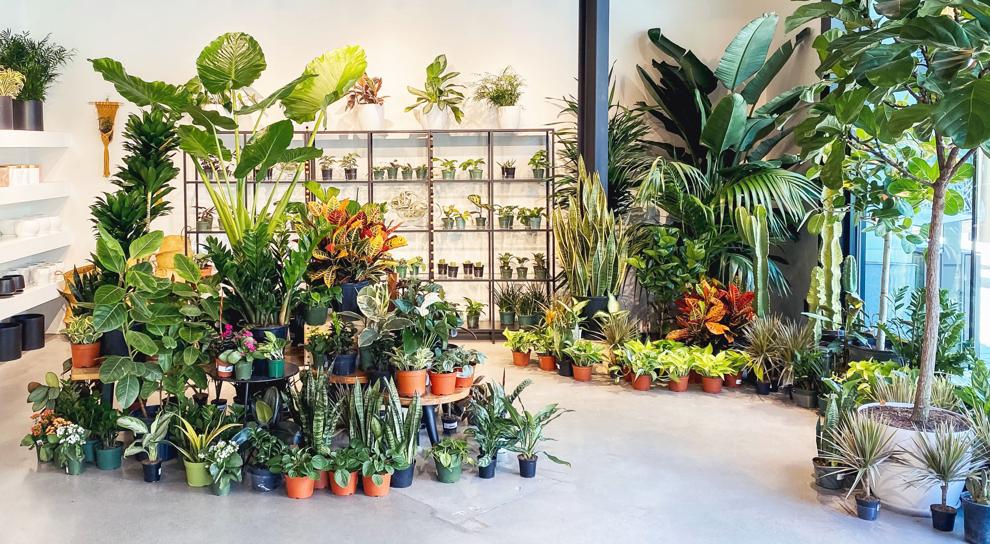 I-ELLE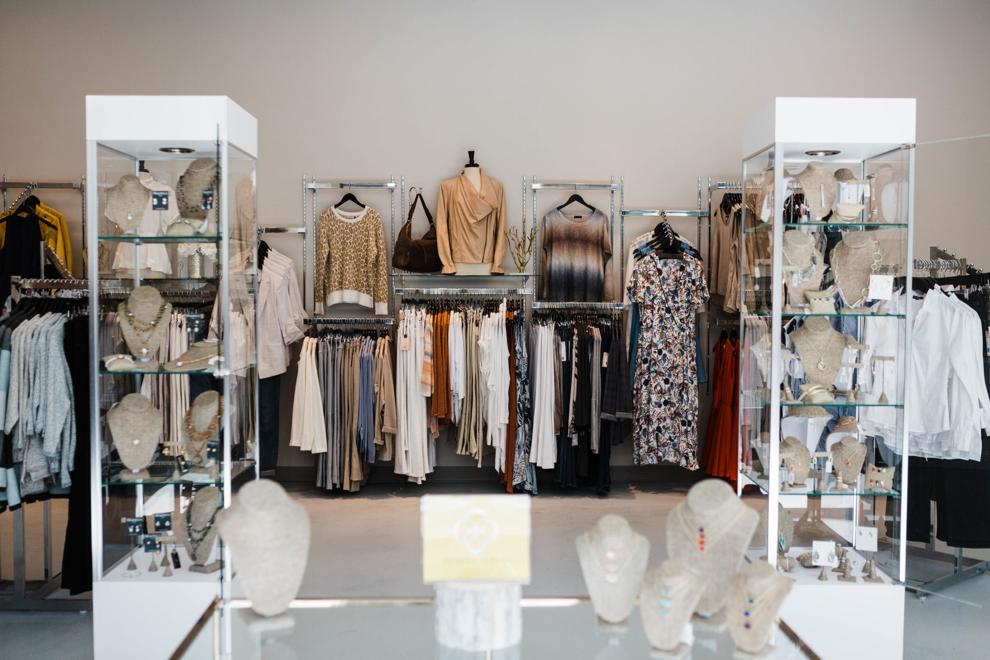 The Bennington Napa Valley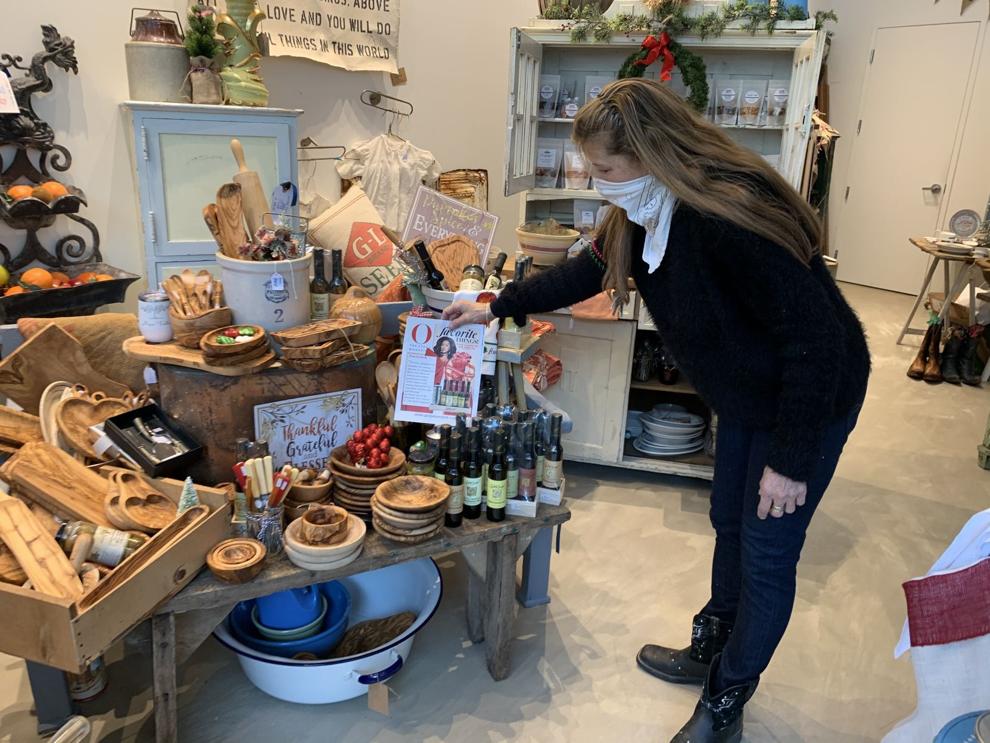 Copperfield's moves downtown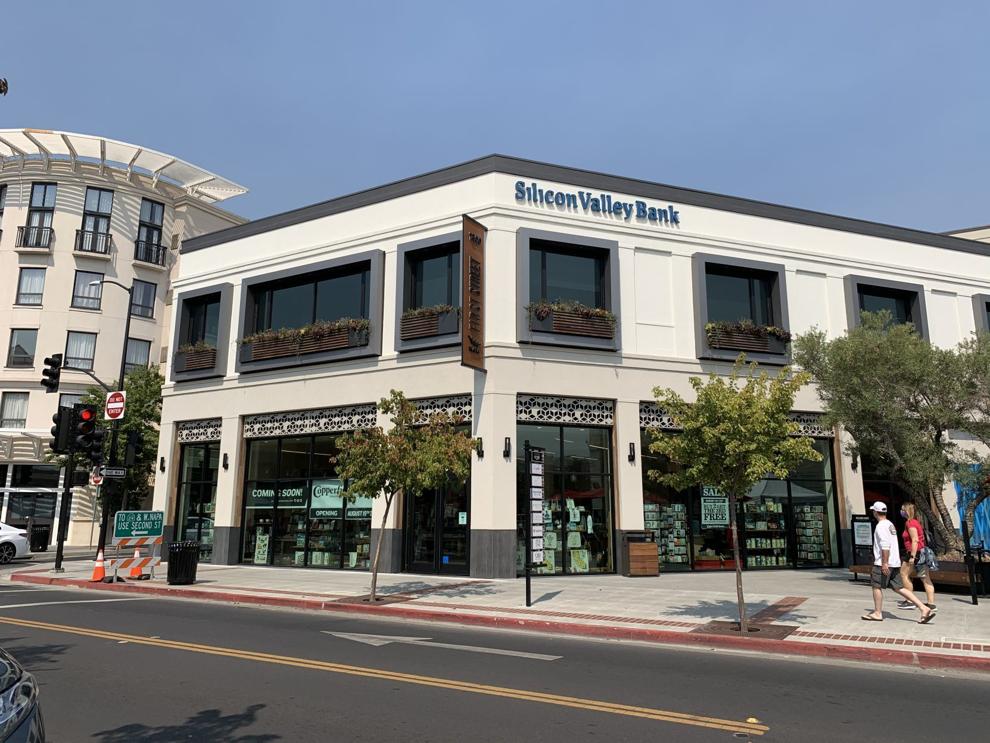 Shoppe Twelve and Shoppe Twelve Girl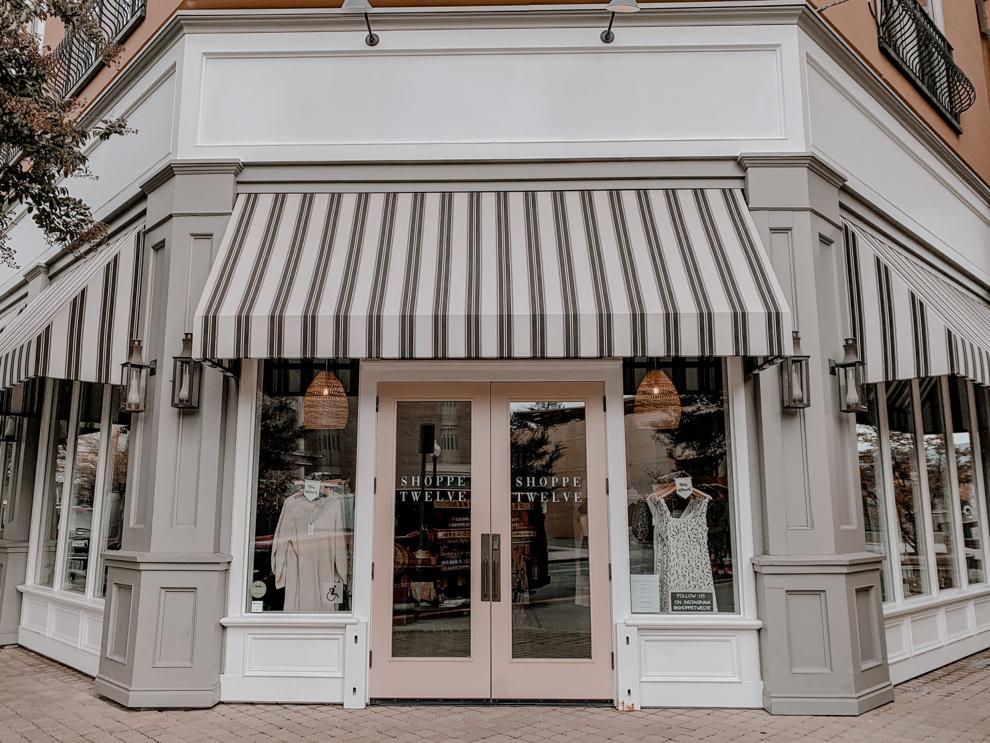 Lululemon Opens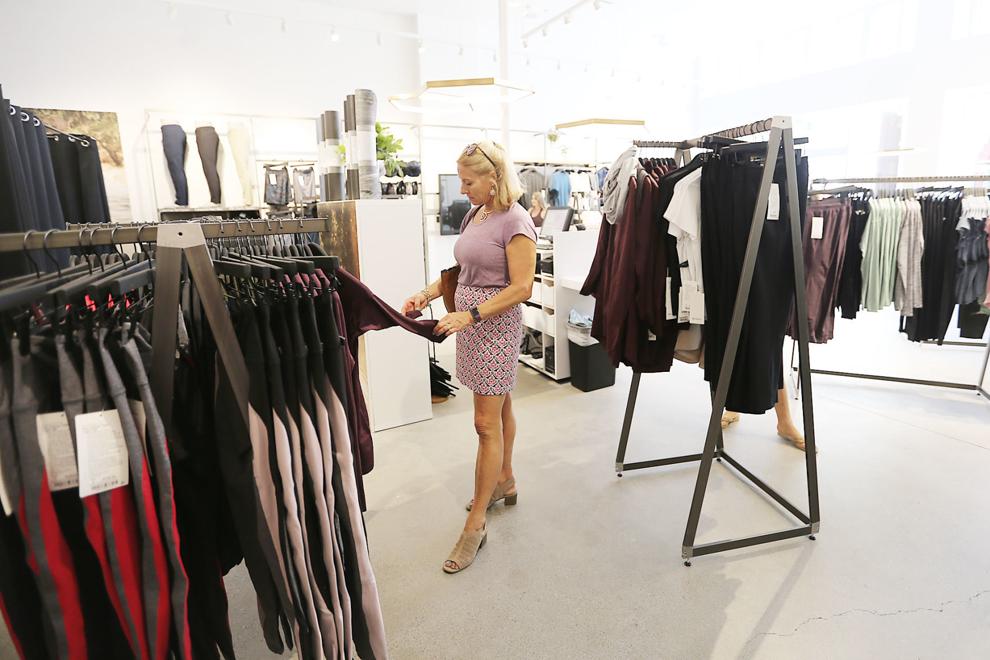 Lusine and Arthur Hartunian of Napastak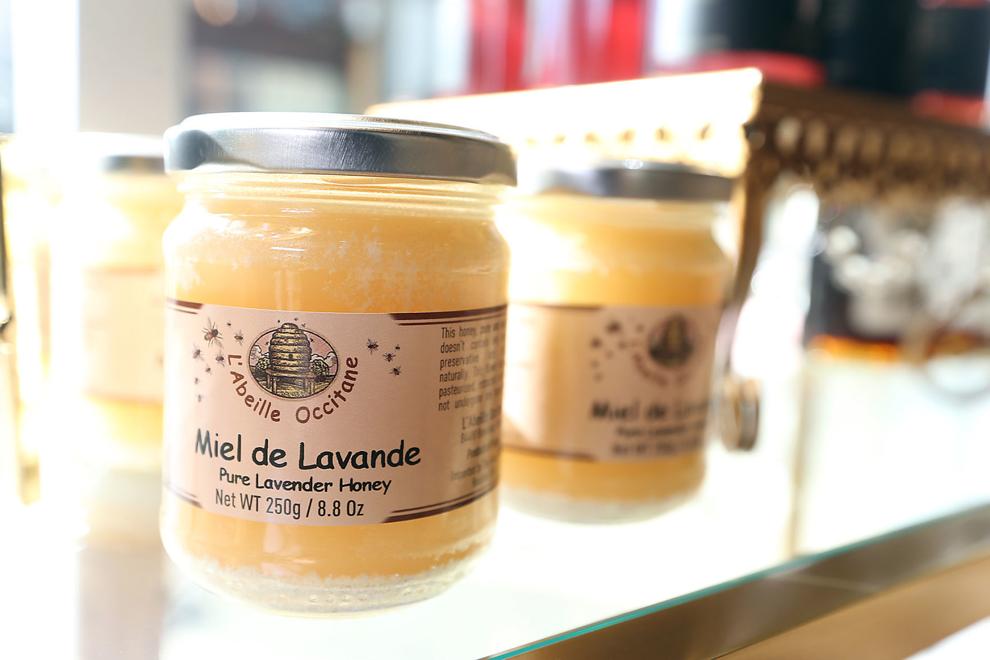 Welcome center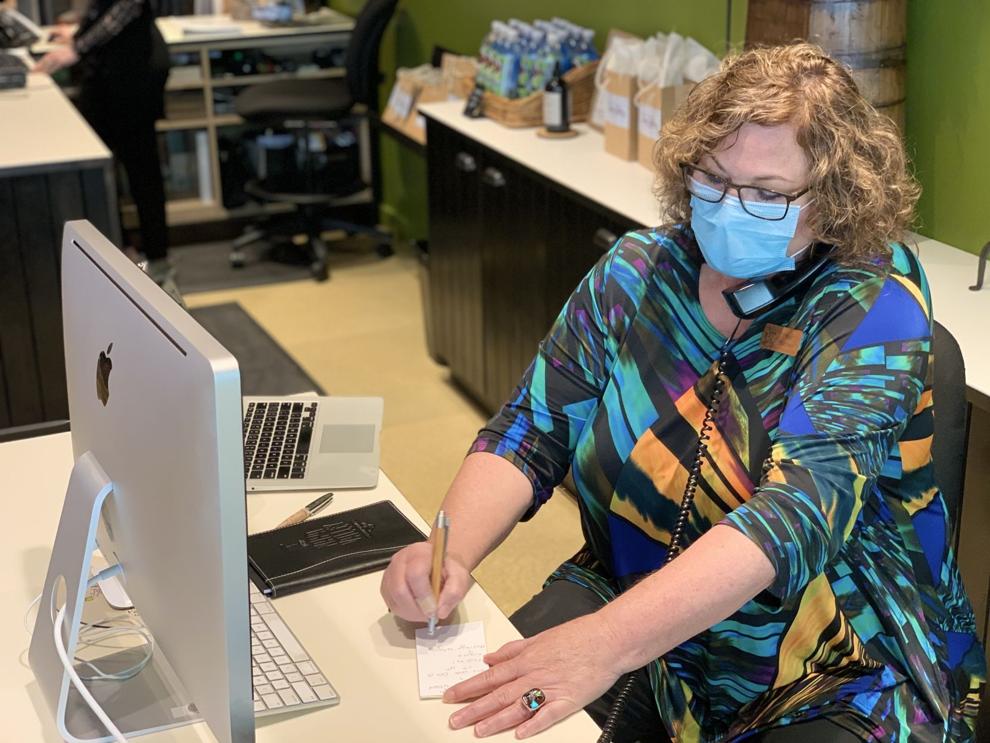 Milo and Friends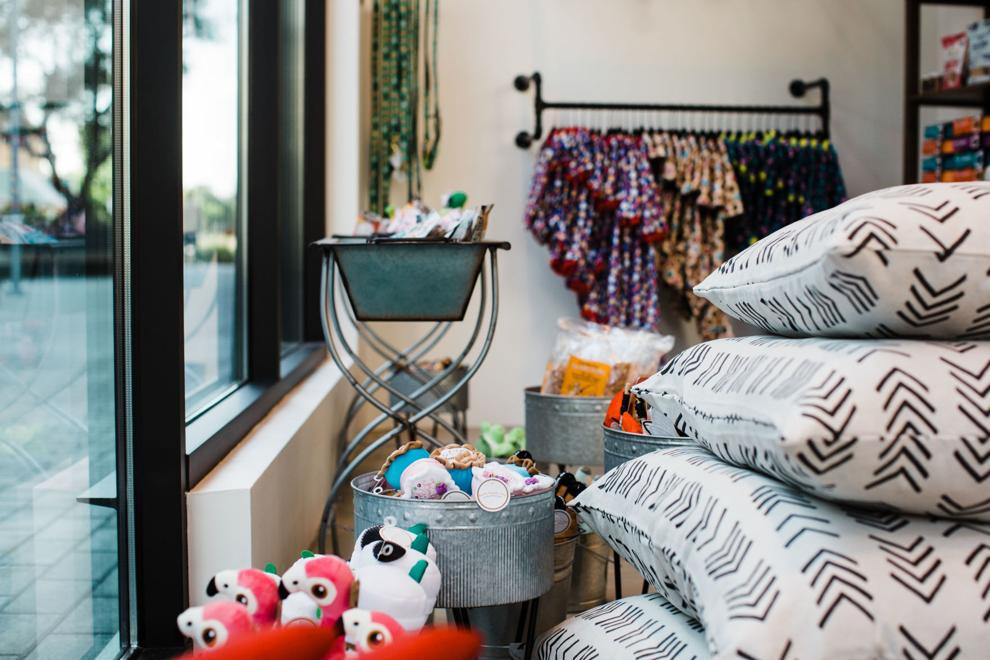 Habituate at First Street Napa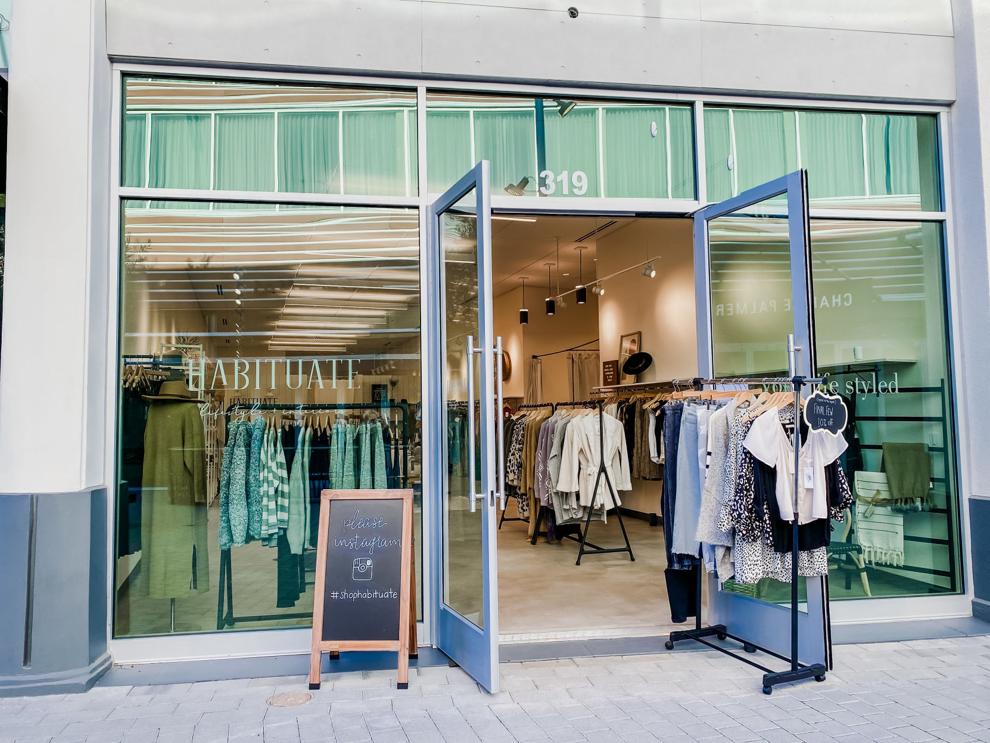 Cupcake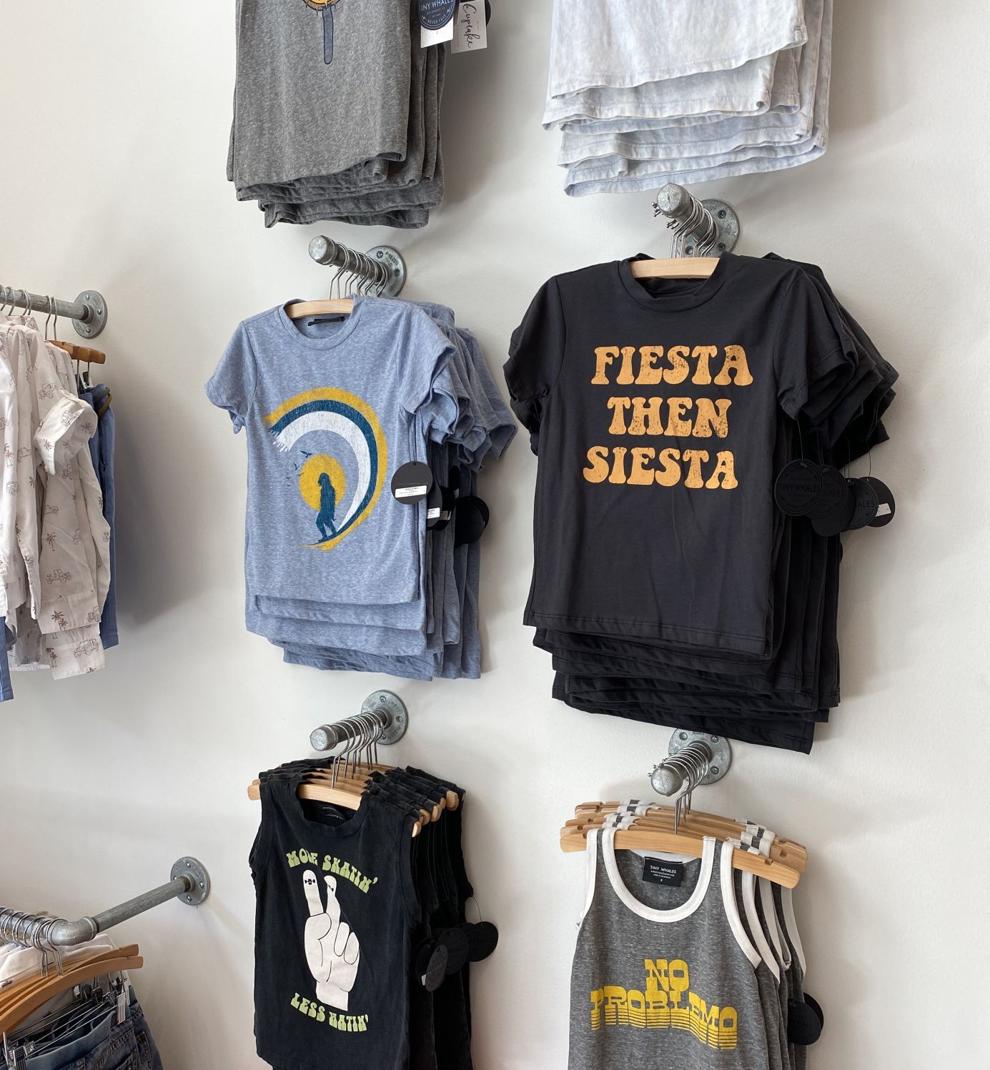 Honey Whiskey Boutique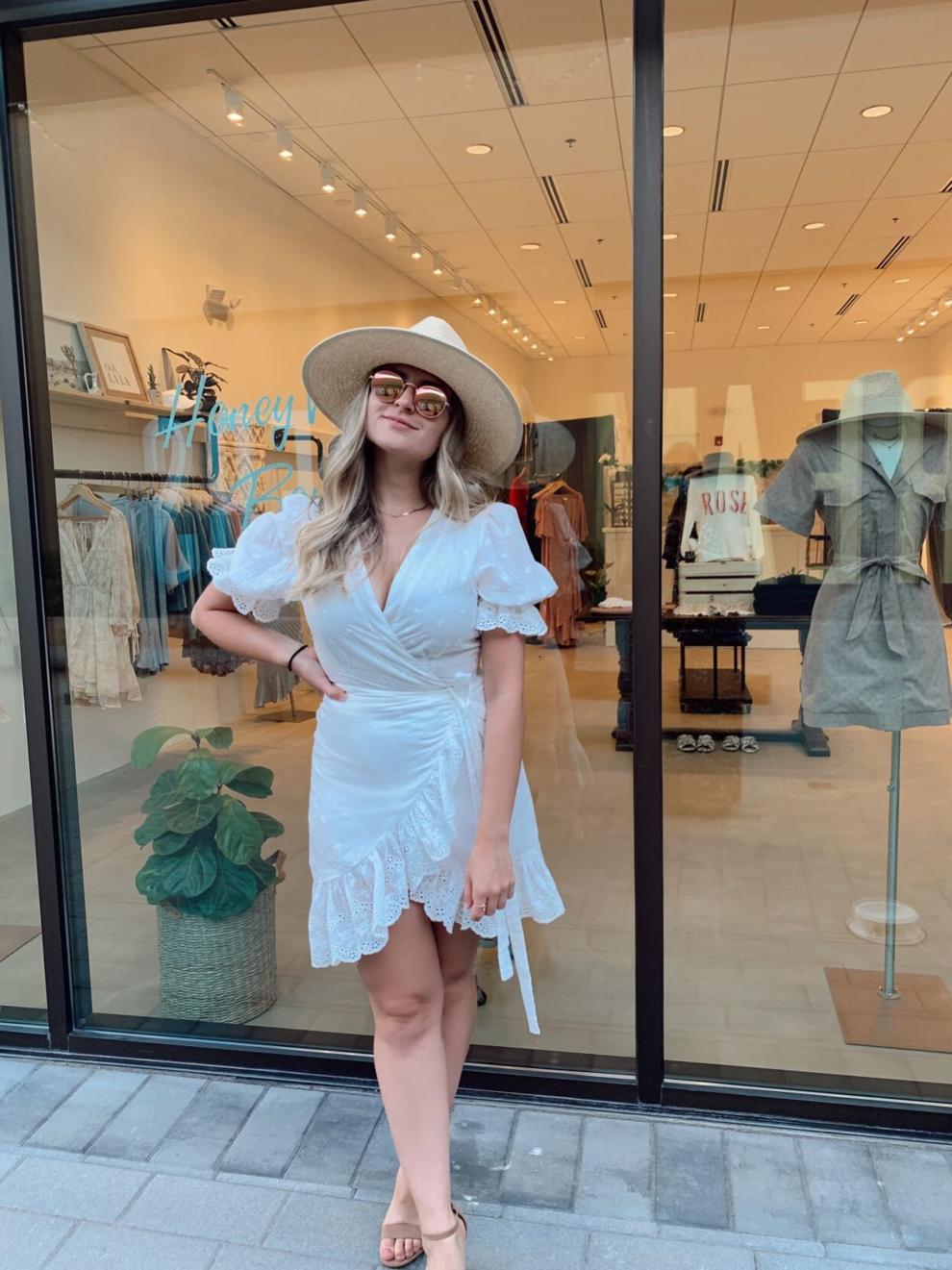 Honey Whiskey Boutique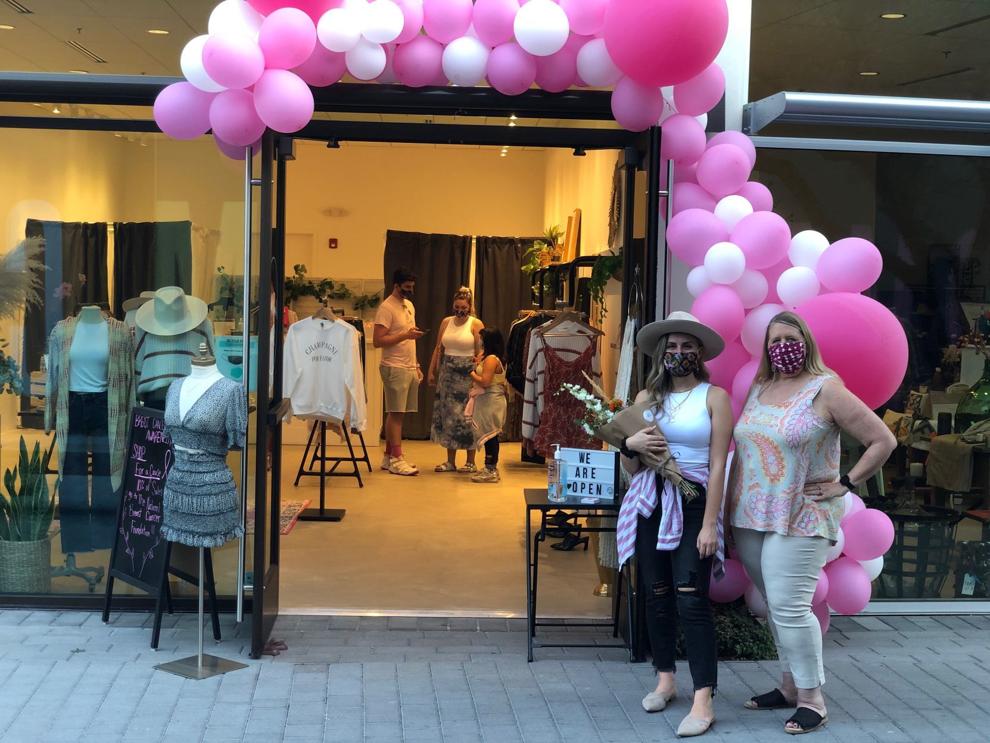 Tay & Grace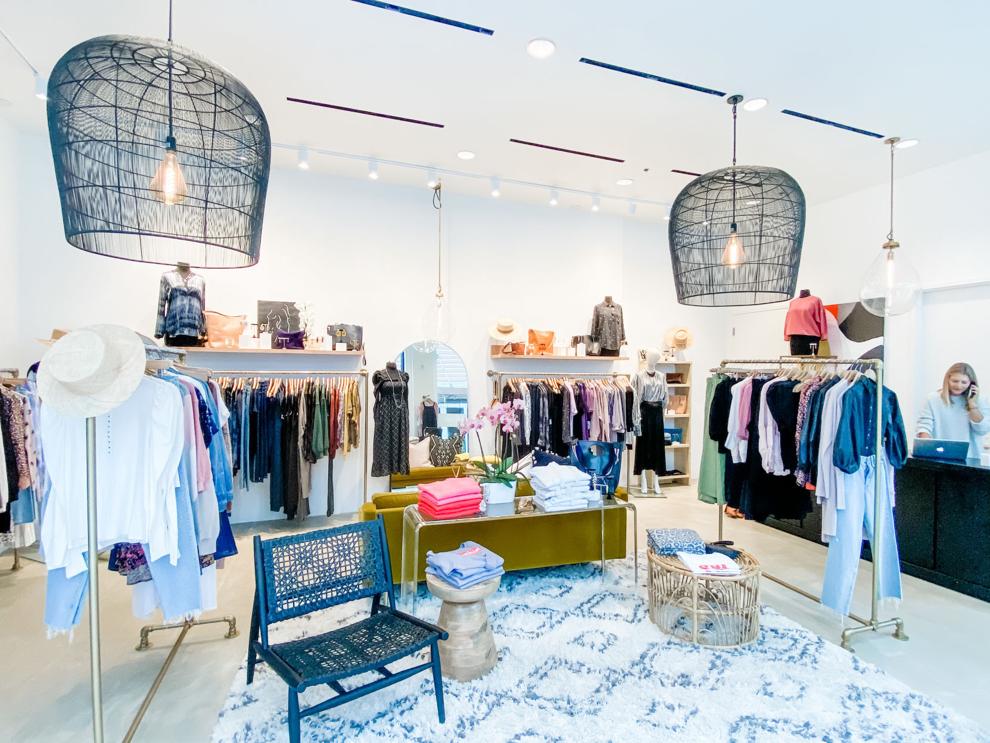 Warm Corporation West is located at 908A Enterprise Way in Napa, 707-257-0880, warmfloors.com.