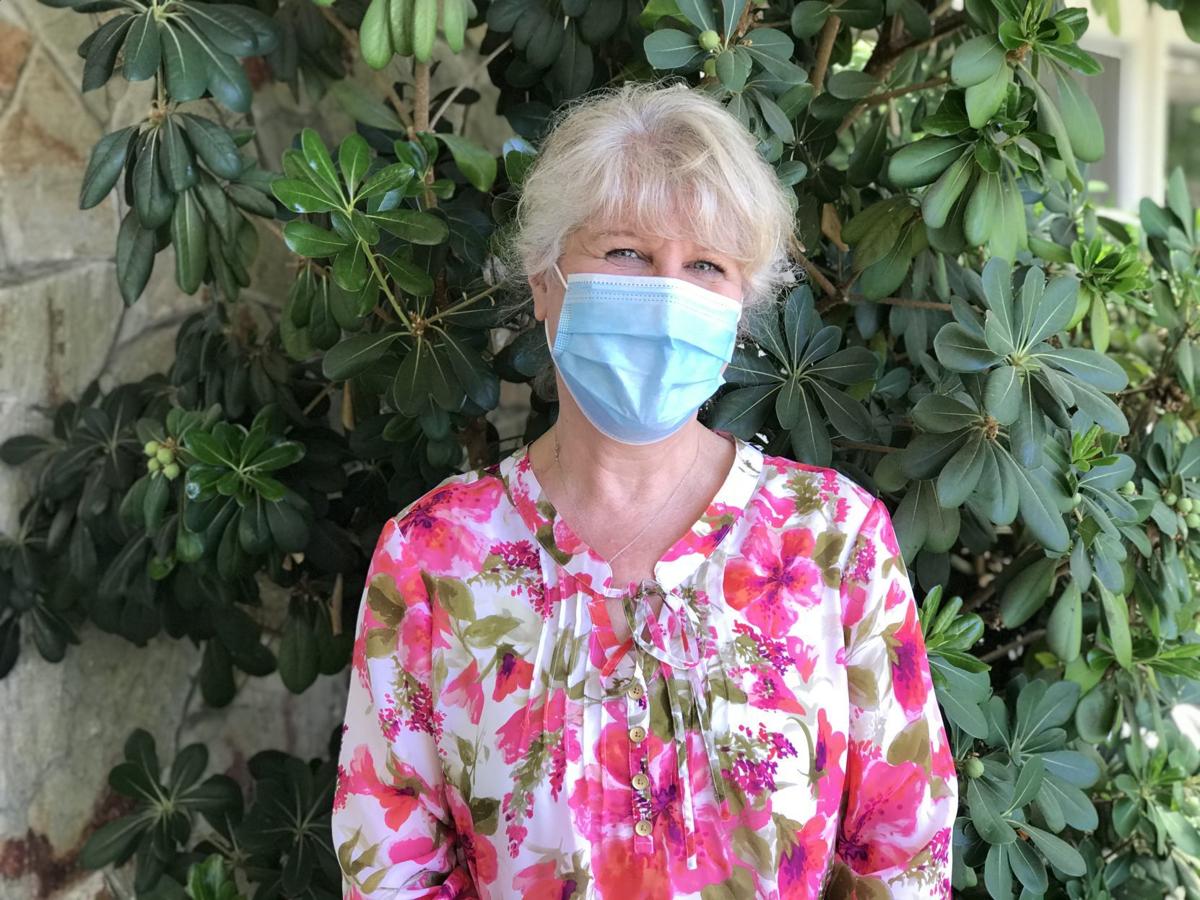 Anita Semple, managing partner at Napa's The Berkshire Assisted Living and Memory Care, said she loves caring for older people.
"I have an affinity," for seniors, said Semple. "They've had great life experiences. They have amazing stories. I feel like they just have so much to share."
Semple and her family, including her husband Curt and parents, Helmut and Adele Stonawski, have owned The Berkshire for 18 years.
1. What was your first job?
Clerk at a little sewing/fabric shop in Pleasanton.
2. What job would you like to try/not try?
Try: Play backdrop designer.
3. How did you get into the elder care industry?
Our family has been in this industry since the 1970s. I helped alongside my parents for many years. I studied nursing, and now am a geriatric nurse practitioner.
We have multiple generations now at The Berkshire, including my parents (now retired) myself and my husband, as well as our children with various duties.
4. How many residents do you normally have at the Berkshire?
We average 30 to 35, in private rooms.
5. What is the biggest challenge your business has faced?
Honestly, while we've survived earthquakes and fires, the current coronavirus situation has been the most challenging.
We are still on lockdown (and) our residents can't have direct visitors in the building, but we've found creative ways to visit.
Also for the safety of our residents and staff, we didn't allow new admissions for several months, but are now very carefully.
We could not have done any of this without our amazing administrator and staff, and their best practices in infection control.
I also really appreciate everything our county public health officer has done, and her expert guidance to help us through this challenging time.
6. What is one thing you hope to accomplish in your lifetime that you haven't yet?
To improve my German, and learn to speak Spanish and French.
7. If you could change one thing about your industry, what would it be?
Make it more health-care focused. Times have changed, and the industry has changed. I think higher regulatory standards across this industry would be beneficial.
We've always had a strong healthcare focus here at The Berkshire, while we are not a skilled nursing facility; we approach what we do with a strong patient/resident care centered focus.
Our administrator, Lia Miller, and I are a good team. (Miller) has a respiratory therapy background and an extensive gerontology background, and I have a nursing and public health background.
8. What's something people might be surprised to know about you?
I have triplets and an older son. They are 22 and 23. The triplets are two boys and one girl.
9. What was your childhood ambition?
Be a medical illustrator, but I love what I do now.
10. If you could be anywhere right now, where would you be?
Watch now: The Napa Chamber of Commerce launches a community assist campaign
The business news you need
With a weekly newsletter looking back at local history.