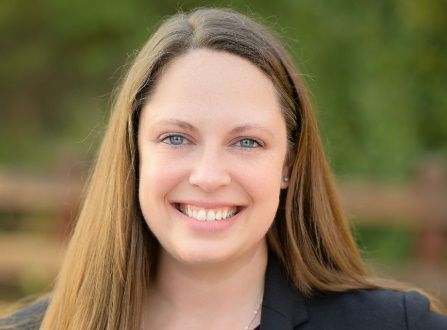 Working in the food and wine industry runs in her family, said Whitney Macdonald, senior manager, partnerships and guest experience at Visit Napa Valley.
"I've worked in restaurants since I was 15. In college, I started working in top-notch establishments in New York City and those experiences helped guide my interest in the world of wine," she said.
Macdonald also worked a few harvest internships, which eventually led to a career in winery hospitality in both Sonoma and Napa.
"From there it was a natural transition to Visit Napa Valley. Now, instead of telling one winery's story, I get to talk about all of the amazing tourism businesses here in the valley!"
1. What was your first job?
My first job was in Aurora, CO right across the street from my high school. The place was called Chicago Karl's. It was a hot dog joint; I started as the fry cutter/dishwasher and worked my way up to cashier. Karl's doesn't exist anymore, and I sometimes wonder what happened to Karl himself.
2. What job would you like to try/not try?
Not try: Tele-sales. I have crazy respect for people in telesales, but I think it is just the most difficult job! I absolutely could not hack it.
3. What's the worst job you ever had?
Street canvasser. I worked for one day as a canvasser for an organization out of Boulder, CO and that was all I could take. I never went back.
4. What is the biggest challenge the visitor industry has faced?
Prior to this year I would have said the fires in Northern California had the greatest impact on the Napa Valley hospitality and tourism industry.
This year, it seems the previous fires were small potatoes compared to COVID, not to mention dealing with COVID and fires at the same time.
Luckily Napa Valley has a great community of locals that want to see businesses thrive and we are rising to the challenge.
5. What's on your to-do list?
Besides meal prep and laundry, I'm excited about our newly relocated Napa Valley Welcome Center and the great new resources we have for visitors and locals. Welcoming visitors back to the valley and helping our tourism partners who have endured such extreme hardship over the past year is my top priority.
6. Who do you most admire in the business world?
Rashma Saujani, CEO and founder of Girls Who Code. Ms. Saujani has built an incredible organization while not compromising her morals and values.
7. What is one thing you hope to accomplish in your lifetime that you haven't yet?
I definitely have a checklist of things I want to do such as visit Longyearbyen and Puerto Williams, the northern and southernmost towns on earth. I'd like to swim in Silfra fissure where you can touch North America and Europe at once. Most importantly, I just want to make a beneficial impact on the world around me.
8. If you could change one thing about the travel industry, what would it be?
I'm passionate about sustainable travel. It's important that the industry acknowledge the global impact we have in asking people to travel from near and far to visit us.
On a smaller scale, I'm excited about how technology is making it easier to be more sustainable. For instance, our new digital itineraries at the Napa Valley Welcome Center eliminate the need for so much paper while putting great information in the palm of our visitors' hands.
9. What's something people might be surprised to know about you?
I bake my own bread every week. I also keep a jar of pasta water in my fridge just in case I need to thicken a sauce or something.
10. If you could be anywhere right now, where would you be?
Besides Napa, I wouldn't mind being in Cinque Terre, Italy.
WATCH NOW: Covid-19 vaccine passports could be key to normal life
PHOTOS: CHECK OUT THESE NEW RETAIL STORES NOW OPEN IN DOWNTOWN NAPA
Photos: Check out these new retail stores now open in downtown Napa
Jeffries General at 1416 Second St.
Inside The Perfect Provenance, a new retailer in First Street Napa.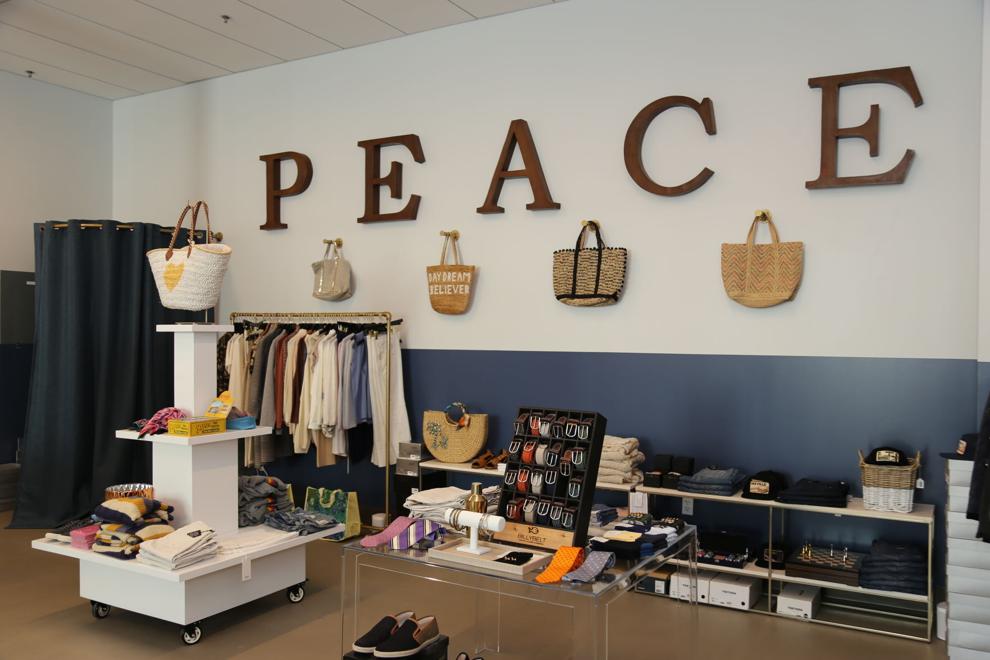 C'est La Paire now open in Napa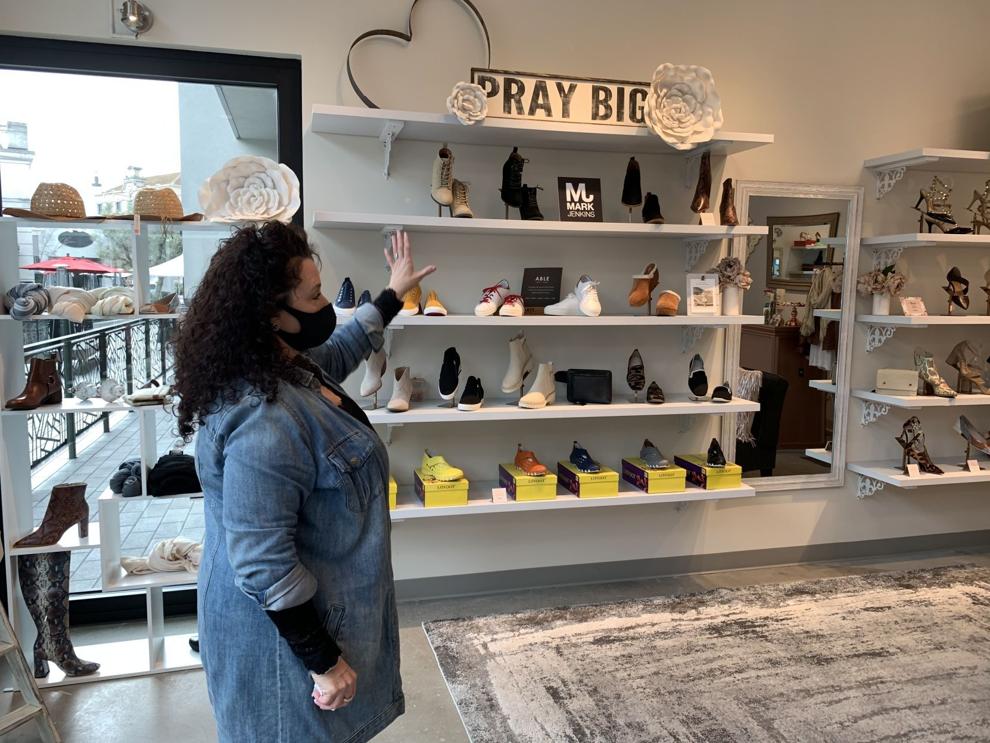 Riza Plants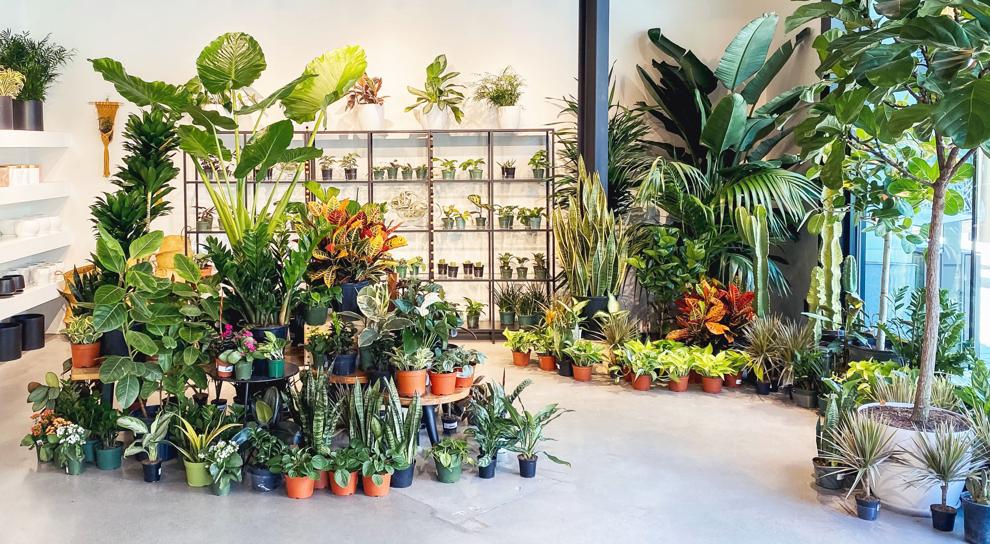 I-ELLE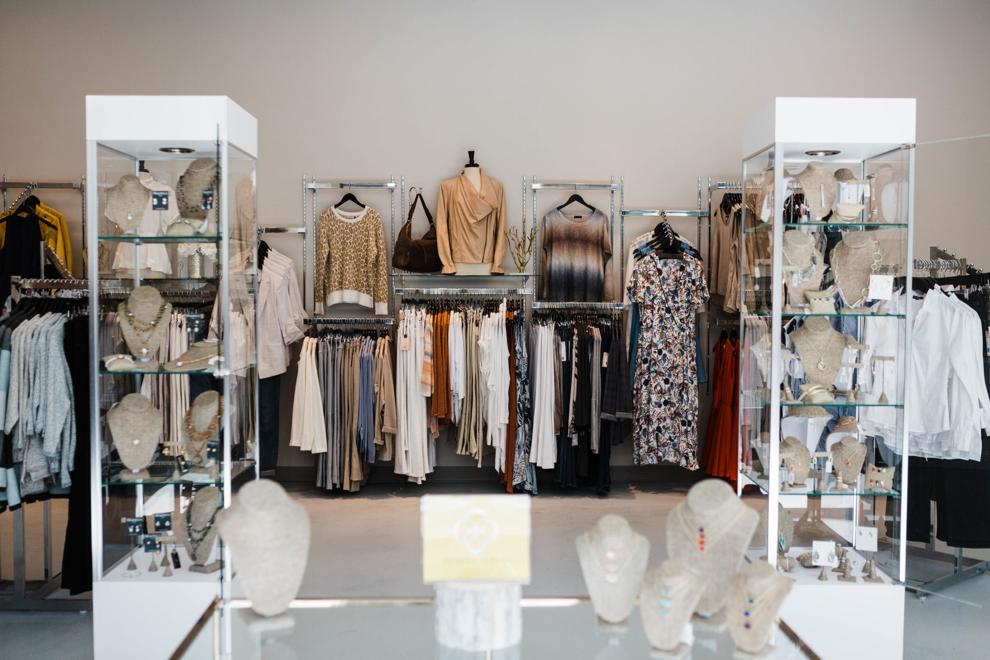 The Bennington Napa Valley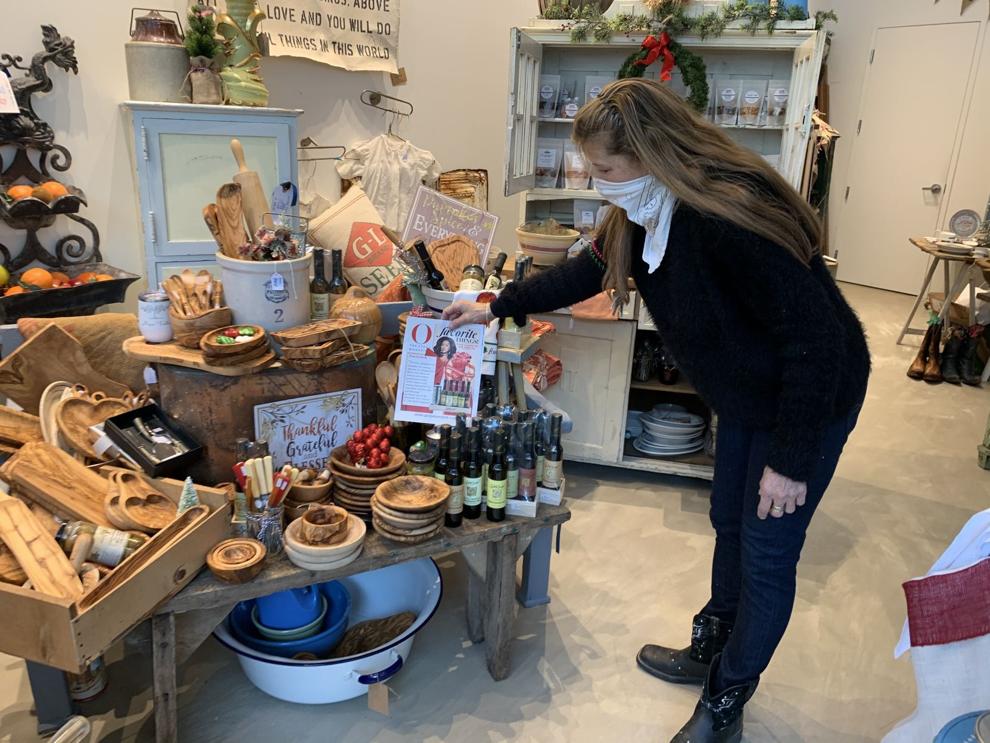 Copperfield's moves downtown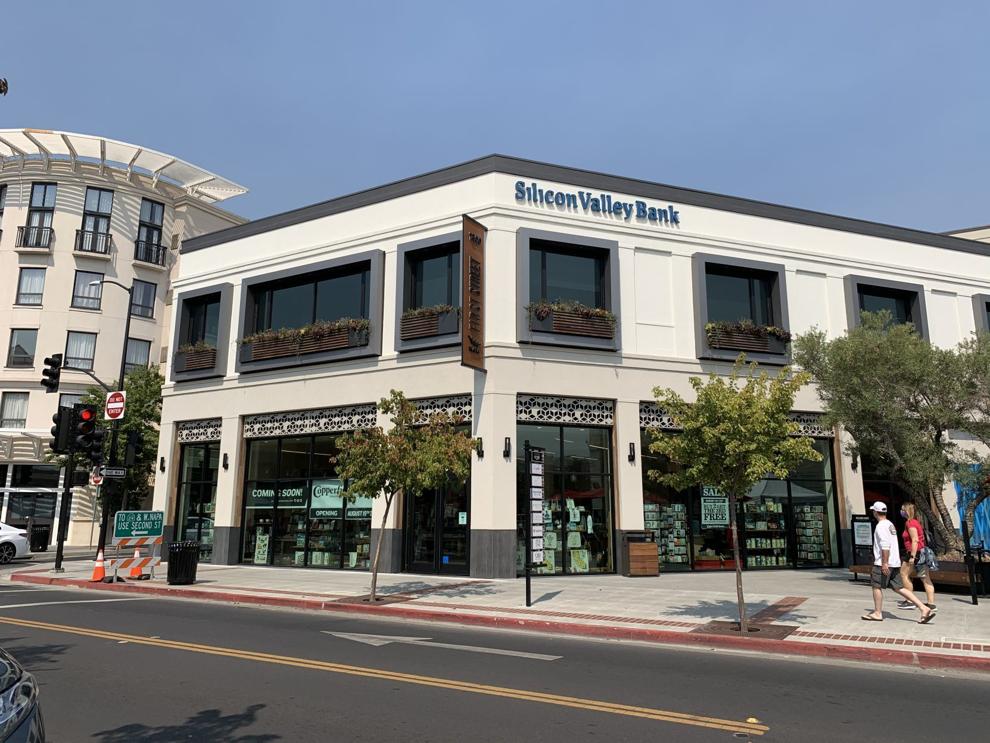 Shoppe Twelve and Shoppe Twelve Girl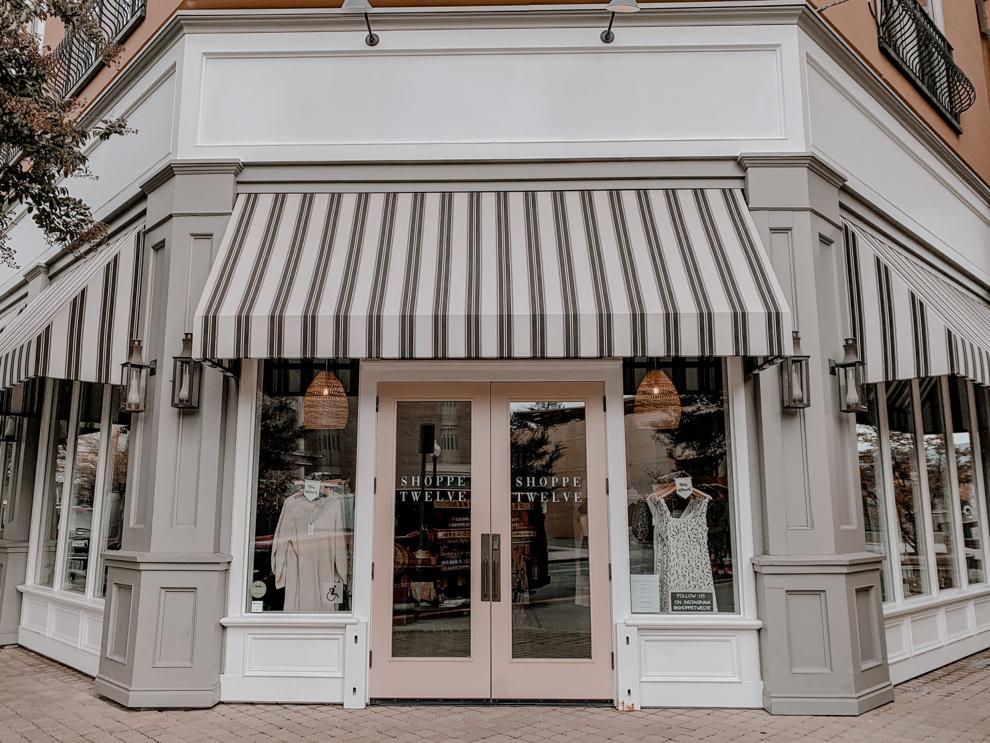 Lululemon Opens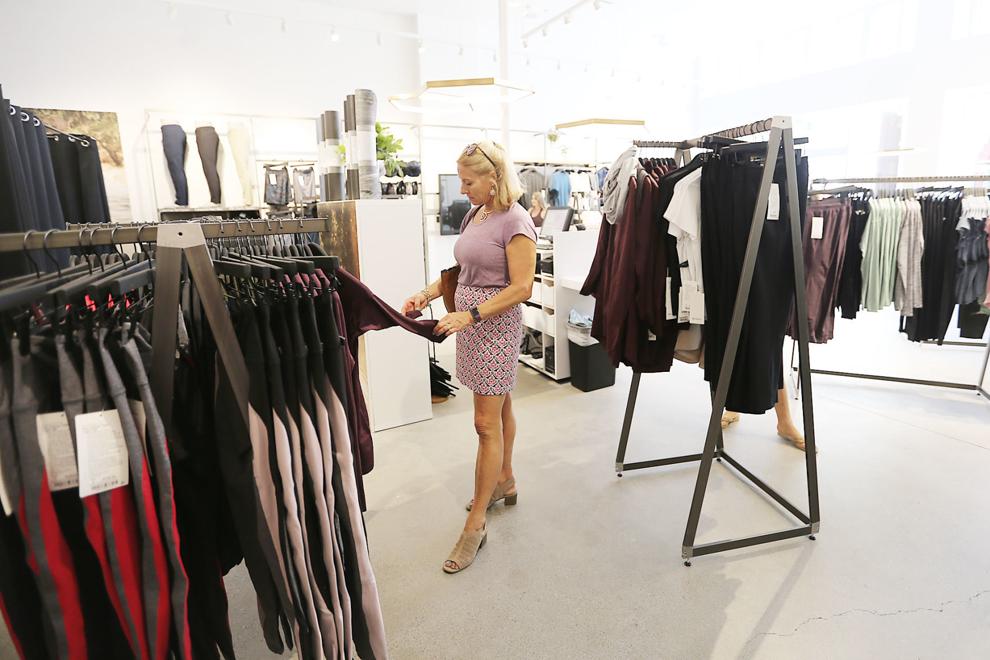 Lusine and Arthur Hartunian of Napastak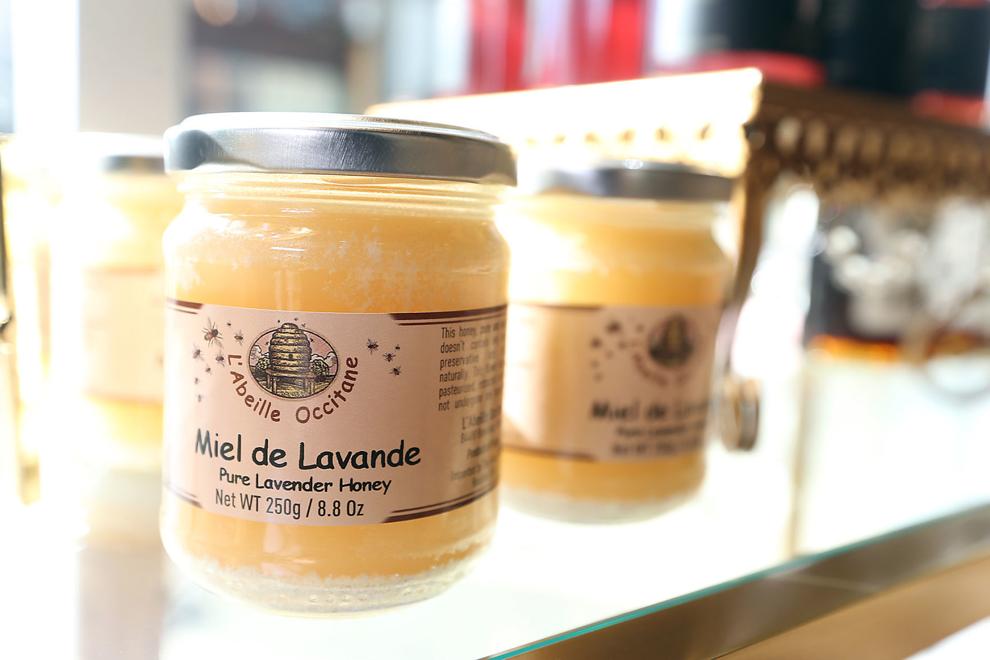 Welcome center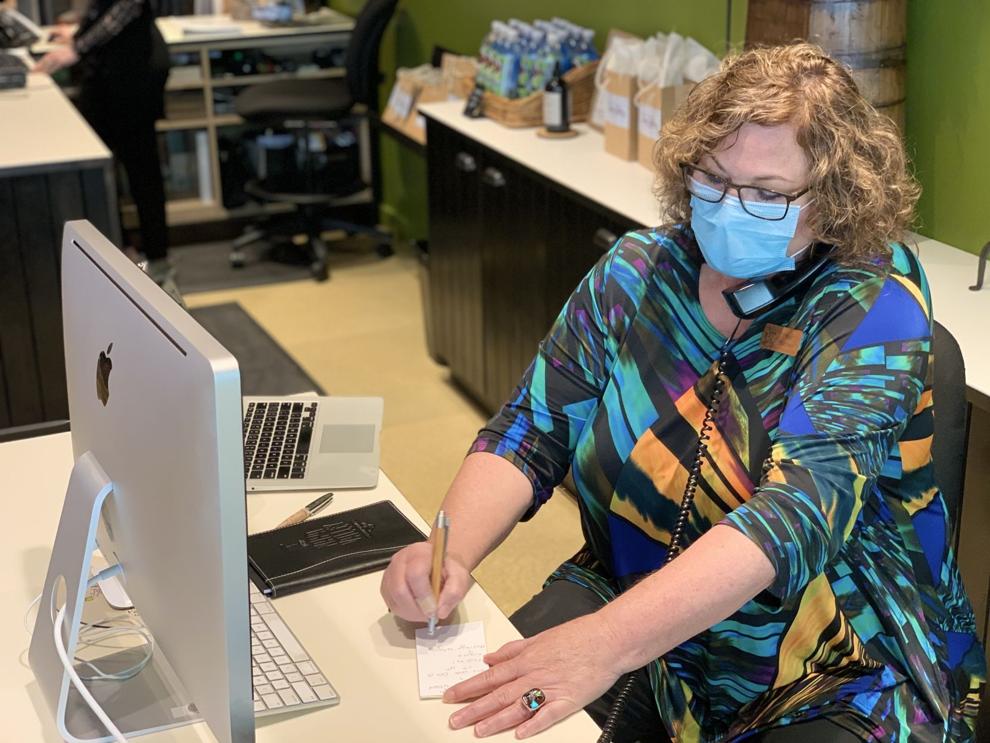 Milo and Friends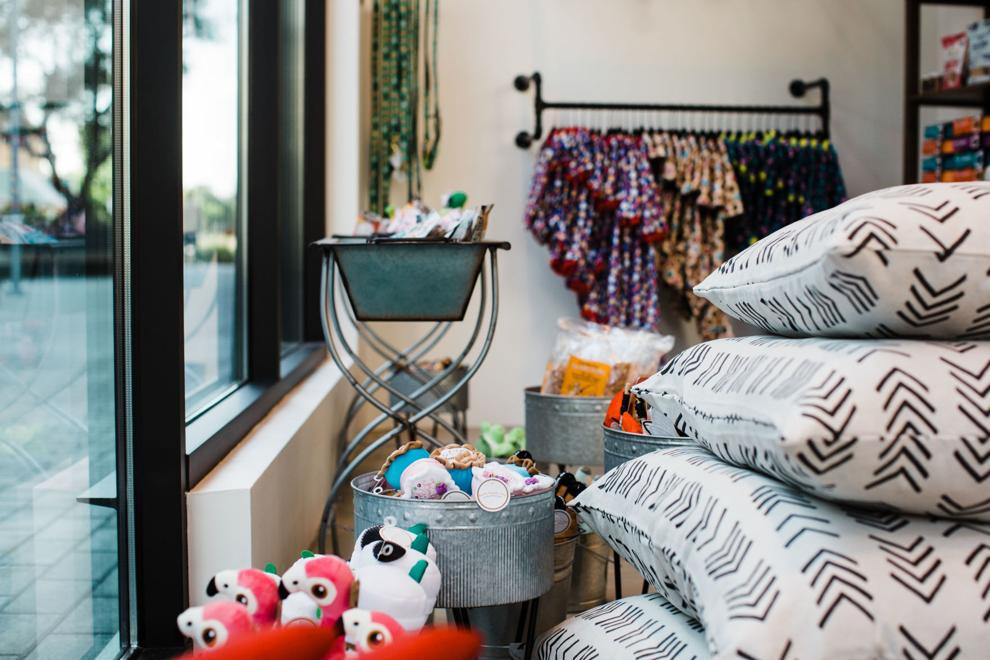 Habituate at First Street Napa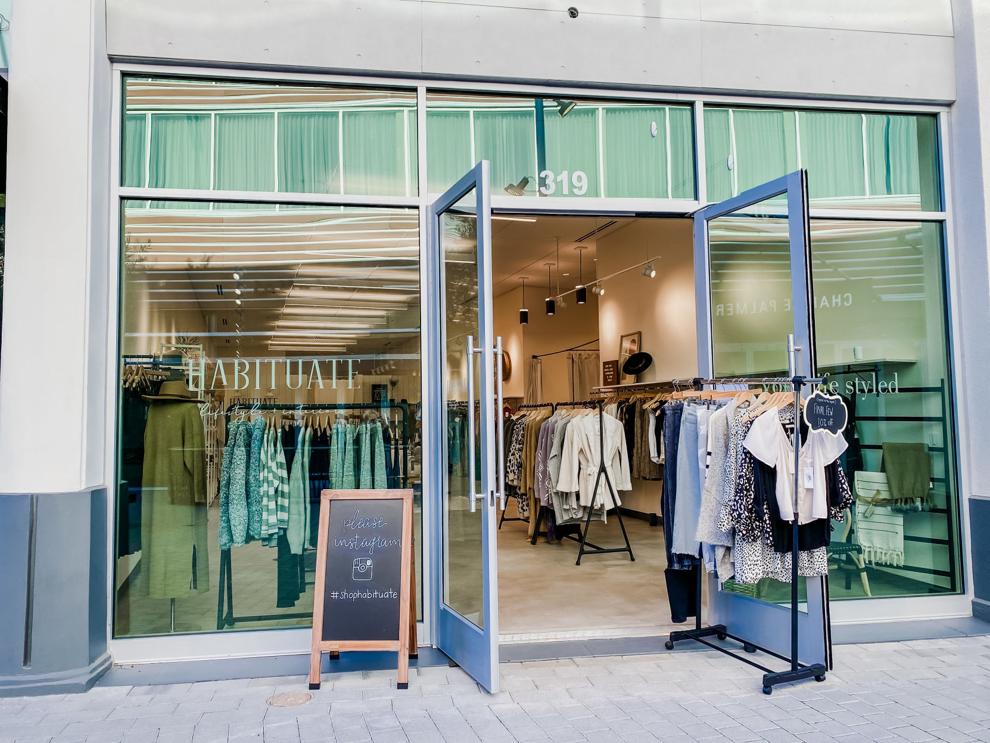 Cupcake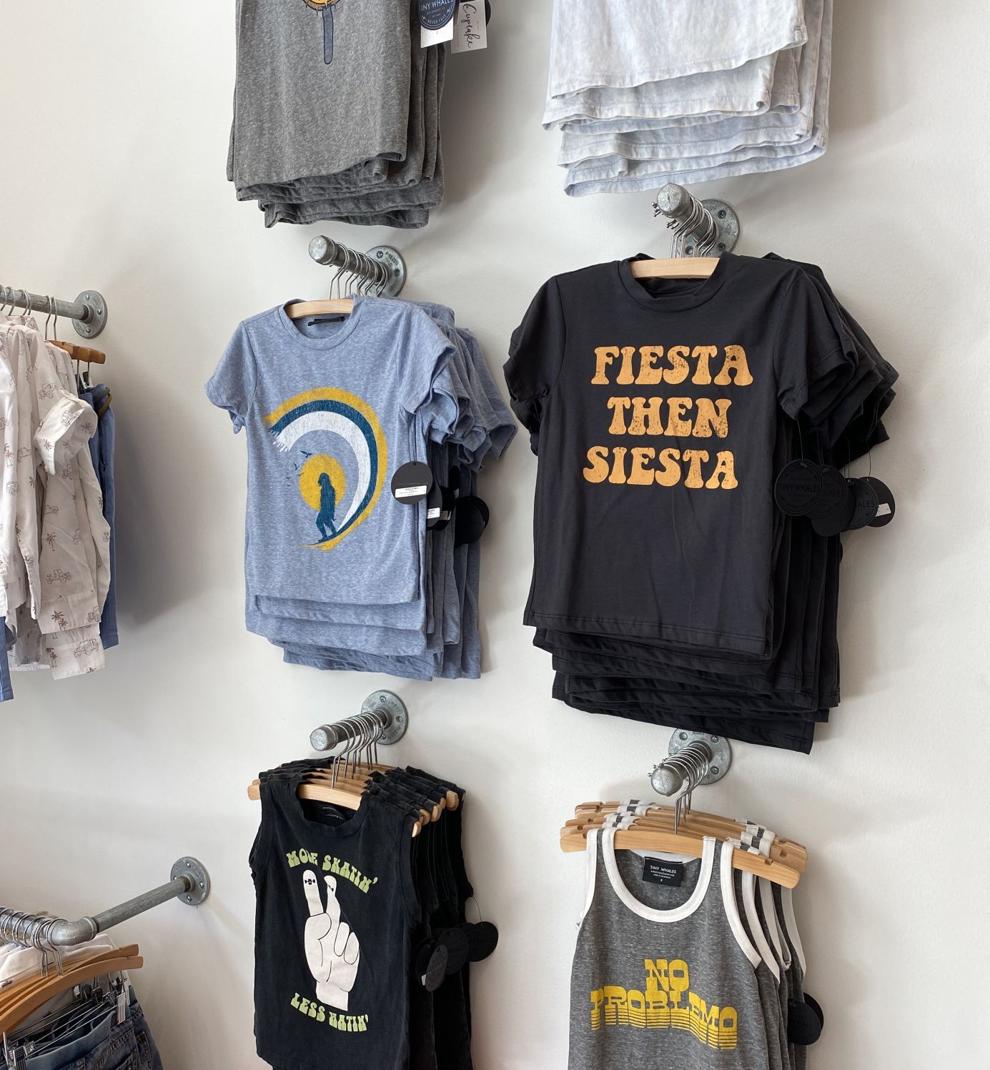 Honey Whiskey Boutique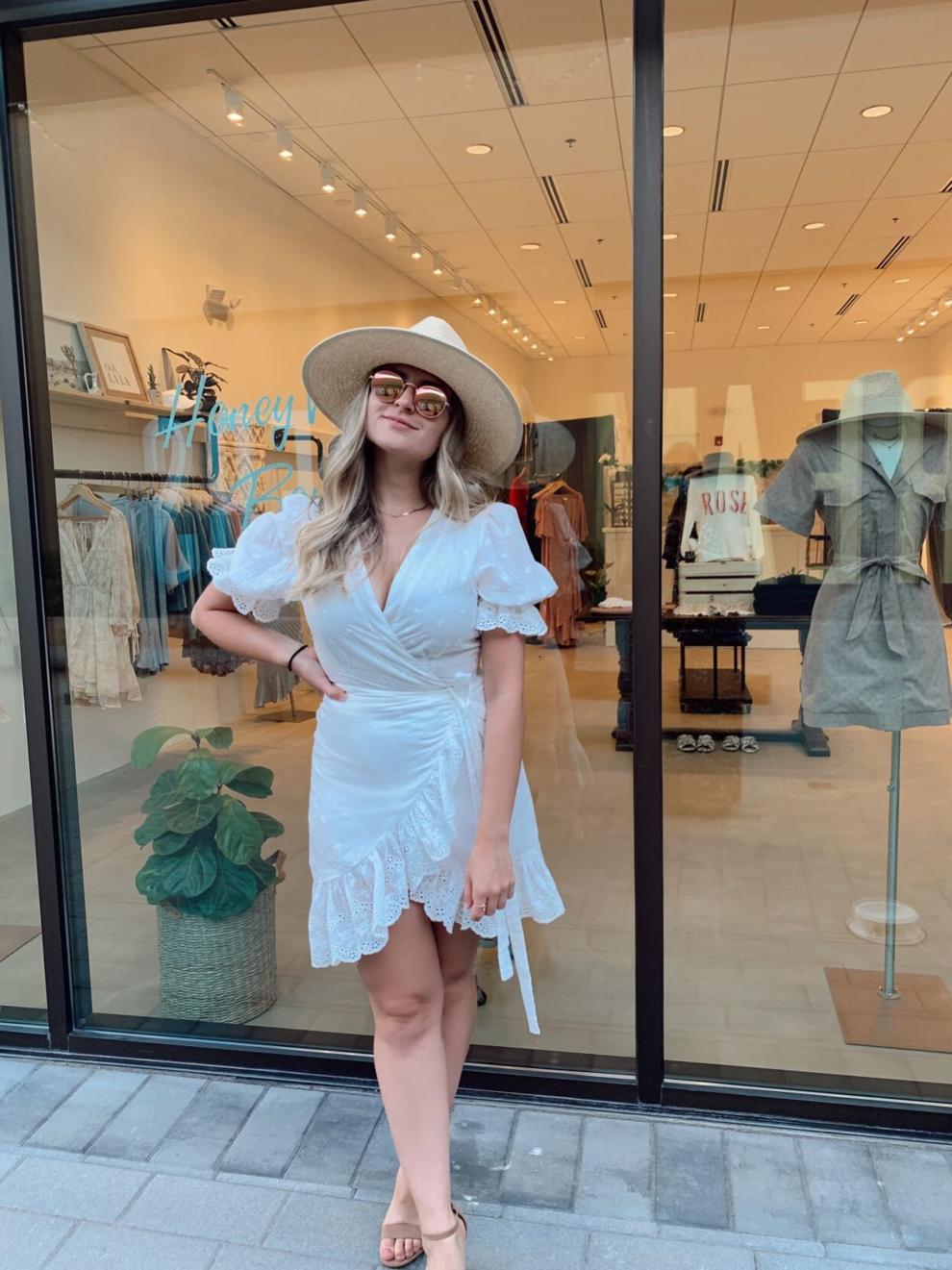 Honey Whiskey Boutique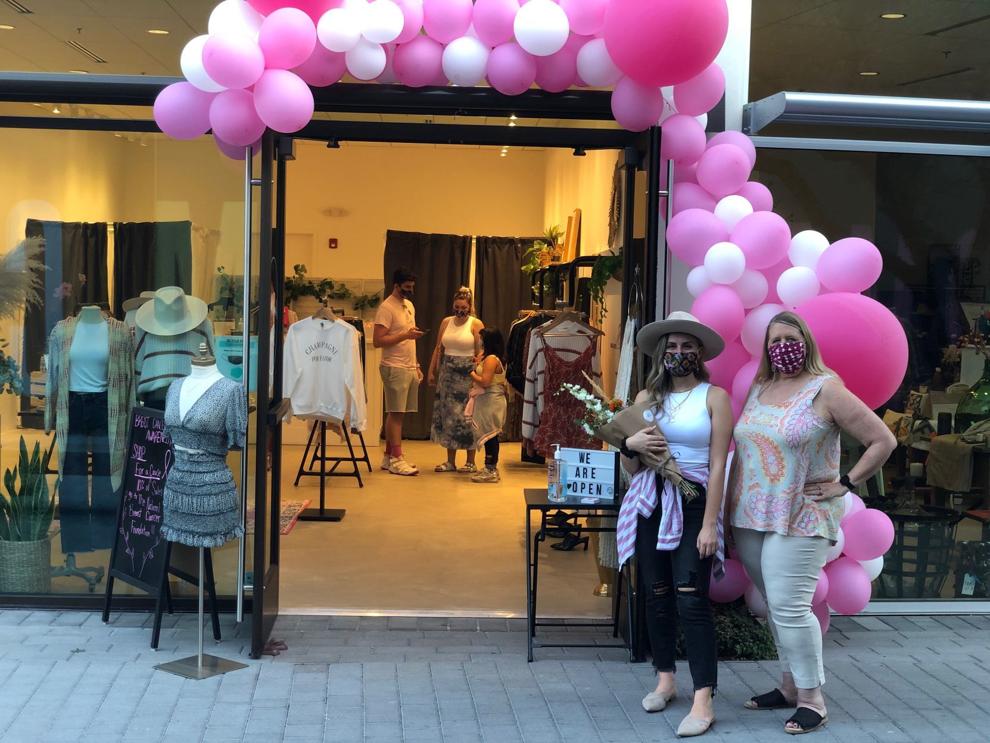 Tay & Grace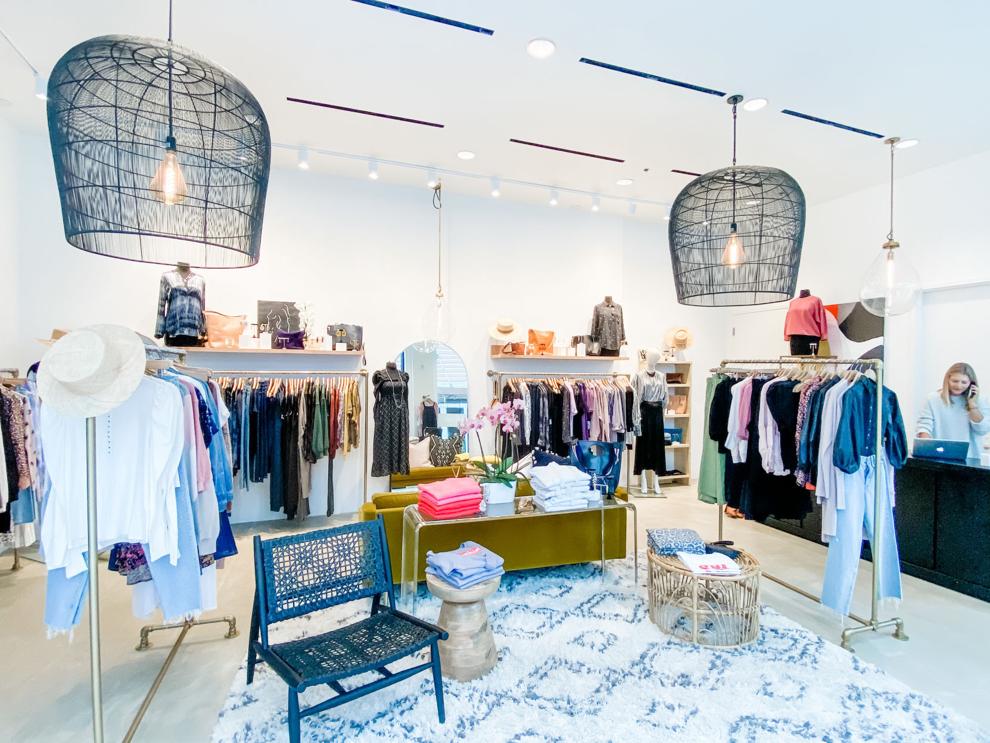 Catch up on Napa County's top news stories
Macdonald can be reached at 707-226-5813 or whitney@visitnapavalley.com. The Napa Valley Welcome Center is now located at 1300 First St., suite 313 in Napa.