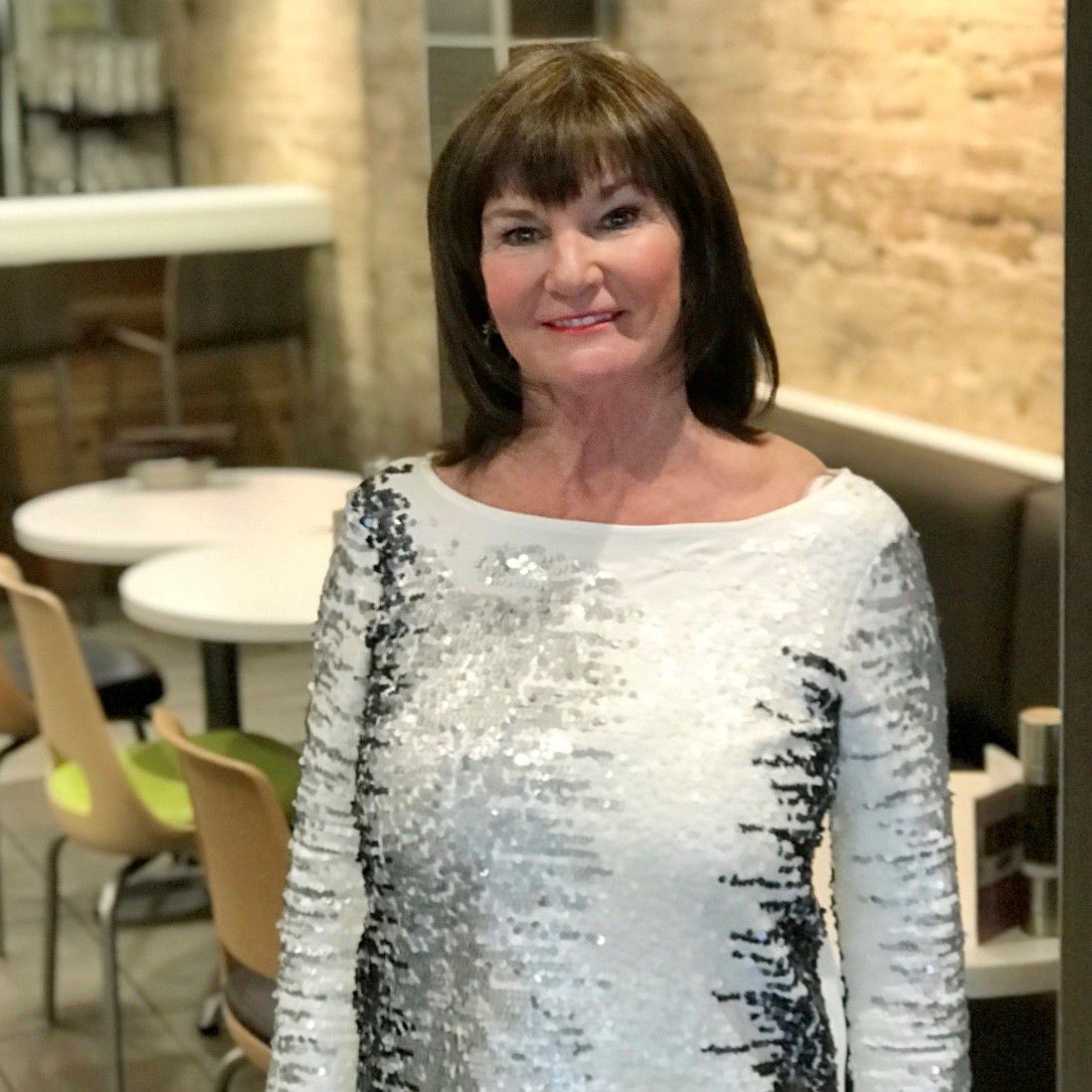 "I always wanted to be a doctor, even from a young age," wrote Lovera Wolf Miller, MD.
"I was inspired by my father who was an anesthesiologist, and empowered by my artist mother," she said.
After majoring in biology as an undergraduate at Andrews University in Michigan, Wolf Miller went to medical school at Loma Linda University in Southern California, and completed her specialty residency in Obstetrics and Gynecology at Glendale Adventist Medical Center in Los Angeles.
Wolf Miller currently works as a physician for Adventist Health Physicians Network-Napa.
She specializes in women's mid-life health, including menopause, perimenopause, gynecology, sexual health, weight management, reproductive health, medically supervised lifestyle programs and survivorship health.
Wolf Miller is also a Certified Menopause Practitioner and a Fellow of the American College of Obstetricians and Gynecologists.
1. Which three people would you most like to have dinner with?
Ruth of Moab.
Emily Dickinson.
Amelia Earhart.
2. What job would you like to try/not try?
Try: I absolutely love being a gynecologist and can't imagine doing anything else!
Not try: PG&E representative?
3. What was your first job?
OBGyn in a multispecialty group in Redlands, Calif. where I was the first woman physician working with 35 men.
4. What's the worst job you ever had?
I have worked as a housekeeper, a nurse-aide at a nursing home, a medical office gofer, a server at a pizza place, a college tutor, and many other things…but honestly, at the time I loved doing all of those things — and all of them are important!
5. What is the biggest challenge the medical industry has faced?
Medical care is in constant motion with many moving parts. New and innovative treatments are developed almost daily so keeping up with all the pertinent information requires a diligent commitment to study, reading, and attending national and international conferences.
6. What's on your to-do list?
We live in a big world with a lot of interesting people, and I'd like to experience as much of it as I can.
7. What is one thing you hope to accomplish in your lifetime that you haven't yet?
I want to play the harp better (a lot better!)
8. If you could change one thing about the medical industry, what would it be?
I would like doctors to be able to determine healthcare options for their patients, not an insurance executive.
9. What's something people might be surprised to know about you?
I am a terrible backseat driver.
10. If you could be anywhere right now, where would you be?
My favorite place in the world (so far) is Bora Bora, and I am always ready to go there.
Wolf Miller can be reached at 707-253-1135. Her office is located at 1100 Trancas St. Suite 250.
The business news you need
With a weekly newsletter looking back at local history.