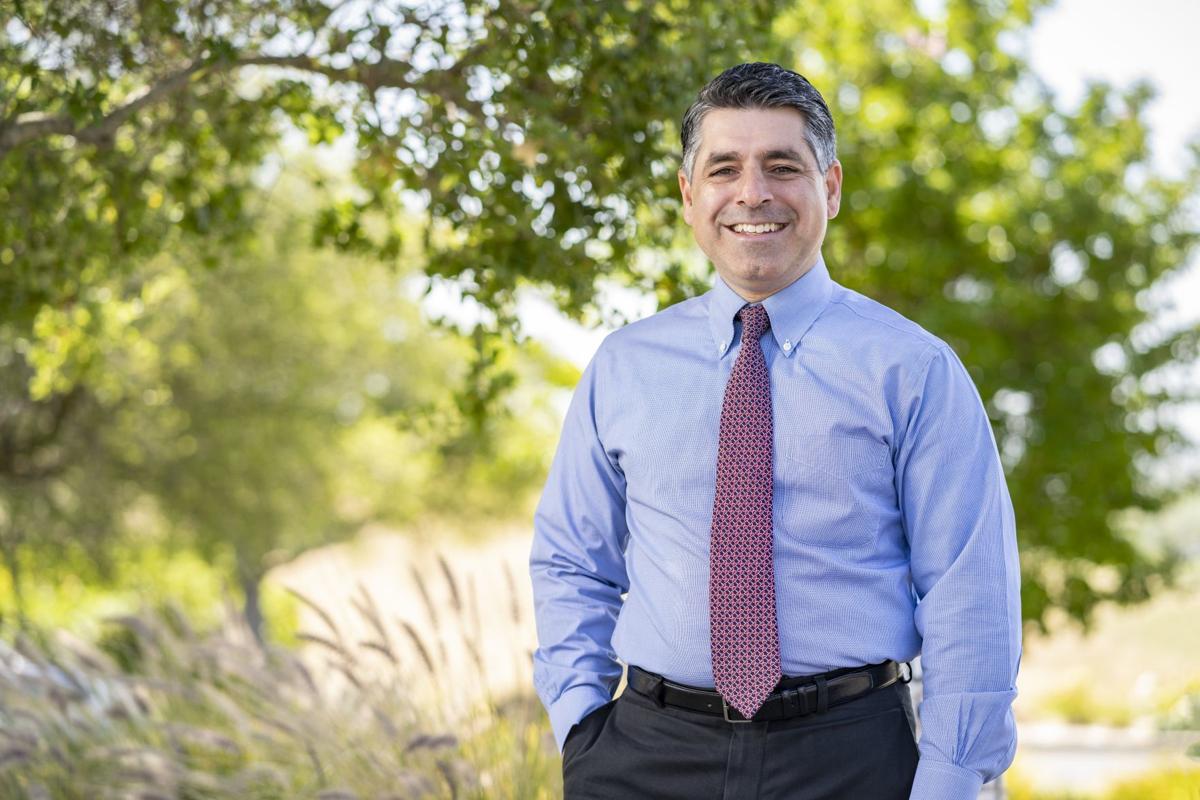 Dr. Ari Umutyan said he was only six years old when he first began talking about being a doctor. Then, when he was about 12, his father survived a massive heart attack. From that subsequent exposure to the medical field, Umutyan ultimately decided to become a physician.
It's a fulfilling career, he said.
"I feel very blessed and privileged to be part of peoples' lives," said Umutyan.
Umutyan was born in Turkey and later lived in Germany. He came to the U.S. to attend college at St. Mary's in Moraga.
Today, he is the medical director at the Adventist Health St. Helena Martin-O'Neil Cancer Center.
1. What was your first job?
I was 14 years old and became an official referee for the German Soccer Federation in Munich, Germany.
2. What job would you like to try/not try?
Not try: Police officer. I highly respect the profession, and as a matter of fact my nephew is a police officer; I just don't think I would have the courage to do the job.
3. Which three people would you most like to have dinner with?
Mother Teresa.
Martin Luther King, Jr.
Neil Armstrong.
4. What is the biggest challenge the medical industry has faced?
Rising healthcare costs and regulatory challenges in the midst of rapid scientific progress.
5. If you could change one thing about the medical industry, what would it be?
The practice of medicine should be more about emphasizing the humanitarian aspects of a noble profession rather than the business.
6. What's on your to-do list?
Travel to Armenia preferably doing something helpful like participate in a medical mission
Learn to play the piano
Practice "mindfulness"
7. Who do you most admire in the business world?
Walt Disney. I've always been amazed at business people who are able to create something that remains relevant over decades.
8. What is one thing you hope to accomplish in your lifetime that you haven't yet?
I have many ideas about writing a book about medicine; about compassion, about kindness.
9. What's something people might be surprised to know about you?
I speak four languages: Armenian, English, German, Turkish. Armenian is my mother tongue.
10. If you could be anywhere right now, where would you be?
The Maldives. I have read about it and it just sounds amazing.
Dr. Umutyan can be reached at 707-967-5721.
The business news you need
With a weekly newsletter looking back at local history.