One of the great things about living in a small town is the people you get to know. In Calistoga, one of those is Carol Bush, owner of North Star on Lincoln Avenue.
Bush has been operating the store for 40 years. That longevity has brought with it life-long relationships, as friends, neighbors, and kids who used to play in the one-time video arcade, drop into the store on any given day to catch up on the latest.
The journey to Calistoga started in the early 1980s, when Bush and her partner, Derek, moved from Oakland to Santa Rosa. Both cities were too big for their liking.
"We decided we'd get in the car and drive around until we found a town we liked," she said, adding, "We moved here with no money."
In 1981 they moved to Calistoga and started North Star, which was then a record shop and video game arcade — think Pac-man and kids in town with nothing to do.
"Derek had made friends with a guy who was willing to put in video games and just split the take. We'd be the people that paid the rent and ran the place," Bush said. "But we made money from the first day and managed to hold on ever since."
Though she said there are those who might disagree, the town has physically pretty much stayed the same. There were two hardware stores and fewer restaurants.
Except, "It was more wild and woolly in those days," she chuckled.
There was a campground, she recalled where Calistoga Ranch used to be, and that attracted "transient men. Not farmworkers. We were open until 11 p.m. or midnight sometimes. They would wander into town and kind of drink and carouse around."
Bush also ran a used bookstore with her brother, which didn't survive.
In the beginning customers in the arcade were mostly boys, and a few girls.
"That's how I knew all the boys in town. Occasionally they come back and say 'remember me?' and I literally haven't seen them in 35 years."
As home video games became more popular, the store phased in clothing, making T-shirts that said "Calistoga."
"One of the oddest things that happened was a man came in one day and asked why the T-shirts said 'Calistoga.' It turned out he thought he was in Napa. I didn't even know how to answer him," Bush said.
Back in Oakland, Bush had a preschool, and is now on the board of Hearts and Hands Preschool in Calistoga. Her knack with kids is evident, as she watched kids who played in the arcade grow up and, now, all grown up, some still come into the store to visit.
Bush's partner, Derek, died 19 years ago. She has also weathered economic downturns, wildfire threats and evacuations and this past year, the pandemic.
"The secret this year was the landlord who was very conscious, really wanted us to make it through this. And Social Security," she said.
So how long does Bush think she'll be running the store?
"Probably until they drag me out of here. I have no desire to retire."
Photos: Lions, dolphins and more: Check out these residents of Six Flags Discovery Kingdom in Vallejo.
Cain, an African lion at Six Flags Discovery Kingdom
Six Flags dolphins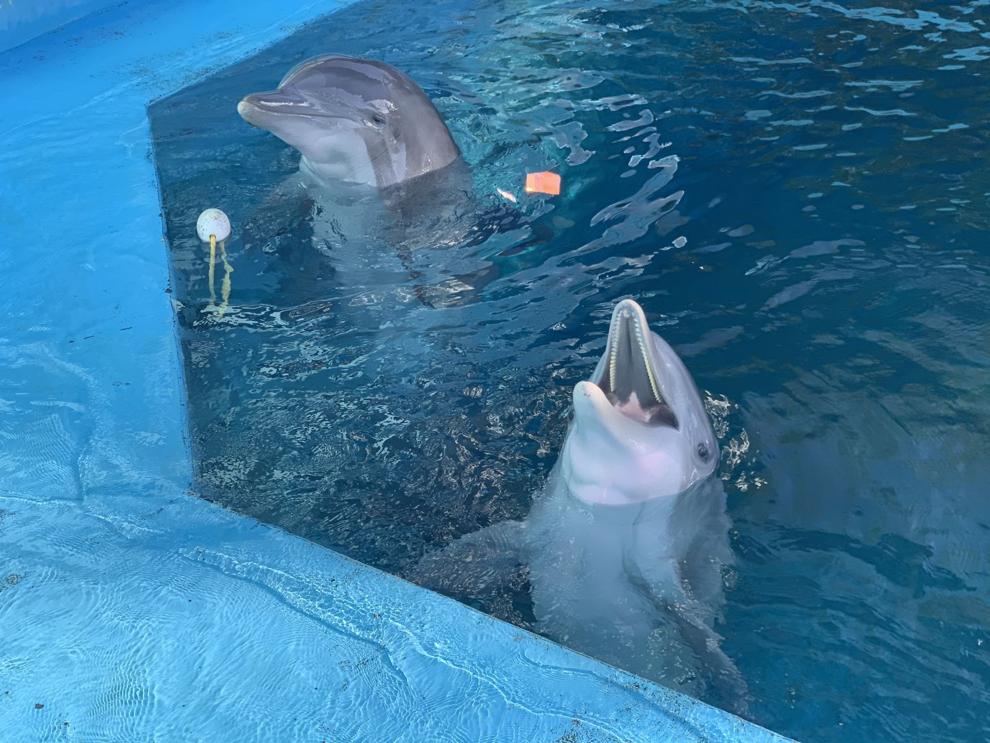 Lu the macaw and Six Flags Discovery Kingdom Director of Animal Care Dianne Cameron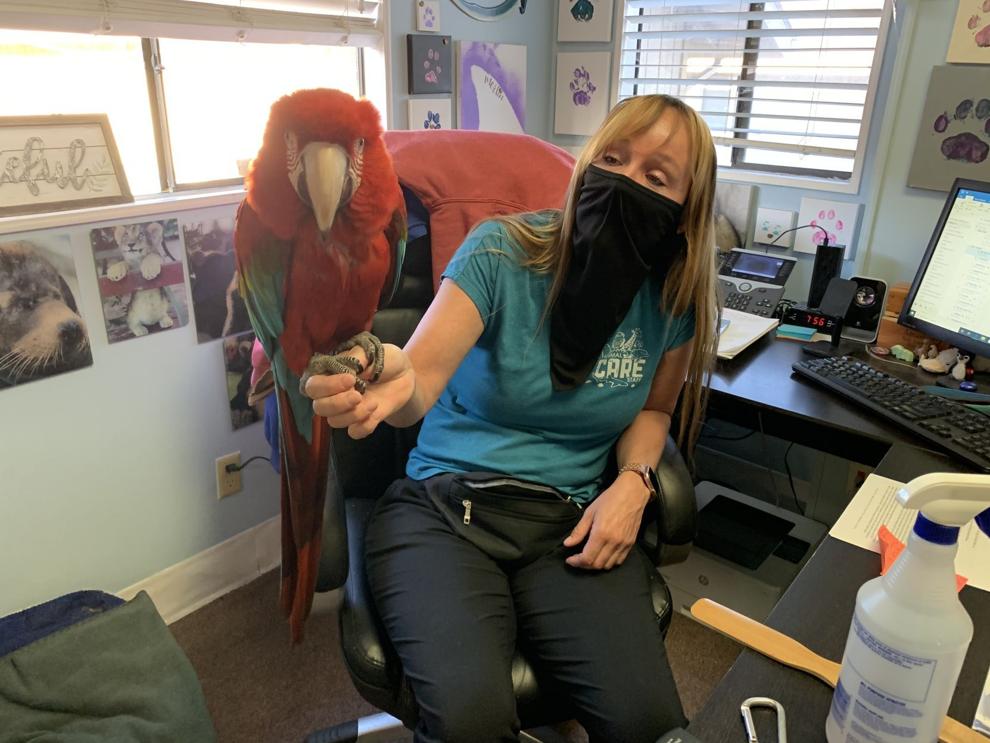 A group of lions at Six Flags Discovery Kingdom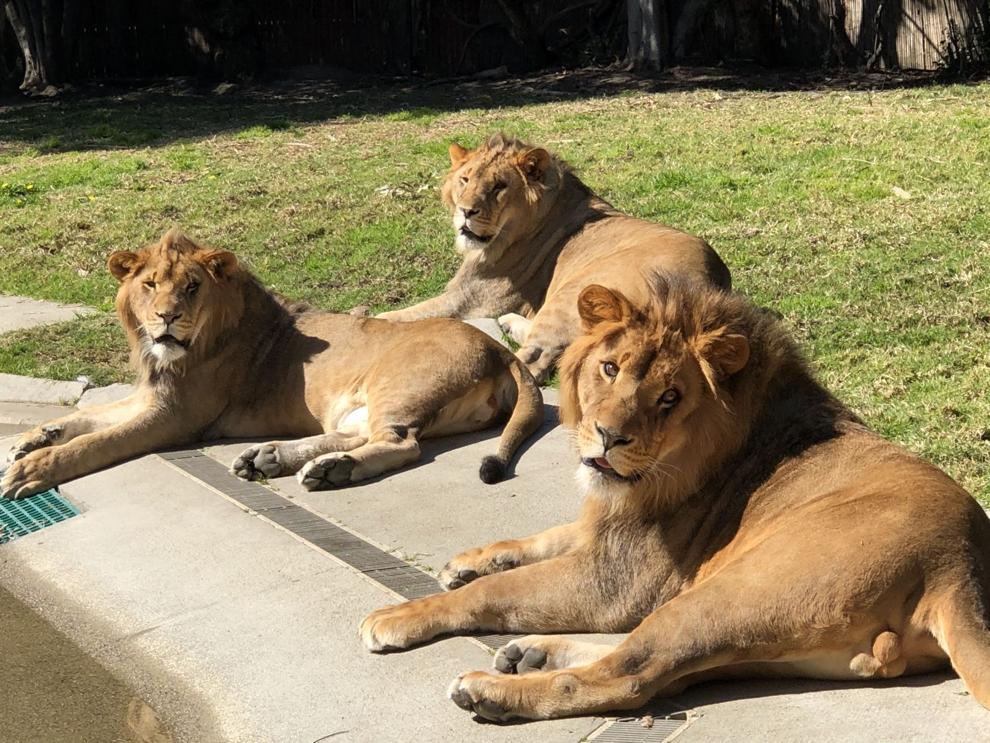 Dolphins at Six Flags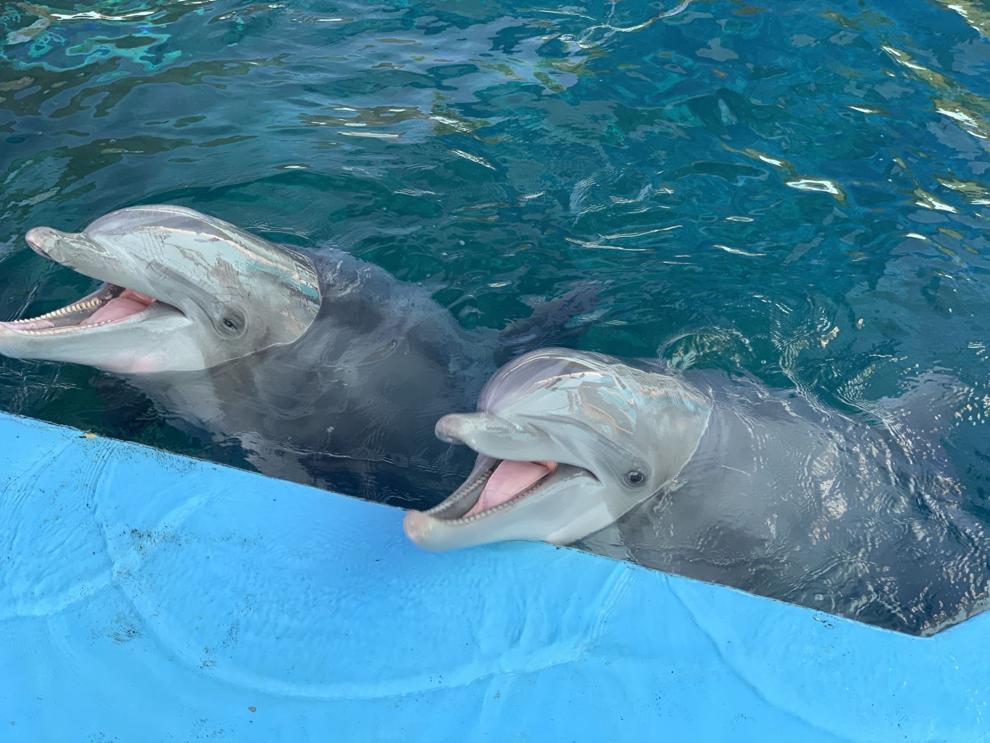 African lion at Six Flags Discovery Kingdom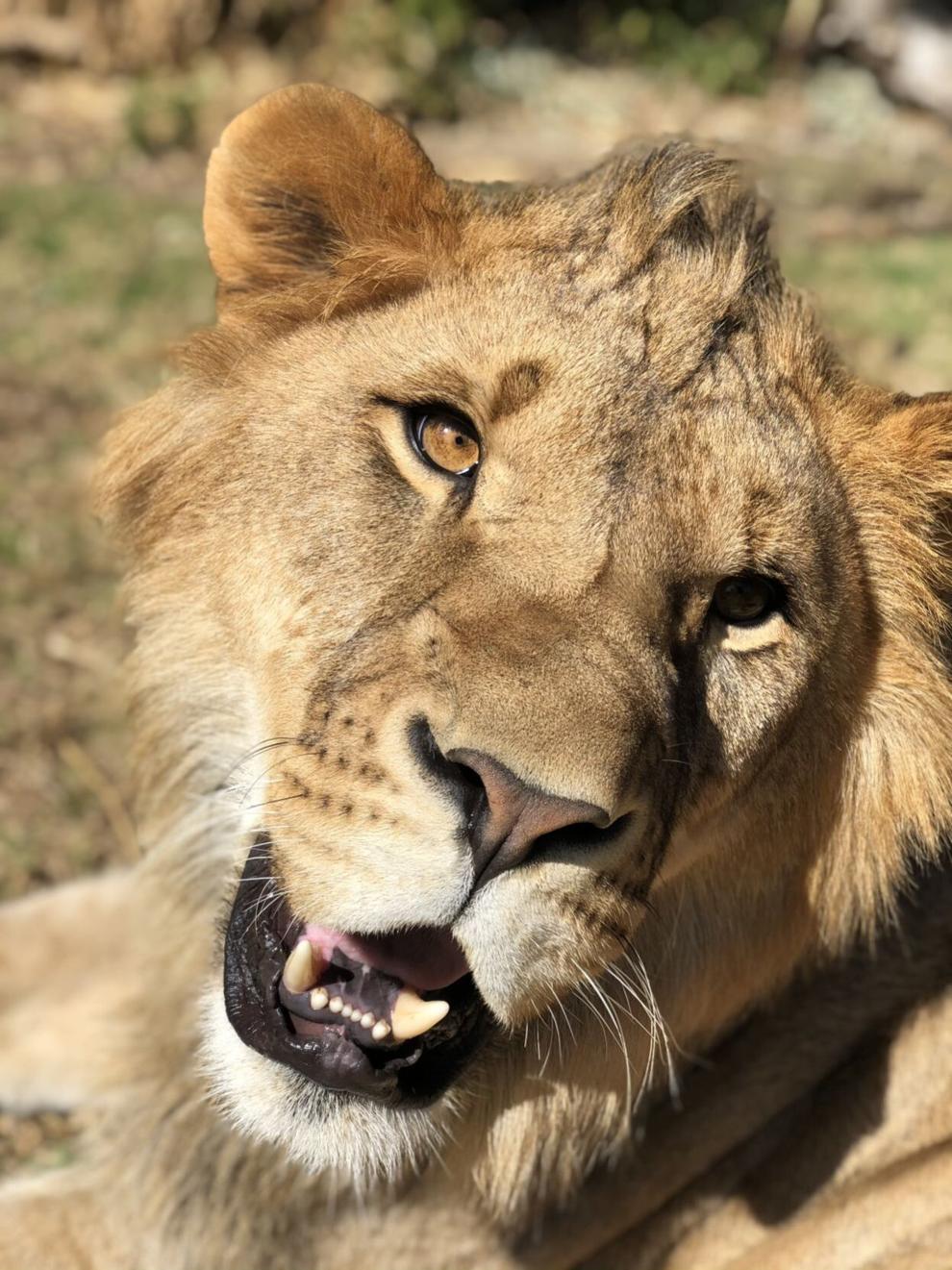 An African lion at Six Flags Discovery Kingdom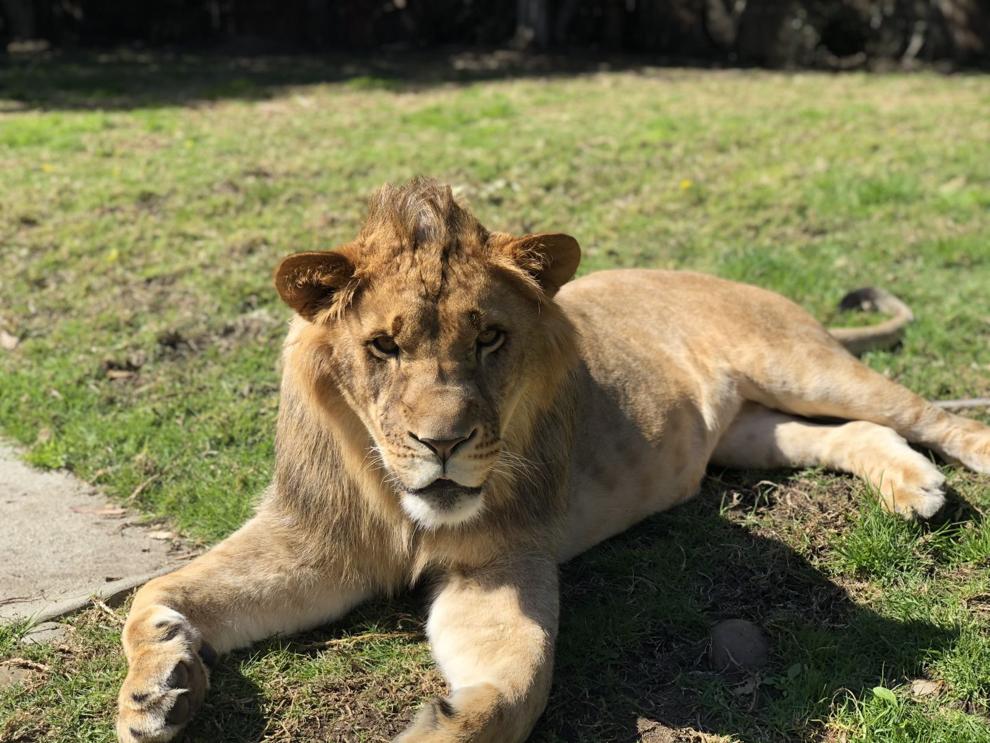 Lions at Six Flags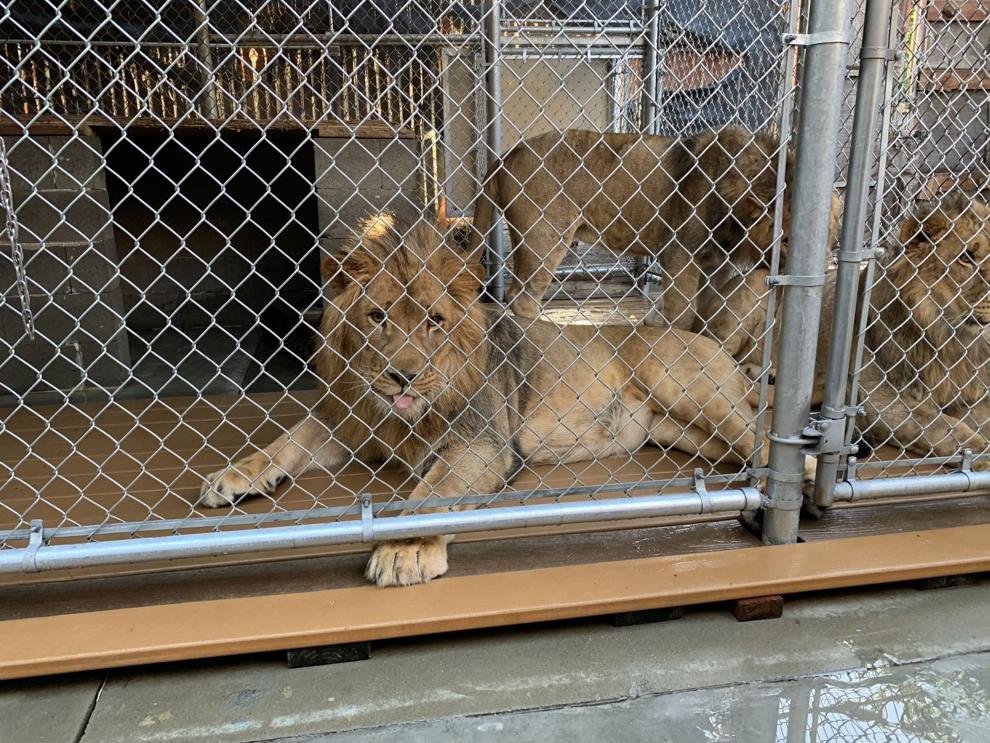 Six Flags lions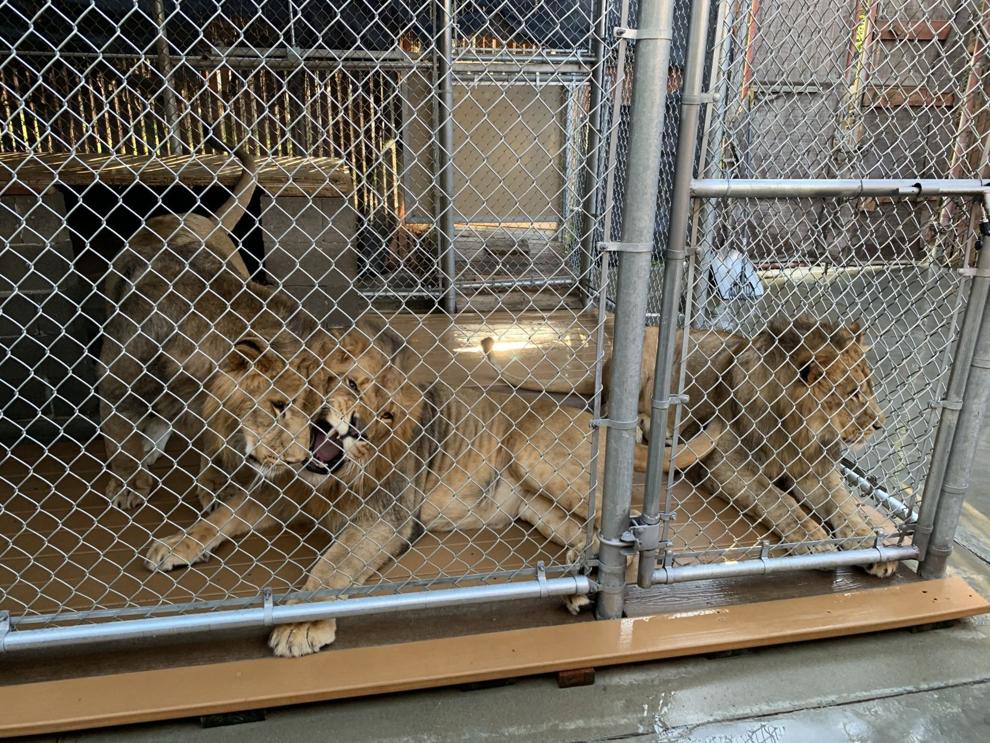 Six Flags Macaw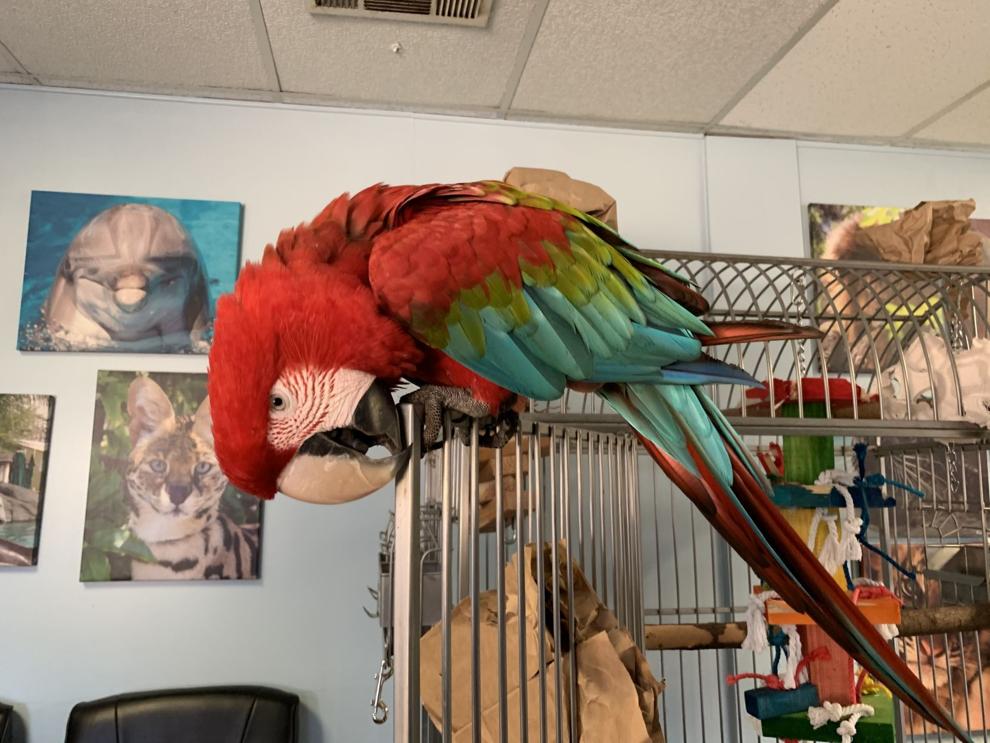 Six Flags in Vallejo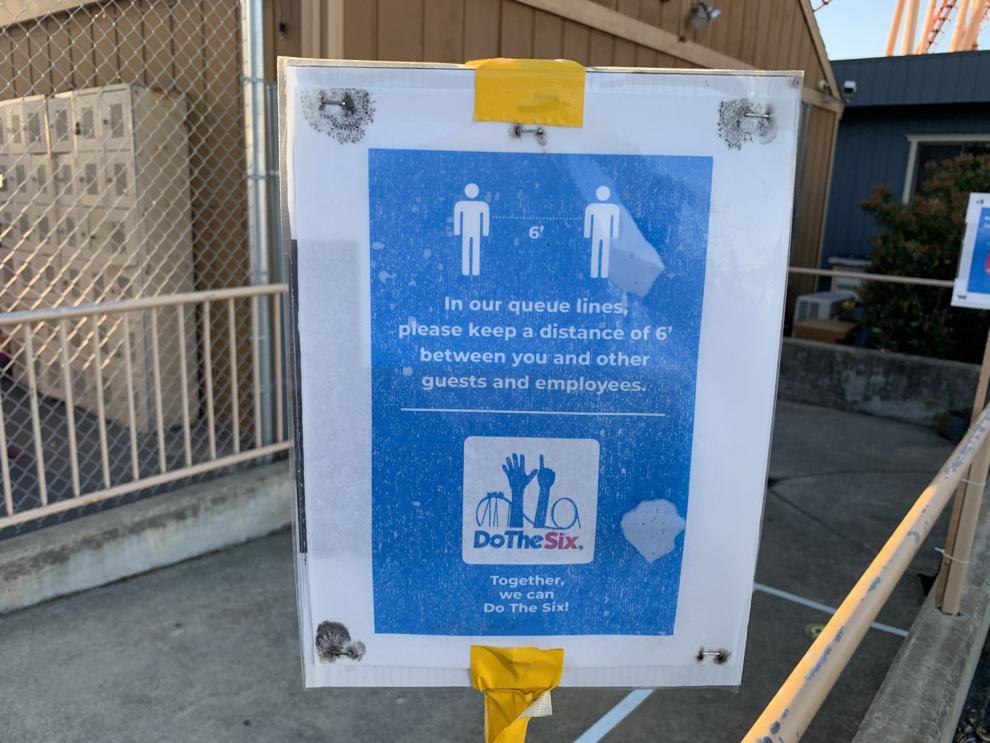 Six Flags Vallejo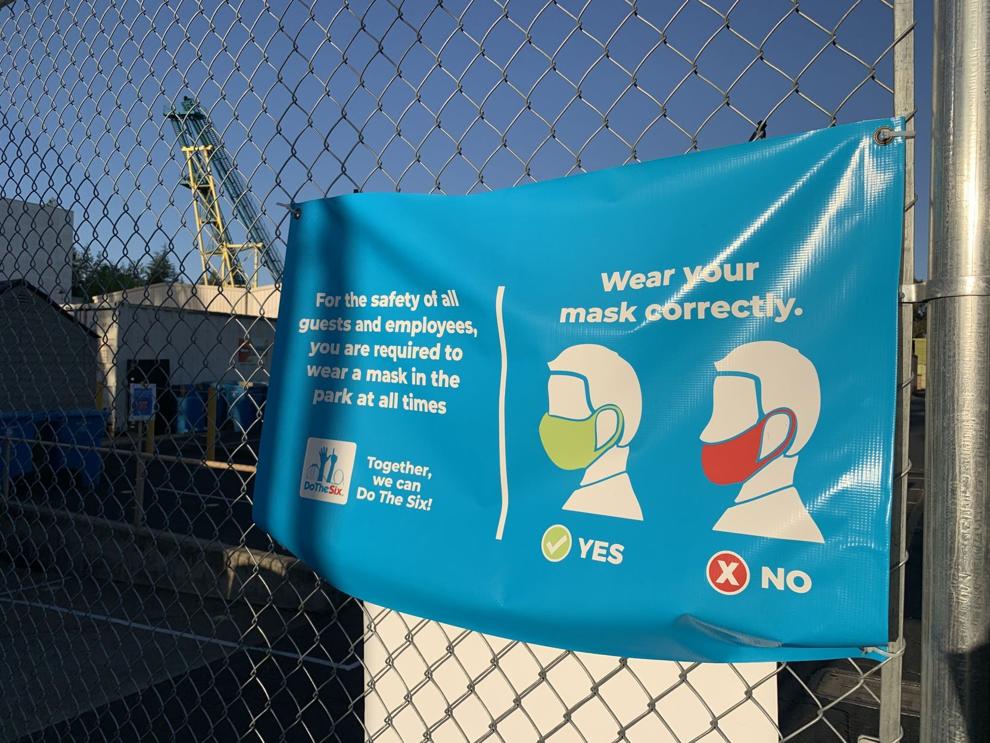 Six Flags Medusa roller coaster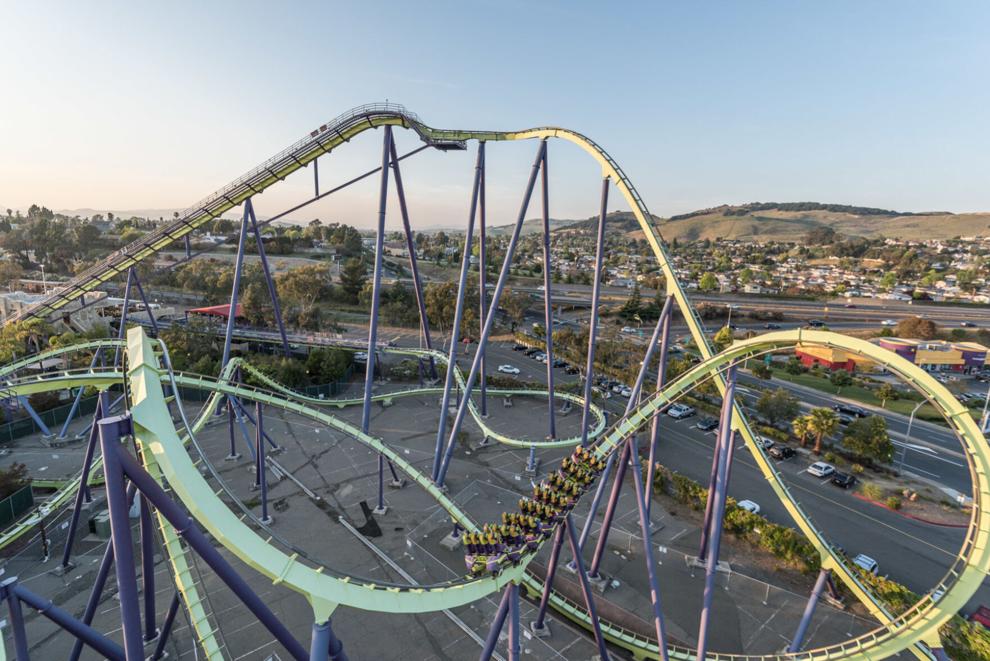 Two lions at Six Flags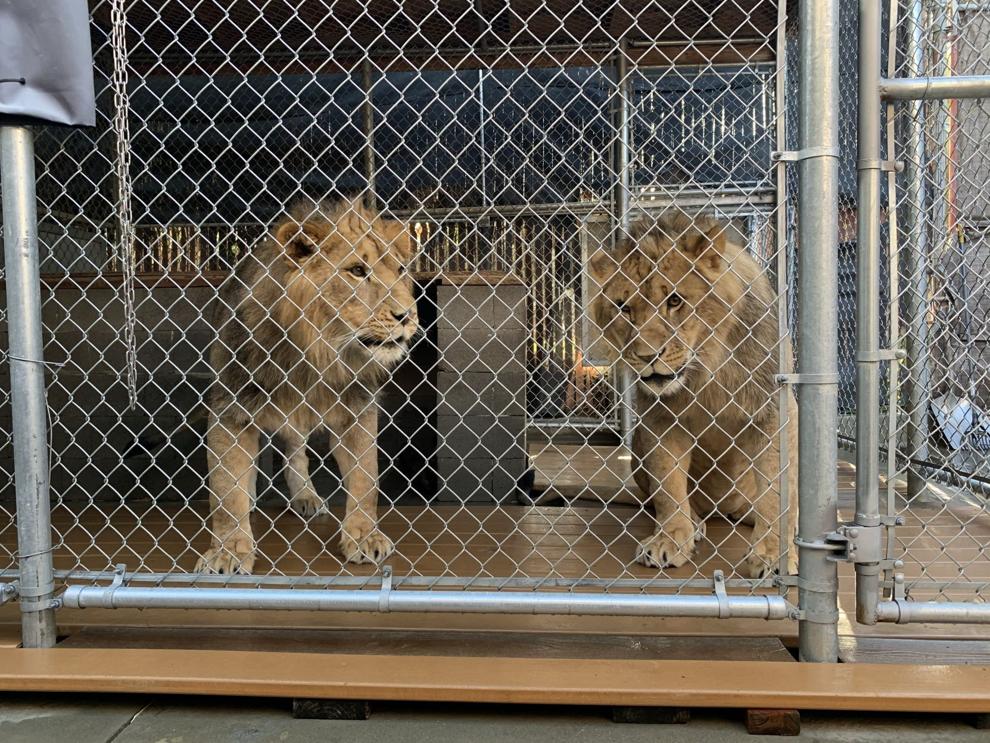 Lion at Six Flags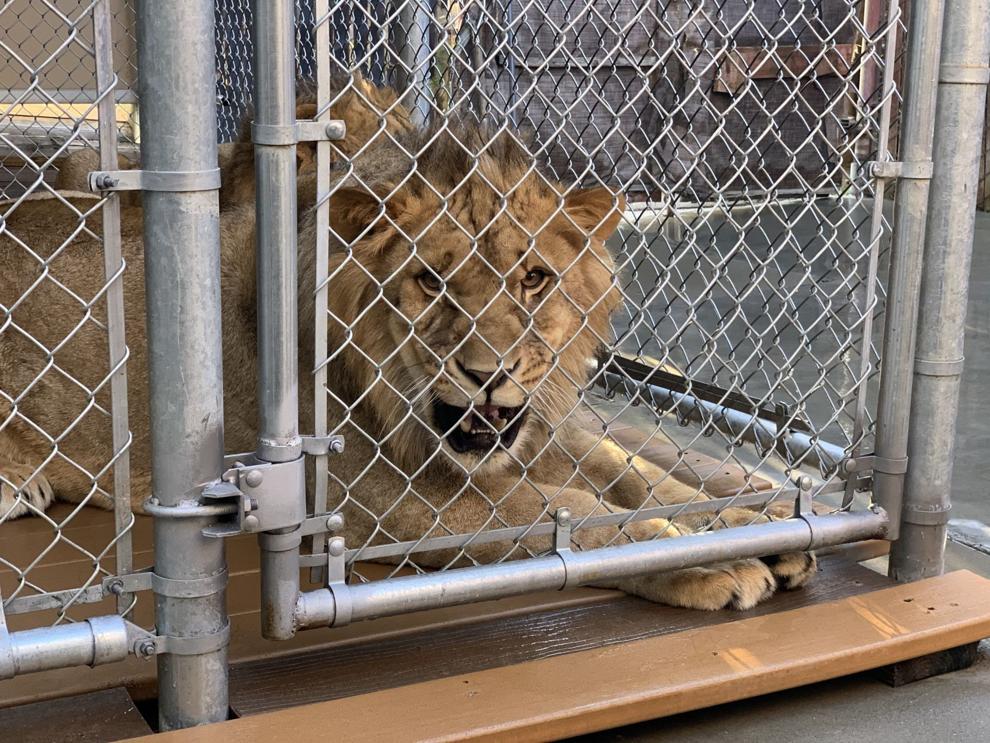 Lion at Six Flags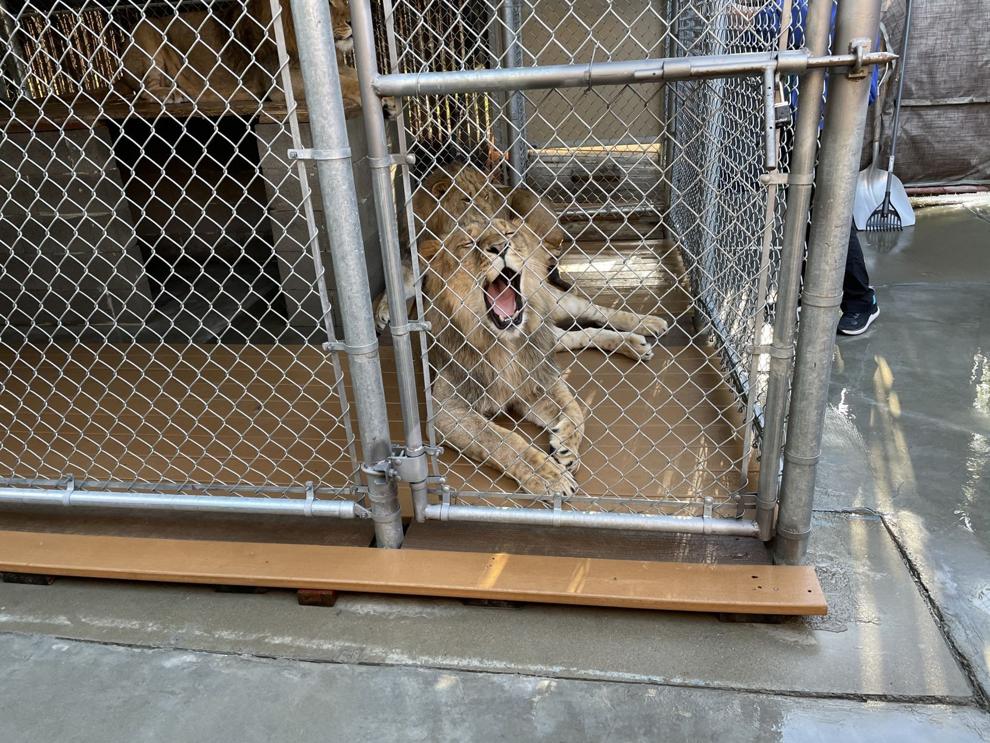 Dolphins at Six Flags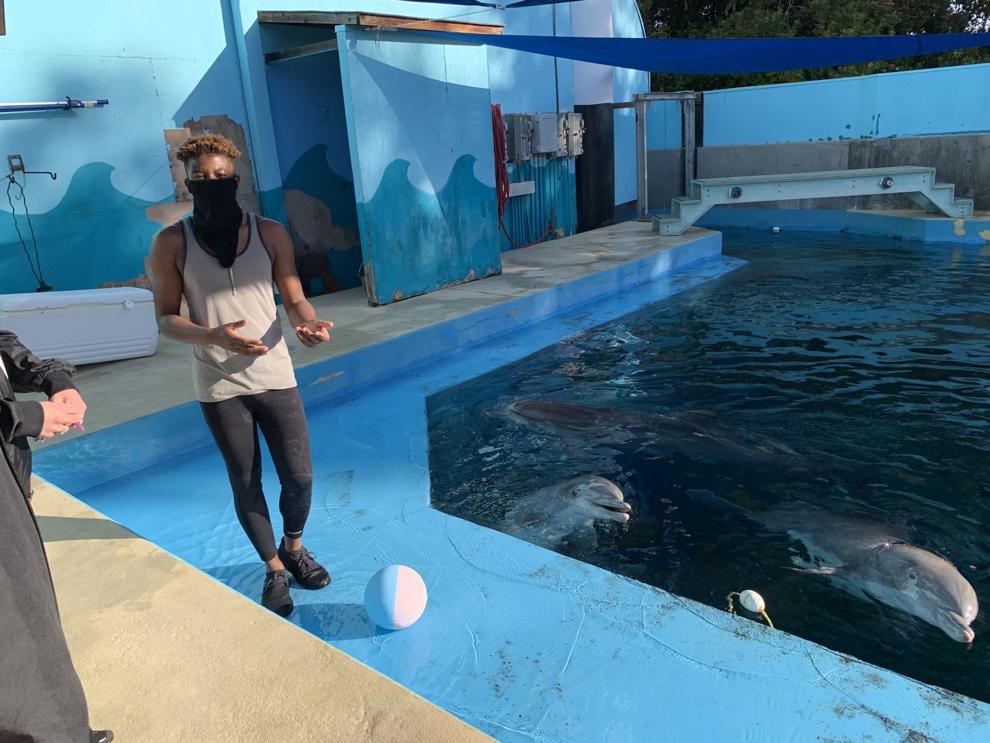 Dolphins at Six Flags in Vallejo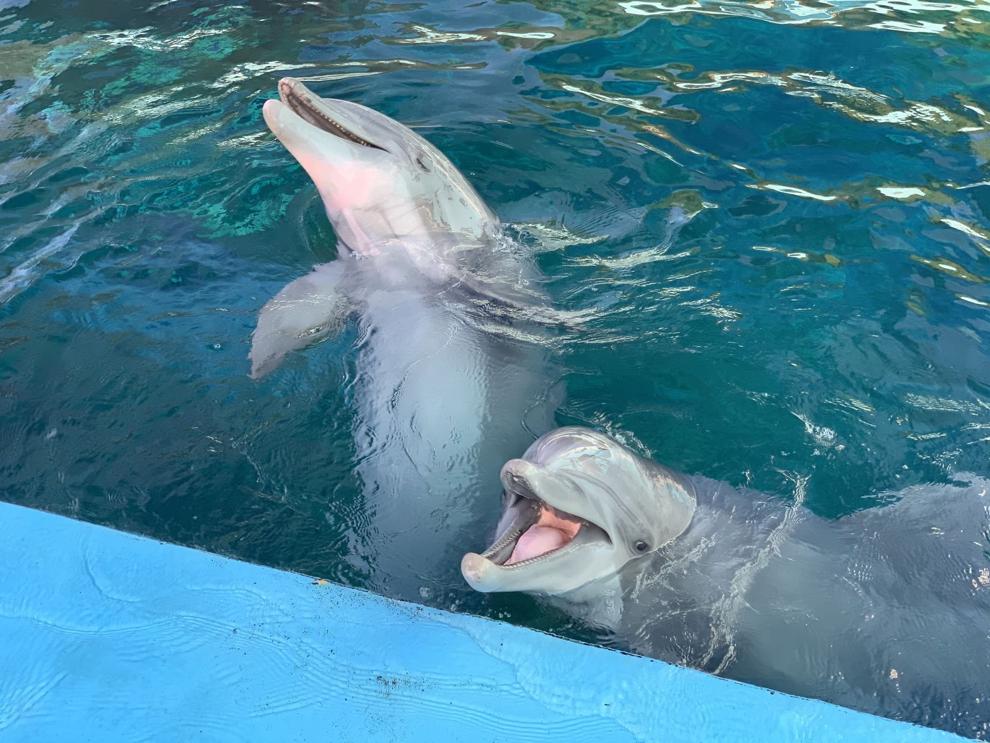 Six Flags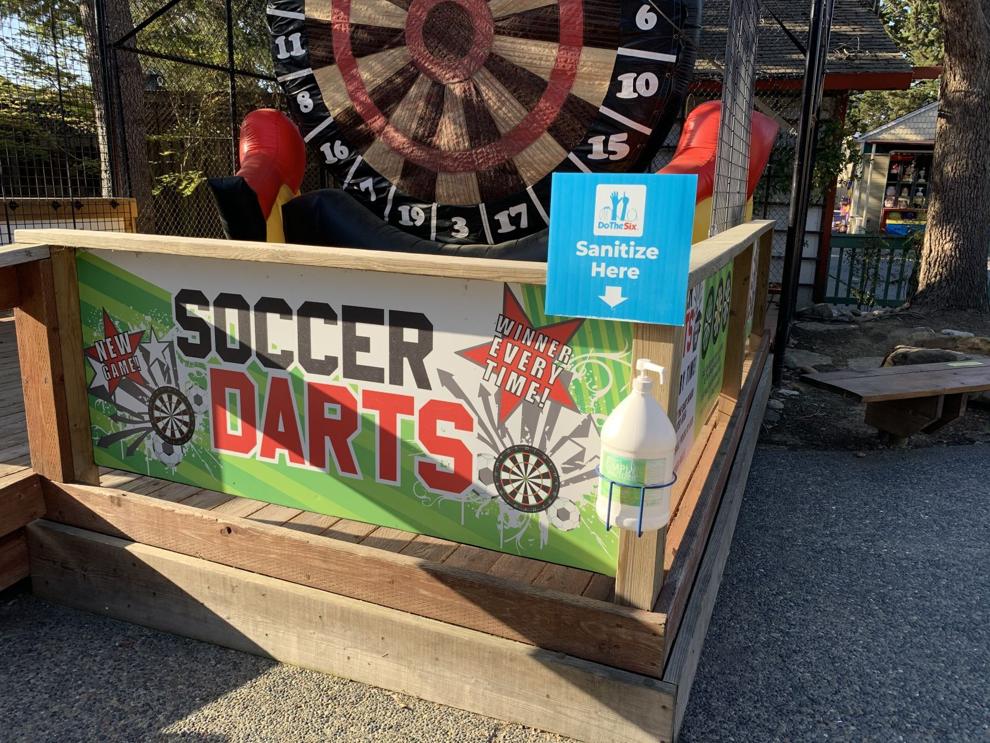 Six Flags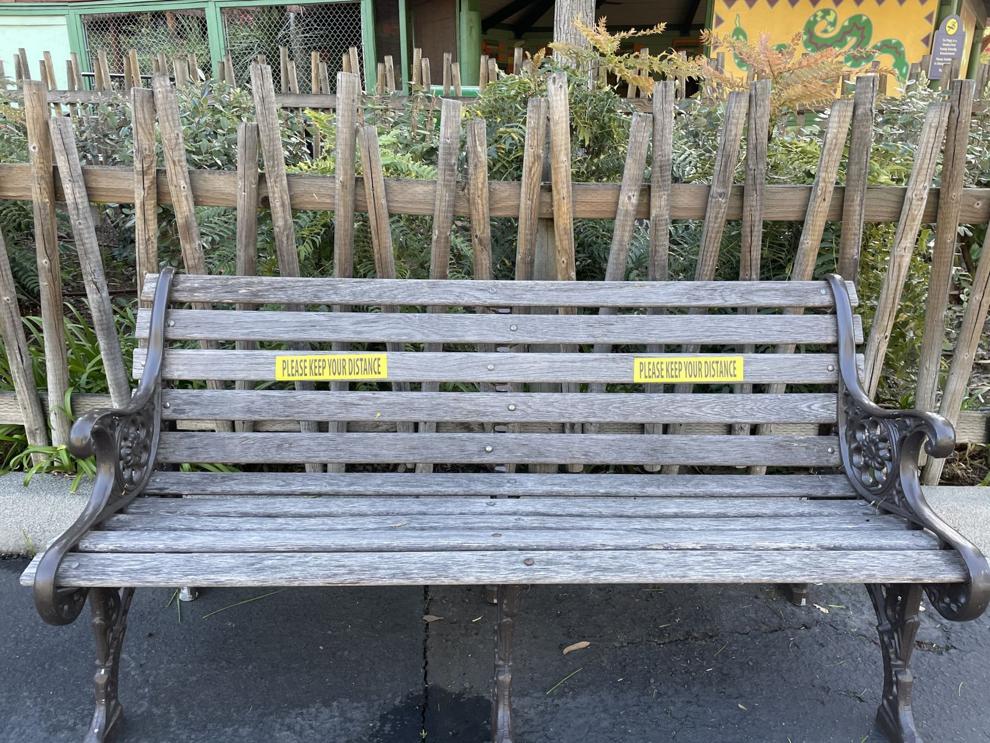 Lion at Six Flags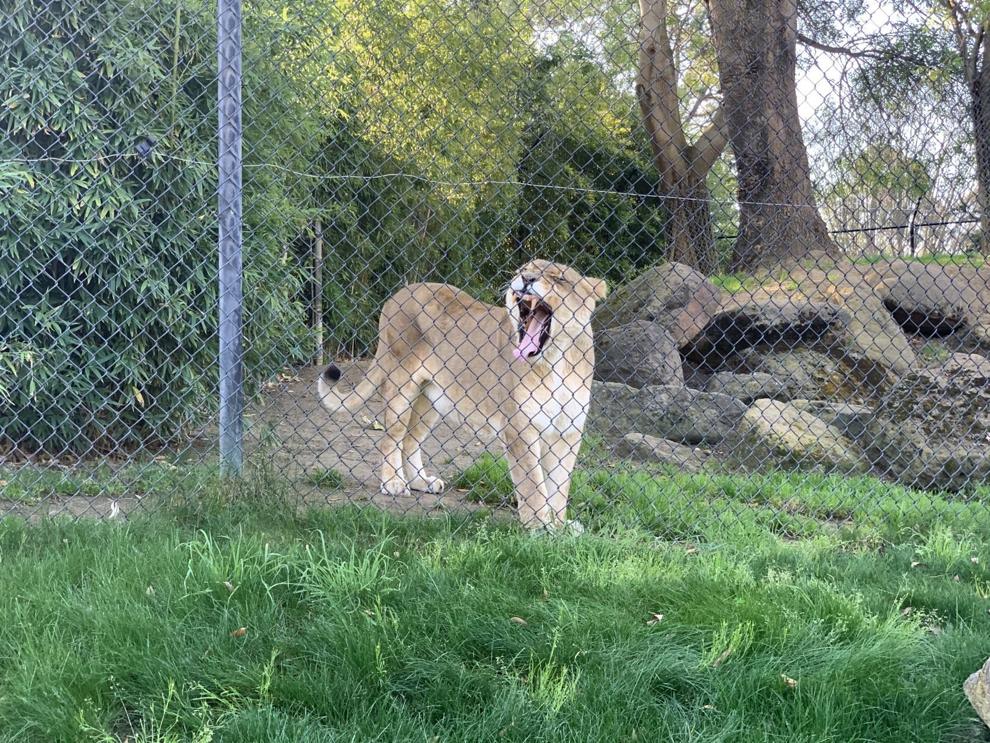 A lion at Six Flags Discovery Kingdom in Vallejo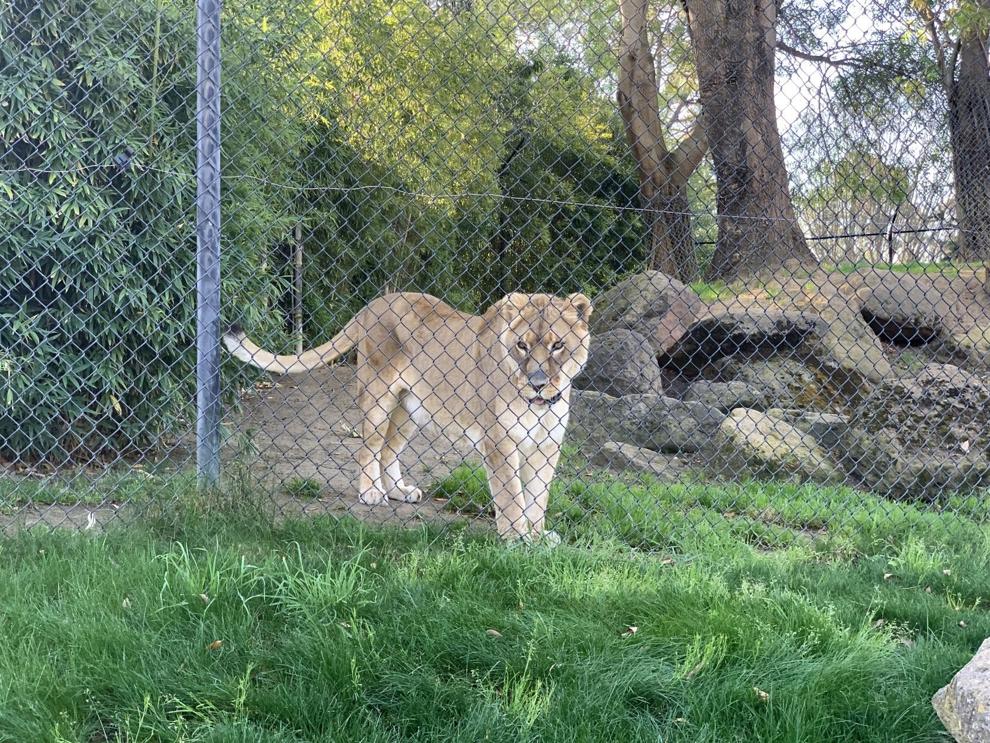 Lion safety sign at Six Flags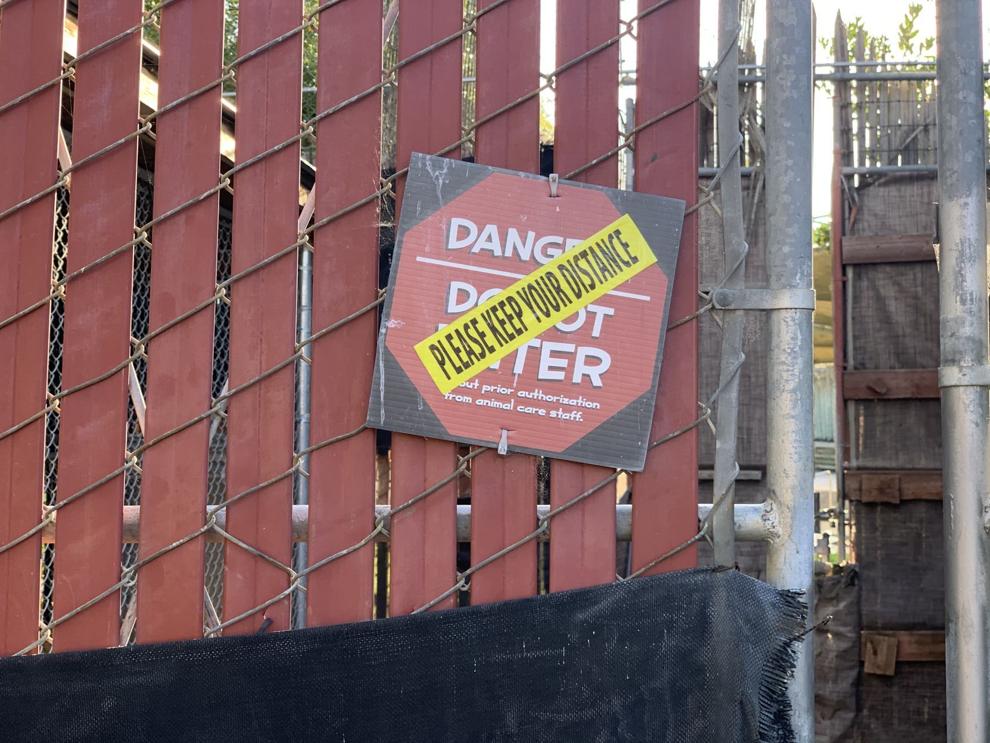 Catch up on Napa County's top news stories