A wide array of tropical plants thrive in Napa homes, including snake plants, Chinese evergreens, succulents, cacti, and ZZ plants, also known as Zanzibar Gems.
Alyssa Piombo, owner of Riza Plants in Napa, said the two most important factors are the amount of light in the home and the owner's 'plant parenting' commitment.
"The best plants for a lower light environment are snake plants and ZZ plants. Ferns, Monstera, and Pothos plants do well a little further from a window in bright indirect light. Fiddle leaf figs and succulents grow best in direct sun."
We're offering our best deal ever with this Editor's Special. Support local news coverage by subscribing to the Napa Valley Register.
Piombo said Riza Plants offers everything to help a new plant owner, from plants, pots, and indoor garden supplies to plant care tips.
"If you're new to houseplants or don't have the best of luck with plants, don't worry. There's a plant for everybody."
Piombo said houseplants come in different colors, shapes, and sizes.
"The benefits of having houseplants are that they boost your mood and creativity and improve indoor air quality. Plants also allow you to develop patience and skills in nurturing."
Creating an indoor garden
The first step to becoming a plant owner is looking at where plants will be placed. A plant owner should determine the amount of light coming from a window. Looking at the window at different times of day reveals the intensity and amount of light the plant will receive.
"In the colder months, days are shorter. Both the number of hours of light in the day and the intensity of the sun's rays are not as great as in the spring and summer. It is important to move your plants closer to a window. That way they take in as much sunlight as possible."
A plant owner should also consider how much time they can devote to maintenance.
Piombo said another factor in plant health is humidity.
"A plant owner should try to mimic the species' native environments as much as possible. You may want to invest in a humidifier if you buy ferns, calatheas, monsteras, and philodendrons. Try grouping these plants together in the same room as the humidifier."
Piombo also recommends putting a tray of pebbles in a saucer under a plant. This naturally creates humidity.
Piombo said customers with questions should consult her or a staff member at Riza Plants. A simple talk can become a hands-on lesson.
"At Riza, we have a do-it-yourself pot station that we call our "Soil Bar." It's basically a salad bar for soil. You can choose from cacti and succulent soil, normal potting soil, peat moss, orchid bark, perlite, sphagnum, and other mediums that cater to a plant's needs. Cacti and succulent soil are for plants that need a more draining and fast-drying mix. Peat moss retains water. It is for plants that like to stay moist longer, like ferns or alocasias."
Piombo said it is helpful to look at the plant's place of origin. A plant owner should provide care that matches the weather of that region.
"Most succulents are native to drier areas where there is very little rainfall. They do not need constant watering when grown indoors."
A green thumb inherited from her grandfather
Piombo was first inspired by the large garden at The Parthenon Apartments, a residential complex formerly located between 2737 and 2803 Soscol Avenue.
"My grandfather, George Parras and grandmother, Ourinia Parras, owned the apartment complex in which I grew up. They bought it not long after he immigrated from Greece at 18 years old. I used to go to their house and play there all the time. He grew everything imaginable," recalled Piombo.
Piombo said she remembers Parras gifting friends who bought a house or got married pomegranate starters and olive whips he had propagated.
A starter plant is a small size seedling grown in an individual container. A whip is a young tree with a single, main trunk that looks like a stick.
"I believe that is where I received my passion for greenery and spreading the joy of plants to others. Whenever I visit the people to whom he gifted plants, I love to see how much they have grown."
After Piombo graduated from Vintage High School, she set a goal of earning a Bachelor of Arts in business with an emphasis in marketing. She attended Hawai`i Pacific University in Honolulu for the beach lifestyle and because the school had awarded her a scholarship for academic achievement.
"I started doing my homework at Arvo Cafe, a coffee shop attached to Paiko. This is an amazing botanical shop with many tropical plants."
Piombo said she realized she could focus better when she was around plants. She began teaching herself about plant care by bringing home different varieties of plants to raise.
"When I first started getting into plants, I would put my plants in the darkest corners of my apartment. They quickly died from lack of light. That's when I started experimenting with finding the best window with adequate light. Once I found the sweet spot for my new plant, a Pothos, it grew so fast that I had to cut it every two weeks from hitting the floor! I'd then pass out cuttings at school."
Piombo said in her last year of college, she decided to work toward the goal of opening her own plant store.
When Piombo returned to Napa in 2017, she became certified for the University of California Master Gardeners of Napa County. In August 2018, Piombo joined the staff of Mid City Nursery in American Canyon.
"Alyssa was such a good student. She basically taught herself by asking 80 million questions. That was good for us and the customers," said Gwen Franck, a houseplant buyer and salesperson at Mid City Nursery.
Franck said Piombo learned more about plants by helping unpack new plants. She also gained knowledge by repotting, watering, and trimming different types of plants.
"Alyssa got to the point where she didn't have to look things up. She became able to easily describe growing conditions and care to customers. She was also always very kind about it, giving people information in a gentle way."
Piombo said by the end of 2019, she began selling plants independently off her balcony.
"That's when I founded the Instagram account "Plant Addicts Anonymous," which I later renamed "Riza Plants." At first, I only sold plants online. It was tough because my apartment was a jungle. I barely had enough room to keep all my inventory! Yet I loved it and learned so much."
Soon Piombo had so many plants arriving that she rented a delivery space. A location at the old Food City shopping center at South Jefferson Street and Old Sonoma Road became her pick-up and delivery hub.
Piombo stopped work at Mid City Nursery in July 2020. She chose Riza's downtown location at First Street Napa because she wanted to create "a botanical boutique" for Napa locals and tourists.
Two giant cacti in front of the shop help her advertise.
Piombo said the name "Riza" means "roots" in Greek.
"It honors both my grandfather and my Greek heritage."
Riza Plants's soft open was in October. The store now has many categories of plants, from those that are "best for beginners" to plants that are pet-friendly.
"We also carry watering cans, hand trowels, pruning shears, indoor garden supplies, and macrame plant hangers. We offer beautiful locally made planters crafted by Napa native Maddy Hogan of Muds Ceramics."
Piombo ensures Riza is a safe environment by limiting the number of people in the shop and requiring masks. She frequently cleans the store and shelves with disinfectants. She also placed a hand sanitizer machine at the store entrance.
"Further, Riza Plants (sells) local pick-up plants with contactless delivery and gift cards to shop online or in-store. (We) ship plants throughout the U.S."
Piombo said she is excited to open her first location. She added she has big plans to allow Riza Plants to grow and flourish just like the plants she offers.
Visit Riza Plants at 1300 First St., Suite 355 in Napa. The store's website is rizaplants.com/shop, 707-637-4388.
<&rdpStrong>Watch now: Take a tour of Jurassic Quest, now appearing one hour from Napa. </&rdpStrong>
Photos: Check out the most expensive home sold in Napa in February.
Photos: Check out the most expensive home sold in Napa in February.
1106 Clark St. in Alta Heights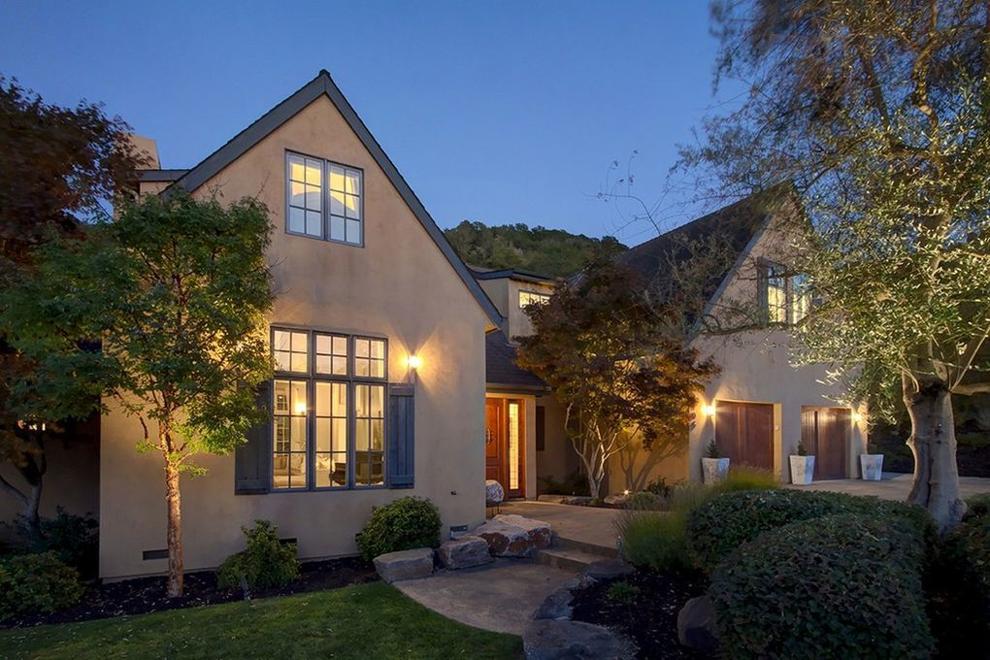 1106 Clark St. in Alta Heights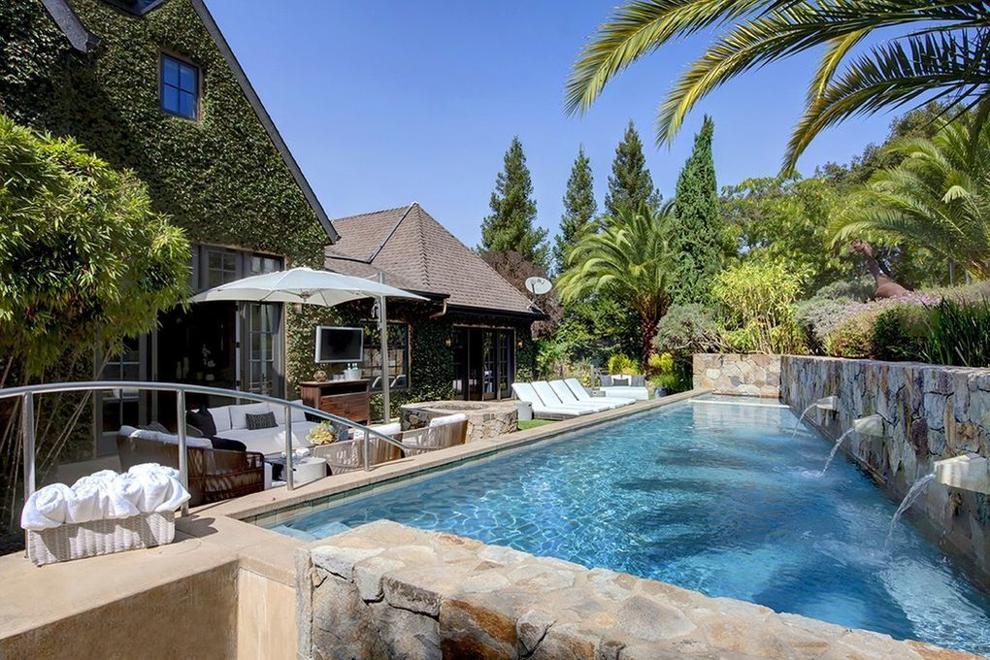 1106 Clark St. in Alta Heights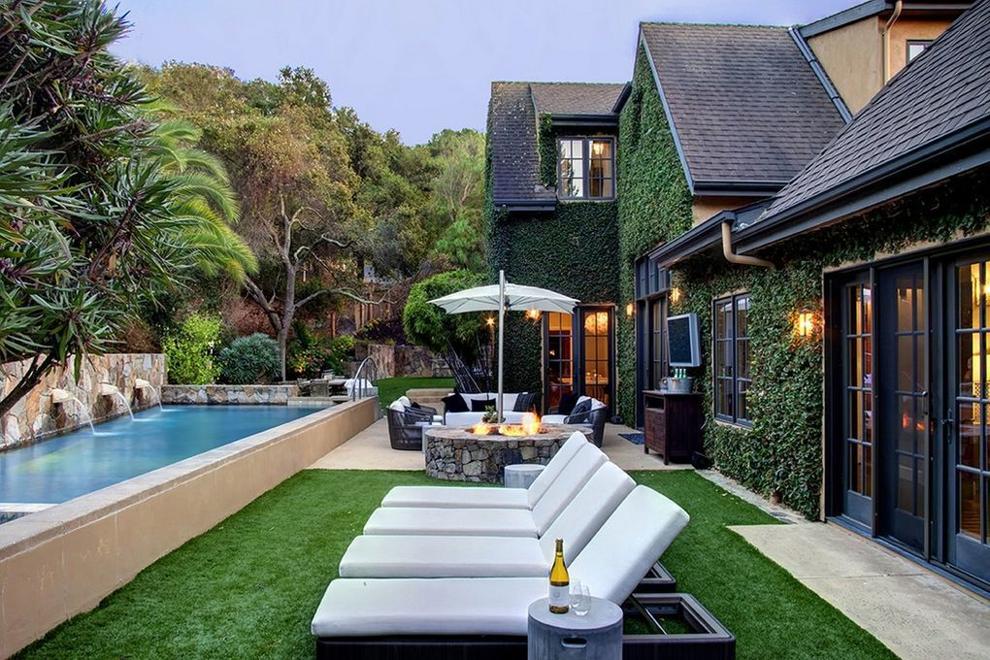 1106 Clark St. in Alta Heights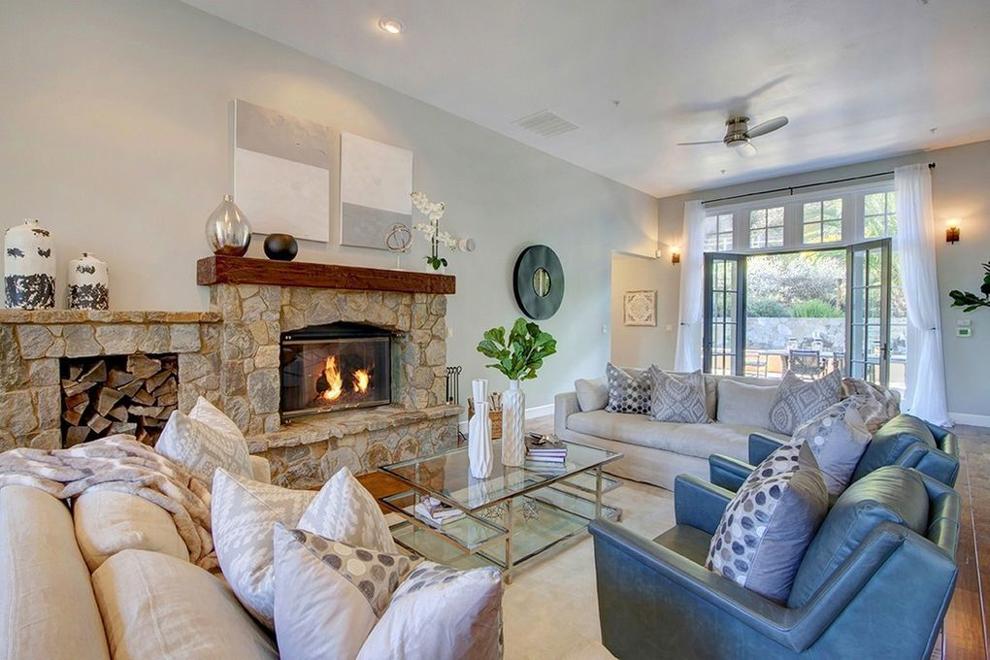 1106 Clark St. in Alta Heights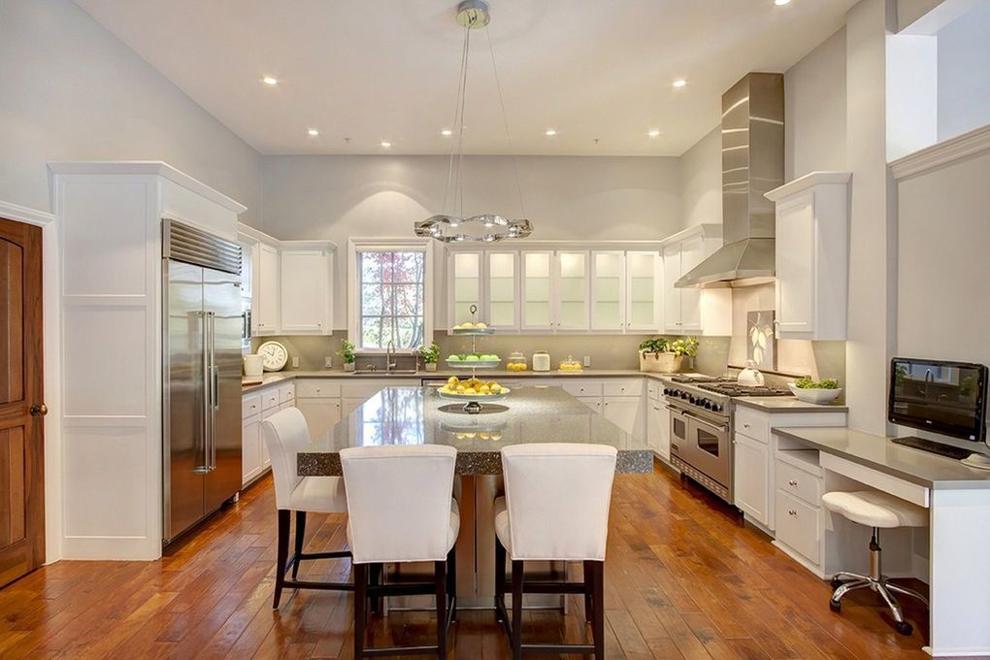 1106 Clark St. in Alta Heights
1106 Clark St. in Alta Heights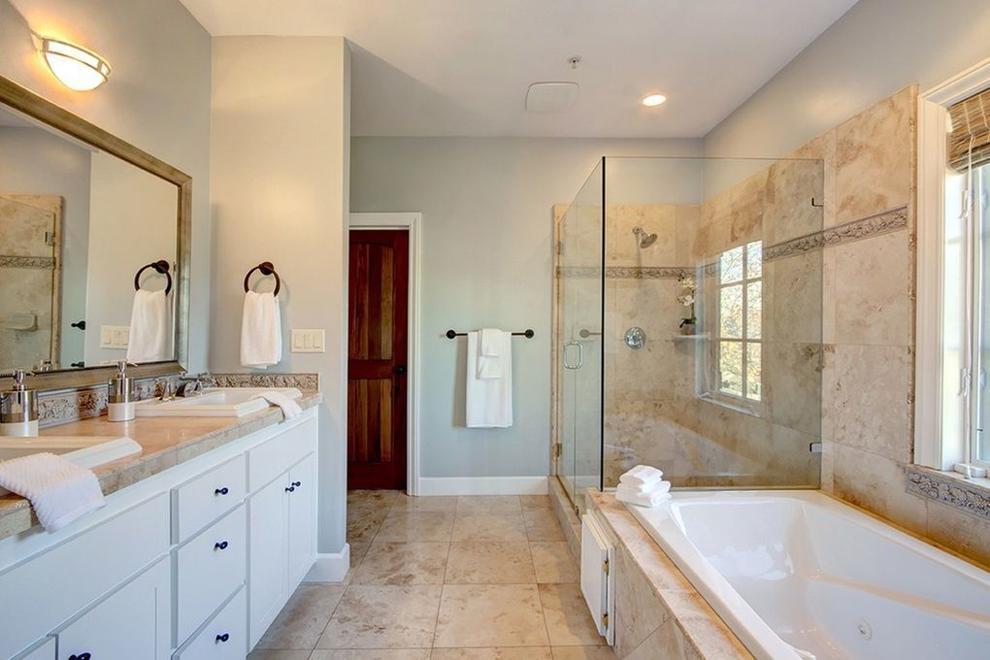 1106 Clark St. in Alta Heights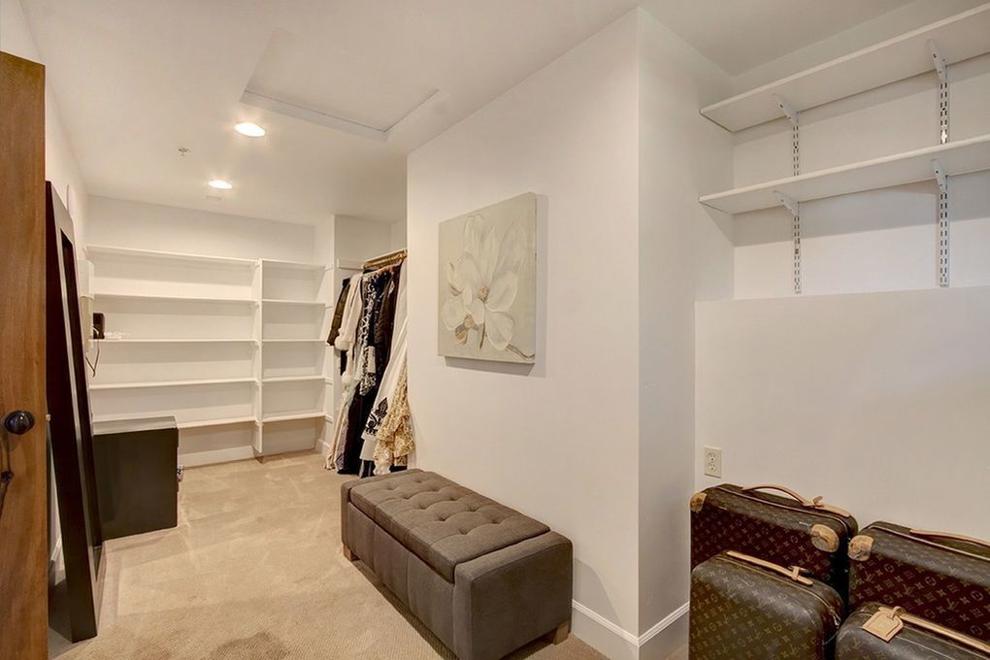 1106 Clark St. in Alta Heights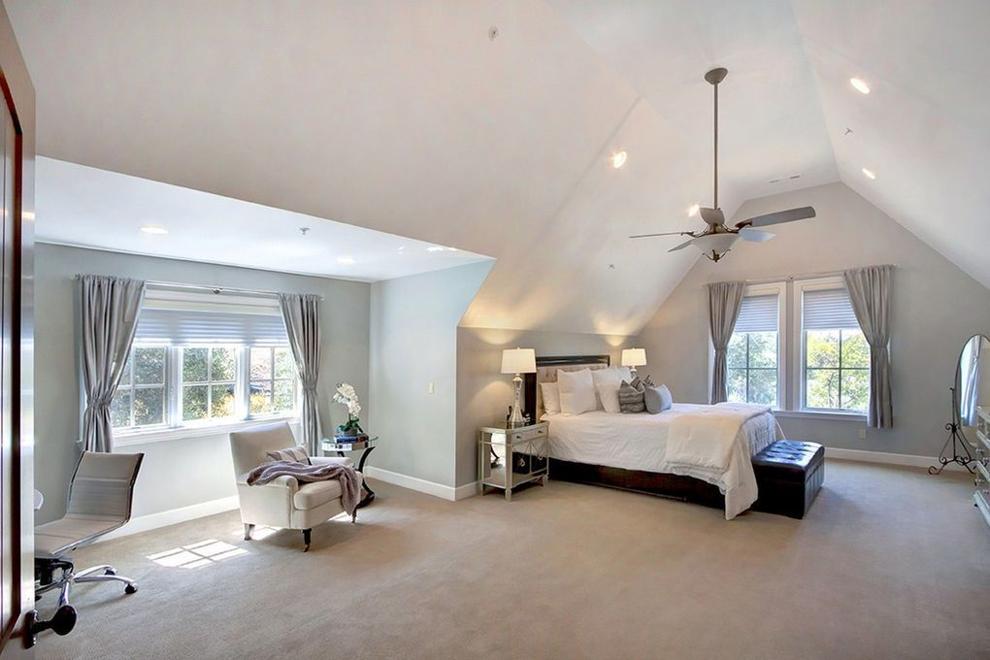 1106 Clark St. in Alta Heights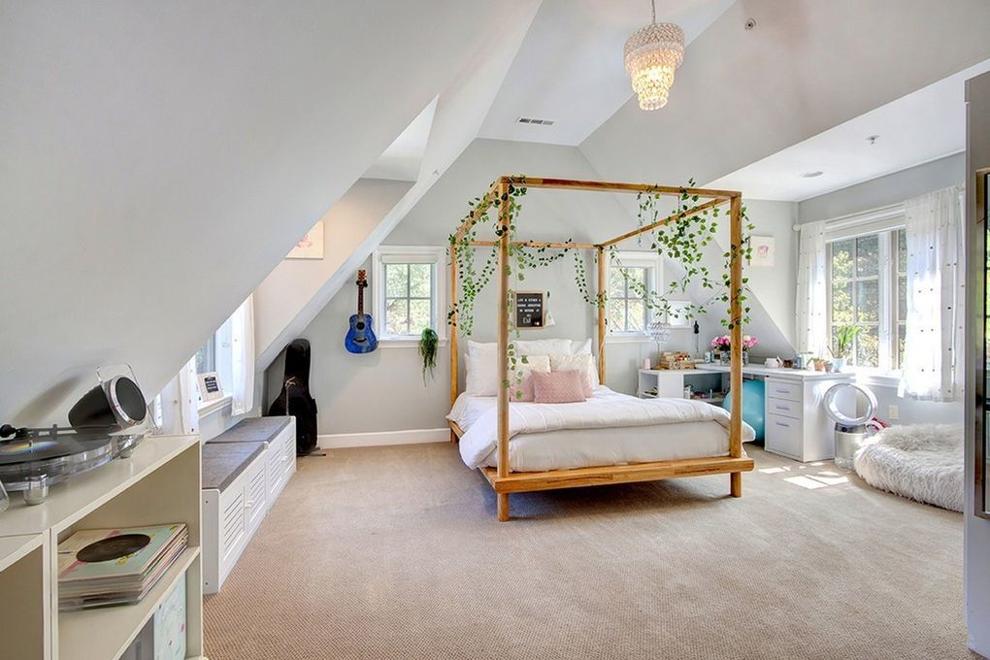 1106 Clark St. in Alta Heights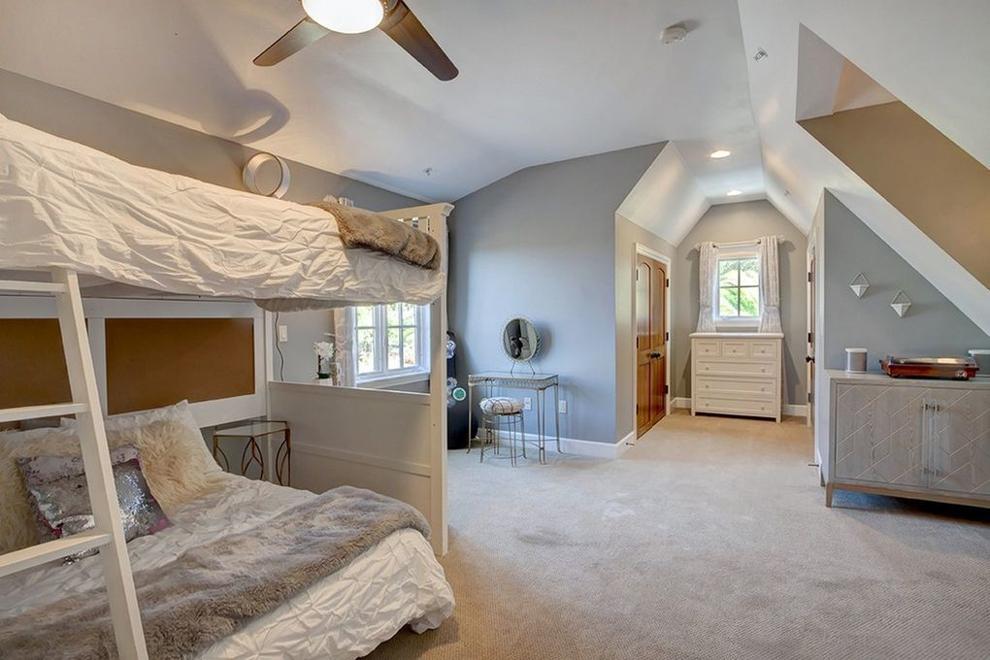 1106 Clark St. in Alta Heights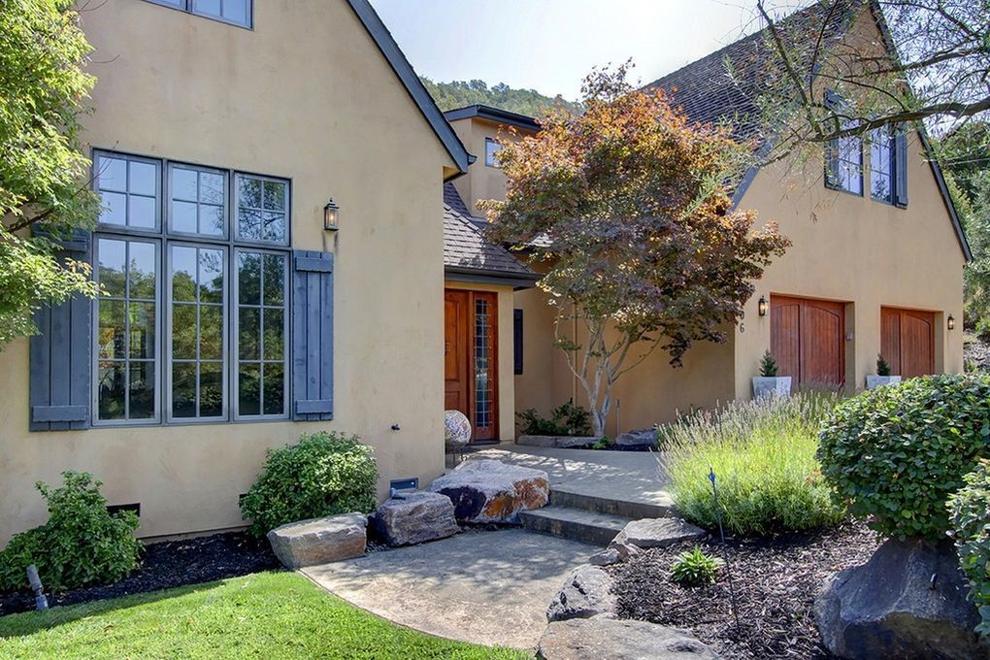 Catch up on Napa County's top news stories