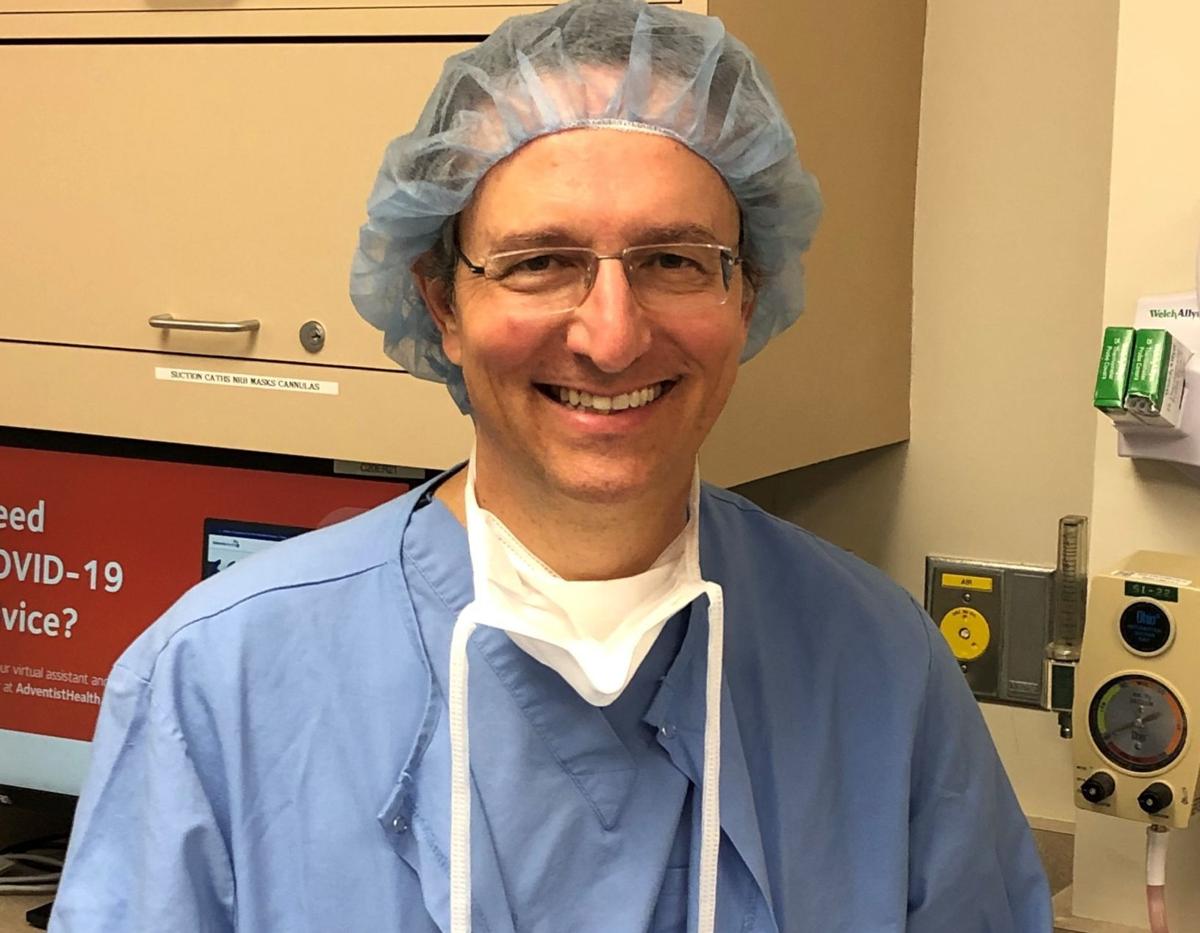 Adventist Health St. Helena announced it has resumed elective surgeries, including hip and knee replacement and heart procedures such as valve repair and gastrointestinal procedures.
"I am grateful for our team's hard work to pull together all of the elements necessary to resume our services," said Steven Herber, MD, Adventist Health St. Helena's president.
"We have taken additional safety measures to protect patients, staff and visitors," said Herber.
Adventist Health St. Helena said it has instituted policies and procedures aligned with state and national guidelines to protect patients and their loved ones during the COVID-19 pandemic.
These include enhancing disinfection procedures, screening everyone entering the hospital or clinics, requiring masks for both patients and associates and restricting all visitors except for one companion when necessary.
"We also have the ability to test patients and providers, and we have more than an adequate supply of personal protective equipment."
Adventist Health St. Helena is taking additional steps to keep patients safe with the launch of the Synexis Microbial Reduction system, which uses dry hydrogen peroxide to reduce germs in occupied spaces, said Karen Phillips, infection prevention specialist.
"Synexis will help us safely clean the toughest and out-of-reach areas of a room while it is occupied. We are the first in the Bay Area to have this advanced technology."
Adventist Health St. Helena has also launched on-demand virtual visits for routine, urgent care and specialist visits. Patients can visit with their healthcare provider from the comfort of their home. In addition, the hospital's primary care and urgent clinics are accepting walk-in patients. Appointments may be scheduled by calling the clinics directly.
The hospital had this advice: "Anyone experiencing an emergency, such as difficulty breathing, chest pain, stroke-like symptoms, head injuries, a broken bone or burns is urged to call 911 immediately or go to the emergency department."
"It is important not to delay treatment when you need it," said Herber. "It is safe to come to Adventist Health St. Helena, and we want to take care of our community."
Napa Valley Welcome Sign Memorial Day weekend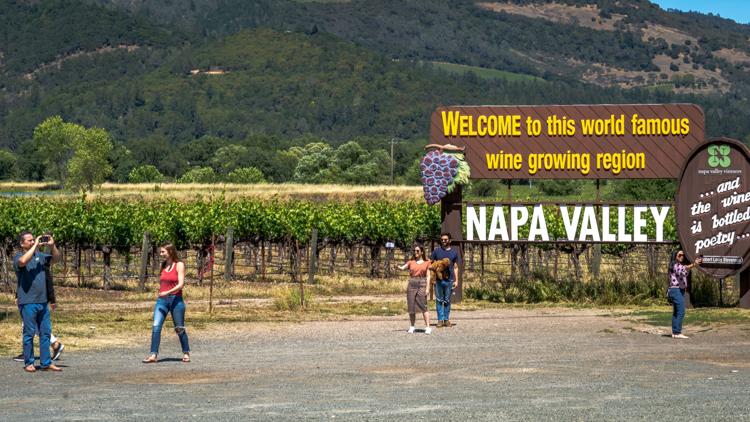 Napa County restaurants reopen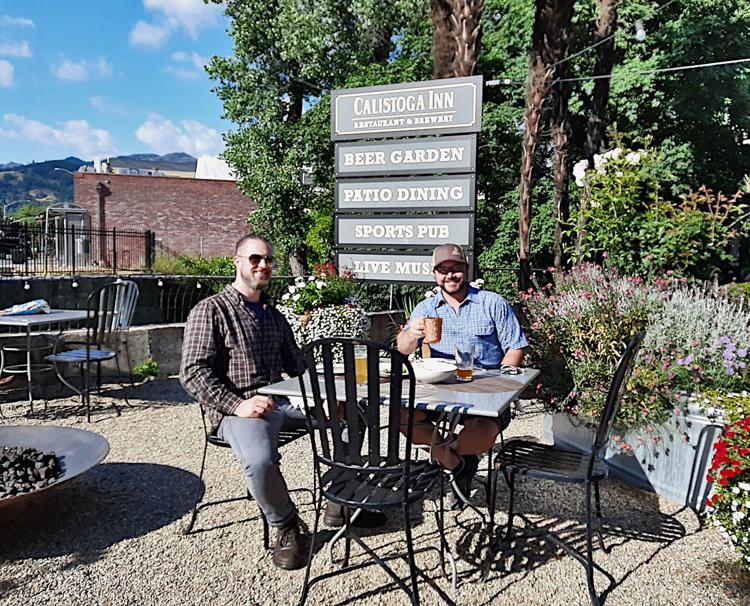 Napa Running Co.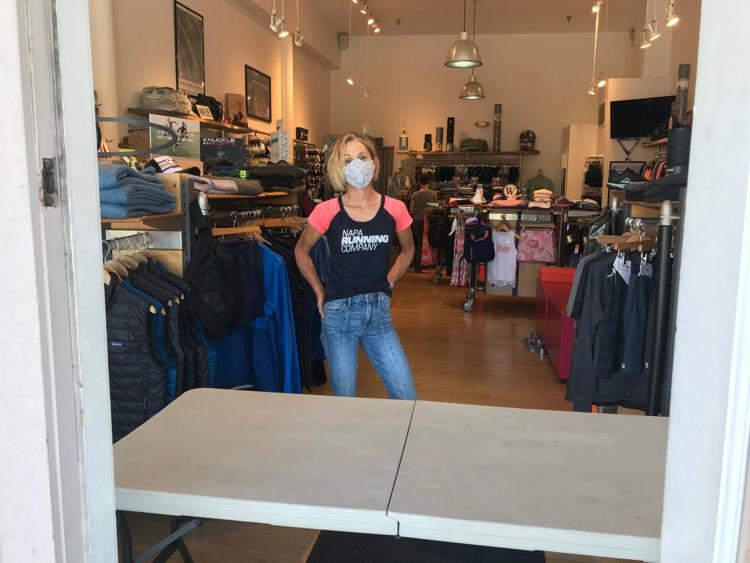 Calistoga restaurants reopening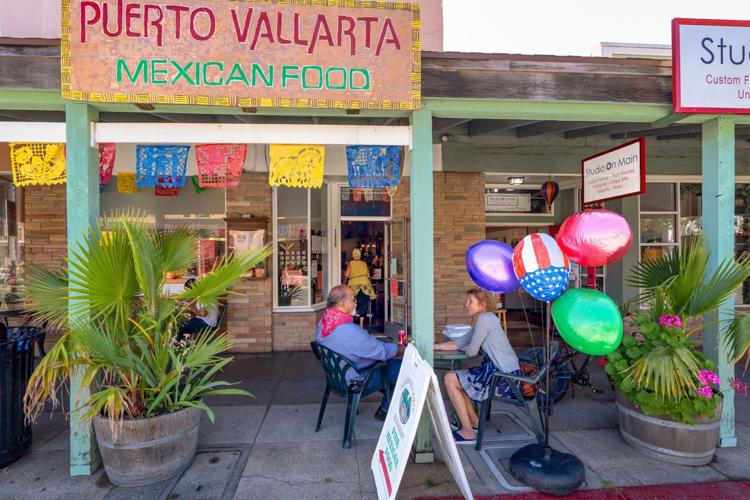 Calistoga restaurants reopening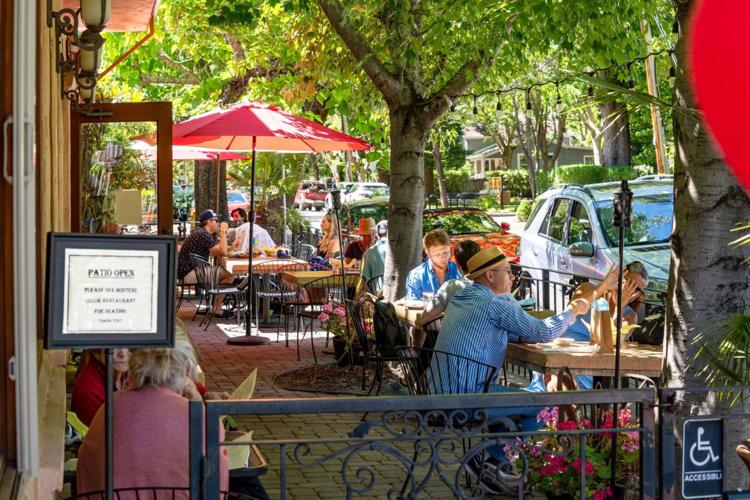 Calistoga restaurants reopening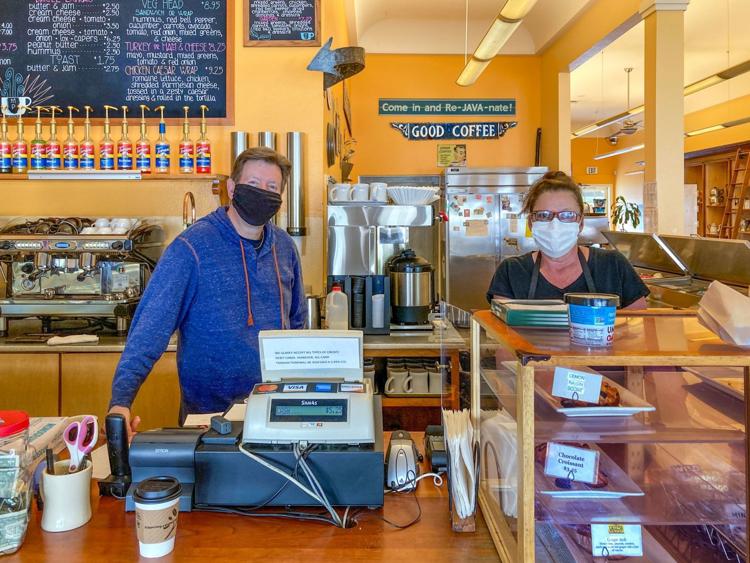 Memorial Day weekend at Gott's Roadside Cafe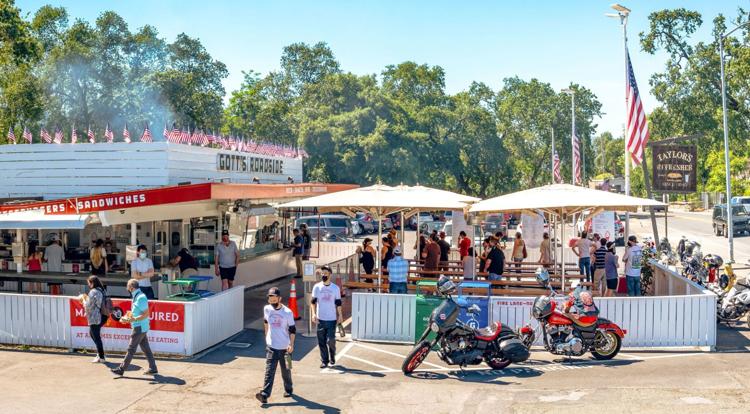 ABC outdoor dining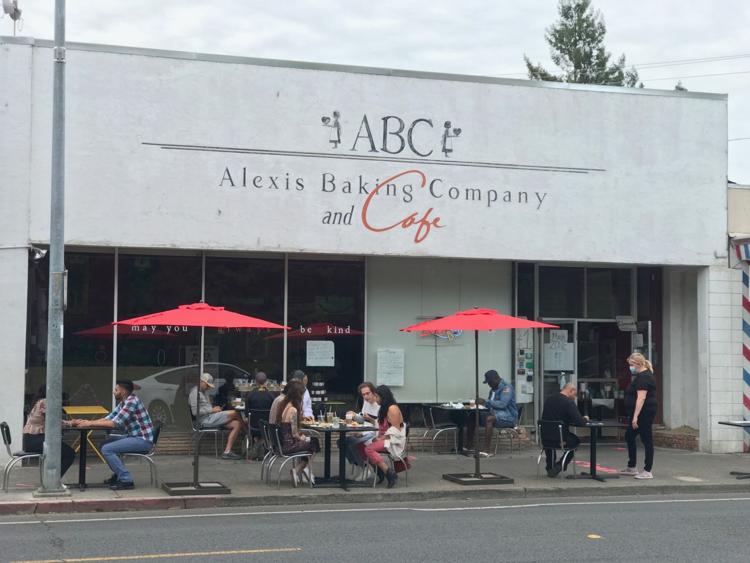 Downtown Napa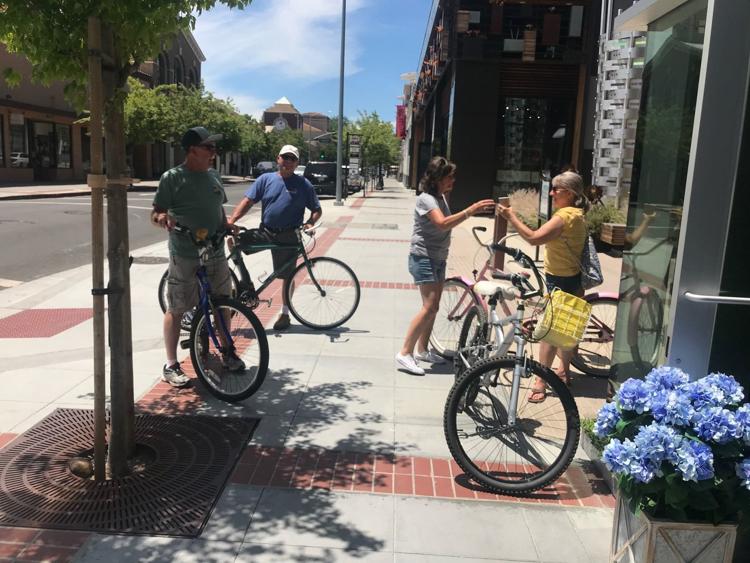 Downtown Napa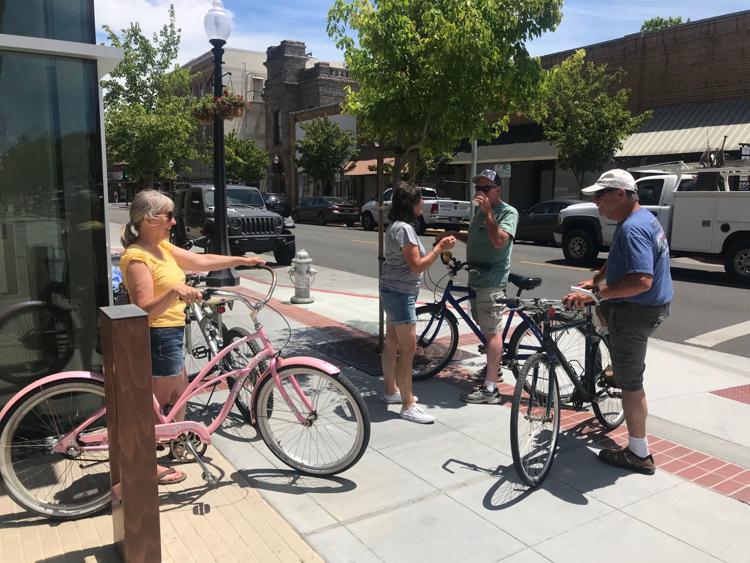 Sitting outdoors in downtown Napa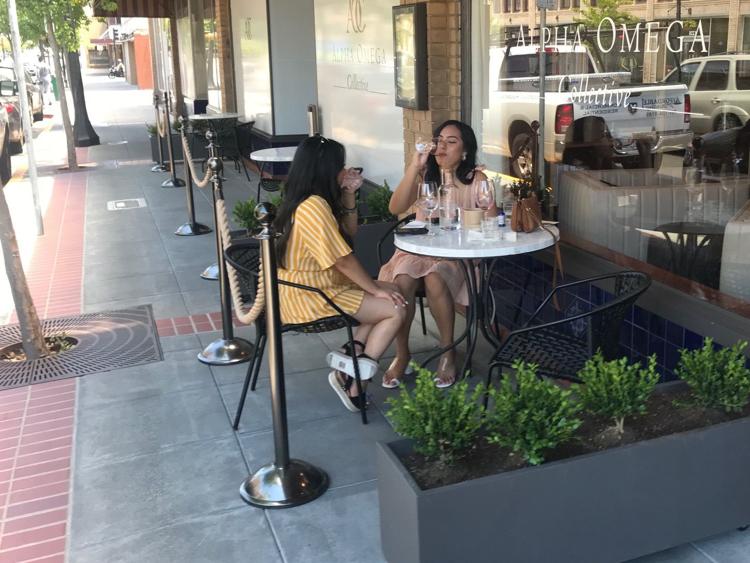 Outside in downtown Napa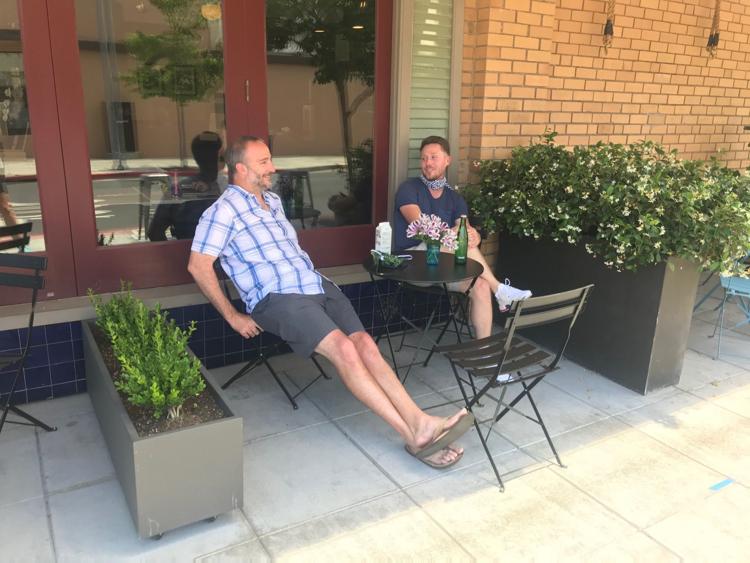 Concerned about COVID-19?
Sign up now to get the most recent coronavirus headlines and other important local and national news sent to your email inbox daily.