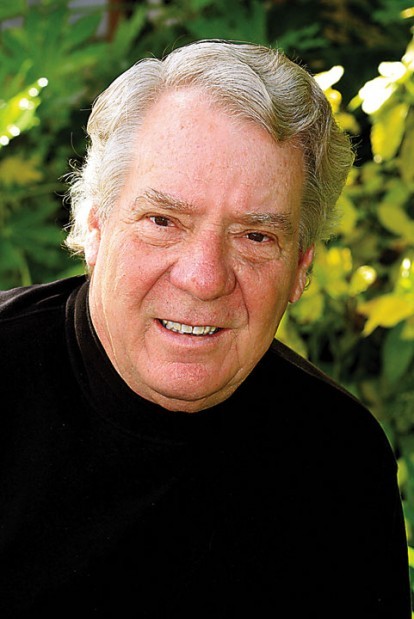 The Land Trust of Napa County has announced its newly elected board of directors and officers. 
Robert Andreae has been named board chair; C. Emery Dameron, vice chair; Amy K. Smith, treasurer; and Alice Jane Kubler, secretary. 
Joining the officers on the board for 2011/2012 are returning members Chip Bouril, David Butler, John Conover, Anne Cottrell, David Graves, and Robert Lieff, along with new board member Mike Fisher.
Established in 1976, the Land Trust currently has 1,700 active members and supporters.