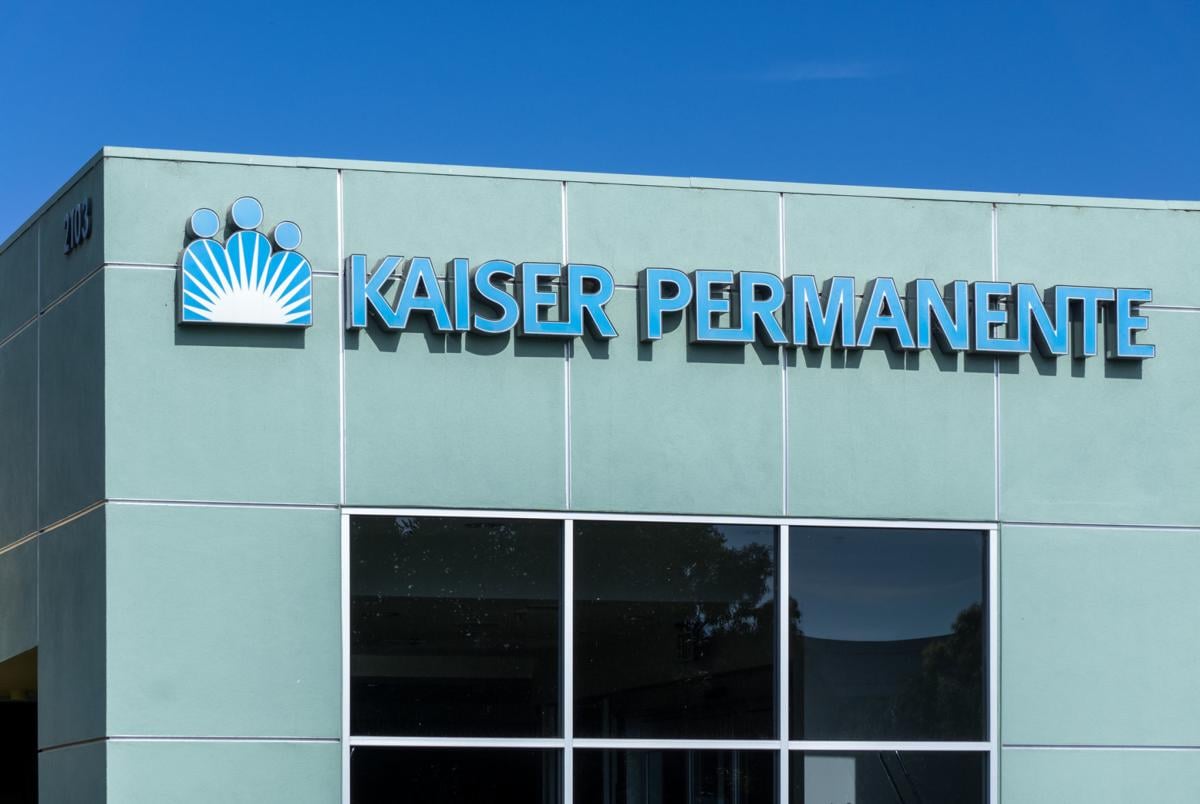 More than 400 Kaiser Permanente optical workers in Northern California, including those in Napa, voted to switch their membership to SEIU-United Healthcare Workers West (SEIU-UHW), a union that already represents 57,000 Kaiser Permanente healthcare workers across California, said a news release. 
You have free articles remaining.
Workers voting supported joining SEIU-UHW by a vote of 217-150.
The vote applies to workers at 44 facilities in 29 cities in Northern California, including Napa.