Lee Enterprises, Inc., the parent company of the Napa Valley Register and "a major subscription and advertising platform and a leading provider of high quality, trusted, local news and information in 77 markets," provided an update on its digital transformation and growth strategy.
Support local news coverage and the people who report it by subscribing to the Napa Valley Register.
"With strong momentum, including the completion of a compelling transaction with Berkshire Hathaway in fiscal 2020, Lee is accelerating our transformation as a top digital news and information provider," said Kevin Mowbray, President, and Chief Executive Officer.
"Today, Lee is the fastest-growing digital subscription platform in local media, and we are building on our bold course for our digital future as we enter our next chapter. We will be guided by a multi-year strategy that leverages our attractive market position, enhanced balance sheet, well-established digital infrastructure, and talented team. As we execute, Lee will expand our subscriber base, grow our base of annualized recurring revenue, drive new revenue streams with enhanced capabilities for advertisers, and create value for shareholders."
"Lee has already made significant progress on our plan," Mowbray added. "In addition to driving significant sequential revenue improvement and delivering industry-leading digital subscriber growth of more than 69% in each of the last five quarters, Lee has also made significant investments in talent and technology to realize our digital future. We are launching new niche content platforms and have begun piloting cutting-edge dynamic metering technology to drive subscription conversion. We also established a centralized, efficient model for our Amplified Digital Agency, launched our custom content division Brand Avenue Studios, and continued to expand our sales organization to more than 900 sellers focused on driving revenue from new e-commerce and first-party data sales strategies."
Lee announced it intends to transfer its stock exchange listing from the New York Stock Exchange to the Nasdaq Global Select Market. Lee shares are expected to begin trading as a Nasdaq-listed security on April 19, 2021, with the common stock continuing to trade under the symbol "LEE."
WATCH NOW: GO BEHIND THE SCENES WITH LIONS AND MORE AT SIX FLAGS
Photos: Lions, dolphins and more: Check out these residents of Six Flags Discovery Kingdom in Vallejo.
Cain, an African lion at Six Flags Discovery Kingdom
Six Flags dolphins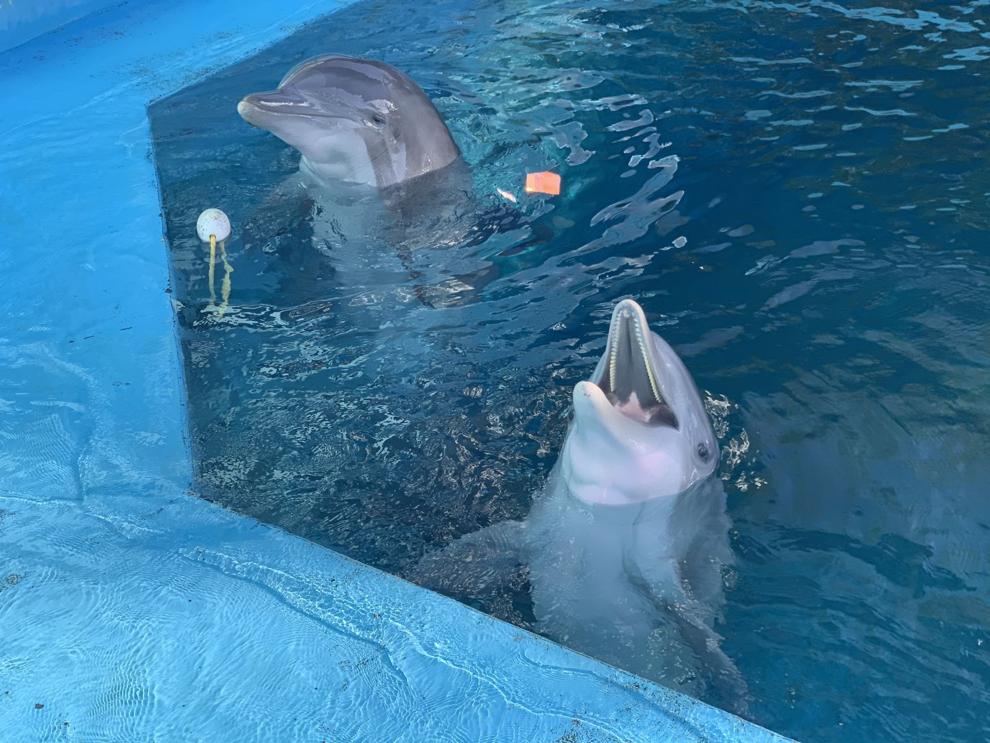 Lu the macaw and Six Flags Discovery Kingdom Director of Animal Care Dianne Cameron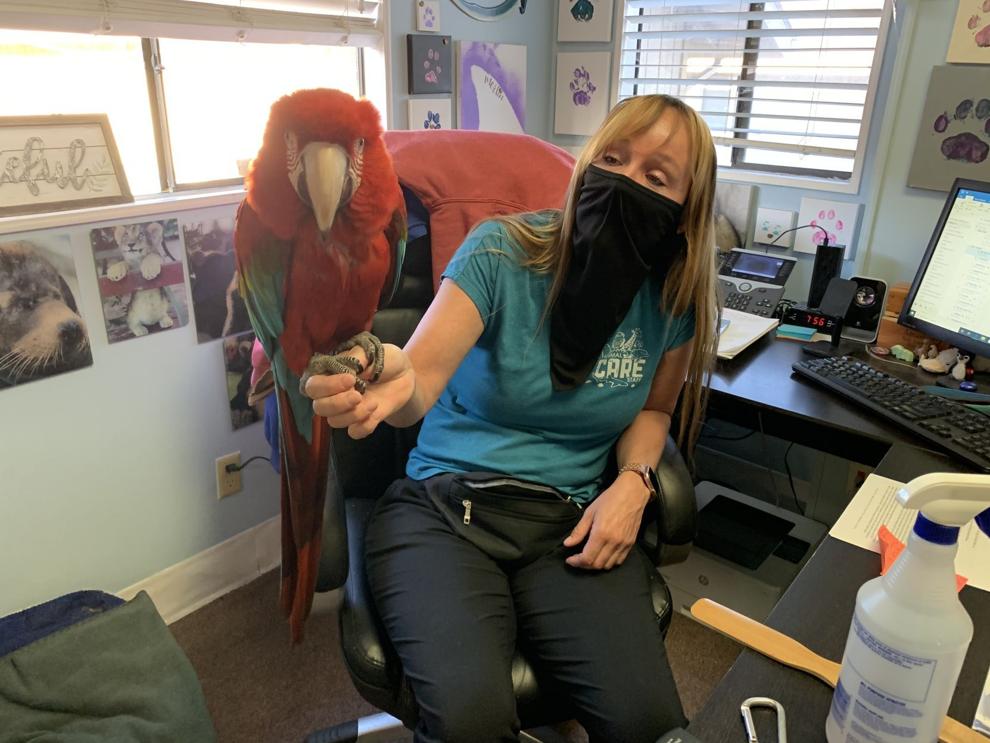 A group of lions at Six Flags Discovery Kingdom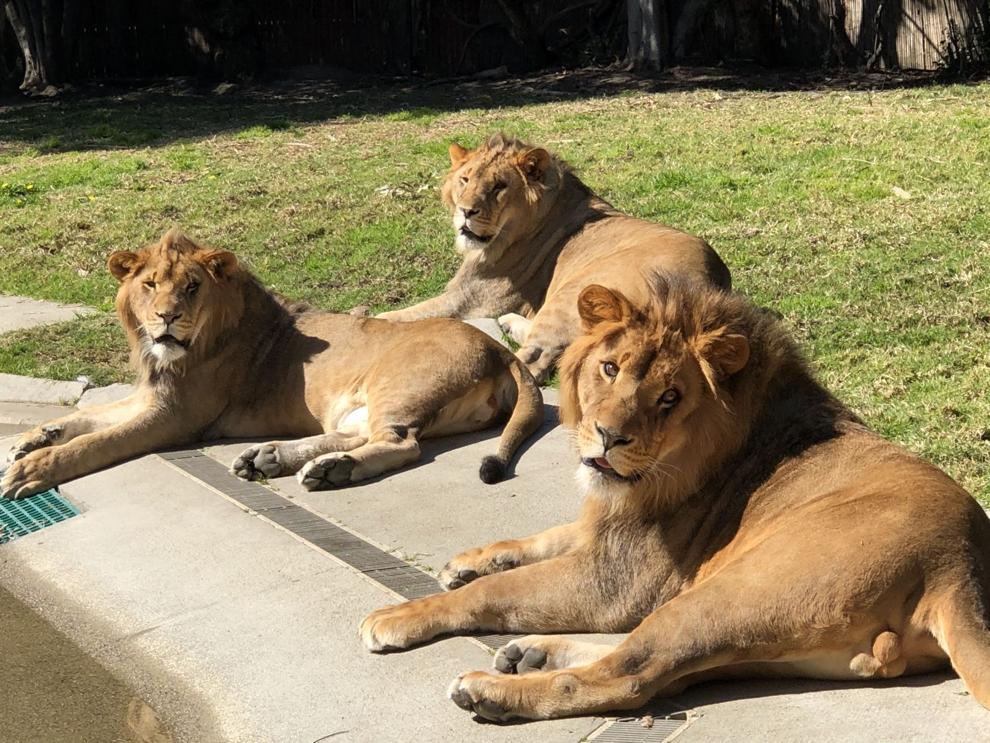 Dolphins at Six Flags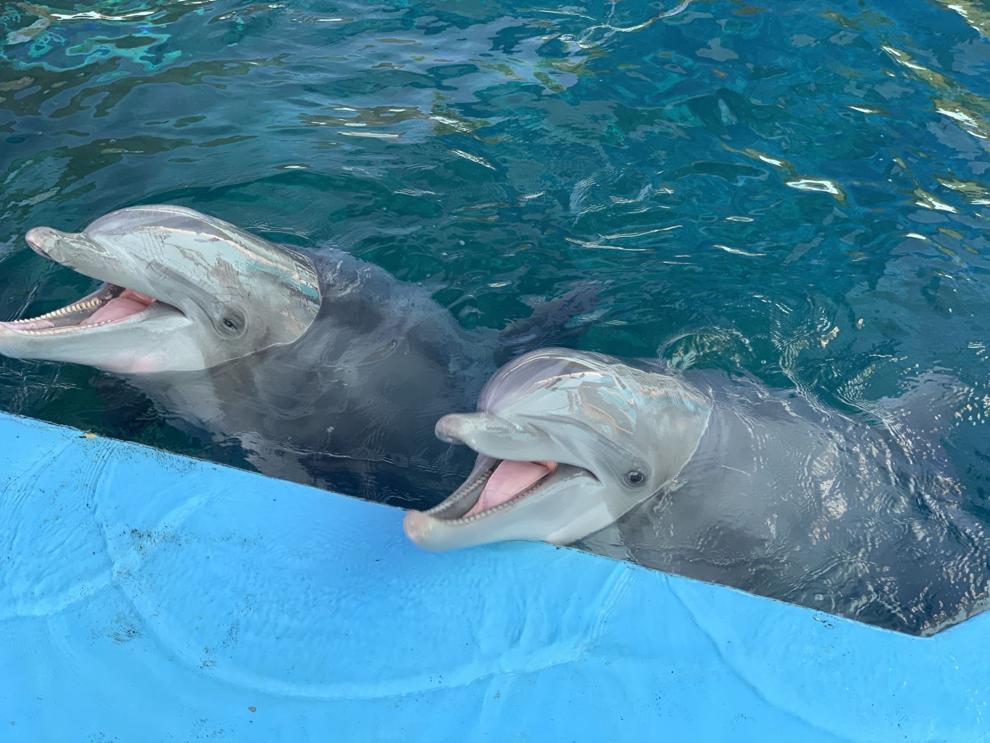 African lion at Six Flags Discovery Kingdom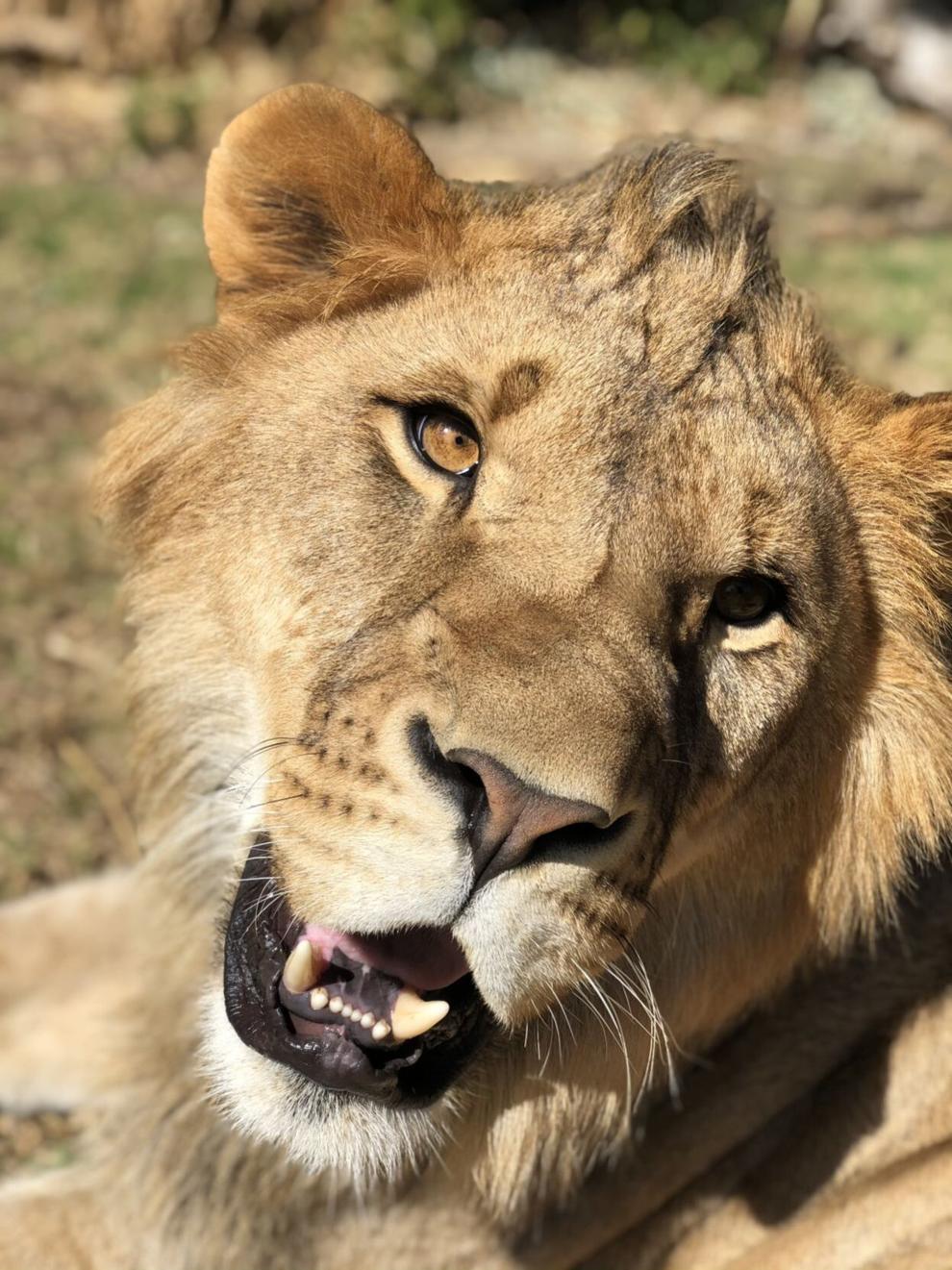 An African lion at Six Flags Discovery Kingdom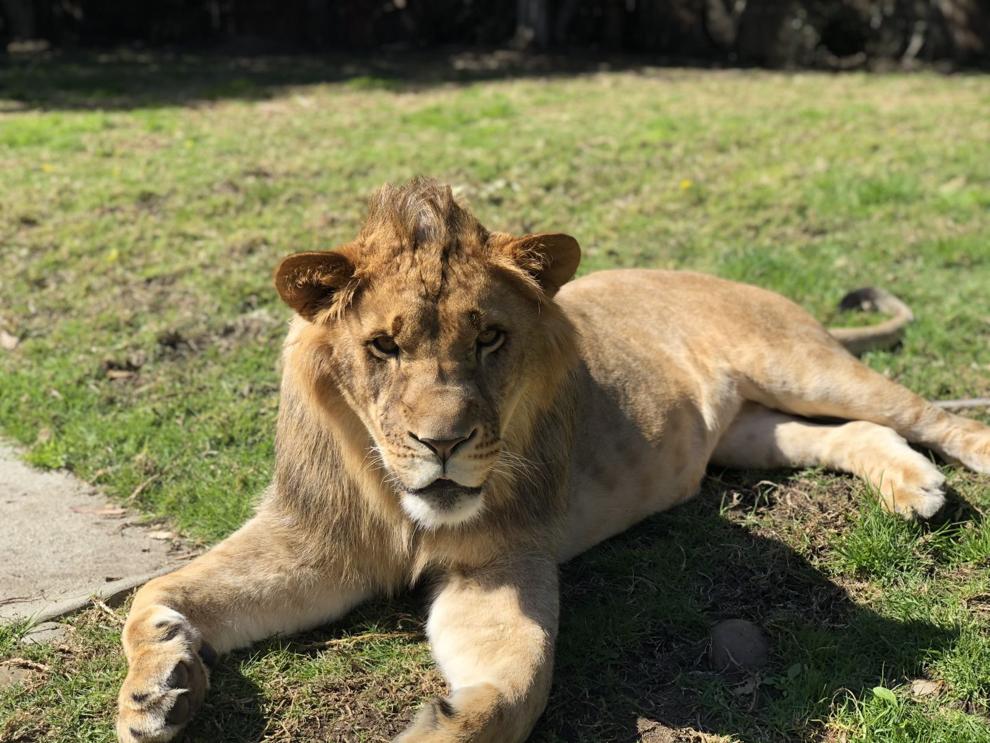 Lions at Six Flags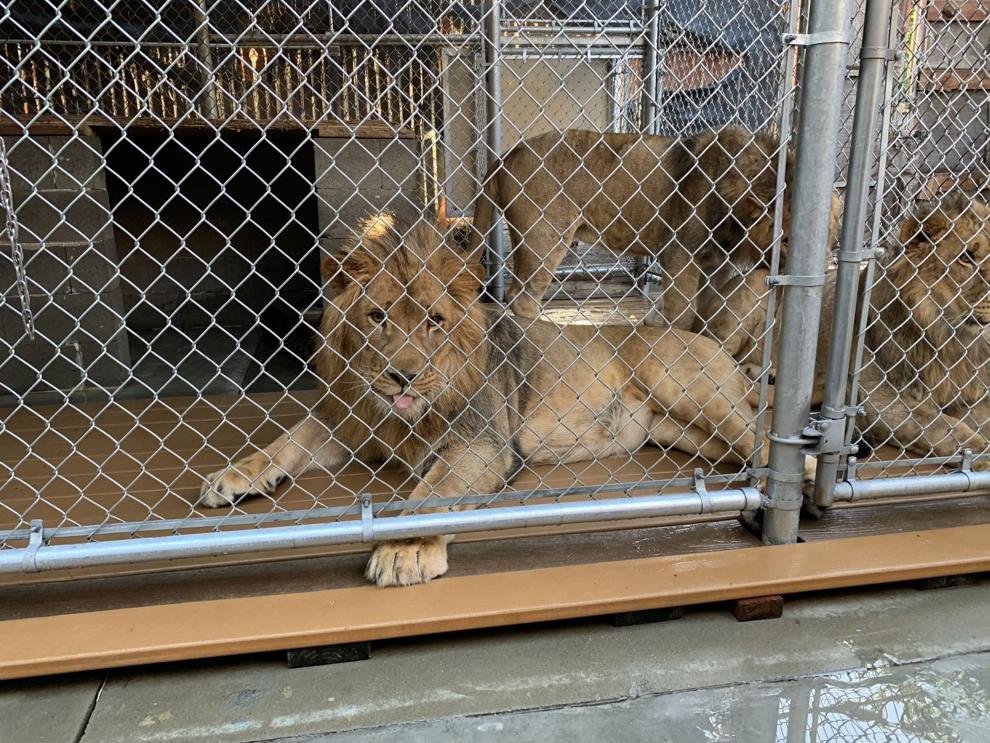 Six Flags lions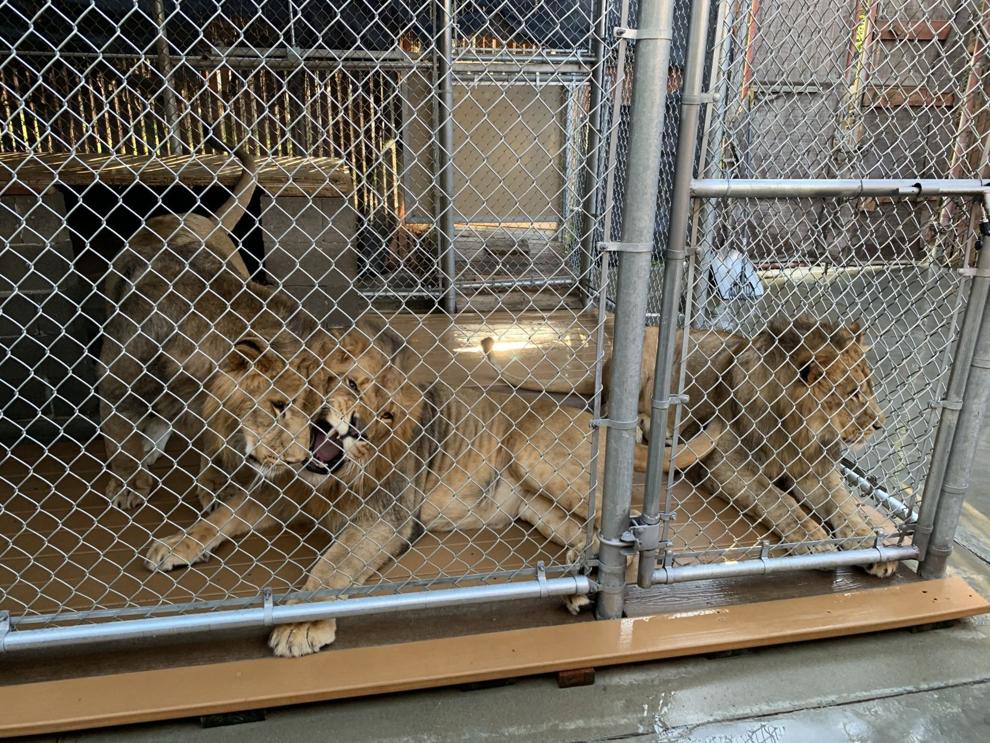 Six Flags Macaw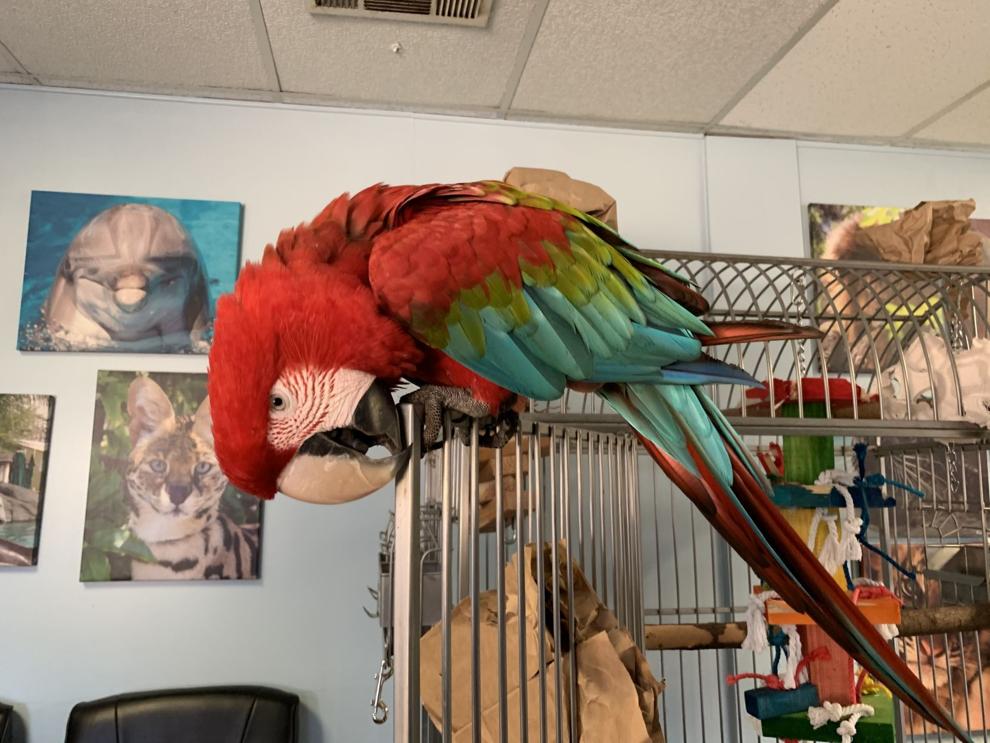 Six Flags in Vallejo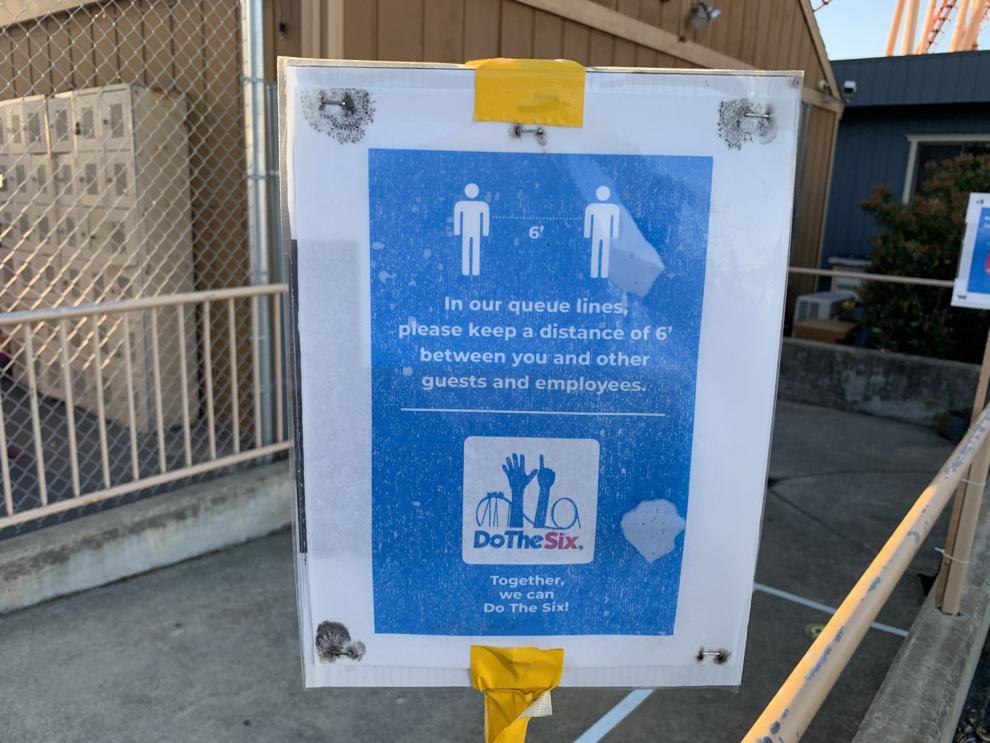 Six Flags Vallejo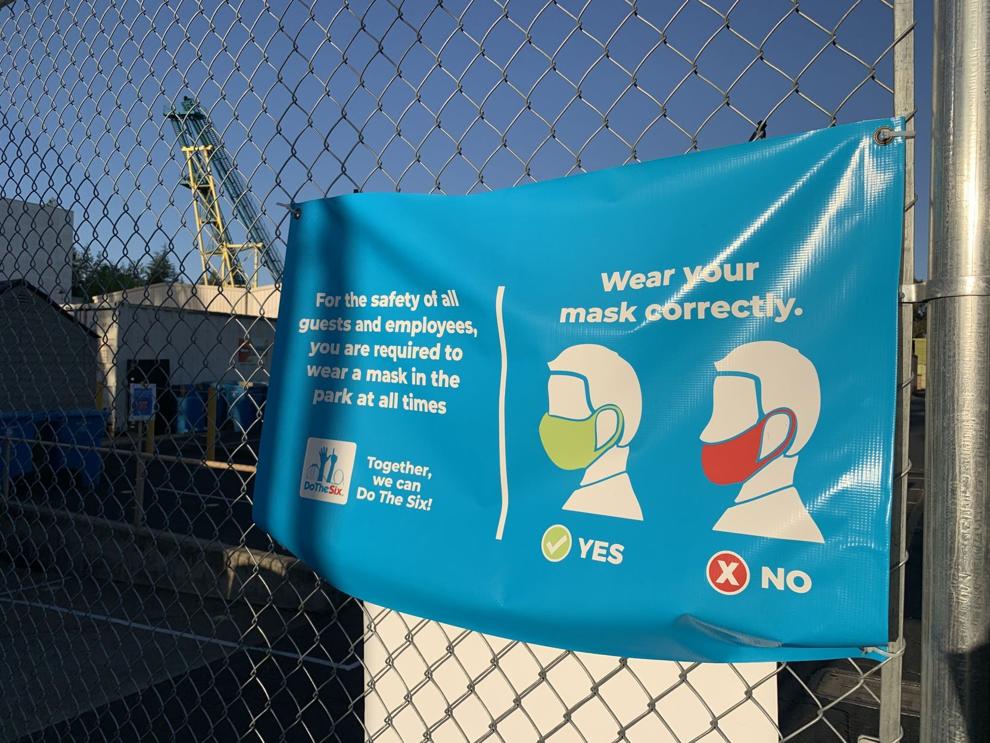 Six Flags Medusa roller coaster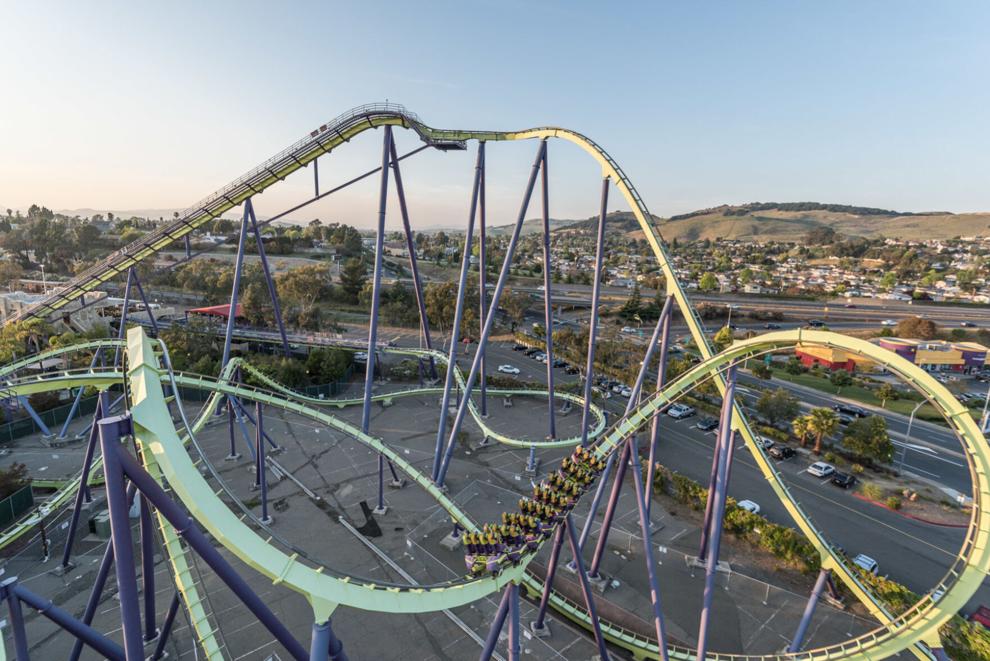 Two lions at Six Flags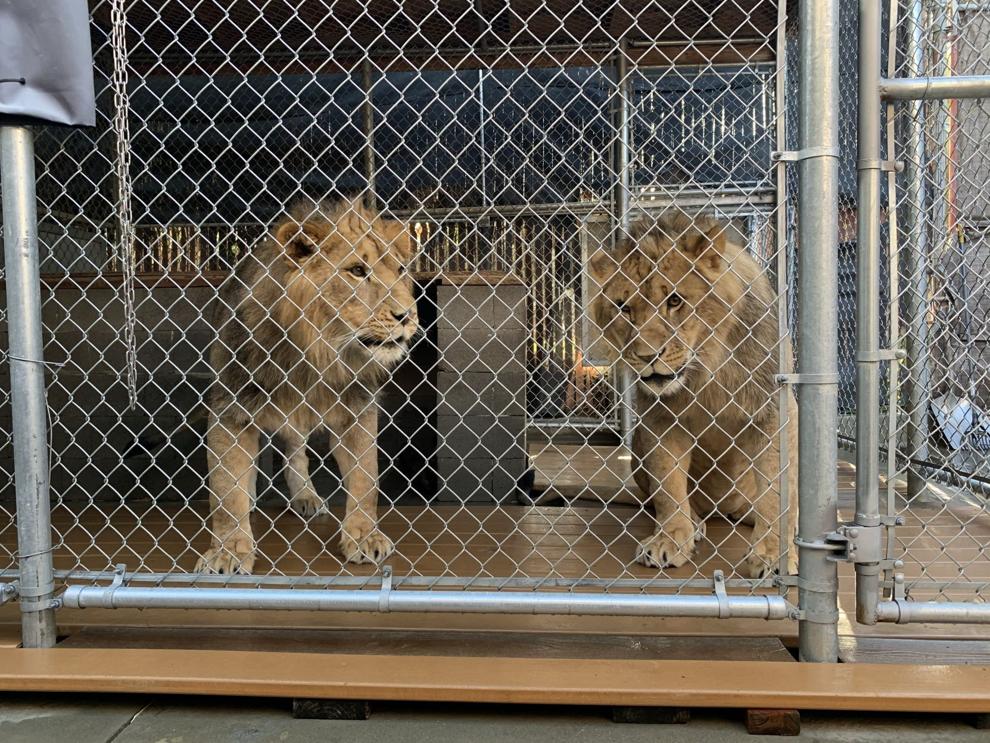 Lion at Six Flags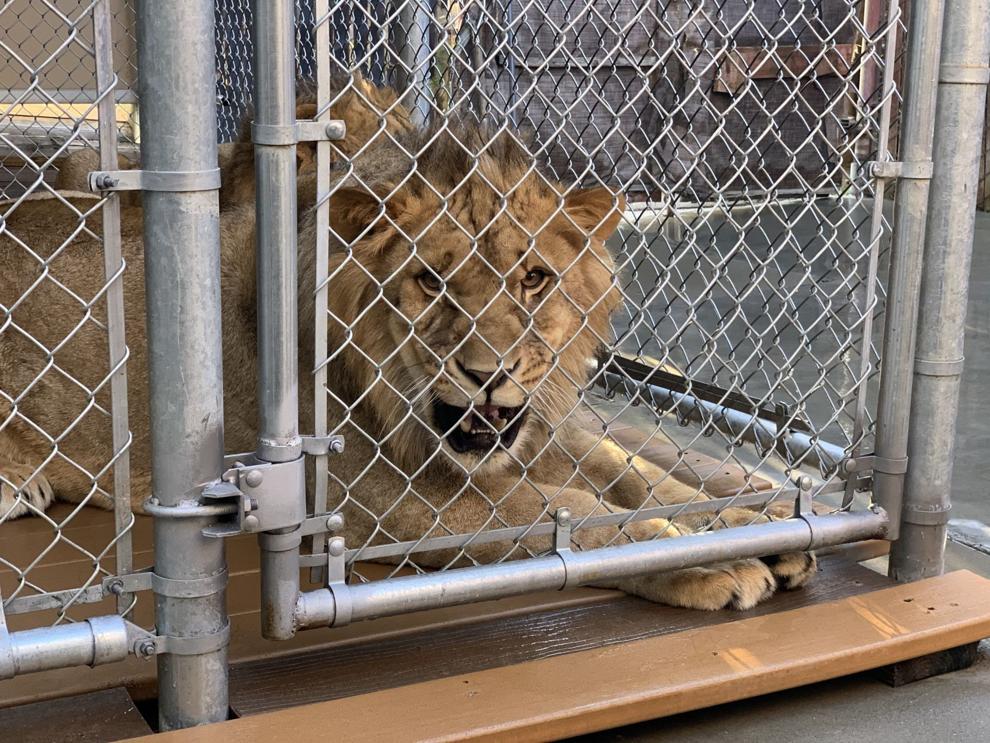 Lion at Six Flags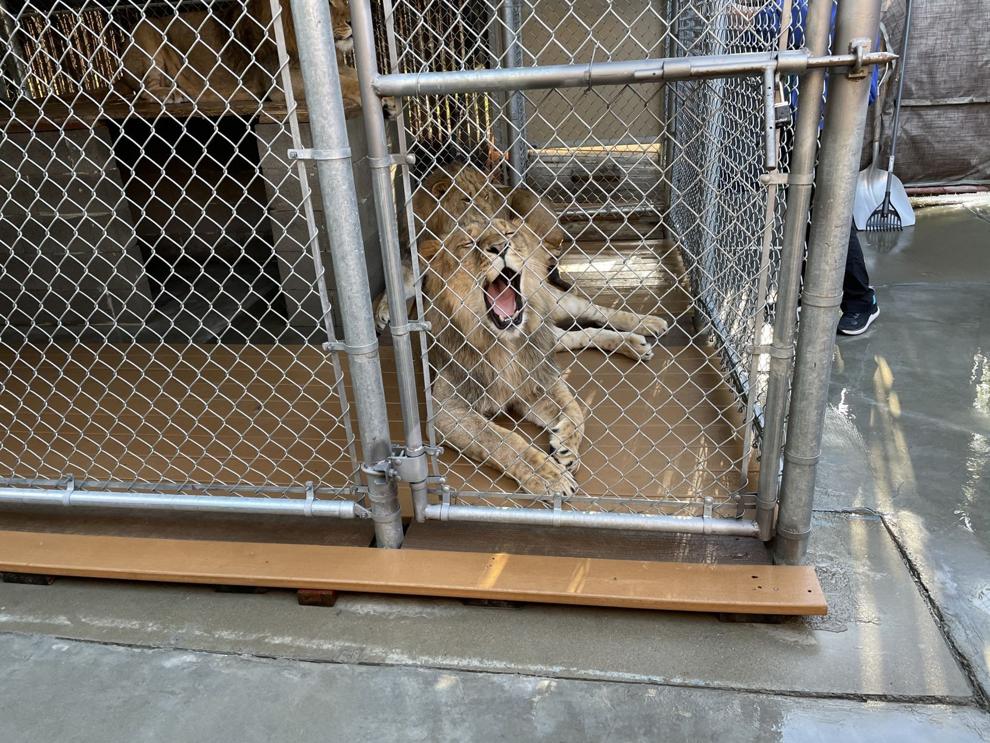 Dolphins at Six Flags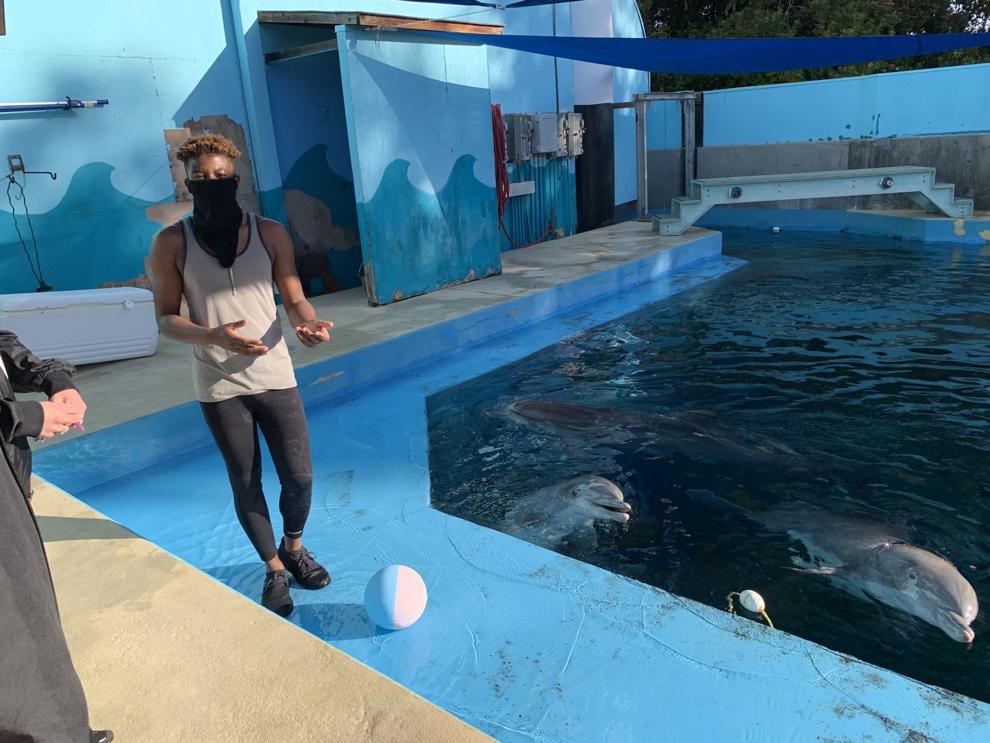 Dolphins at Six Flags in Vallejo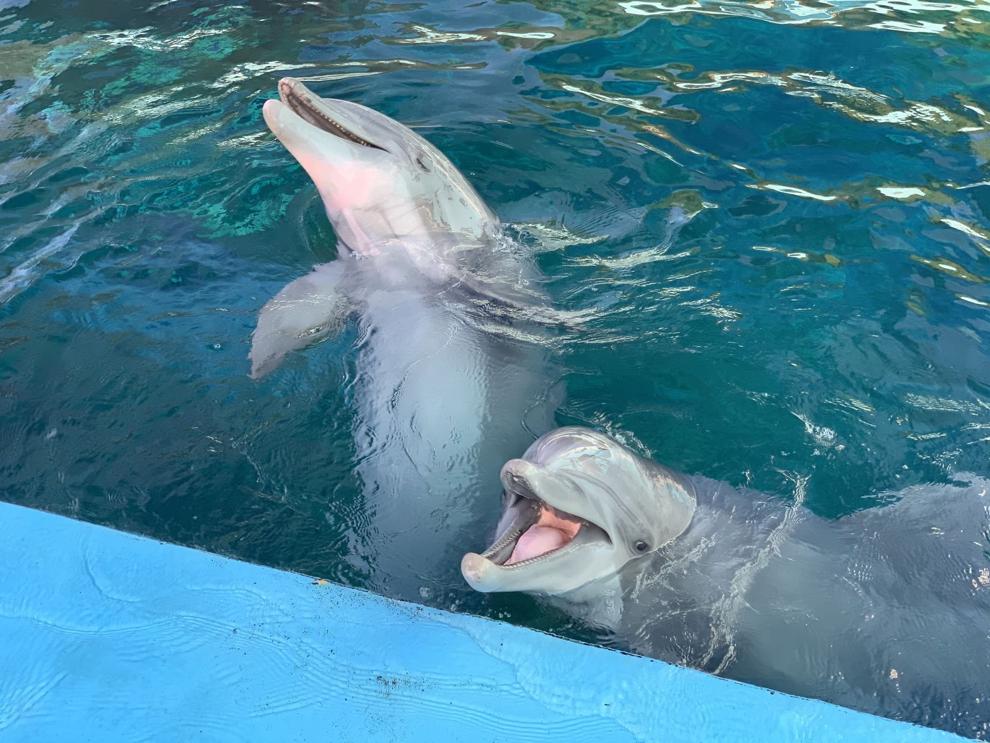 Six Flags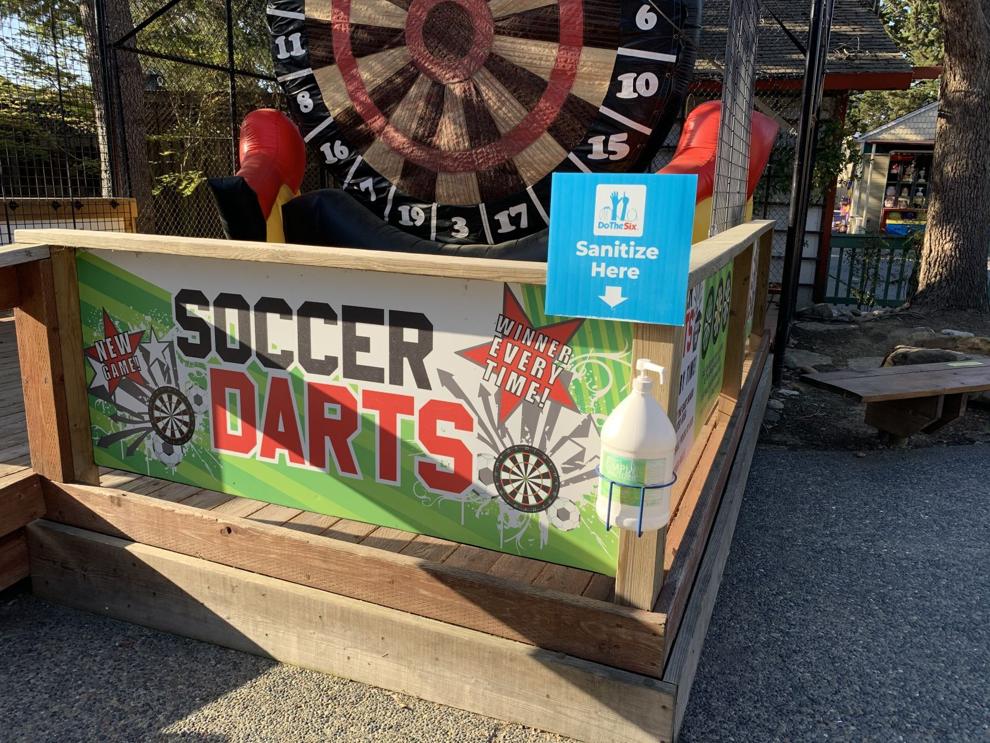 Six Flags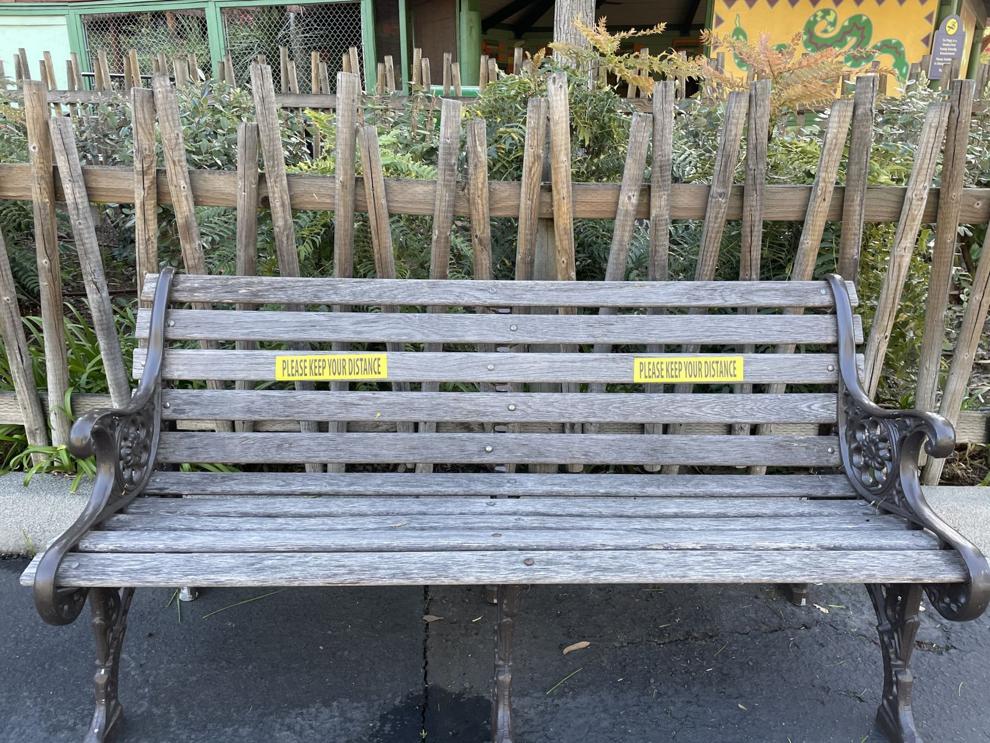 Lion at Six Flags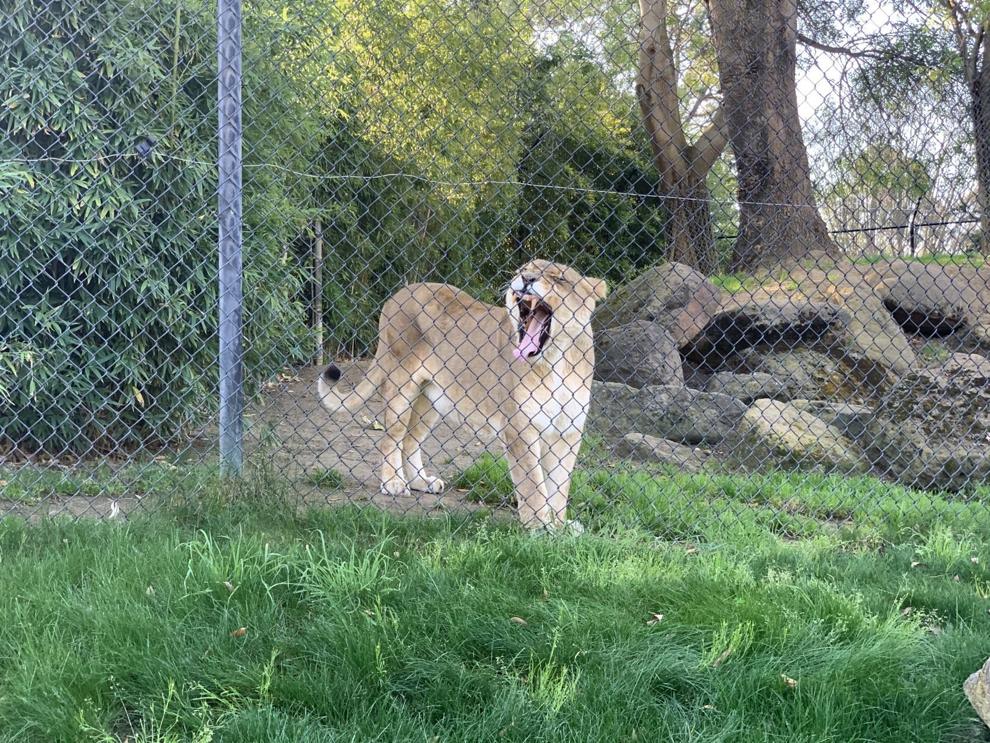 A lion at Six Flags Discovery Kingdom in Vallejo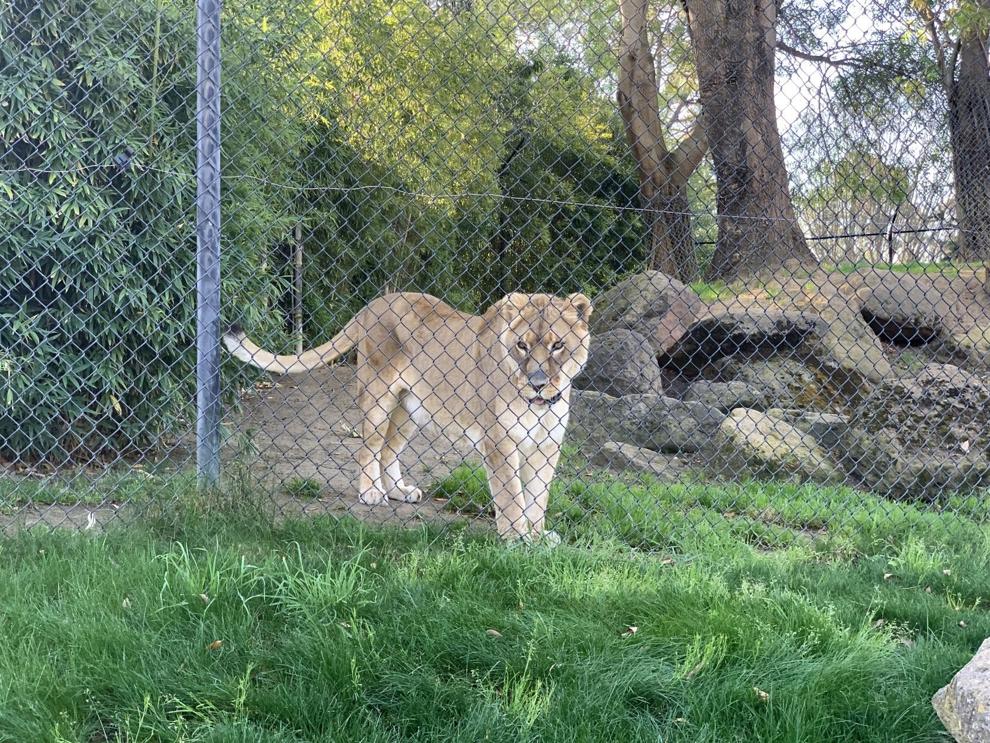 Lion safety sign at Six Flags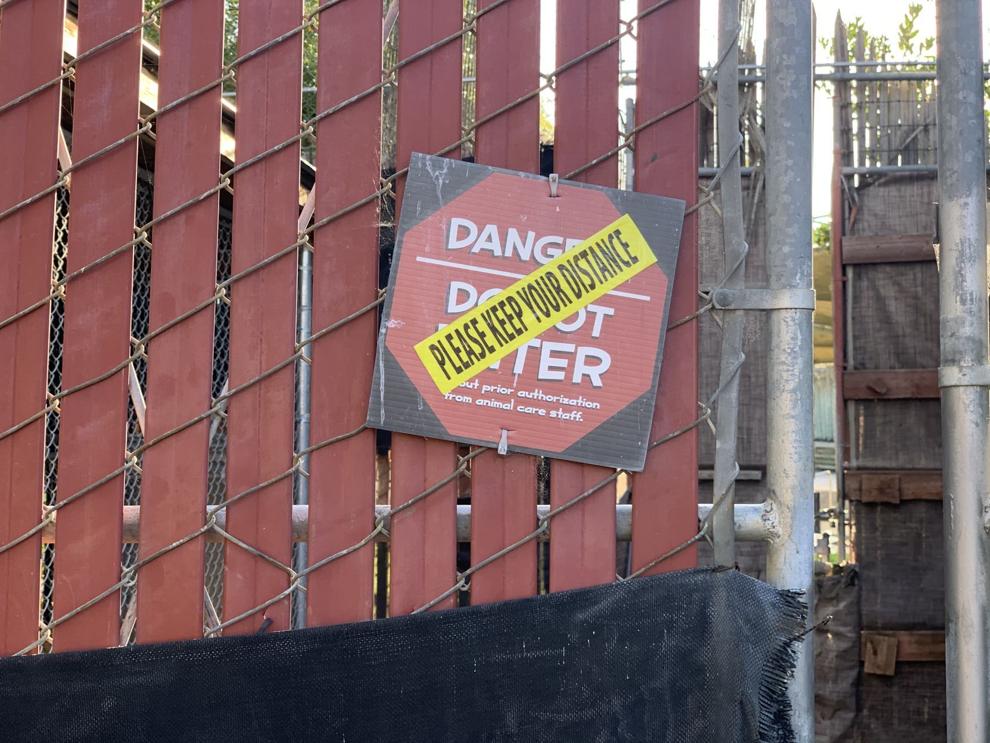 Catch up on Napa County's top news stories